orite everybody thought i would get back on the website as i have not been on here for a while. i had a 1.6 2002 clio but unfortunately somebody wrote me off so i purchased a cheap zetec s and have been doing a few bits too it. some of you may remember me.
i purchased it standard and have fitted a puma engine and fitted a full milltek exhaust. spax dampening kit. new seats. and a few other little touches.
this is how i purchased it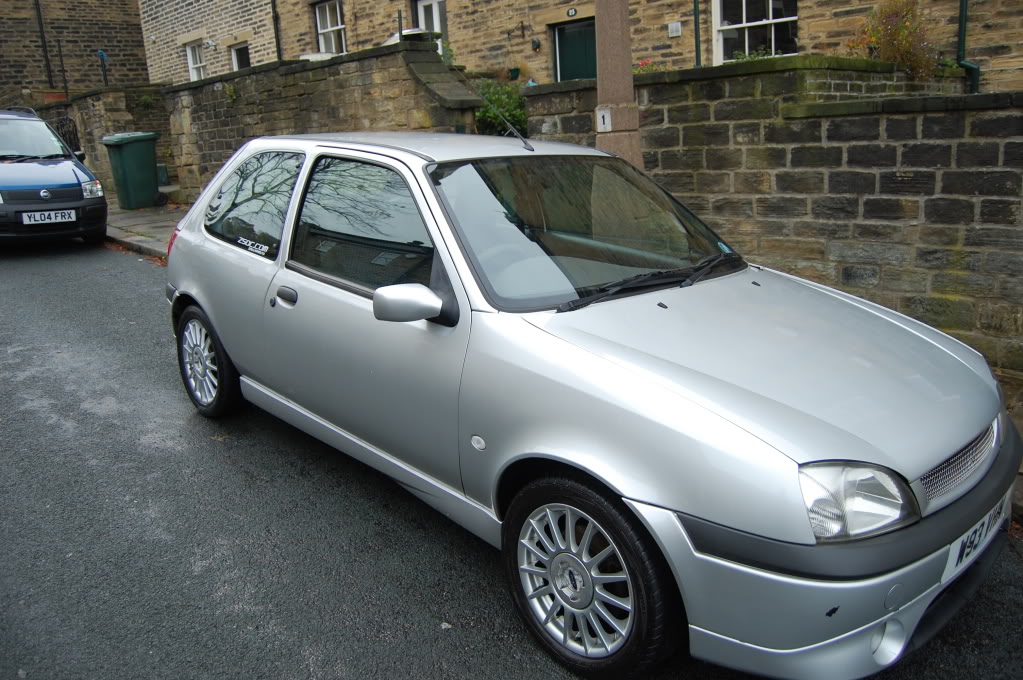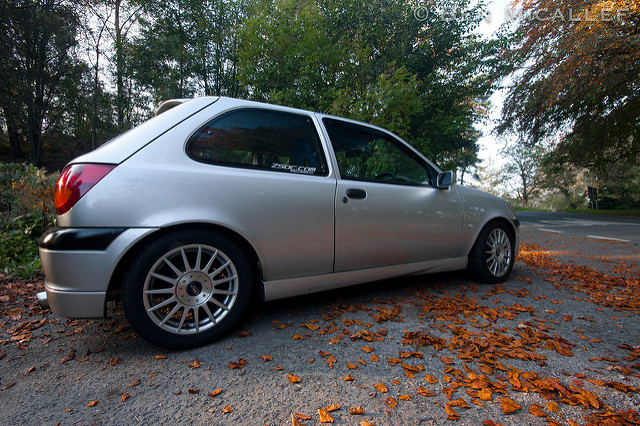 with some sparco wheels on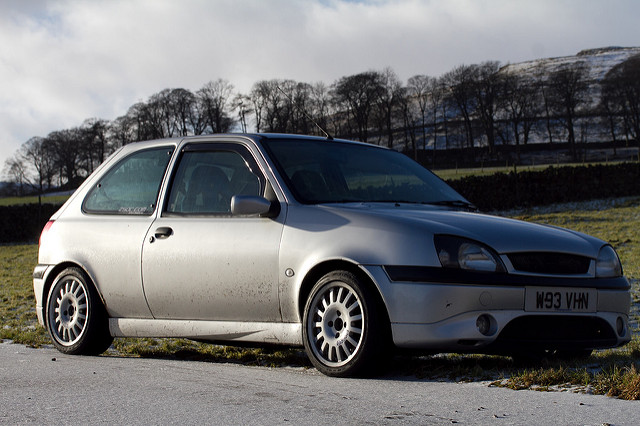 then i decided to spray the door handles gloss black. spoiler gloss black and also the wheels. i am happy with it at the moment but i am looking at some shawspeed cams to get it to around 160bhp.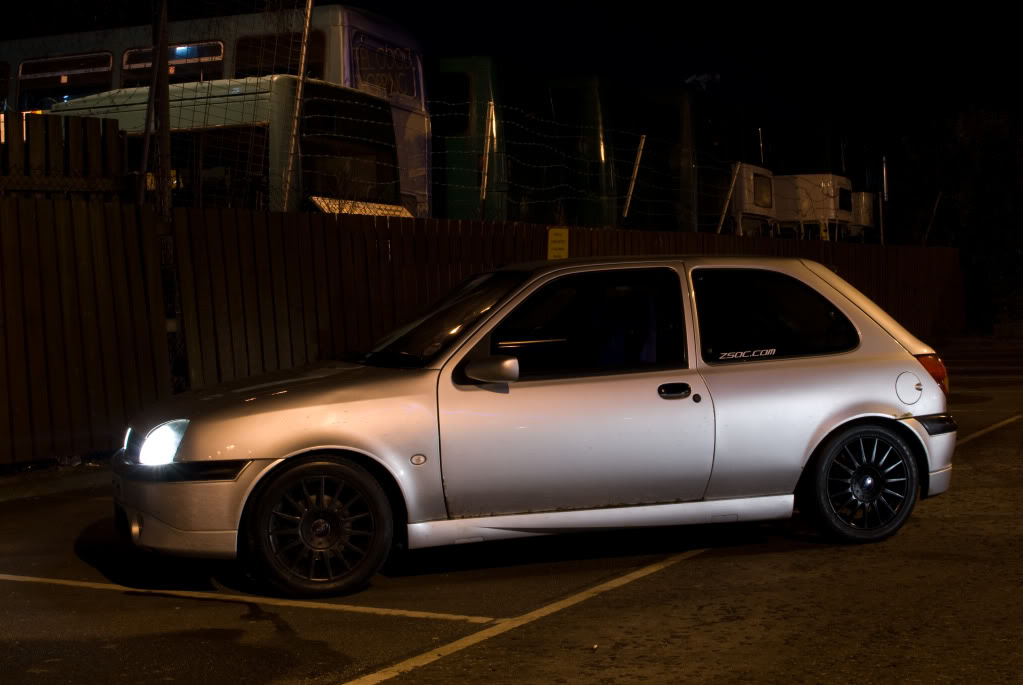 Last edited: