So here is the one that doesnt see the light of day much.
I have had it nigh on 20 years -insurance was expensive at 19!
Has evolved from a mint std low miler that i resisted changing externally to one that I think looks period modified!
It now has a 545 bhp touring car spec engine, a Quaife gearset in the original T5 box, and a quaife ATB. Suspension is by Gaz, naturally, and brakes are std size cross drilled discs ( but with vented rears) with 1144 pads and braided lines. Performance is lively, fuel consumption not so wonderful.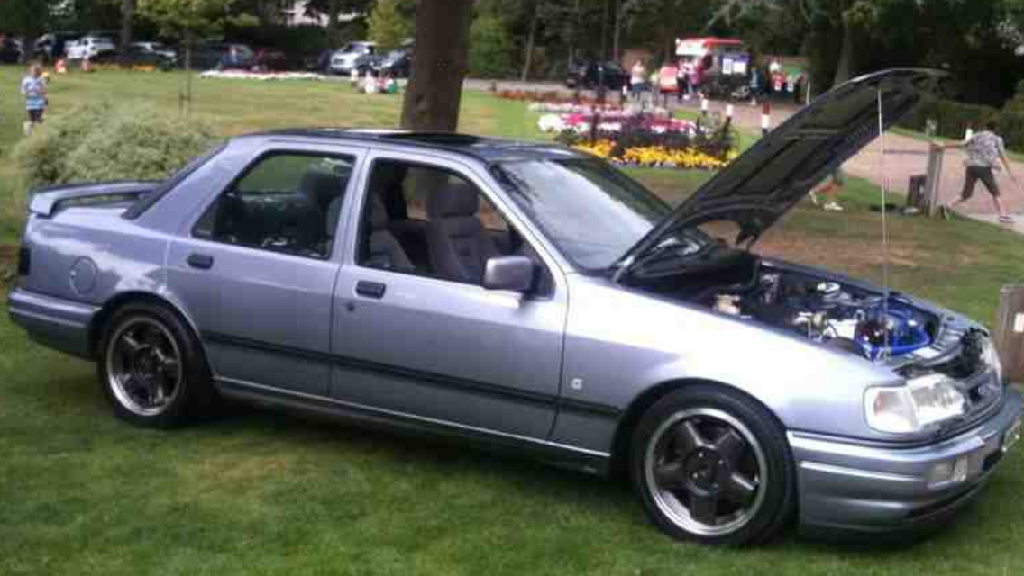 Under the bonnet as it was:
Was 425 odd bhp as I recall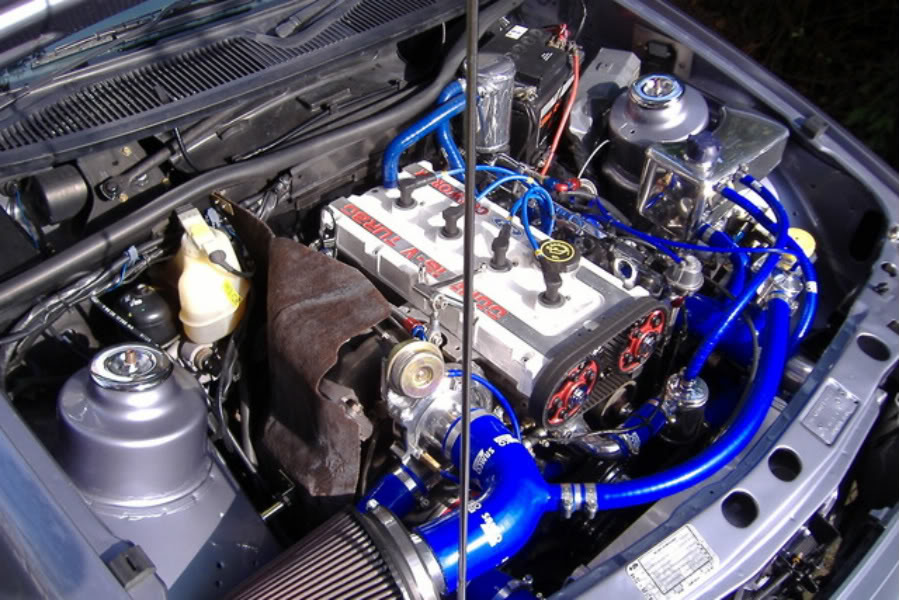 Now with the new engine built and dyno'd (pullies removed from chroming!) I stumbled upon a genuine RS500 T4, and out it came after only 3k miles.. 545 bhp at 36 psi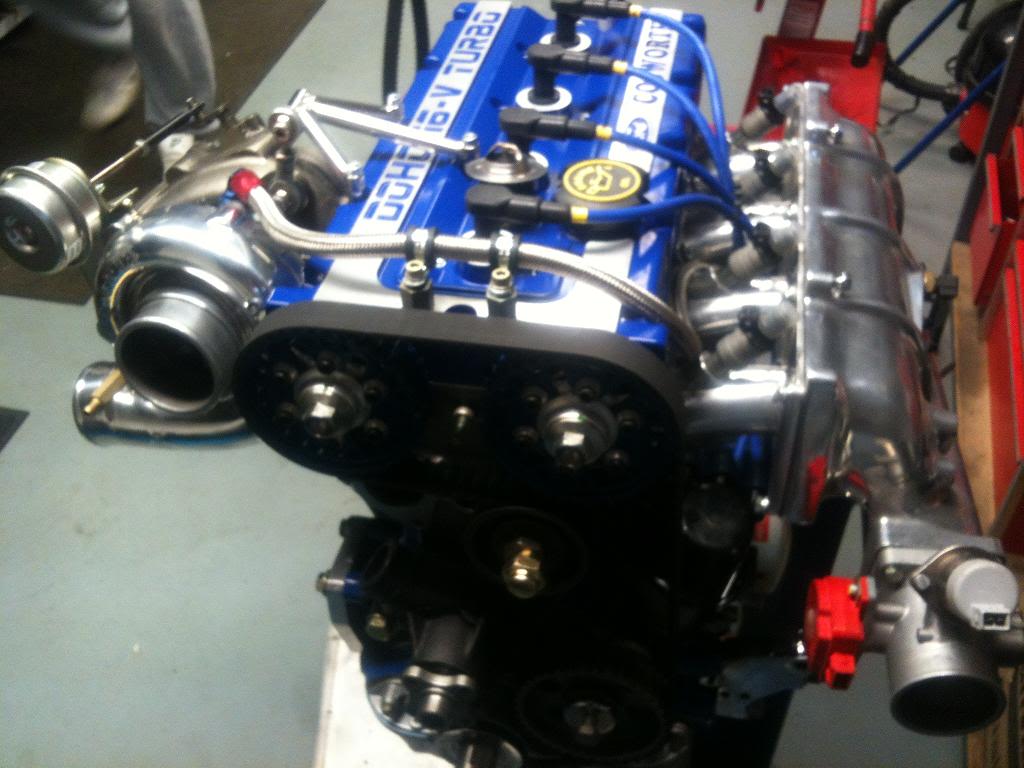 Thanks and comments positive or negative gratefully received
Thanks
Weeksy