Hi all,
I havent posted any pictures of my car up before as i didnt think there was anything that interesting about it when i look at the other topics created in here. I took my car to Pepsi's over the weekend and left it with him while i was away and here are the results:
- Cleaned, Clayed, Polished and Waxed the car
- Ktec CF Splitter
- Calipers painted (well when i find the locking wheel nut key).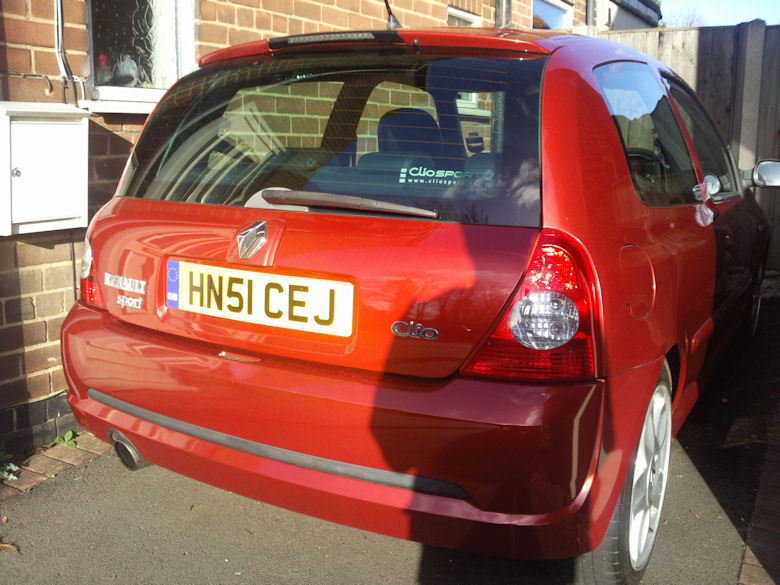 And i finally managed to "bodge" a fix to my rear exhaust mount (PS ignore the chunk missing near the wheel the previous owner had a backbox that touched and melted the bumper!
)

My phone pictures really dont do the car justice and the rushed sense to make the most of what little sunlight didnt help either. But if anyone from the Derby area is interested i deffinately recommend contacting Pepsi to get your car sealed ready for the coming months!
Next up new tyres and wheel refurb. :race: