Not sure how much of a project this is, but thought I would put something on here. Bought it last August as I needed a new daily. I wasn't particularly in need of another hot hatch, but I was bored of the dreary Vectra estate that had been performing tow car duties for a while, and when it shat it's gearbox, I sold it and needed something to get about in.
The Clio came up locally and had 11 months MOT, so it was purchased after a quick test drive. It isn't perfect, but the body is pretty tidy, and I like the colour. It was standard when I bought it, other than an unknown make of stainless
steel exhaust
and the rear windows are tinted.
Here's some pictures from the original ad: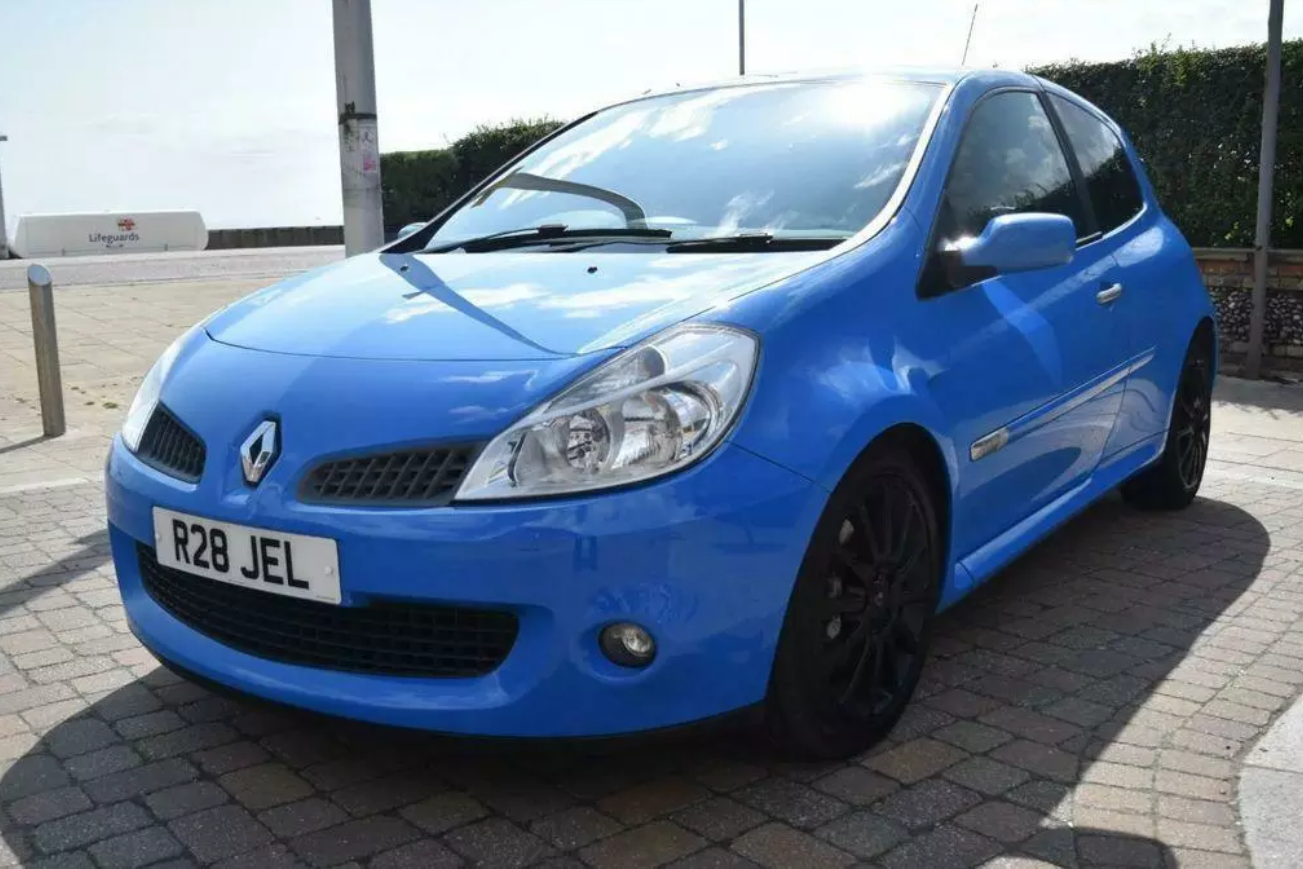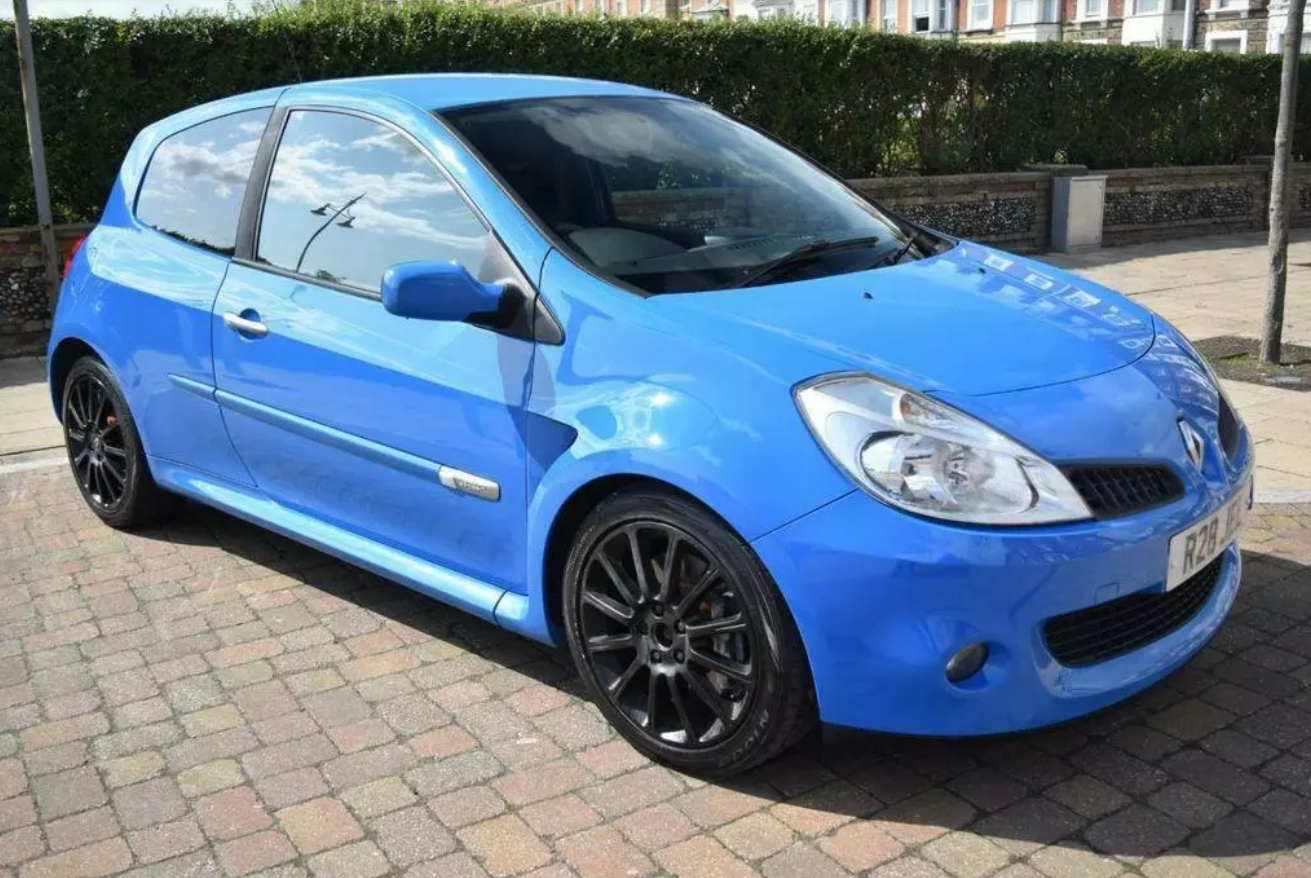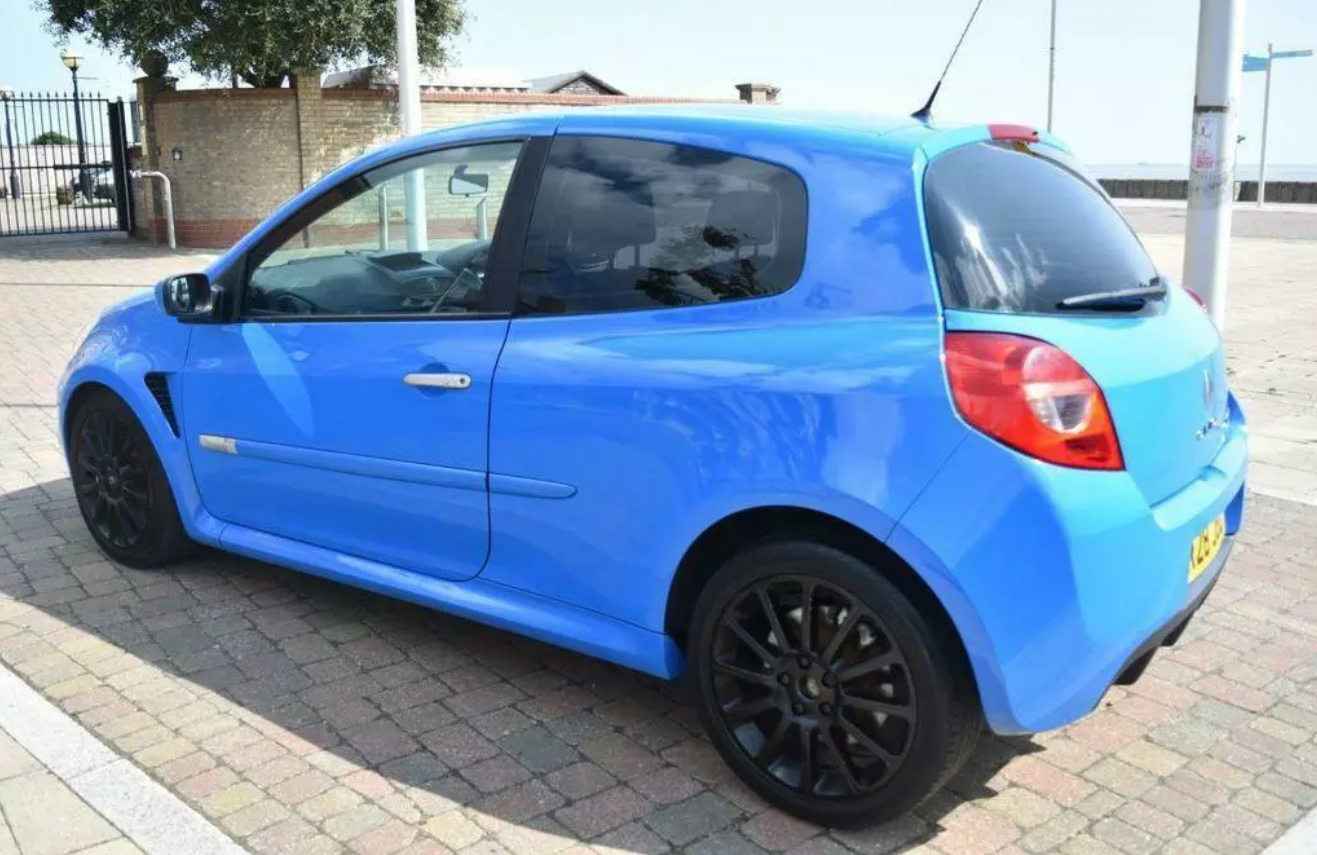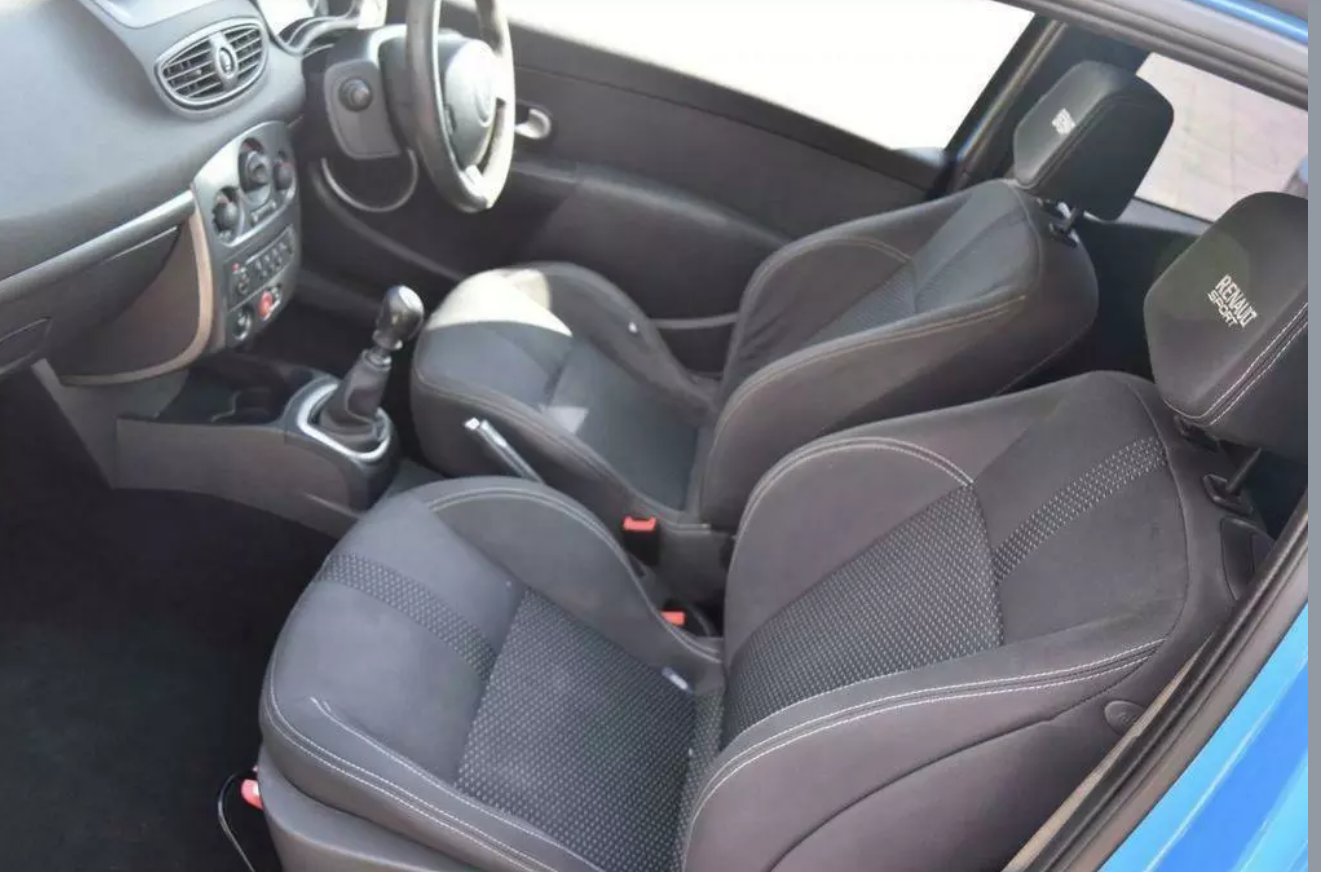 The dealer I got it from had some quite nice cars in stock too...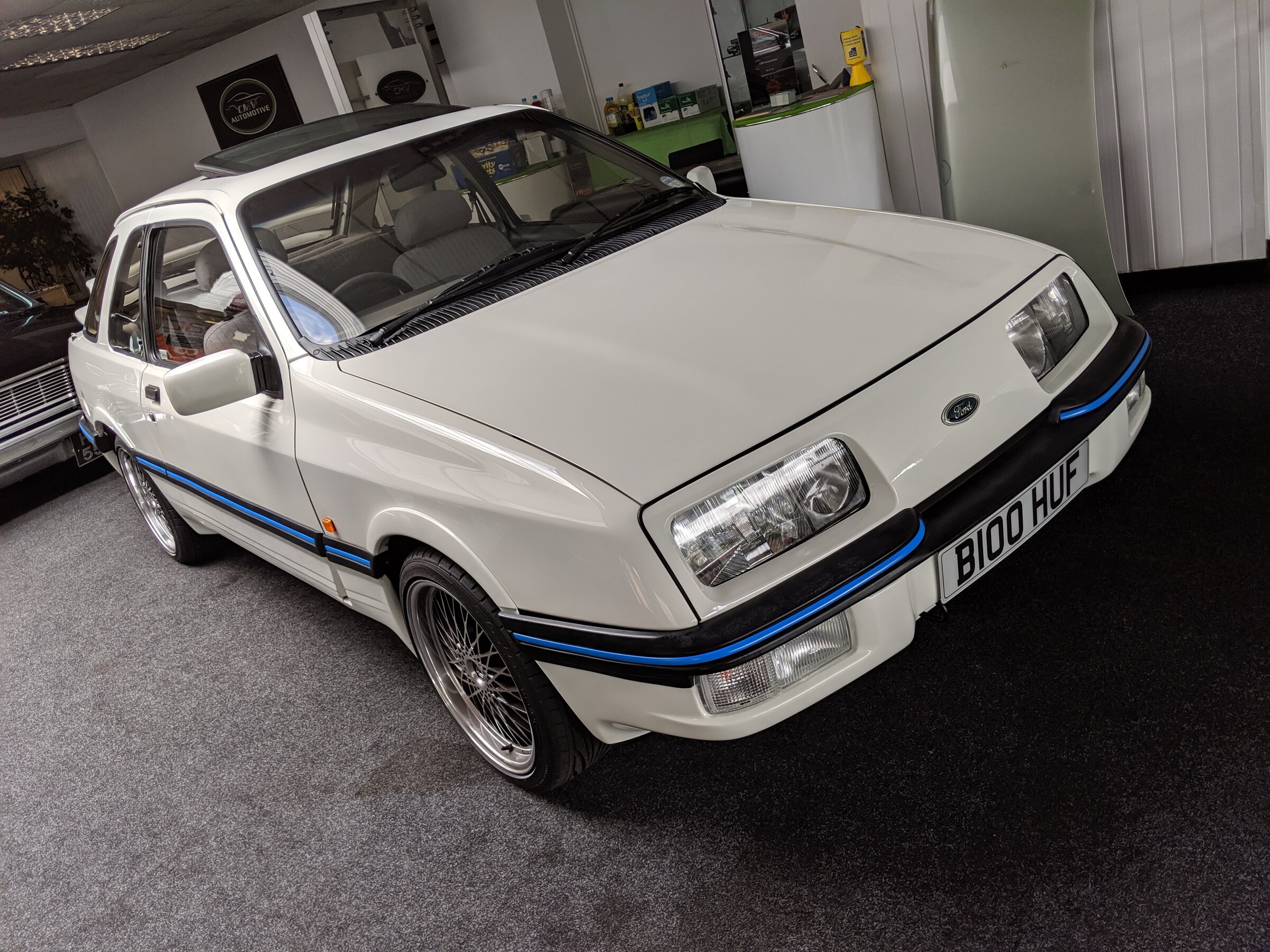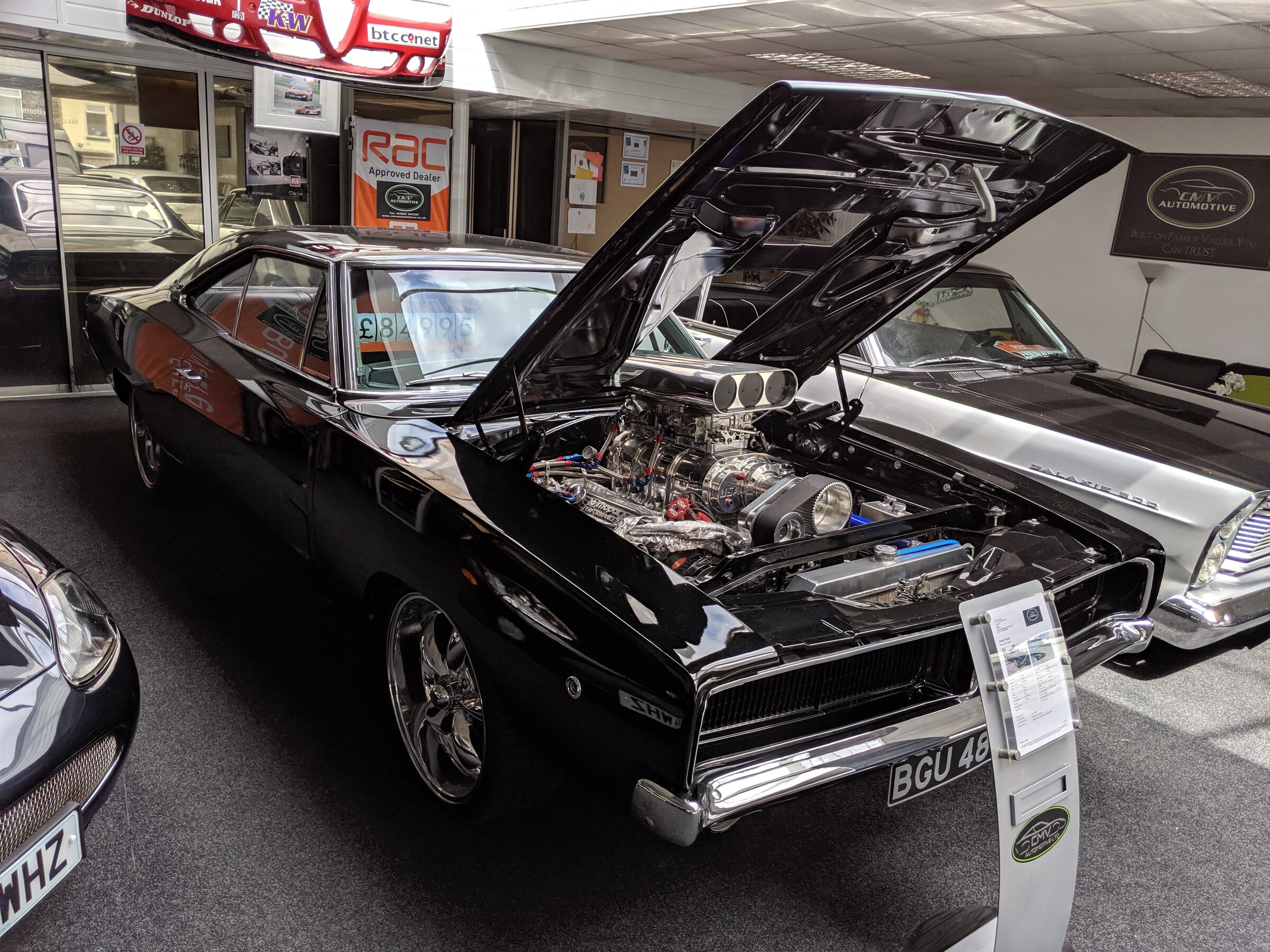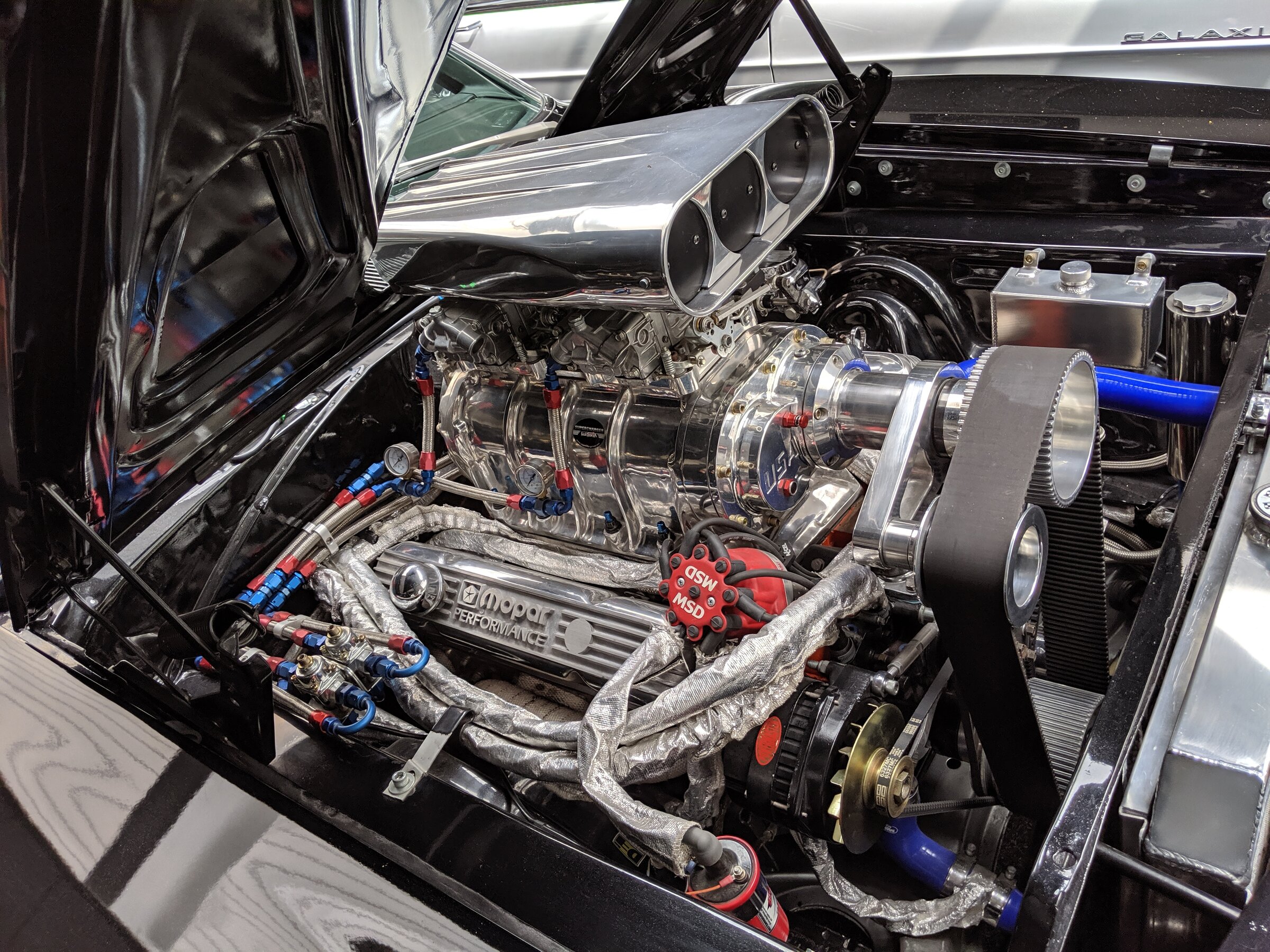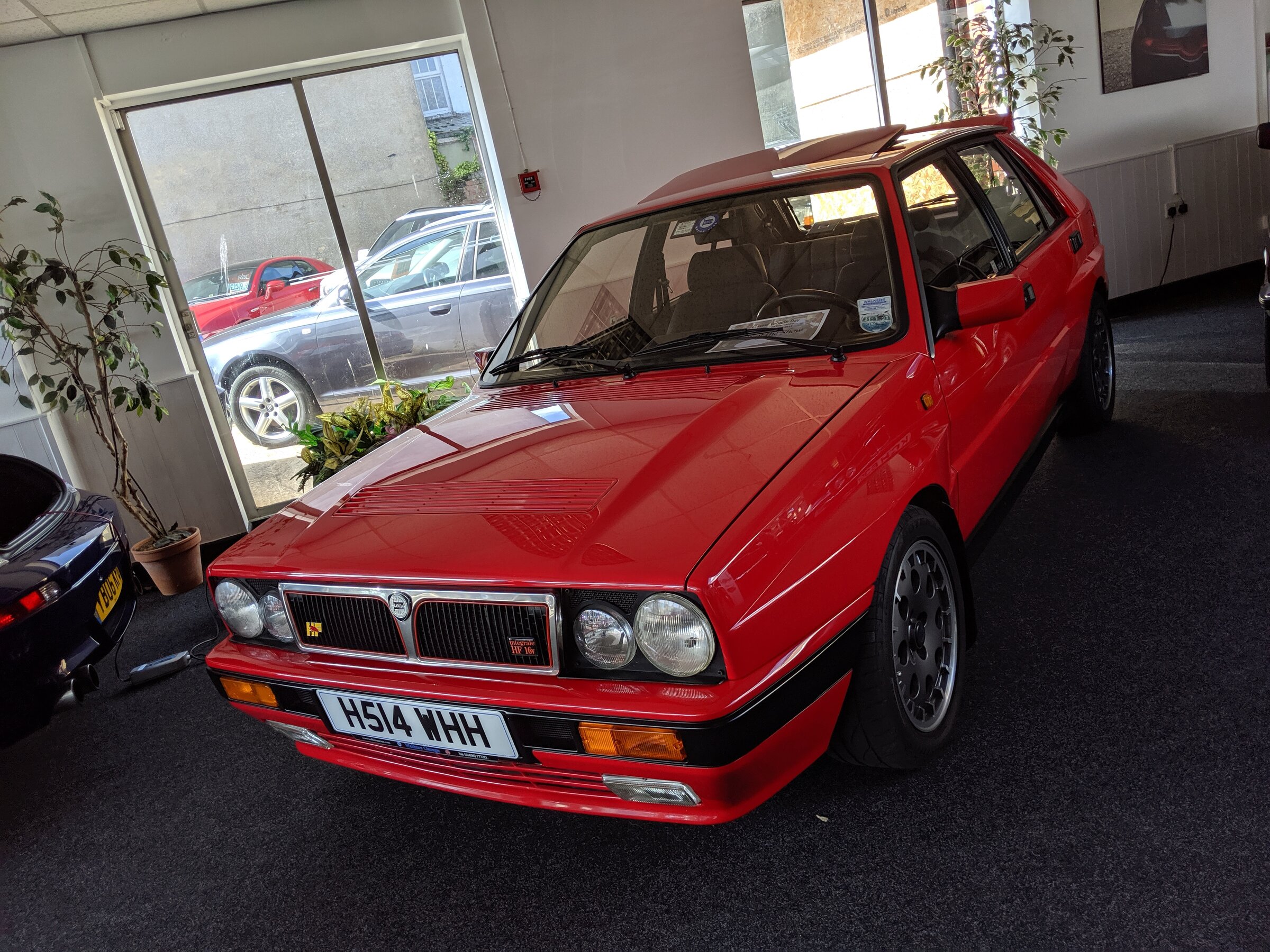 A couple of pictures of the Clio on the day I picked it up: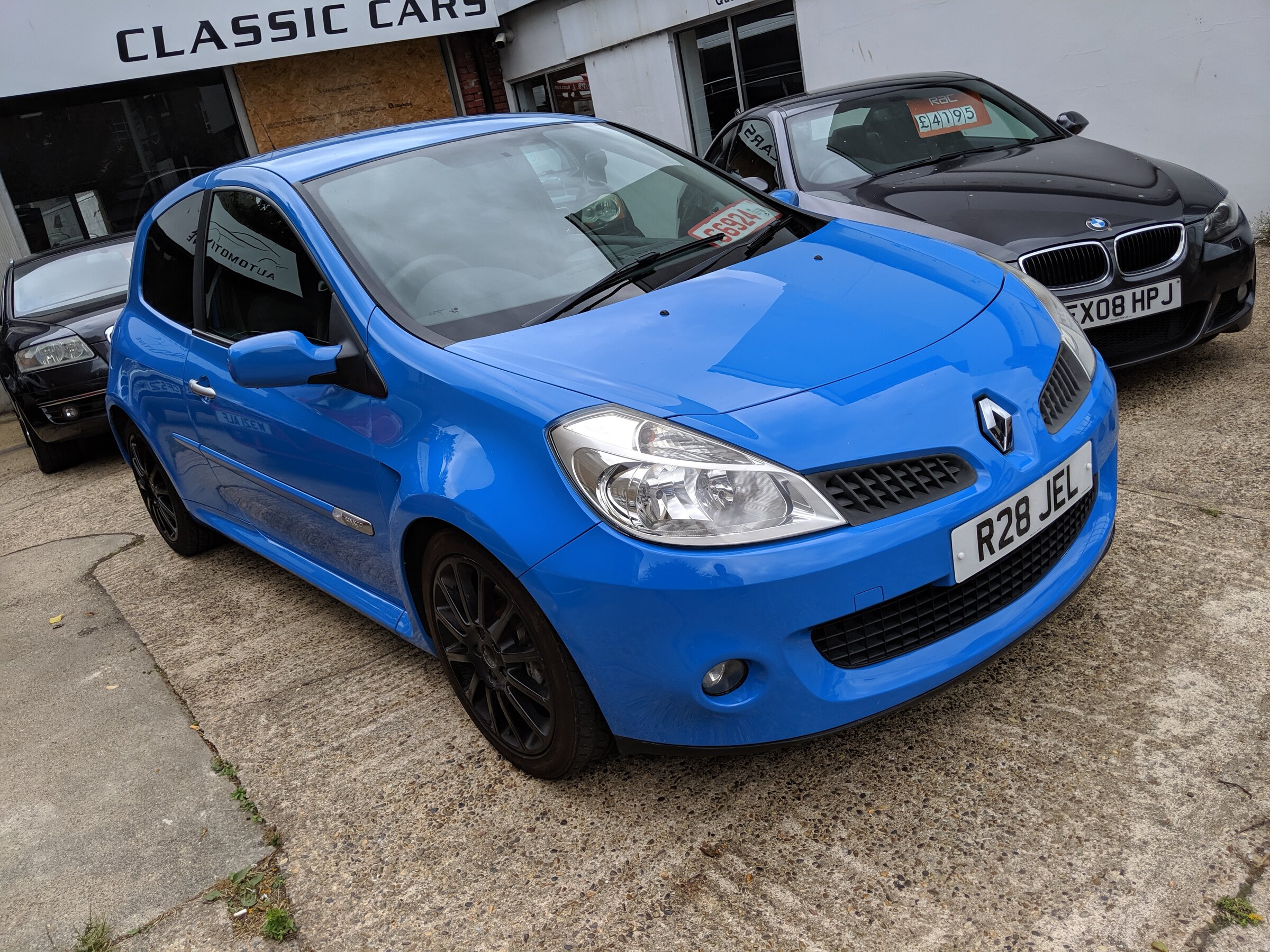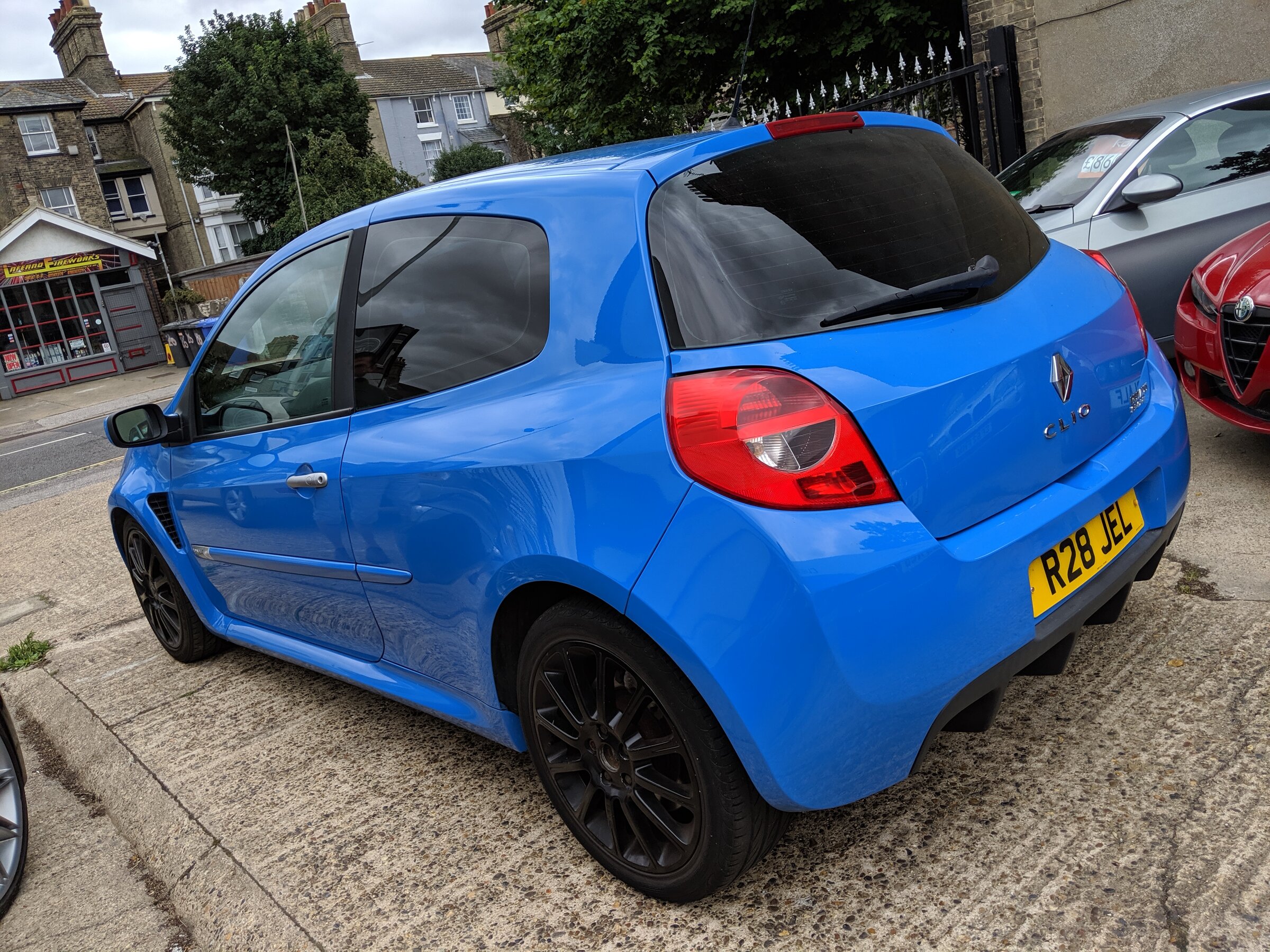 It's pretty basic spec, don't think it has any options. Someone has painted the wheels black (badly), and the interior isn't brilliant, but it'll do.
I don't really have plans as such. I might modify a bit, but it depends on what happens with my work situation, as I am thinking of going overseas for a couple of years.
Will continue with some bits shortly...