Hello everyone,
I'm really excited to be posting on here. I purchased a 172 Cup from
@BaileyWolves
at the weekend after wanting a nice one for ages. I already love the car and can see why they have such a good following.
Driveway picture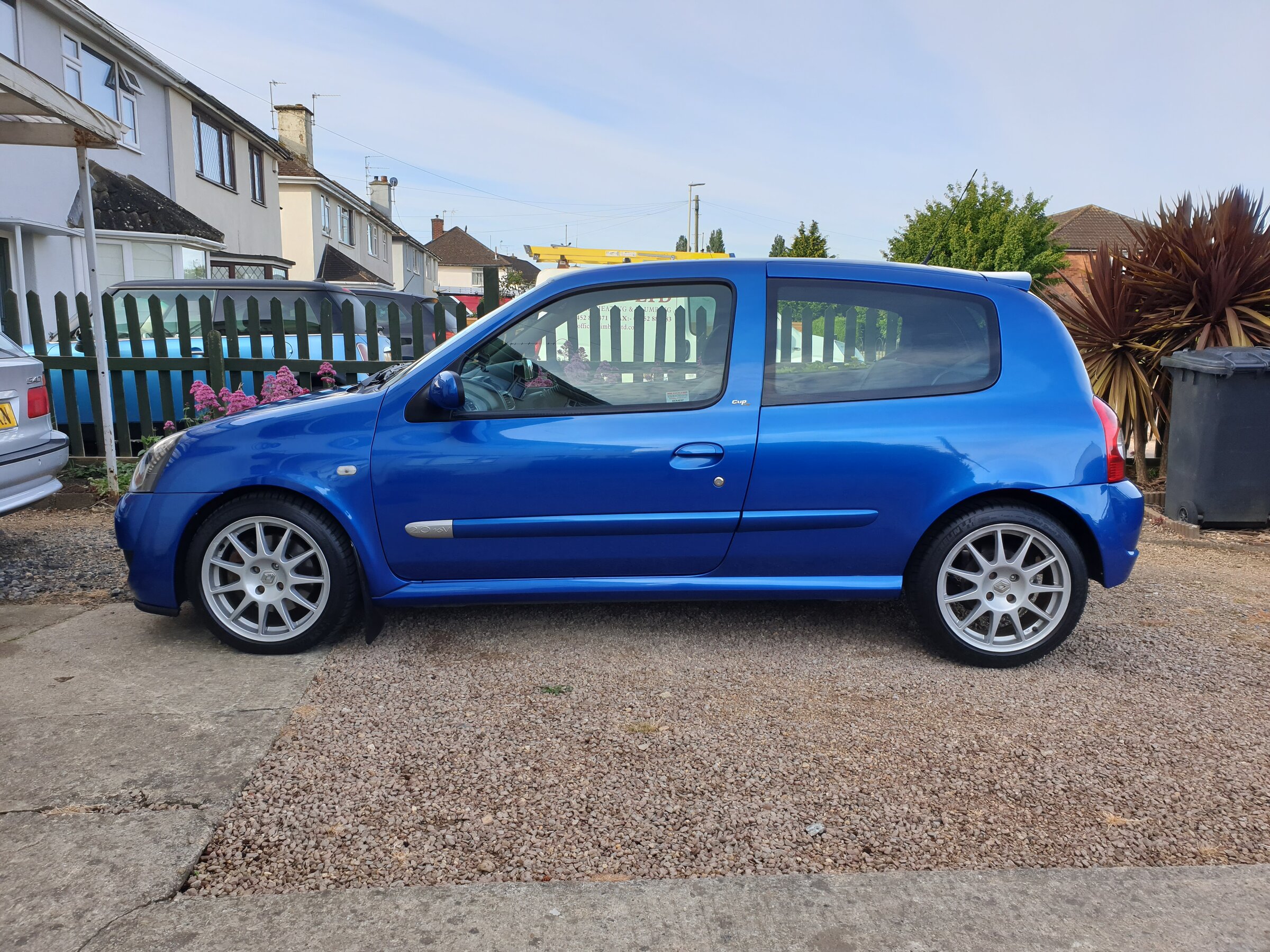 A few previously owned cars:
BMW 540i Touring (4.4L V8)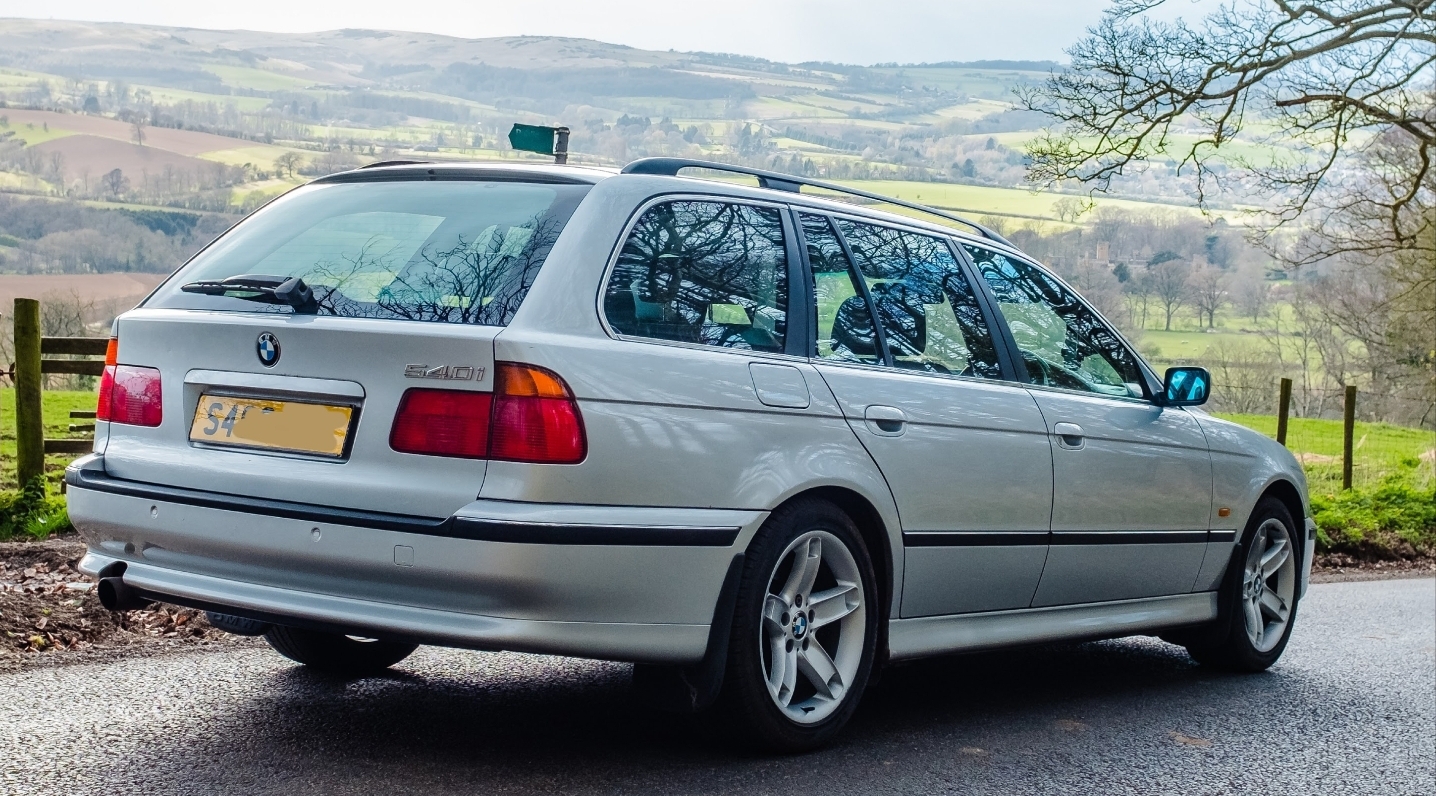 Subaru Impreza WRX Type-RA STI V-Limited (Japanese Import)... the fastest/scariest car I've owned. The Type-RA model is the lightest version coming in at just 1240kg and 280bhp as standard.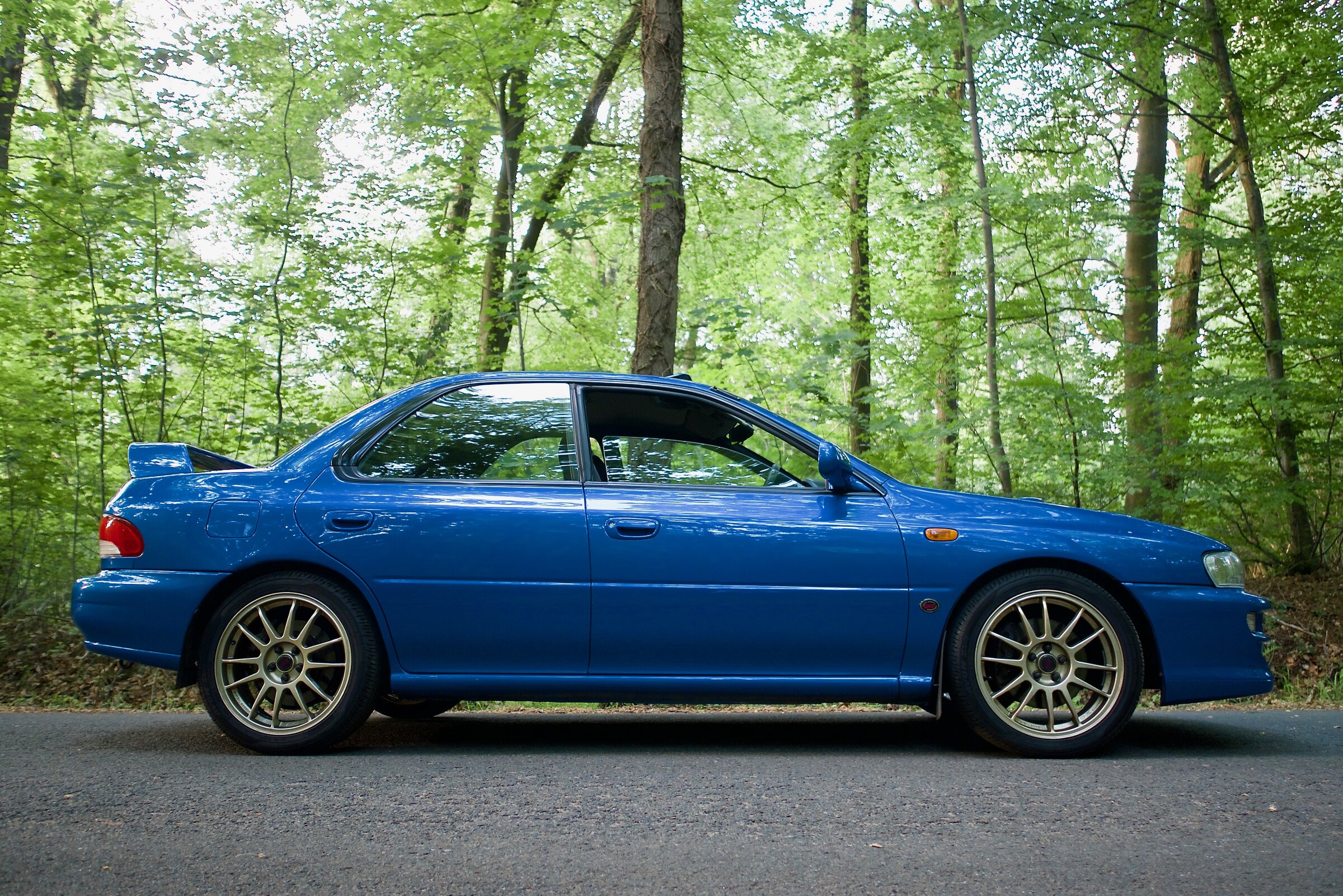 Alfa Romea 147 GTA. The famous V6 busson engine. Sounds like a mini-exotic but my god it almost ruined me financially! I got quite unlucky.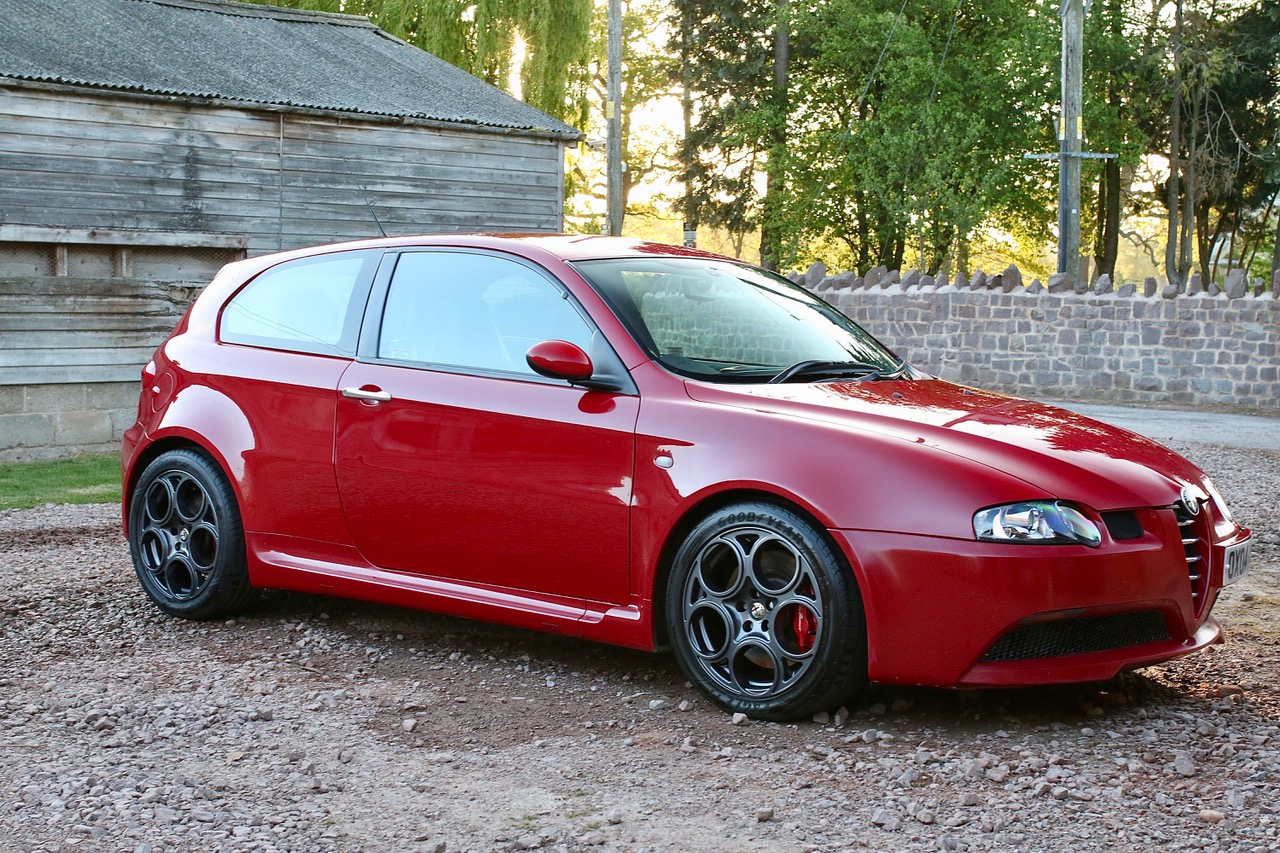 Subaru Impreza Turbo 2000. Completely original and unmodified (not many left in this condition). I owned for 2-years, sold it, then a year later bought it back, then sold it to an old boy a couple years later again. I still miss it and I got quite attached to this car. 215bhp as standard but it was great fun and had the sweet spot of enough power but still remaining fun.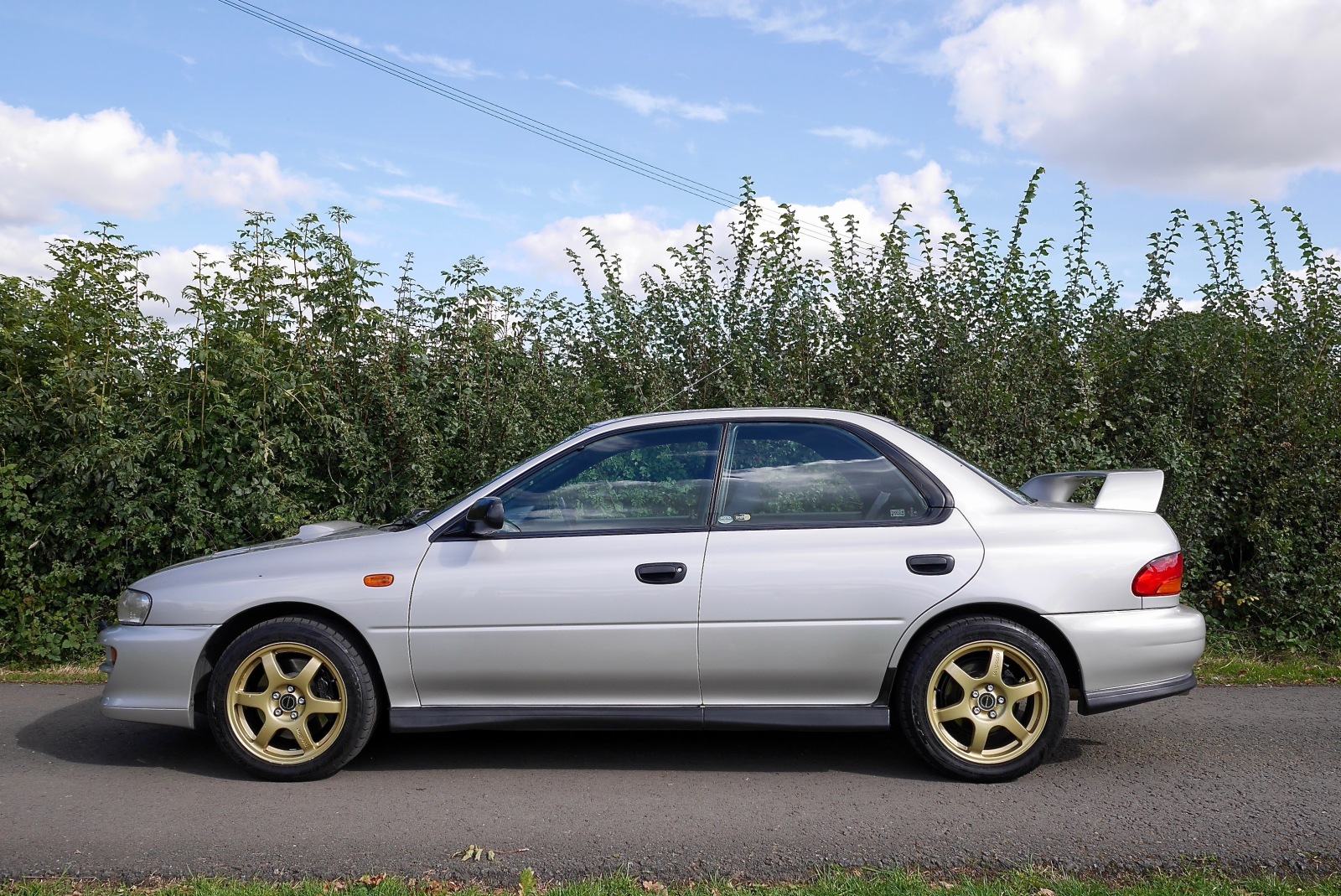 Saab 9-5 Aero estate. Completed the North Coast 500 (Scottish Highlands) in this car. Never missed a beat and was super reliable. My dog loved riding in it.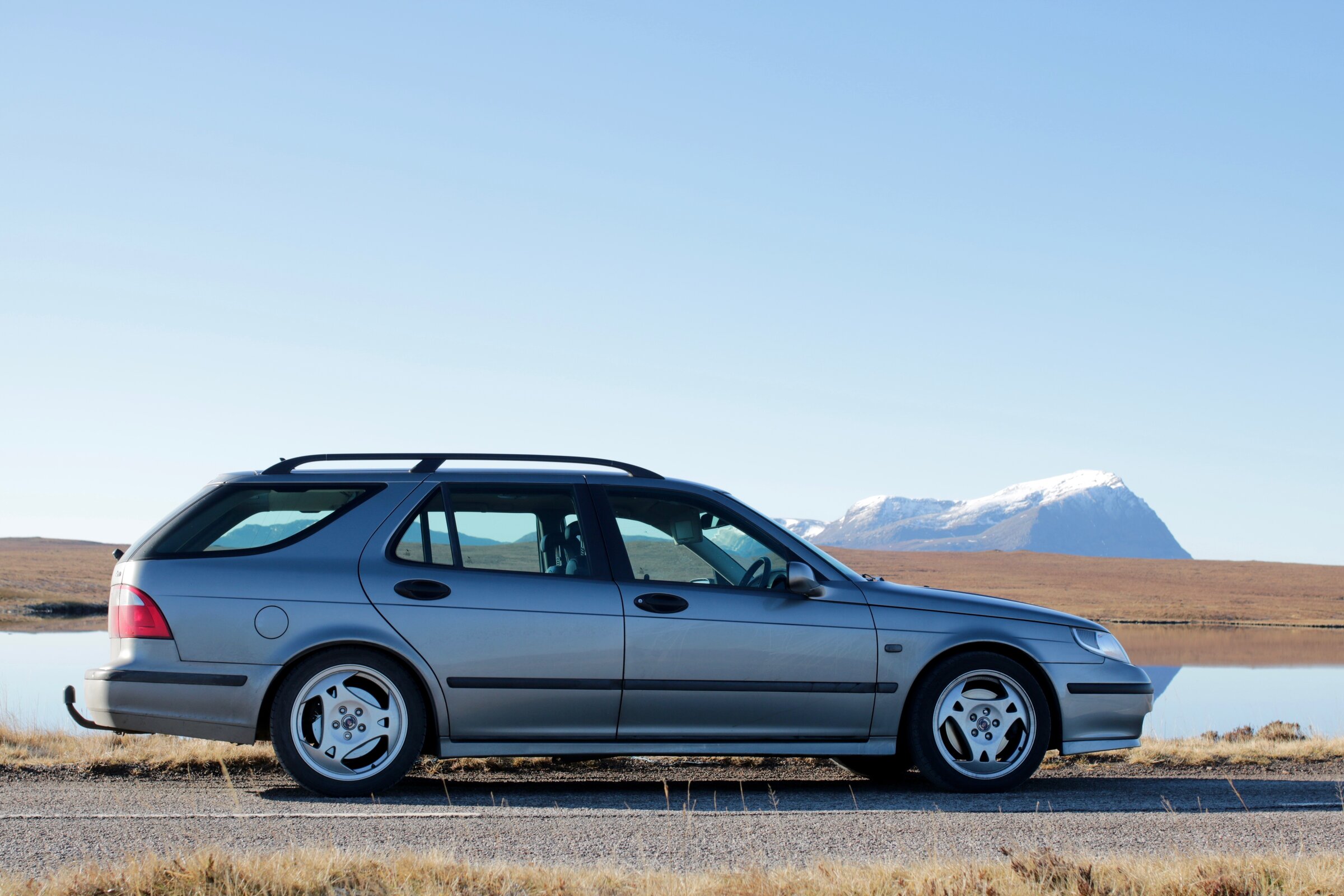 Vauxhall Astra VXR. My first fast car which I bought a few years later after passing my test. Looking back, far too chavvy now for my style.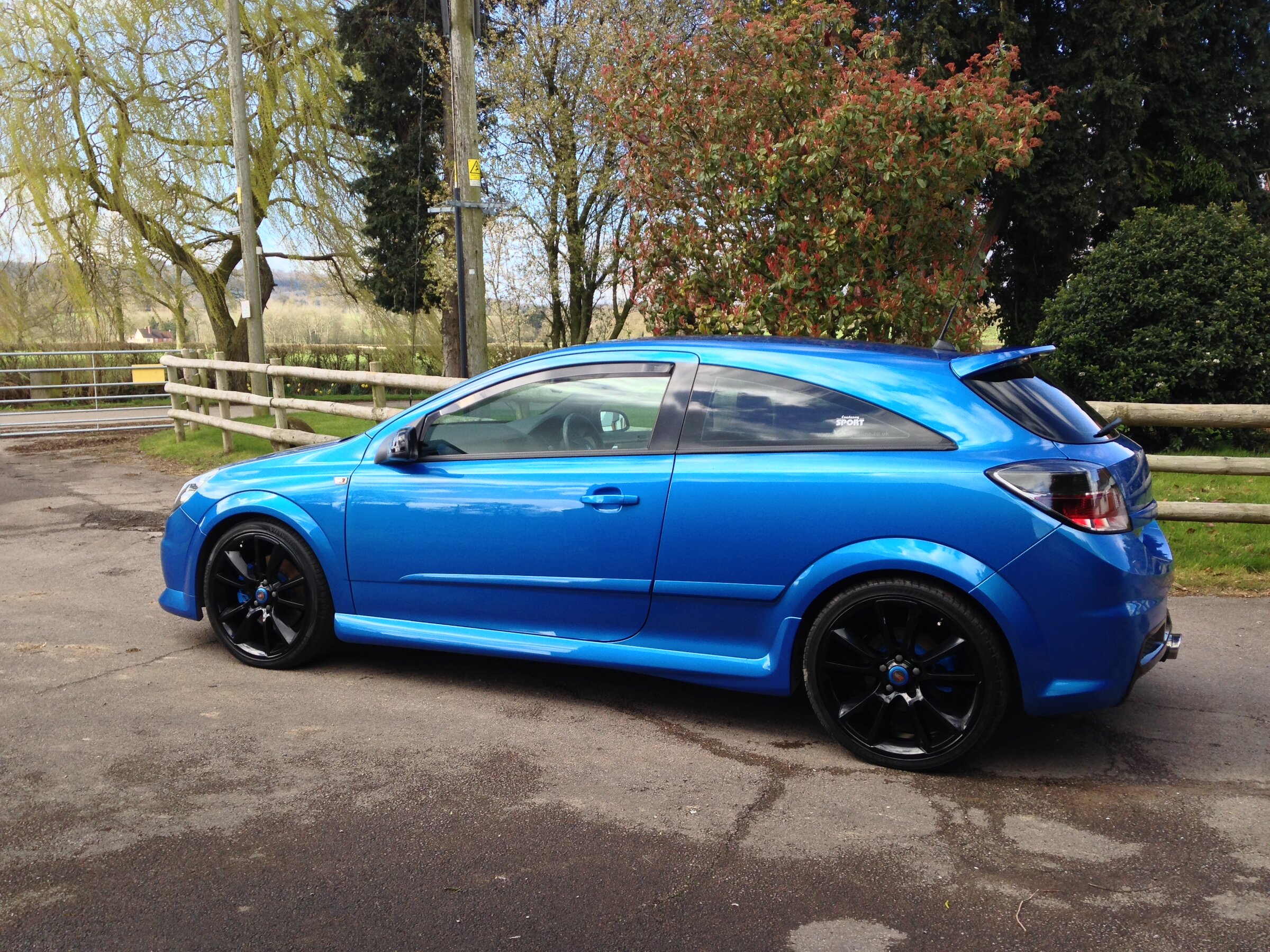 Hoping to see you around on a few meets etc.
Cheers,
Luke