Been on here for a while but I got my first clio on Sunday!
Its a 1.2 dynamique, and got a real bargain me thinks.
Heres some pictures I managed to take finally today after spending all evenings this week on sound system.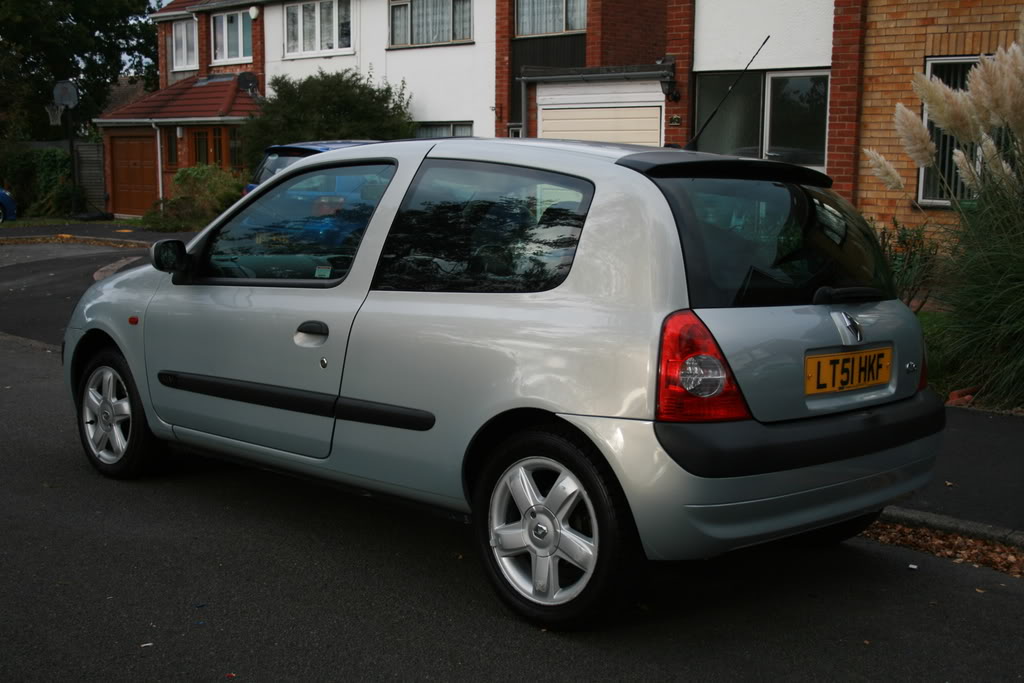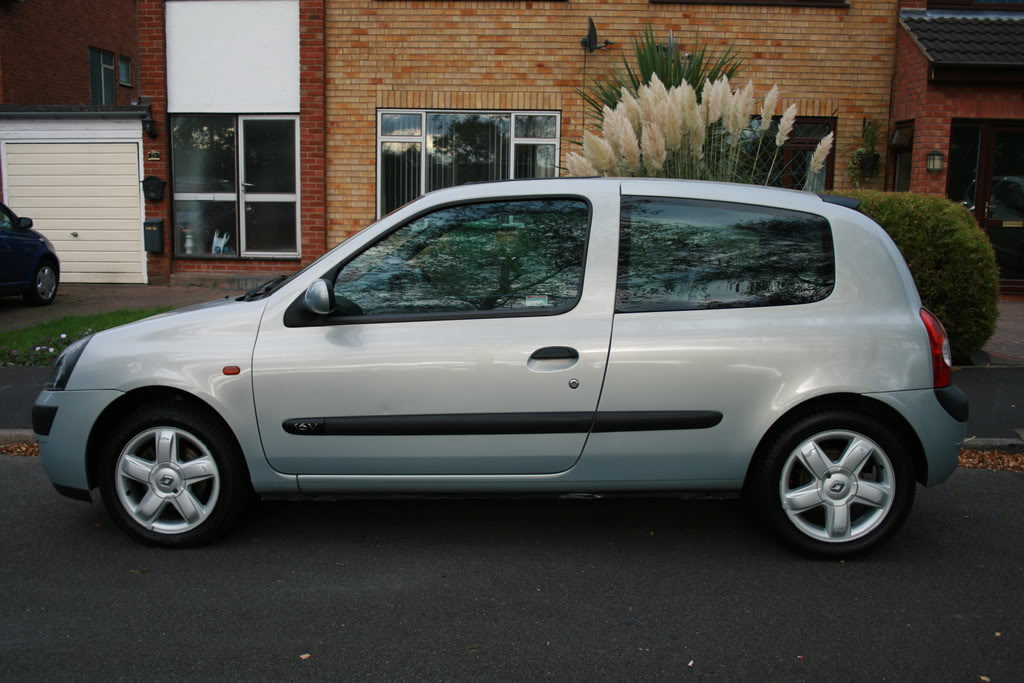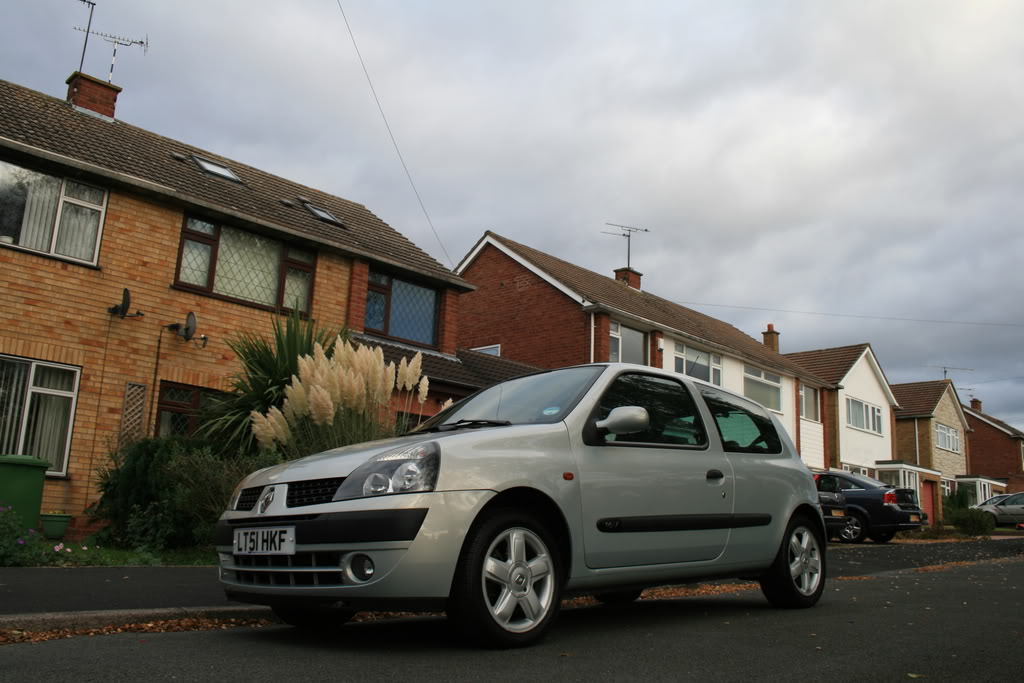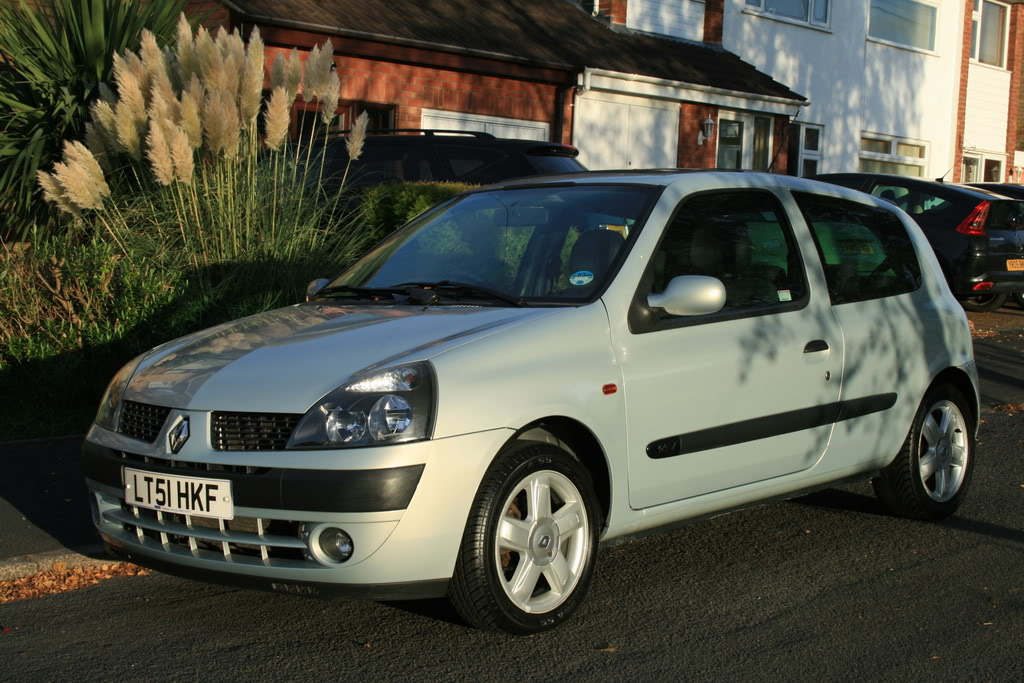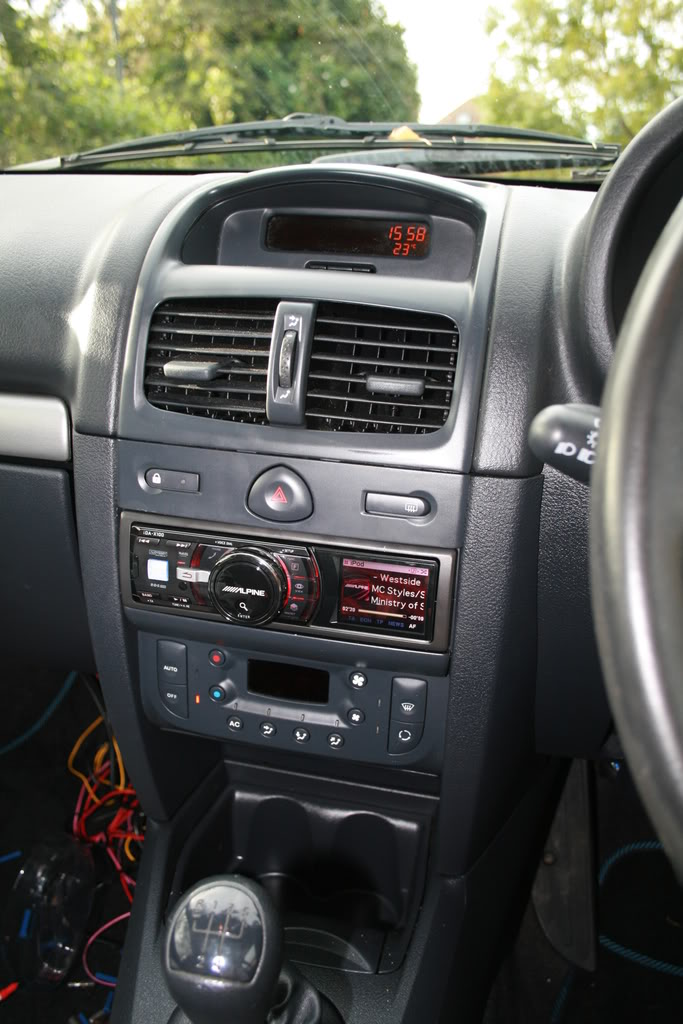 i have tidied them wires up now!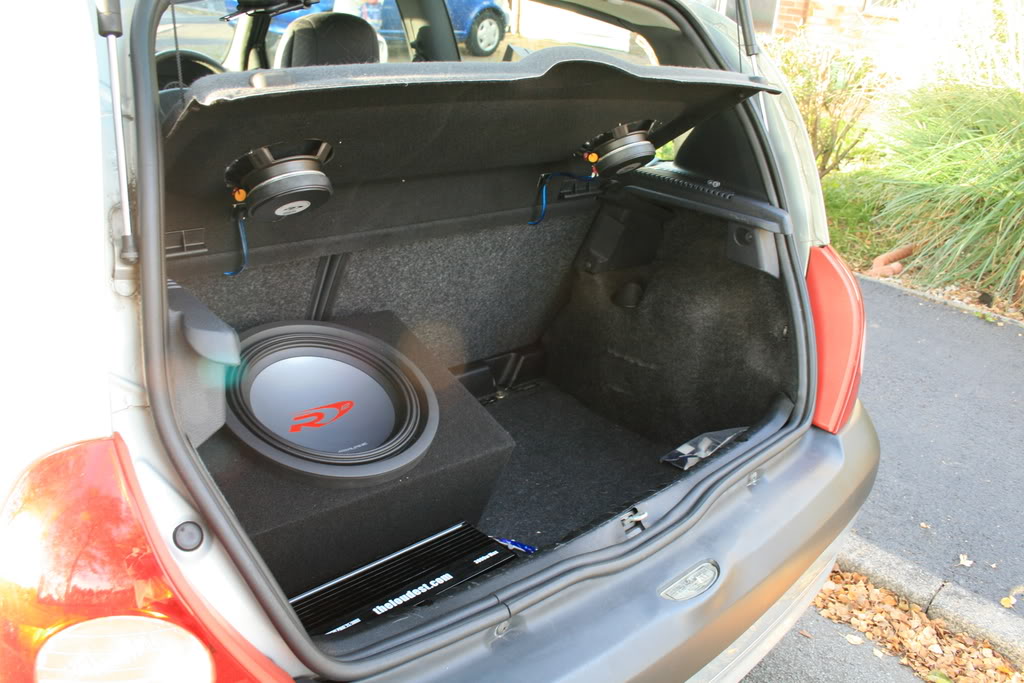 Only got a few plans for it, they will probably be all I do.
- silvervisions
- rs grille
- lowered 40mm
- wheels refurbed in black
What you all think?!