Hi there!
I previously owned a black mk2 dynamique but with going to university had to sell it.
A few years past and so decided i couldnt go without a car any longer. I knew to look straight for another clio and found a nice 55 plate dynamique in the colour i was after.
Here it is!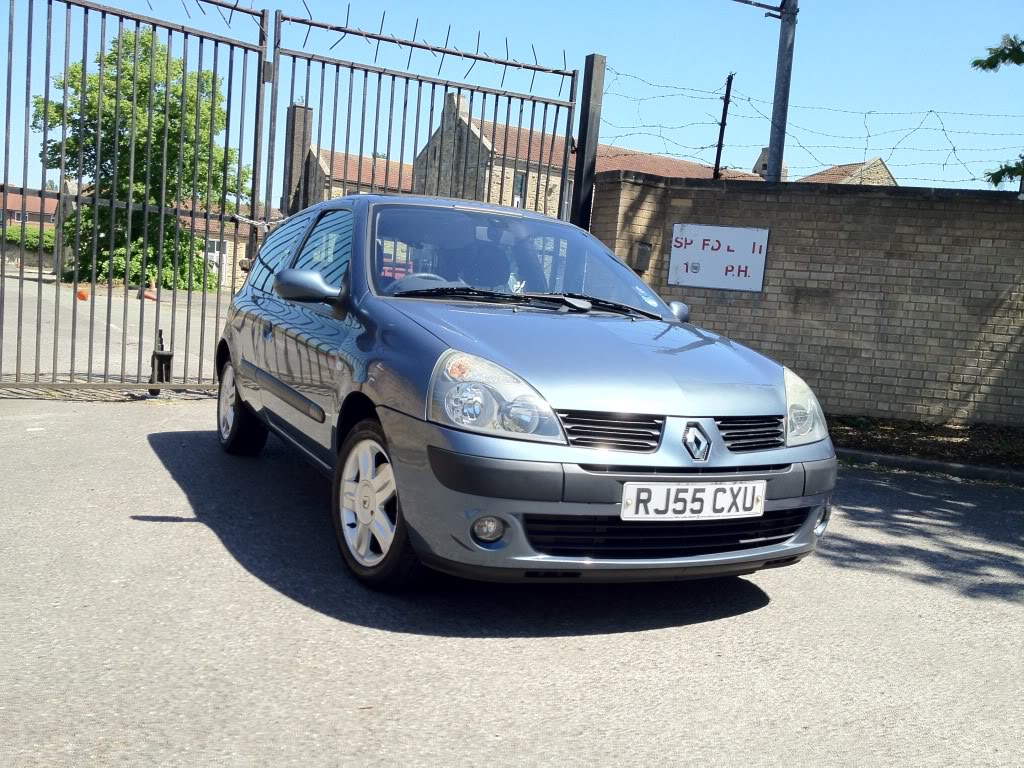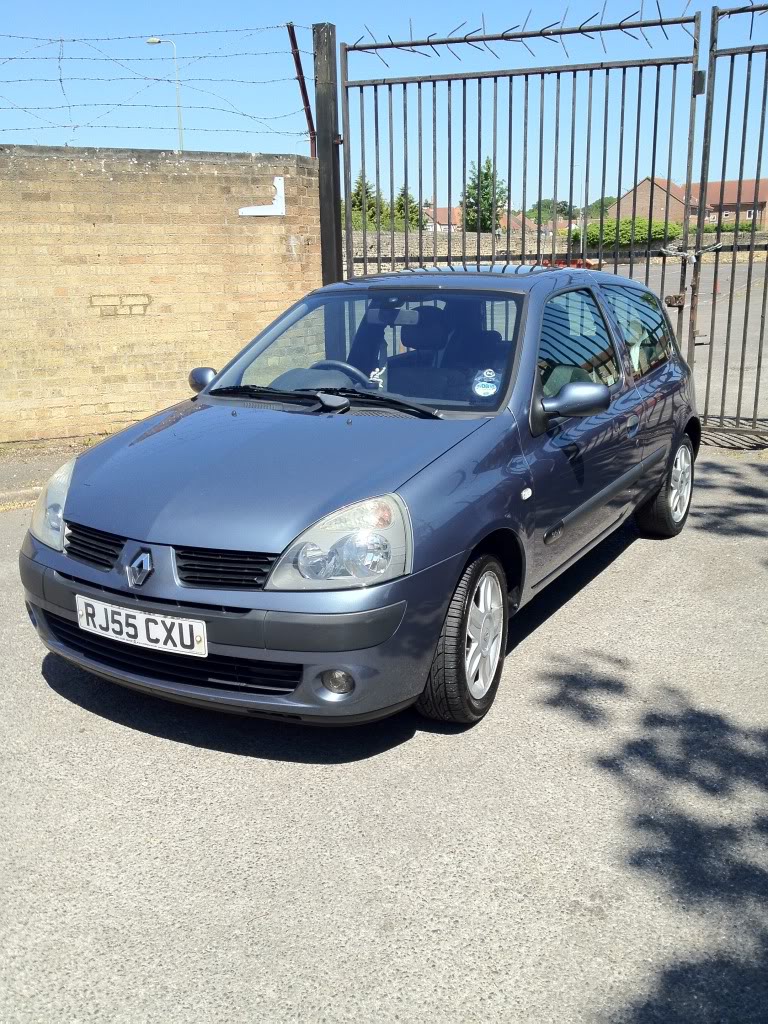 Had 49000 miles on it and 1 lady owner from new!
Few dinks in the doors from cars being opened on to it but looking to get them sorted in due course!
Put a new head unit in it and a sub in with a set of components ready to go in just whenever i get the time to get around to putting them in.
Look forward to my time here!
Chris