Hey guys, one of the baffles in my tail pipes is loose and rattling so going to have a new tip put on tomorrow, but for an extra couple of quid i could also change the design...
The only other design i would probably go for is a 3.5" inwardly rolled or 3" outwardly rolled ? Or just keep my slash cut 3.5's
Few pics of it currently..
If anyone has either of the other 2 mentioned can you please post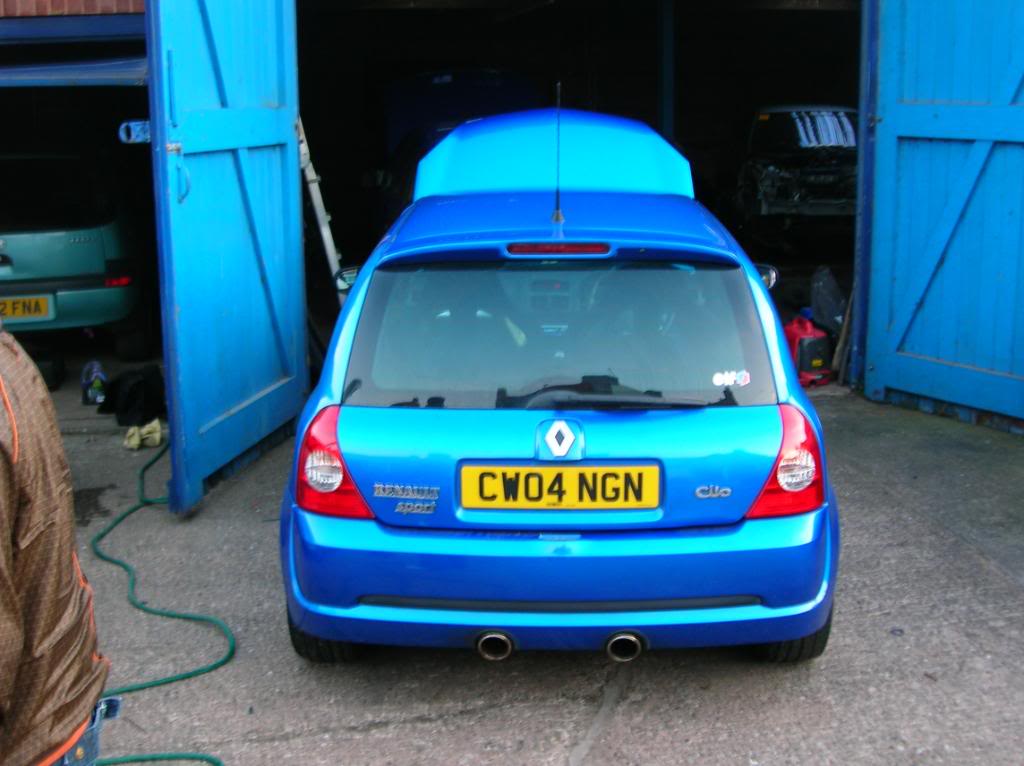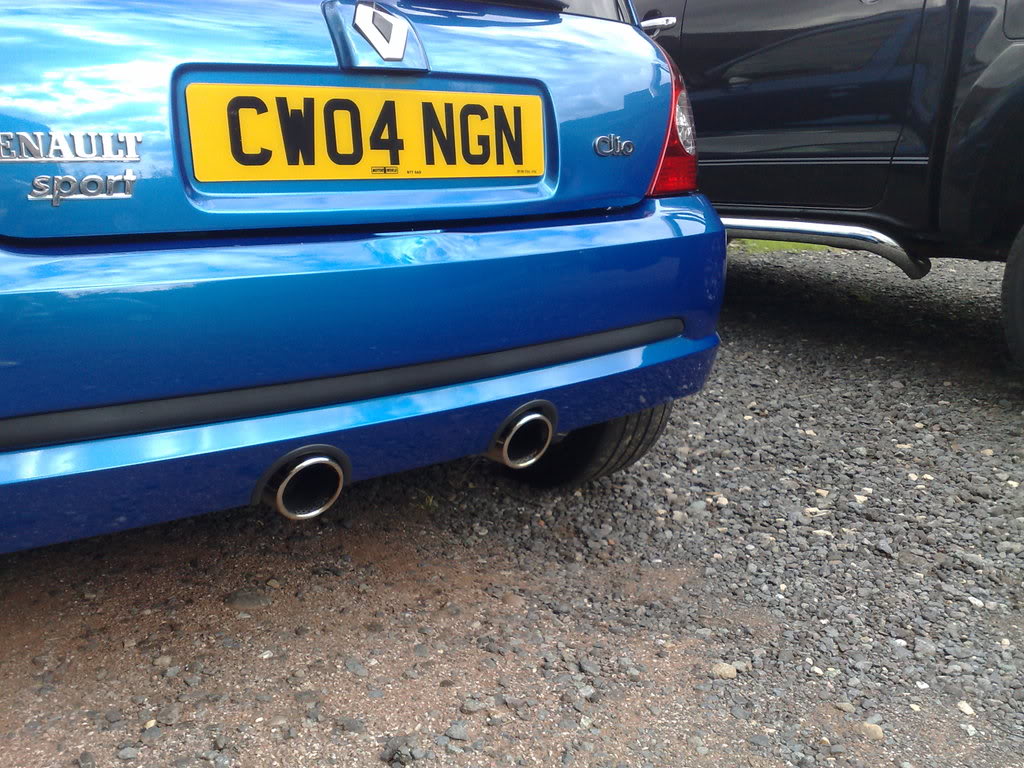 only have 2 decent pics