Hello.
Just bought a 2002 Clio 172 ph2 which has been stripped and turned into a track car. Not seen it yet but it sounds a great spec. Collecting it Friday.
First Renault for me, although I did toy with the idea of buying a Black Gold 182 around 15 years ago and test drove a couple but never went through with the purchase.
Spec
Iceberg silver, really clean shell no rust
No bonnet catches or anything cut into bodywork
Cup spoiler
Fabia splitter
Carbon washer blanks
Glass rear dewiper blank
Mk4 rs tailgate badge
Matte anthracite badges
Scooped front brake ducts in place of fogs
Stainless front tow eye
Wind deflectors
New cup non xenon headlamps
Black painted calipers
Black team dynamics pro race LT wheels et35 7×15
Brand new Yoko AD08RS 1955015
Chassis
BC DS coilovers 10kg/8kg springs
BC solid camber/caster adjustable top mounts
Pure motorsport 18mm front spacers
New Black eibach wheel bolts
Powerflex front arm bushes
Powerflex arb bushes inner and outer
Powerflex rack bushes
Super pro rear Axle bushes (supplied but not yet fitted)
New inner and outer track rods
Whiteline rear anti roll bar
Powerflex rear shock top bushes modified to fit bc's
Omp rear strut brace
Braided hoses
Rof fluid
Ds1.11 front pads
Mintex front discs
OEM renault rear pads
OEM renault rear discs
Pure motorsport rack blank kit
Epas conversion using clio dci parts
Adjustable assistance dial wired in
Interior
Rear half bolt in cage
Brand new sparco evo drivers seat
Blue omp 6 point harness
Bimarco passenger seat
Blue sparco 4 point harness
Jon foz x low seat frames
Steel side mounts
All 10.9 grade bolts/hardware
Genuine sabelt renaultsport steering wheel
Momo boss
Pure motorsport precision linkage
Flocked dash
Dash trims and dials painted megane rs blue
Gps speedo hardwired to car
Cm composite door cards
Cm composite door handle spacers
Blue door pulls
Inside completely stripped of all unnecessary
Stereo and speakers removed
Aircon completely removed
1.2 model non ac heater box modded to still run digital heater controls
Eobd relocated to glove box
Engine & Gearbox
182 gearbox with bolted style diff
Evol race engine mount
Evol race gearbox mount
Powerflex dog bone mount
MS engineering ported inlets upper and lower
Ktec sports cat
Ktec resonated cat back
Poly exhaust mounts
Custom induction kit behind nearside headlamp
Headlamp blank with forced intake for track use
Blue silicone coolant hoses
New genuine radiator
New genuine waterpump
Cambelt kit, dephaser, oil change done a few months ago with genuine Renault parts
New genuine coolant
New temp sensor
4 new magneti marelli injectors
CFAB fuel rail bracket
CFAB map sensor bracket
1.2 tin heatshield in place of bulkhead sound deadenina
Spares
197 cams (not fitted)
197 injectors (not fitted)
182 manifold (not fitted)
182 to 172 ktec link pipe (not fitted)
Set of grey oz reps with part worn semi slicks
2x Original 172 gearbox (needs diff repair)
1x spare 182 gearbox
Loads of sensors, mirrors bits and bobs, spare pads fluids etc boxes of it
My own plans
KTR Stud conversion
Matching Sparco Evo passenger seat
Matching OMP 6 point passenger harness
Fit upgraded engine parts and either EFI or Engine dynamics remap
Full fulcrum cage
197 Brembo or Willwood brakes
Also need to find a trailer small enough for my single garage.
Cant wait now. I've been lucky enough to do plenty of track days in customers cars at goodwood mainly (M4 GTS, 430 scuderia... MILES out of my budget but very generous friend / customer) and have had / still got plenty of fast road cars, but this will be my first track car of my own.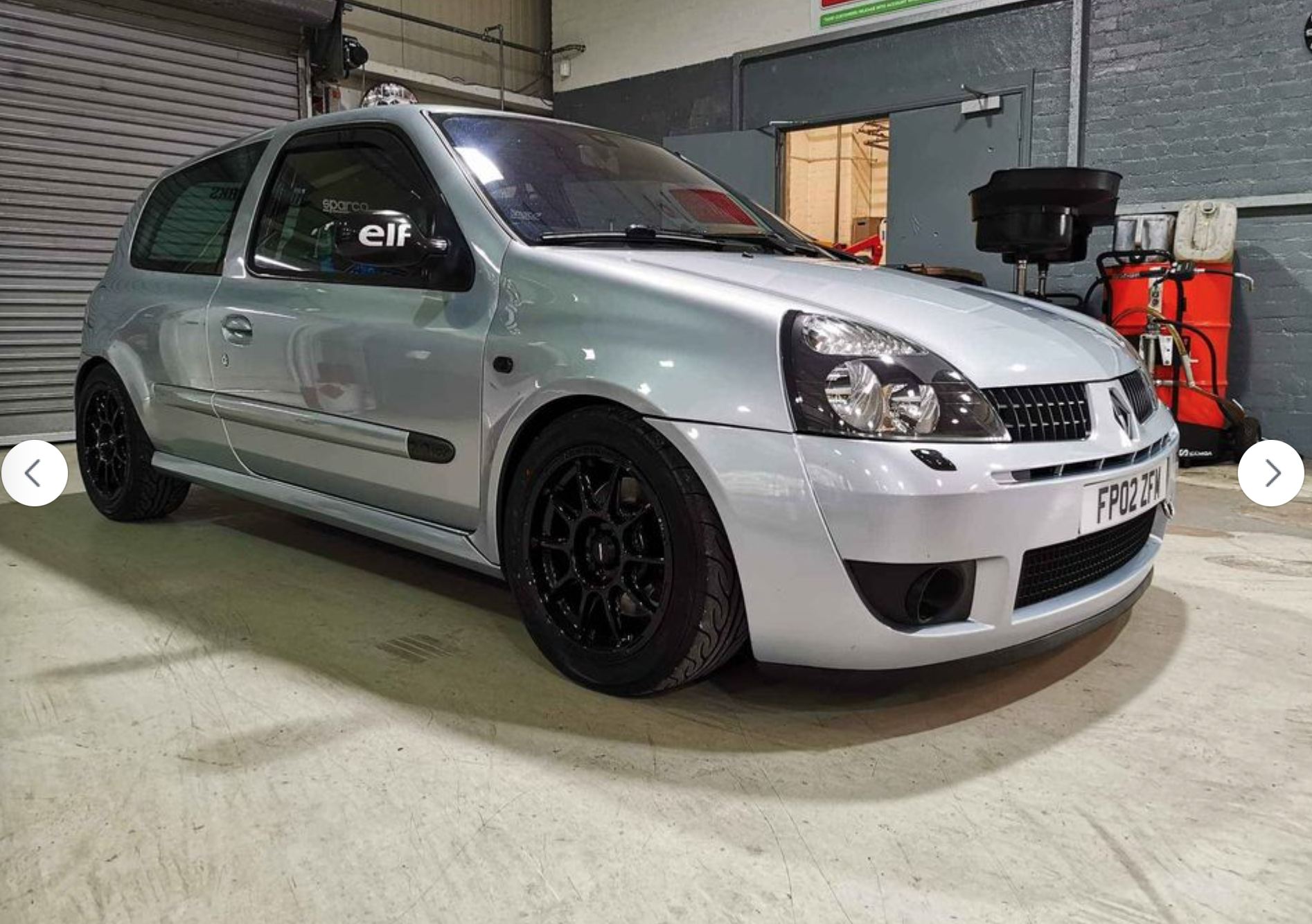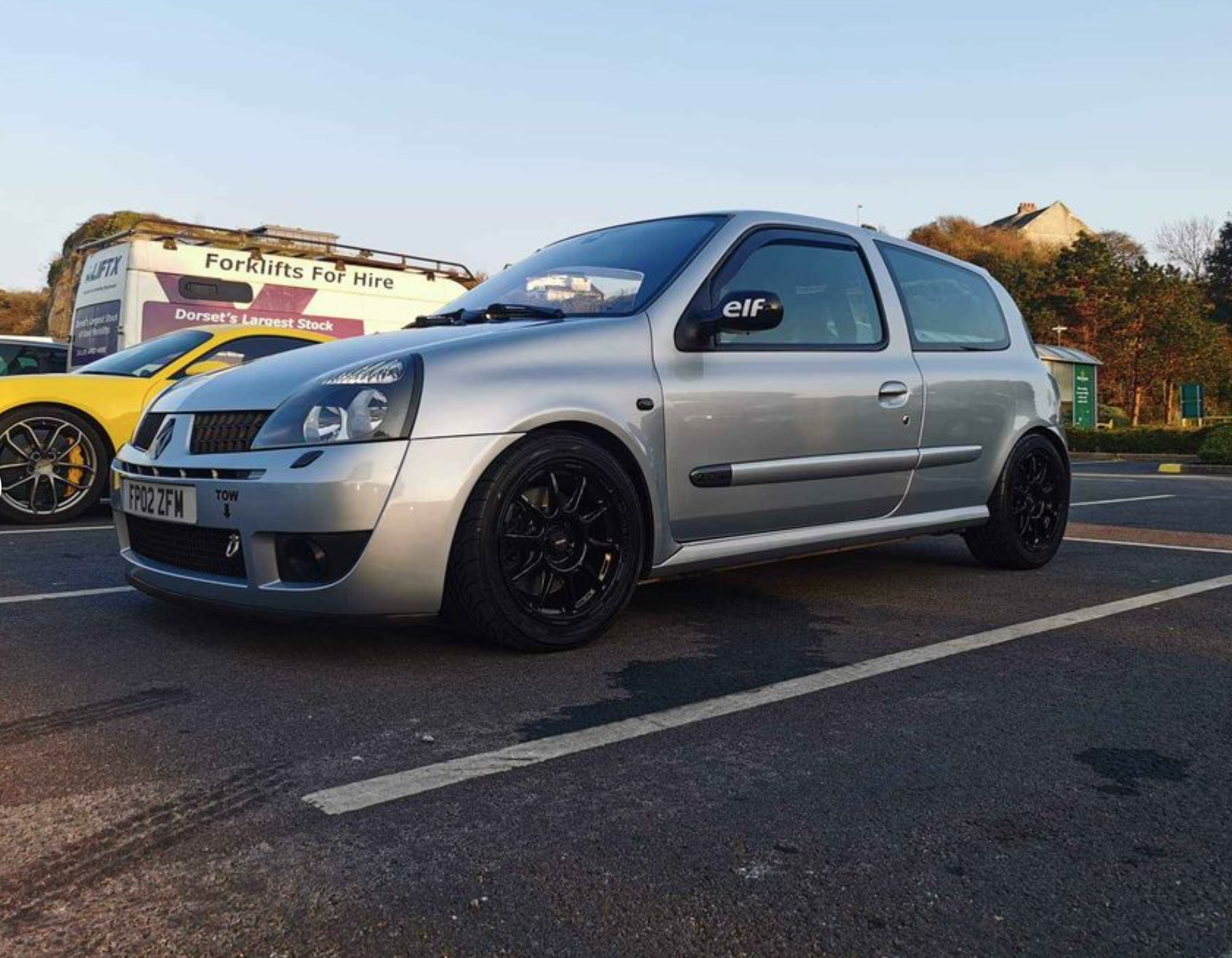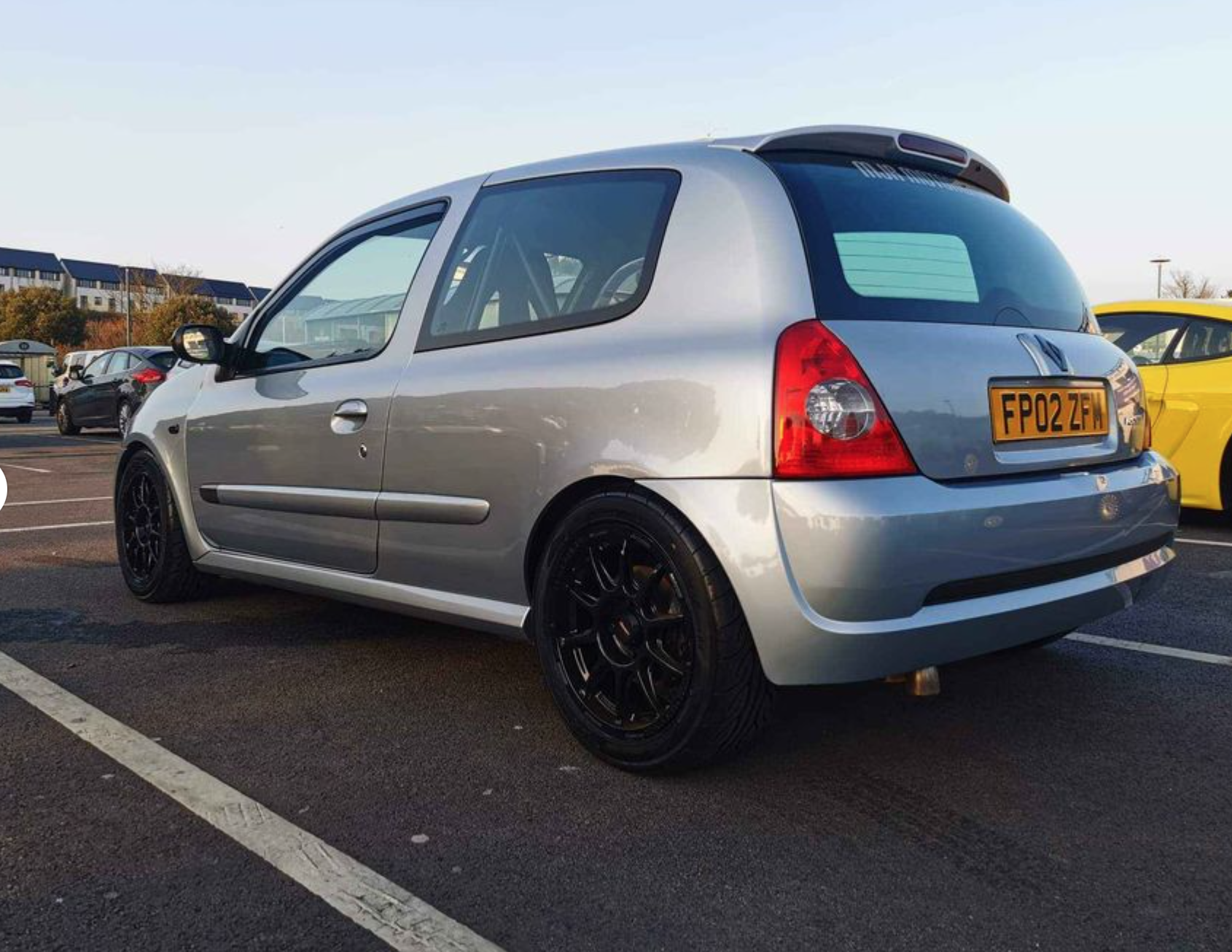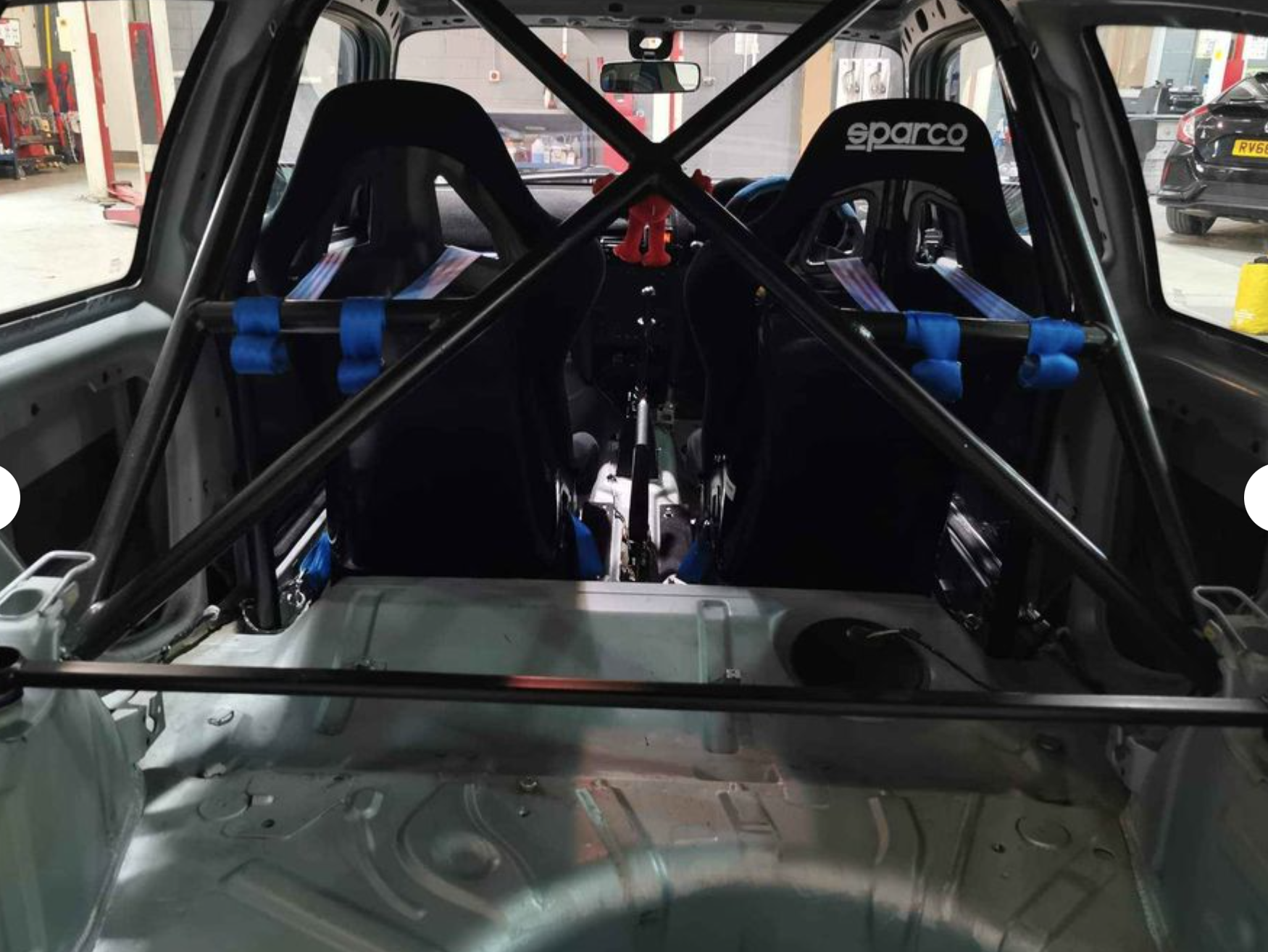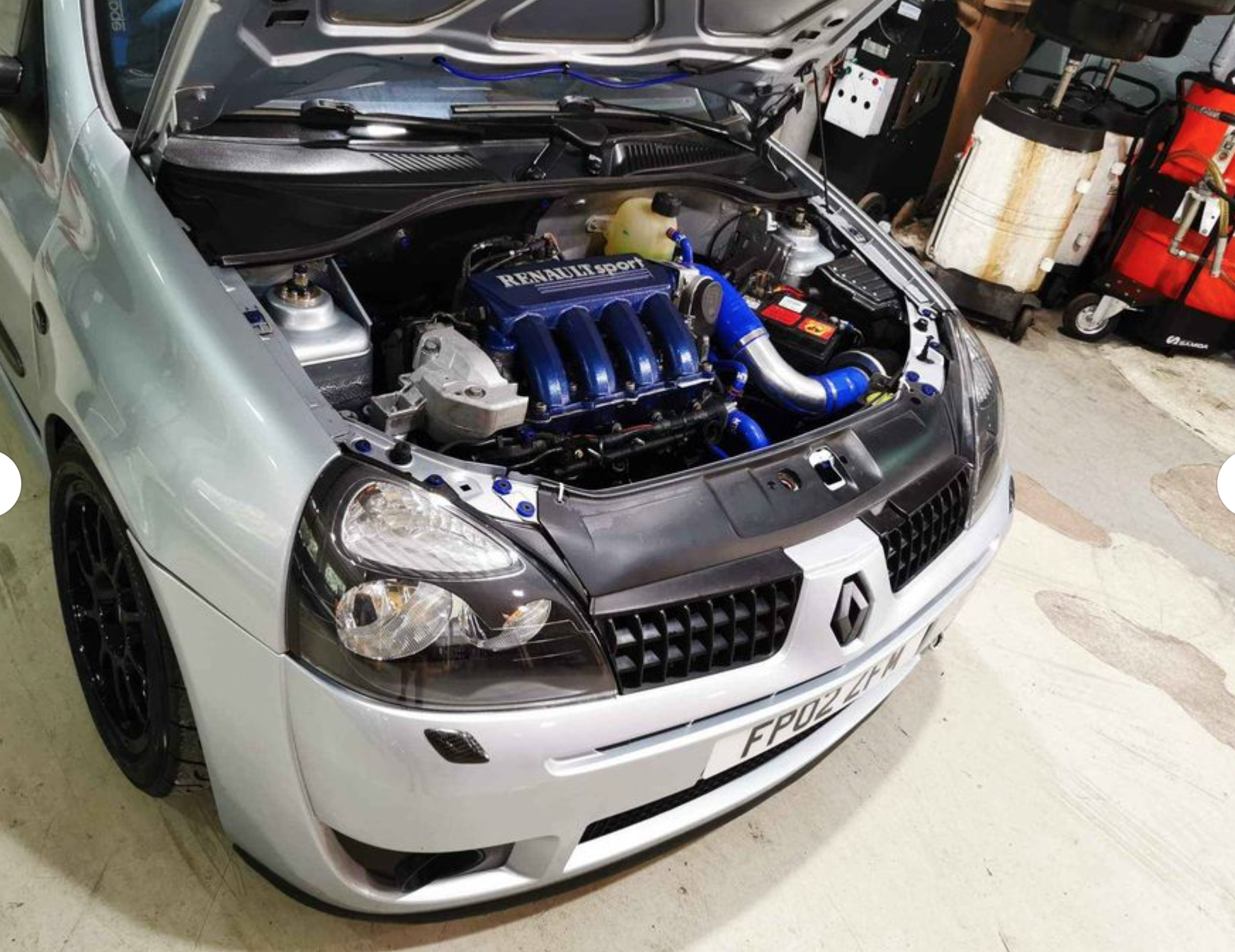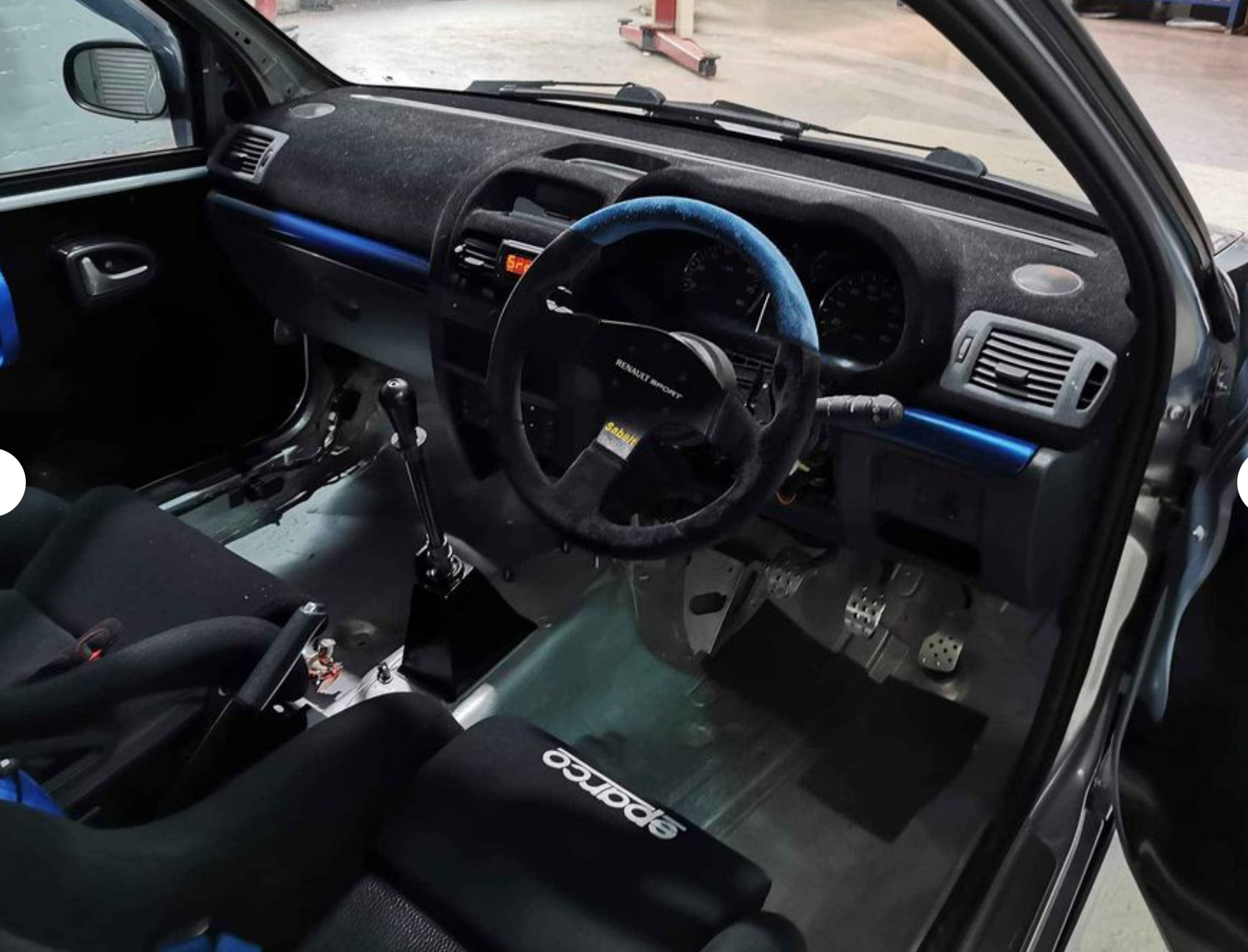 Last edited: