Decided that the seats in my golf gti were a bit too plain, so i was looking for a set out of the 20th anniversary special edition model. Luckily a set came on eBay yesterday for the bargain sum of £85 and they were only 25 minutes from where i live, fetched them earlier on today and fitted them this afternoon.
Makes it look a lot better imo.
Before: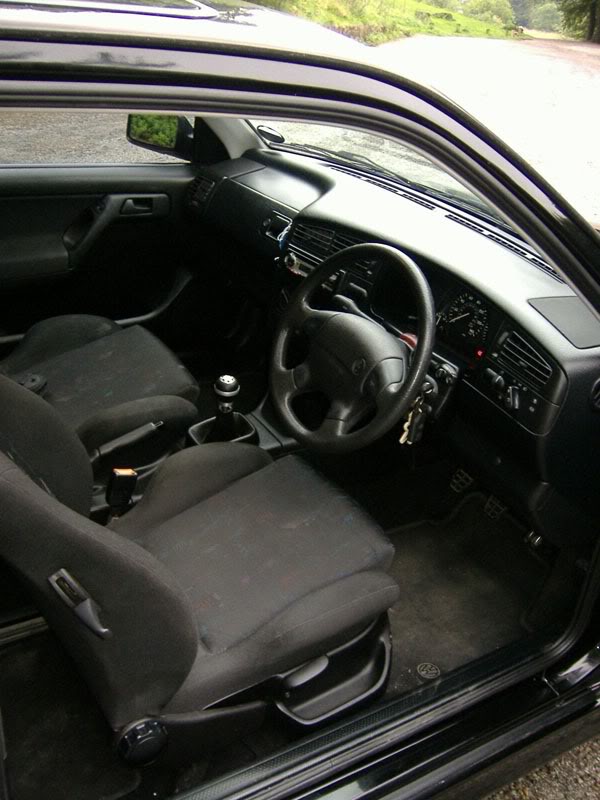 After: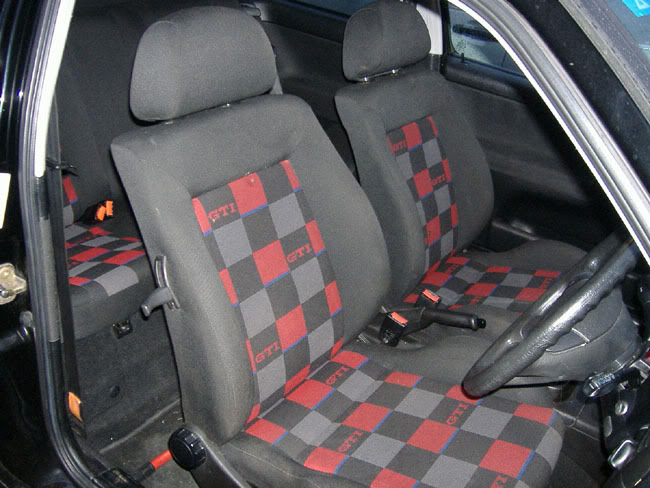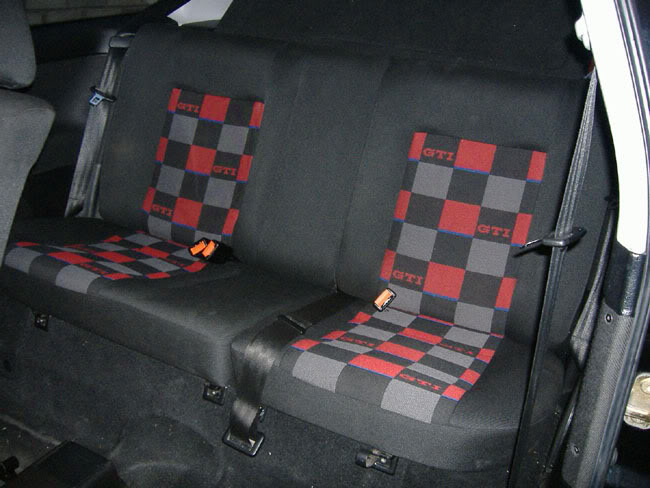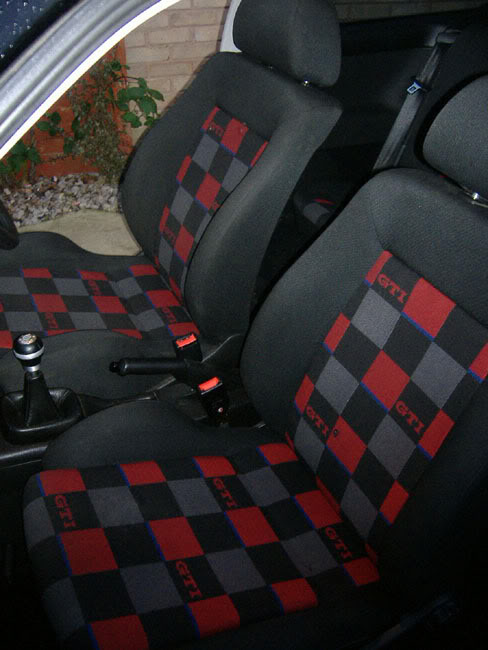 They're actually black on the bolsters, sides, headrests etc, they look grey in the pics because of the flash.
Scott.
Last edited: