Hi all
Been a regular visitor to the site in the past for advice for friends cars. The community has a real buzz and has really helpful members from what I've seen! As I bought another clio, I thought I would join cliosport to complement the car.
Recently indulged in my second clio. An RS172 Cup! Previously owned a 200 which was equally fun - but never visited the site.
Situated in the Swansea area.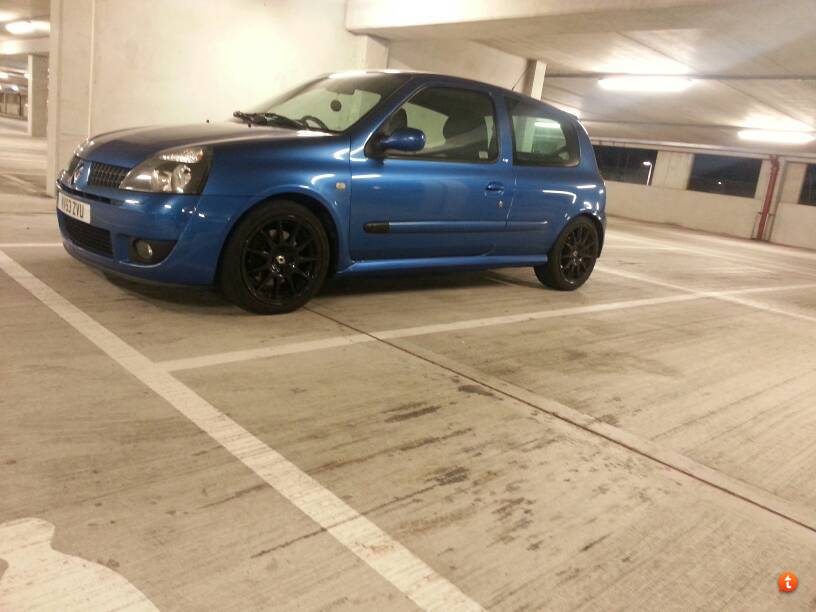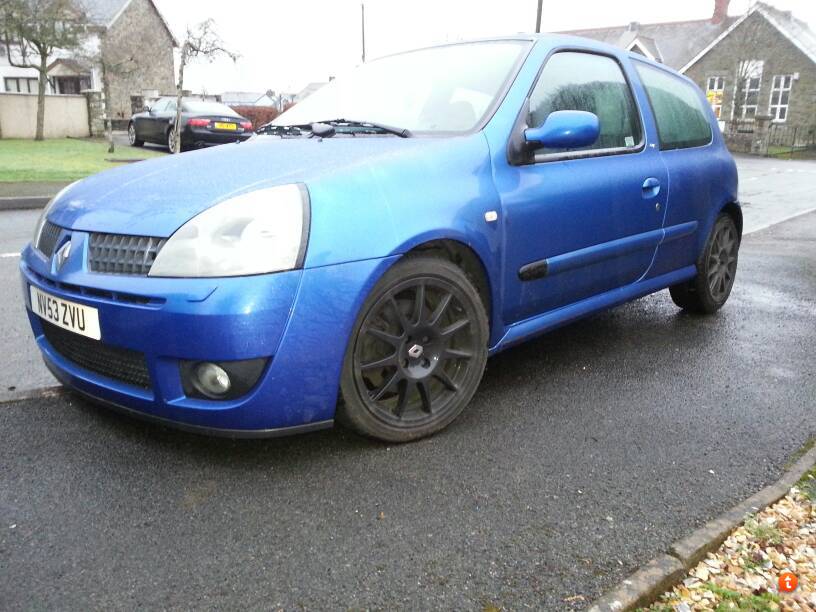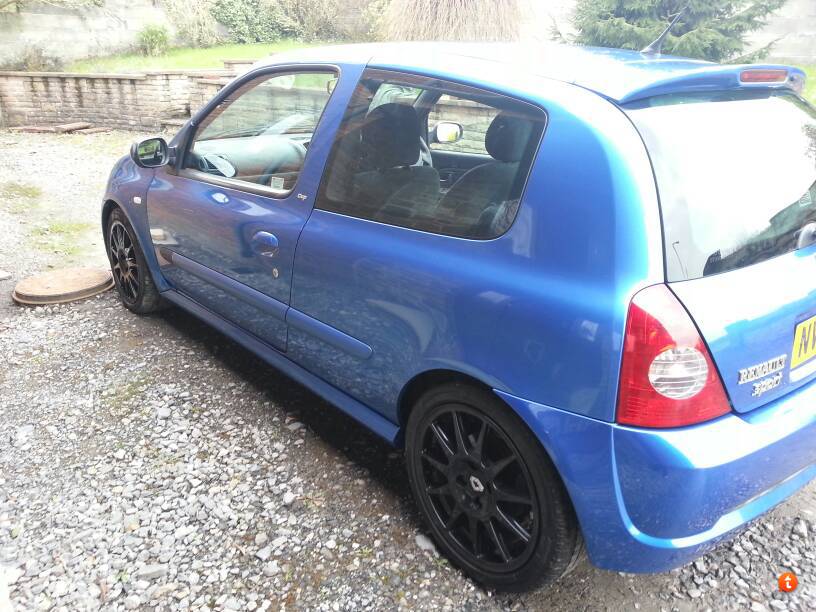 Hope you like the pics!
I've just got in from servicing the car and have Nipped a sensor next to the oil filter. It has snapped off (literally just tapped it). Is this a temperature sensor of some sort? Any issues with driving the car without this? No errors or any other signs the car isn't running right!
Can't take a pic because my phone is low on battery. It's green and situated to the left of the oil filter looking directly at the car.
Thanks