A few years ago I bought one of the highest mileage and cheapest 182 Trophys around. Cosmetically it was great but mechanically it needed some TLC. The project is now complete with a rebuilt engine and gearbox, it makes a very healthy 195bhp at the wheels (thanks to some K-tec go faster bits, and according to their dyno). It gets driven and tracked regularly.
With the project complete I started looking around for something new to get my teeth into. Porsche 944s and classic Mini Coopers were what I was looking for. I hadn't even considered a Williams because they seemed well out of my price range. I've been watching them for a while and they seem to change hands for about ten, give or take a bit. You see the odd one advertised over twenty, but who knows if anybody actually pays that.
I stumbled across a Williams 2 advertised at £5500 as a "barn find" which I usually interpret as eBay speak for "neglected". With quite low hopes I called the seller and went to have a look. What I found was pleasantly surprising! I drove away with it for £5100 with a couple of extra Speedline wheels. (If anybody wants those drop me a PM).
The bodywork is very straight with only a few car park type dings that will pull out. The paintwork however is faded, swirled and will require a lot of attention, if not a full respray. It looks ok from a few yards away but it'll need sorting. The interior was good news, being 100% complete and in exceptional condition. The interior had worried me on the way to see it because repairing mechanical stuff is easy compared to sourcing very rare Williams specific seats etc. I was very relieved to see that everything was present and basically as good as new, including the original Williams F1 floor mats!
The front suspension is going to need work. There is a noticable clunk from the front struts when setting off, braking or turning sharply, I'm not mechanically minded enough to know if it's top mounts or steering rack or what yet. The brakes appear to have been done recently and feel good. The engine has supposedly been rebuilt, although there is no evidence to support that so I'm approaching it as though it might not have been. It does run well and feels good, as does the gearbox. There are a number of small things that don't work, central locking, passenger window, oil level gauge all need sorting.
The plan is to take the car to RS Four Ashes and have Floyd take a look at it and make a prioritised list.
Initially I'll sort out the suspension and get the car to be driveable. Then I plan to drive it about as a scruffy project to shake it down and unearth any other problems that might be hiding. Then it'll be a slow and gradual process of refreshing the suspension all around, and gently restoring it cosmetically.
This is not going to be a concourse restoration for a few reasons. For one, budget or lack thereof, but also because I can't imagine anything more frustrating than having a pristine, extremely valuable Williams that I'm scared to use. I want to restore this car to the point where it looks decent, but not show quality, and where it's mechanically sorted enough that I can go and play with it on some Welsh B roads and not worry about stone chips or adding miles on and devaluing it. Basically I wanted a car, not an ornament, so this high mile imperfect nugget is the perfect starting point.
I'll update this thread as progress is made. Really looking forward to bringing this absolute hero car back to running enjoyable order. The drive home was immensely exciting, even with the suspension woes. I've watched Jean Ragnotti throw these things about on grainy 90s video for years and I'm still pinching myself that there's one on my drive!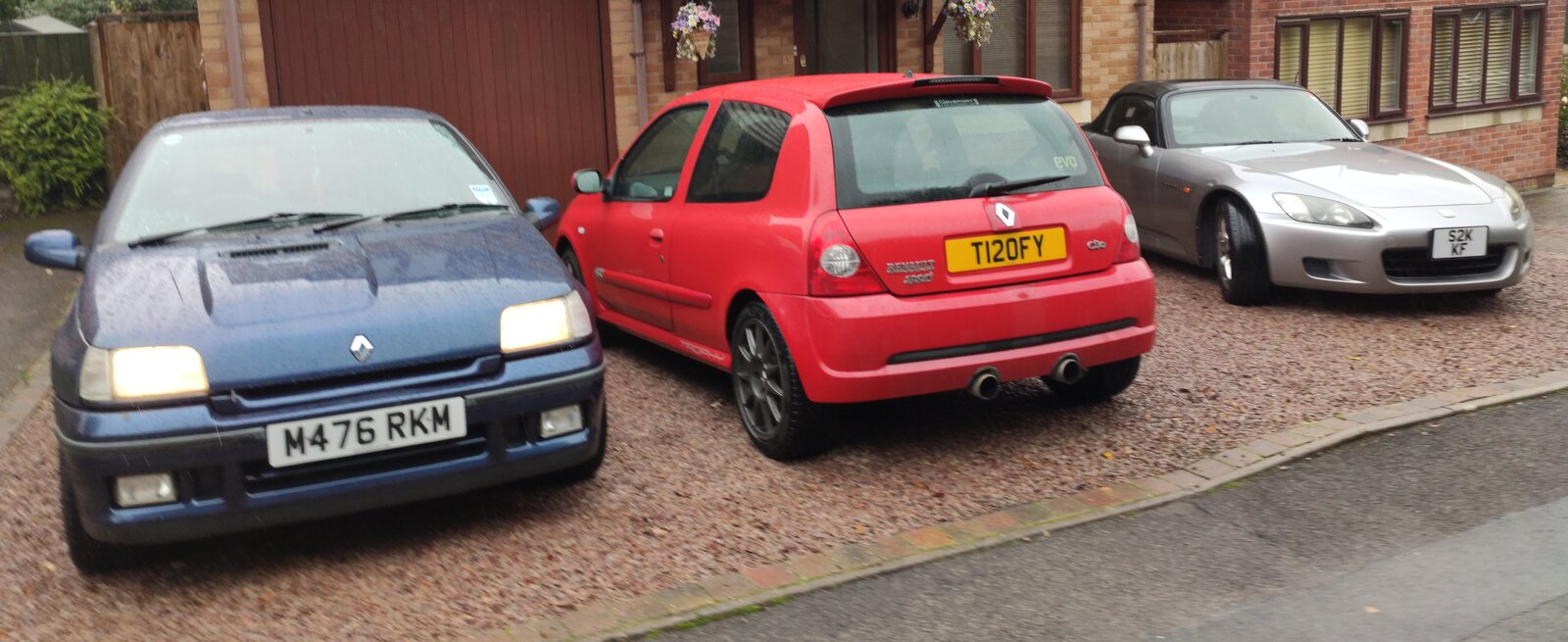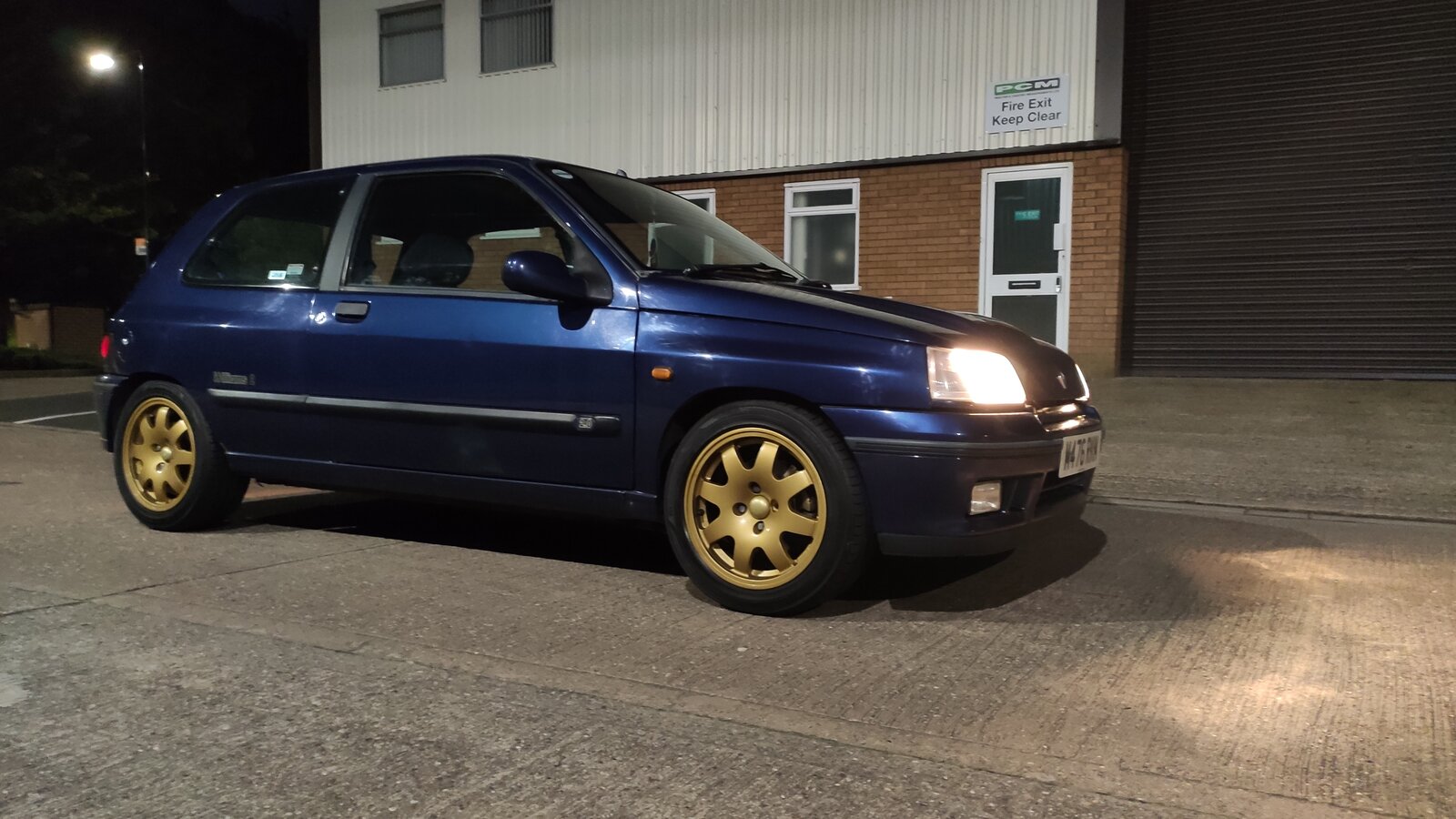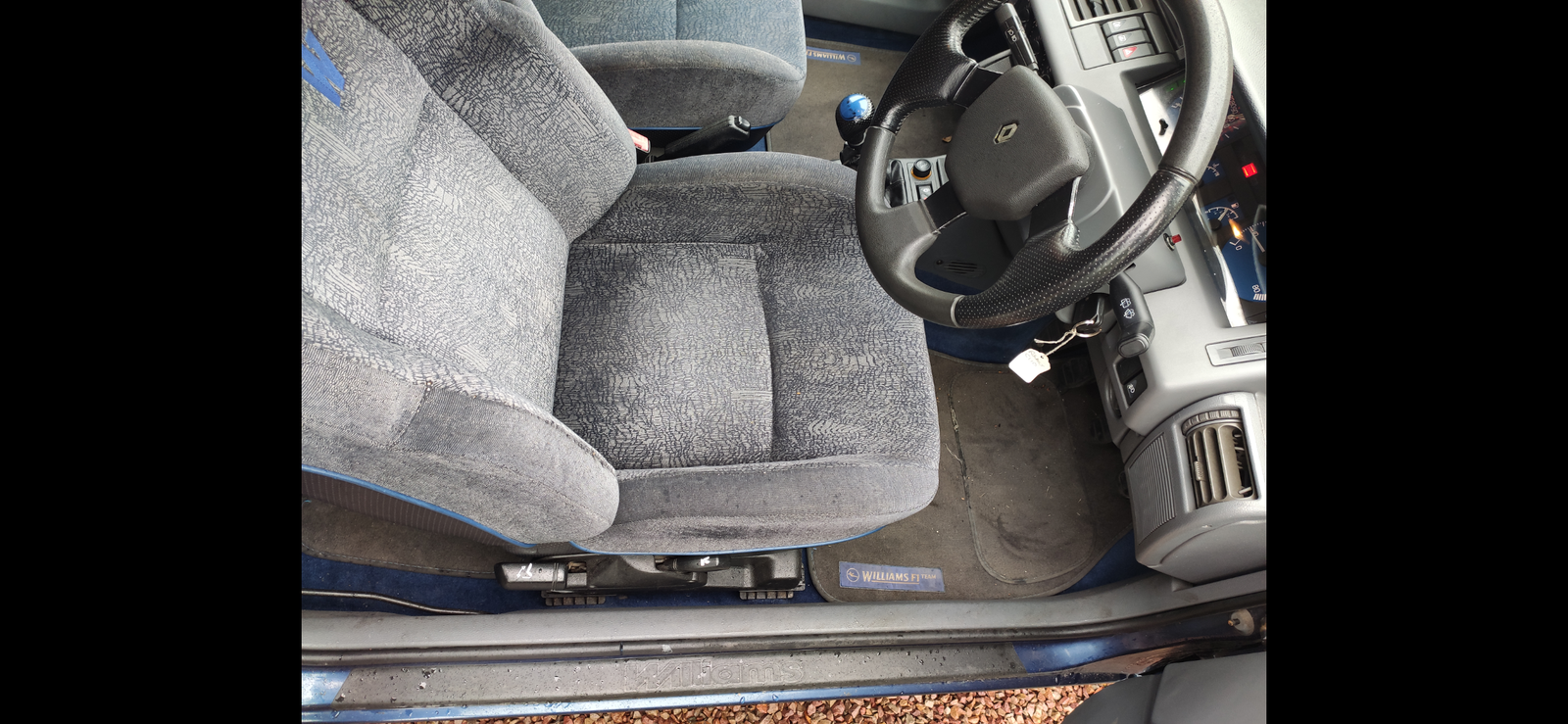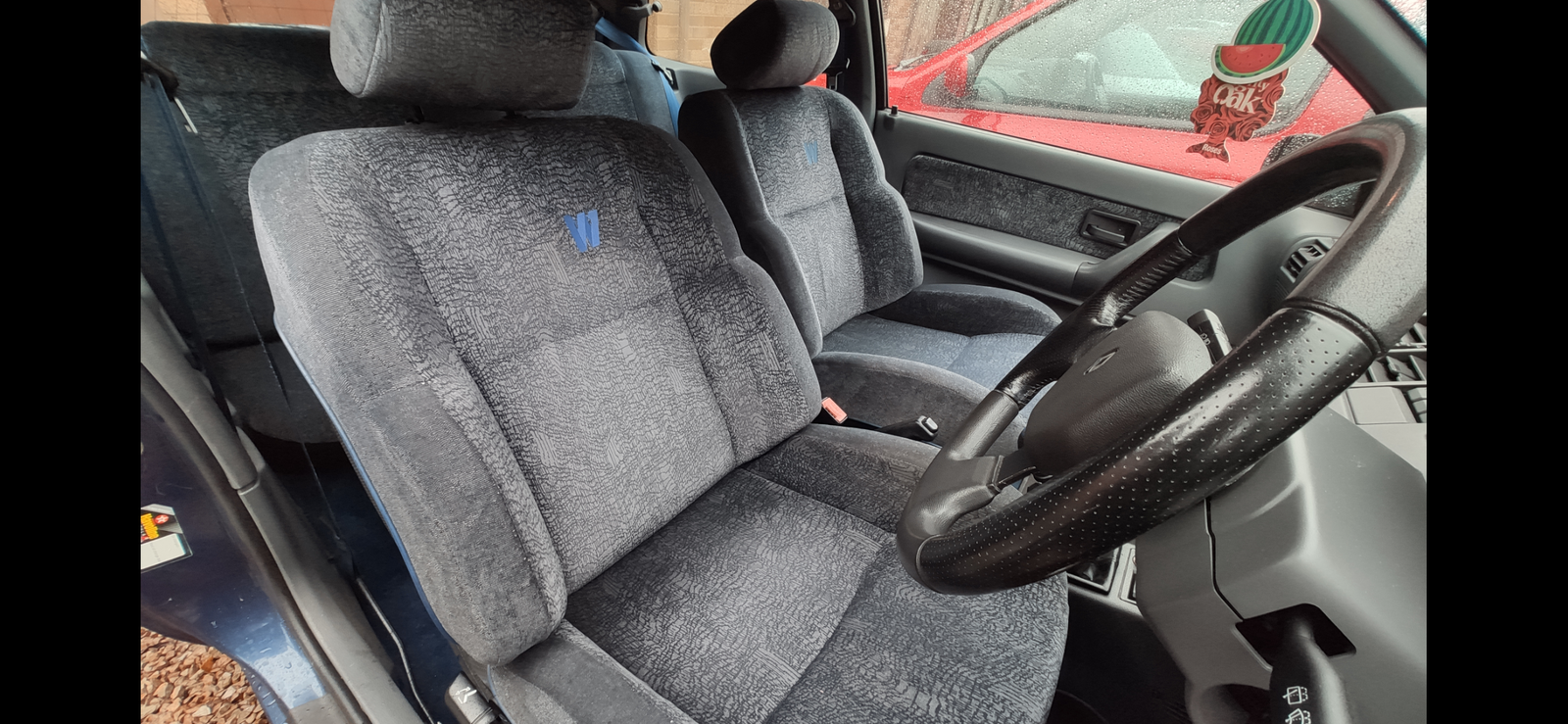 Last edited: