Hello fellow members,
I hope you all are well and keeping safe.
So since lock down I haven't really been using the 182 and I went out the other day and went for a drive. Right behind my rear view mirror I noticed a crack in my windscreen.
So I pulled over to asses the situation only to find out I have a crack approx 15 cm from the top of the screen down.
Only noticed it Because it started to show under the rear view mirror.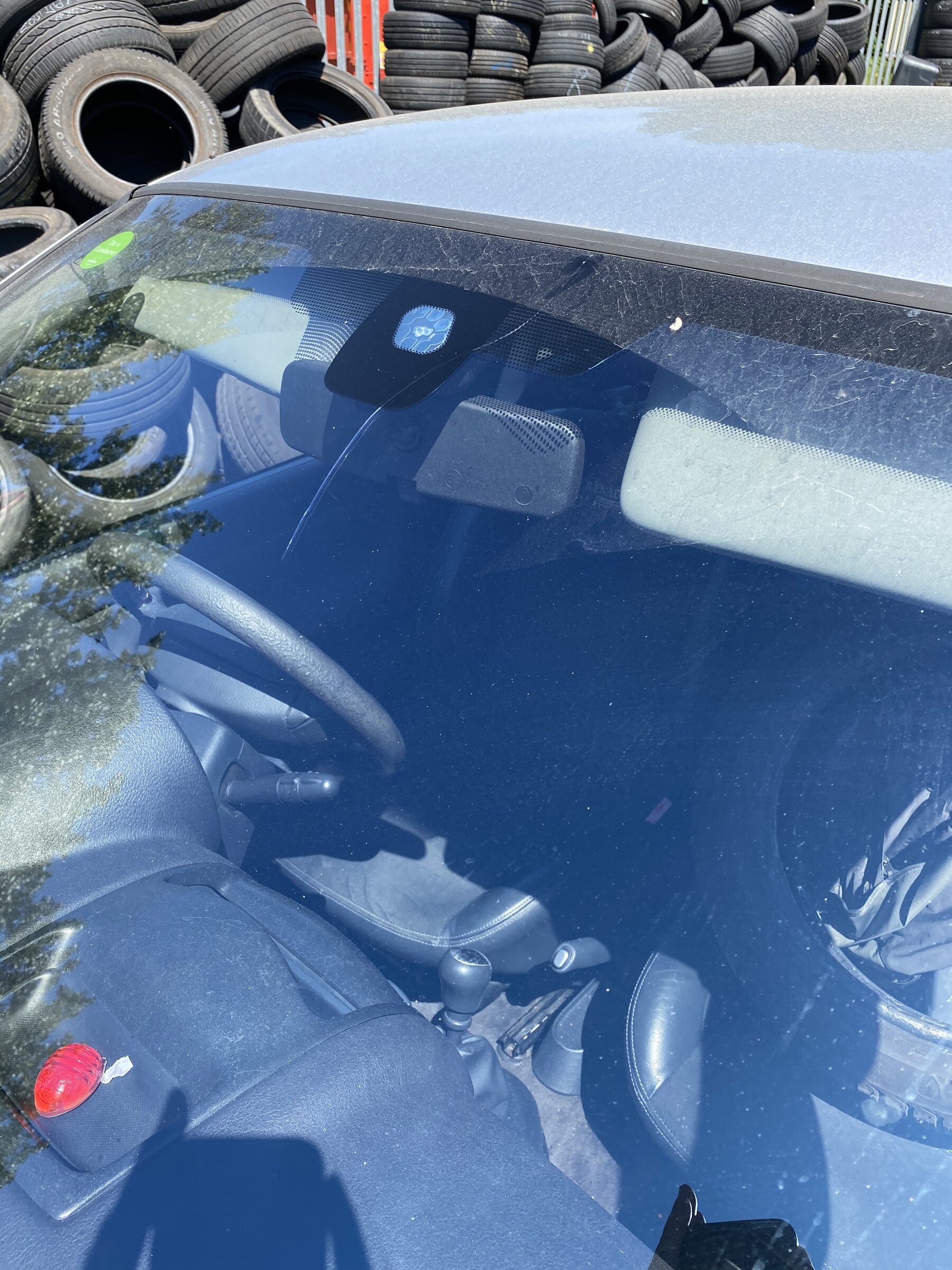 so either a hater cracked it but (highly unlikely) or due to the heat wave maybe that caused it.
Or maybe a stone chip that I never noticed has turned into a full on crack.
just wanted to know who to go to for a replacement.
I have Hastings direct ( windscreen cover included on my policy)
I want a original blue tinted replacement done with new seals.
Any idea who I should use lads ???
To mention I want my wiper and headlight sensor to work and not damaged in the process.