This was my original thread with some pics of my old saxo and couple of the new 172;
http://www.cliosport.net/forum/showthread.php?t=350154
.
Ok, not had the car long but already made some changes. To start with though, some pictures of it clean: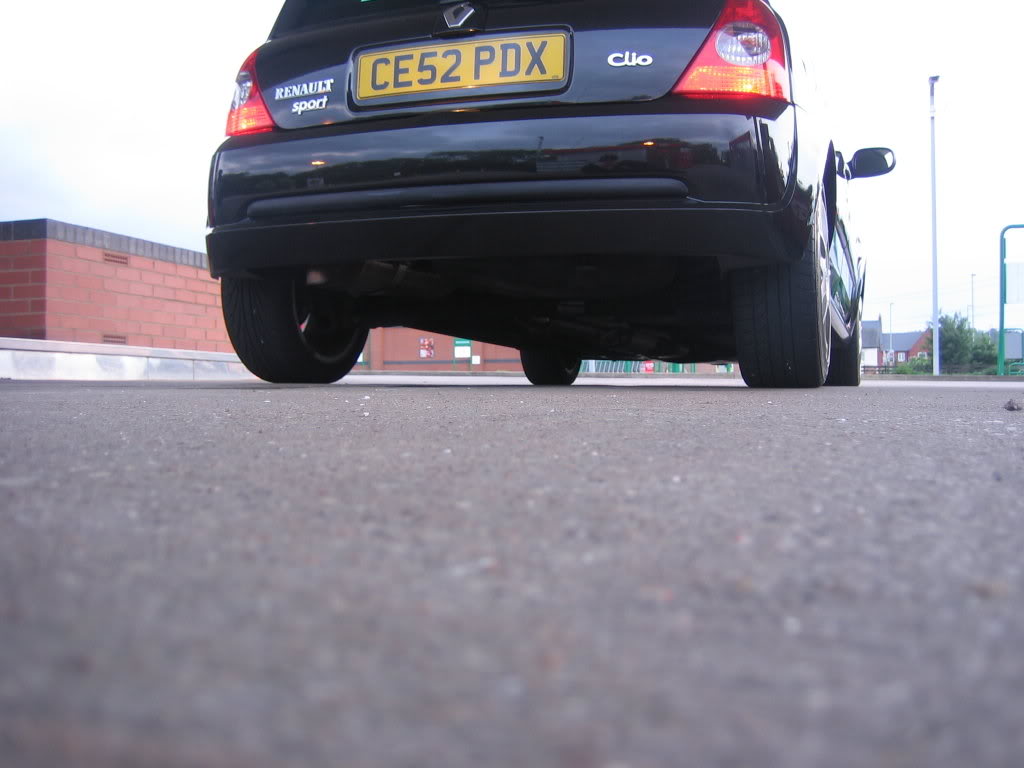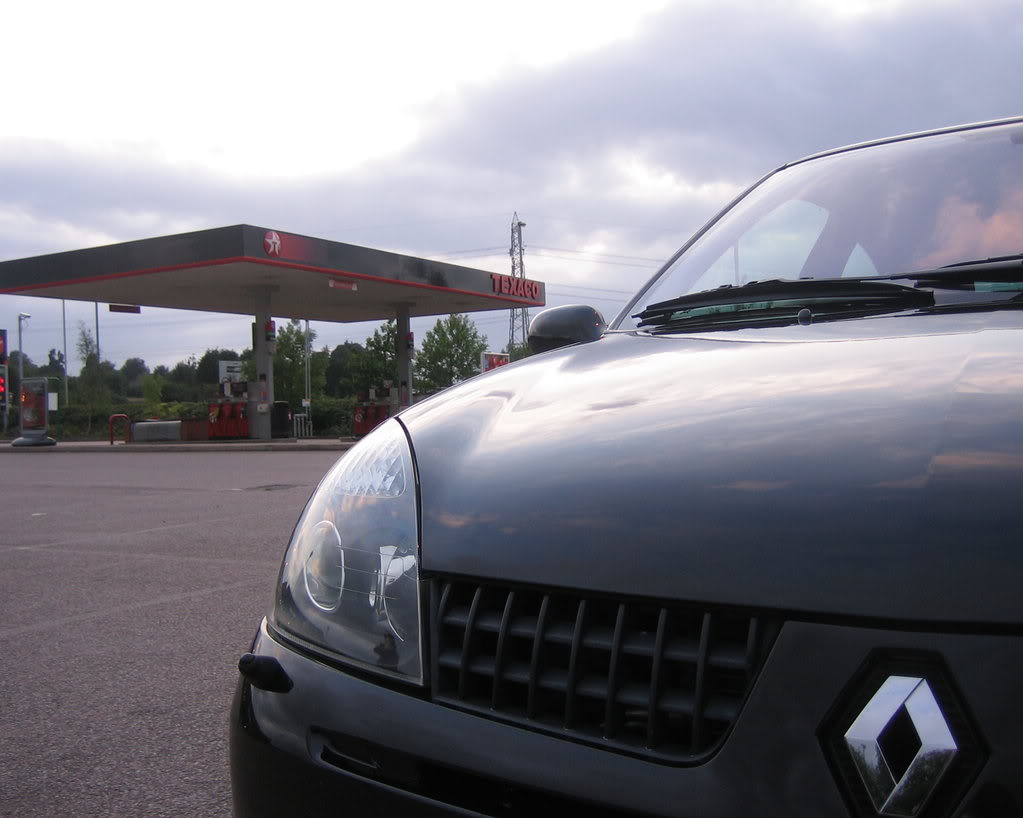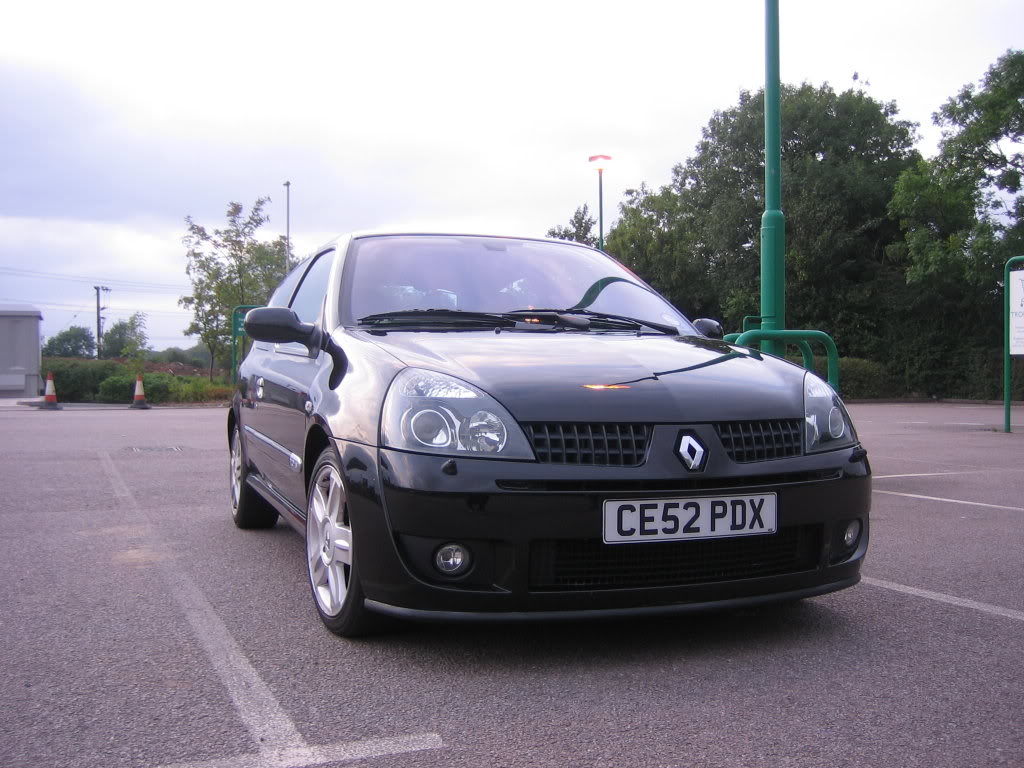 First thing that i sorted was the temperature sensor, Broke: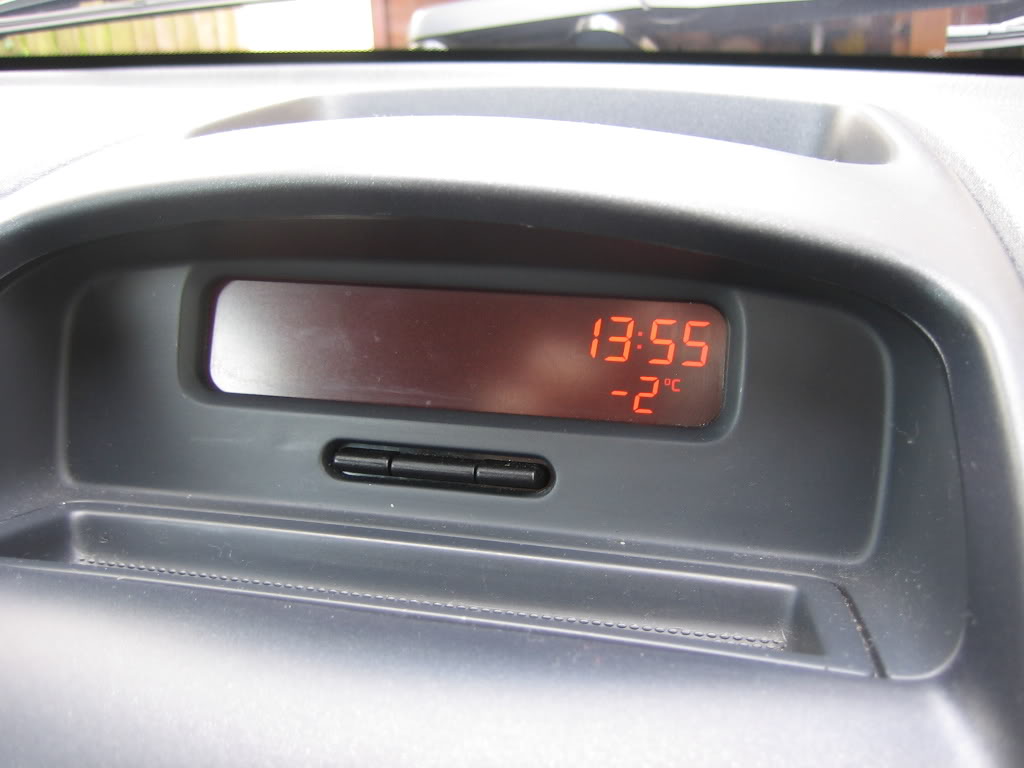 Fixed: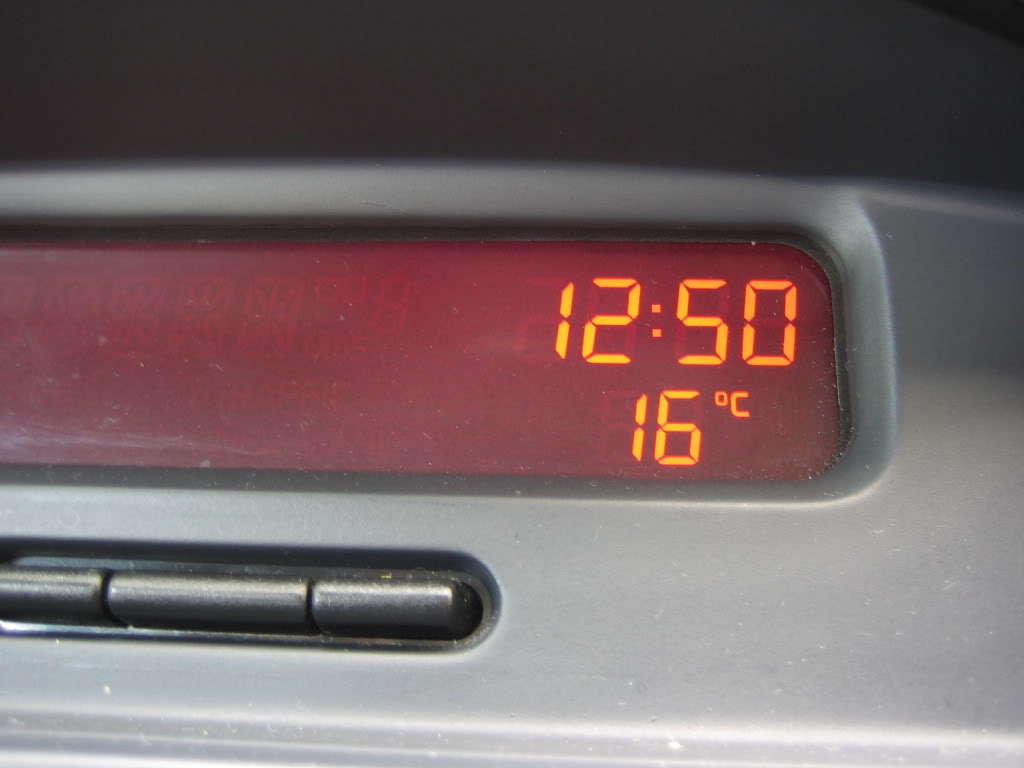 Next i fitted some Eibach Sportline springs.
In the middle of doing it: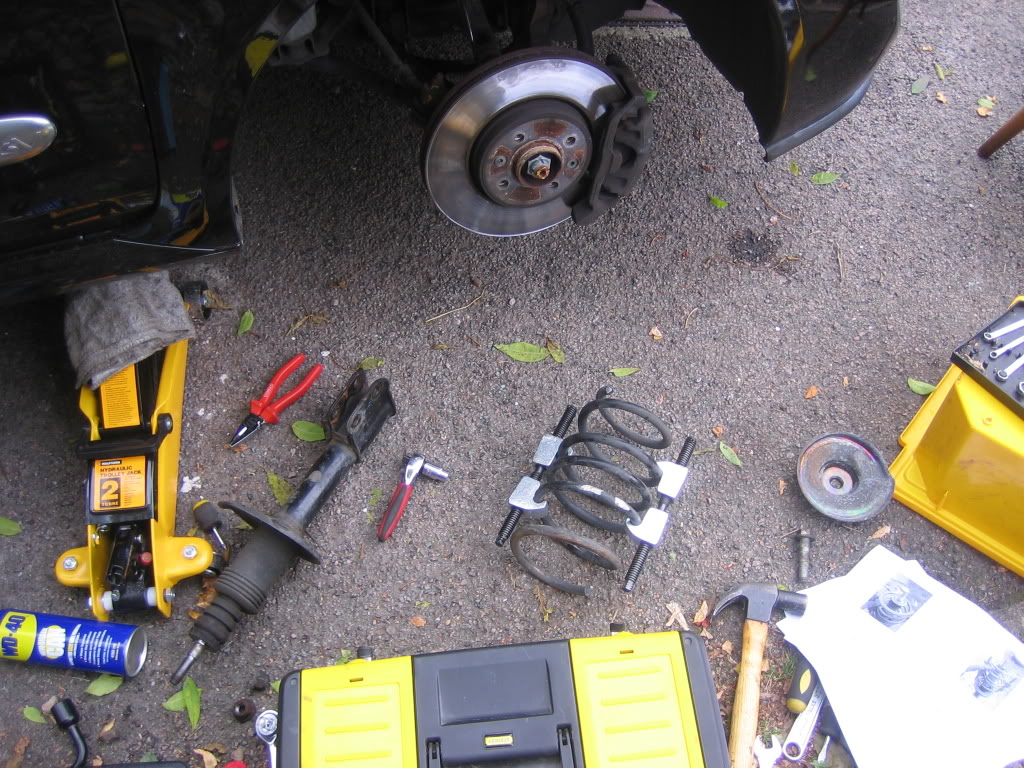 Fitted: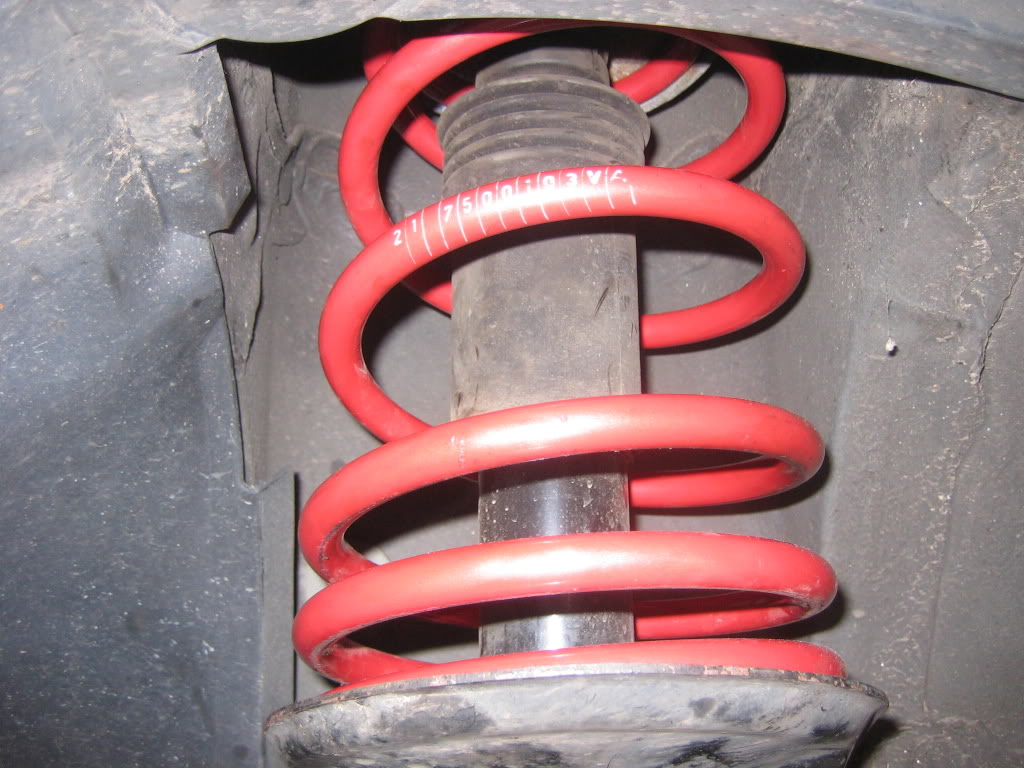 How it looked straight after: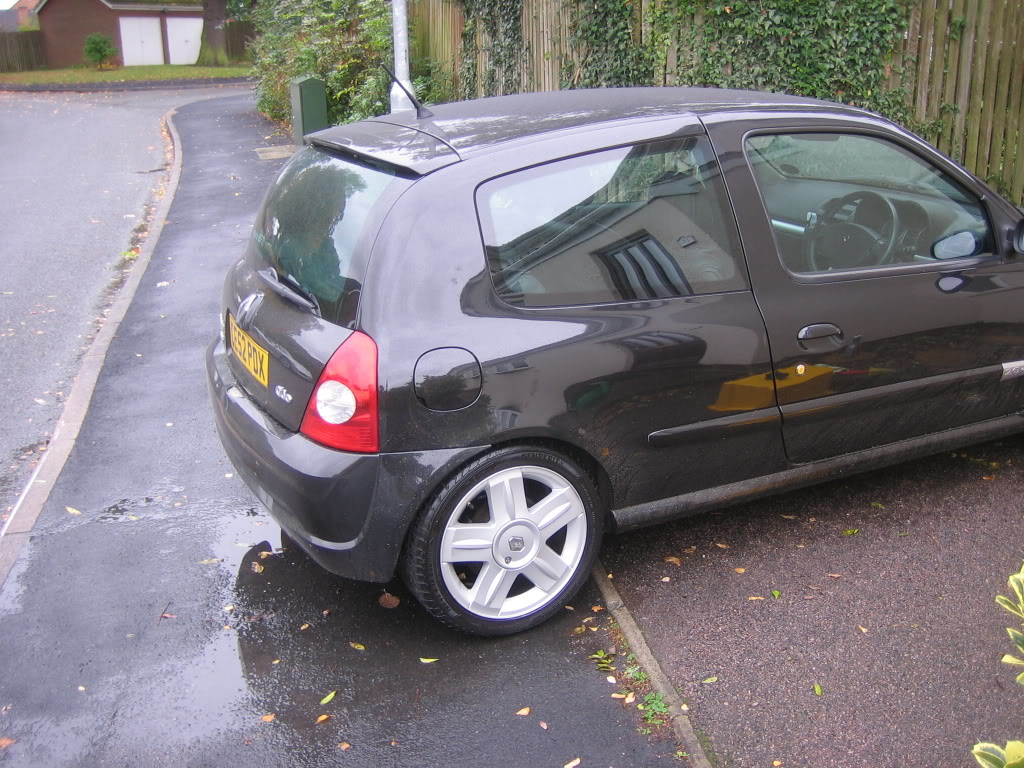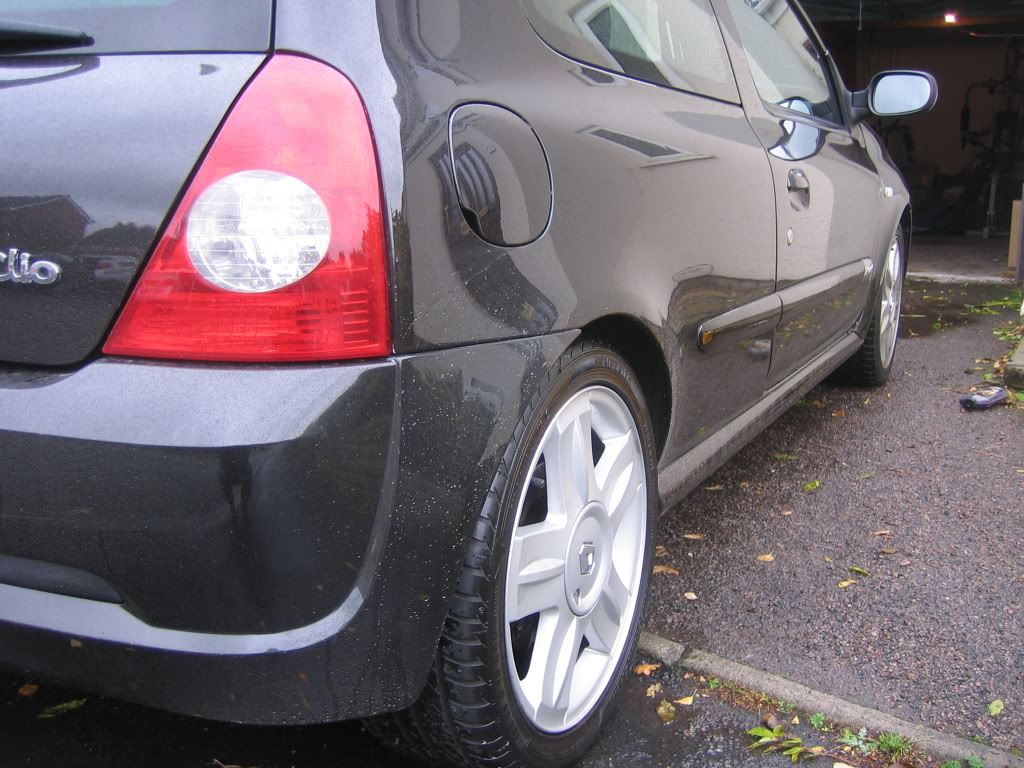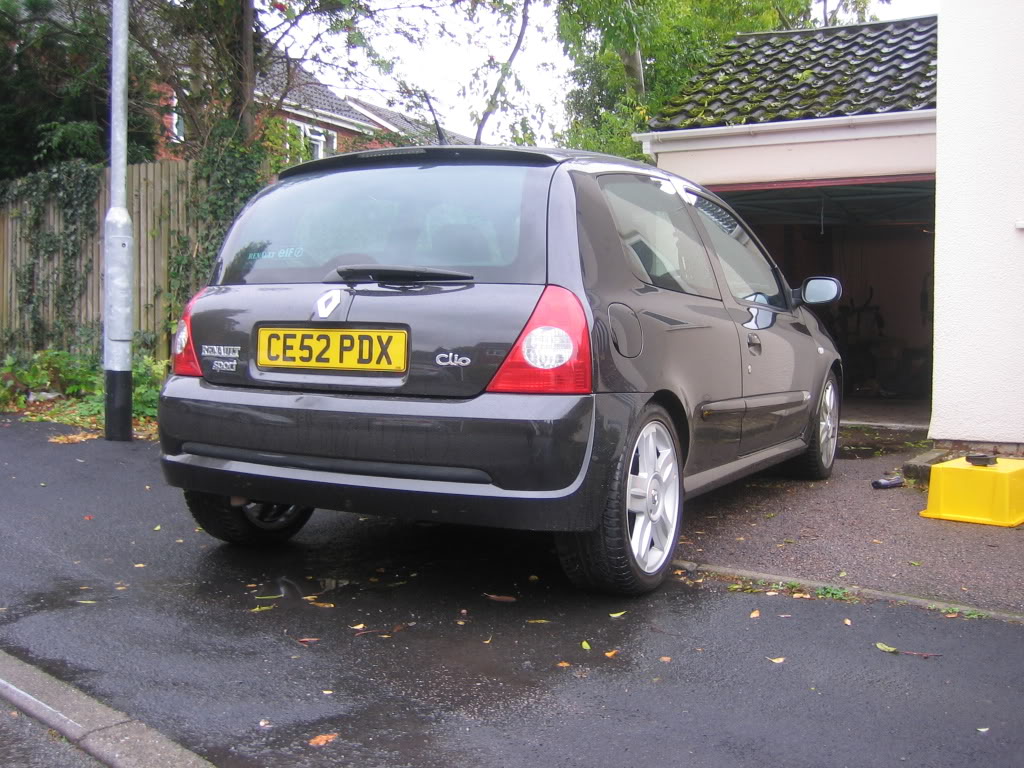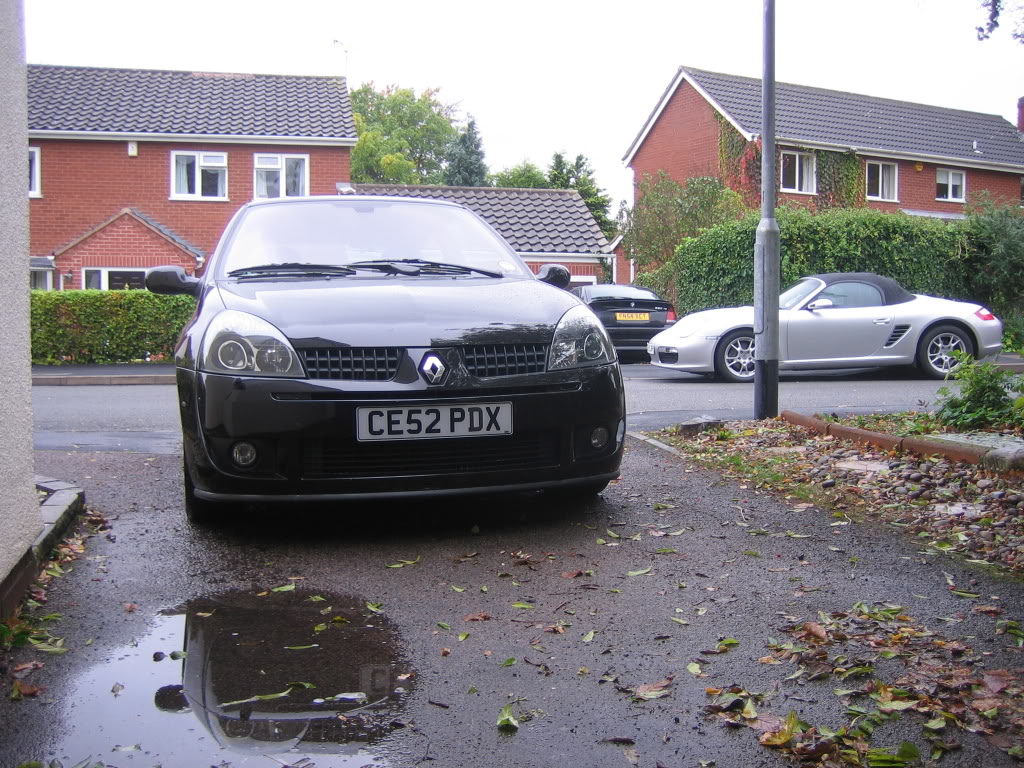 Today i fitted a Decat to the K-tec stealth system that was on the car previously. (THE most awkward thing to fit in the world!!) I'm very pleased with the results. Not too loud under normal driving but sounds amazing when driven harder.
Not sure whats next. Comments welcomed.