After 6.5 years ownership, the old 172 will be going early December so I'm slowly getting it back to standard.
At it's best: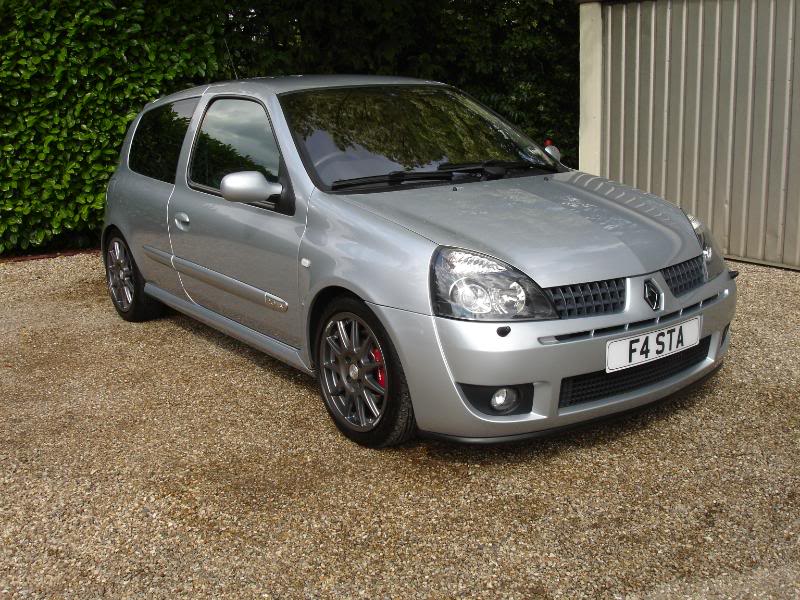 So far, wheels, no. plate, silvervisions, wipers and shorter aerial have come off. Still to do are: H&R's, Splitter, Spoiler and Brembo's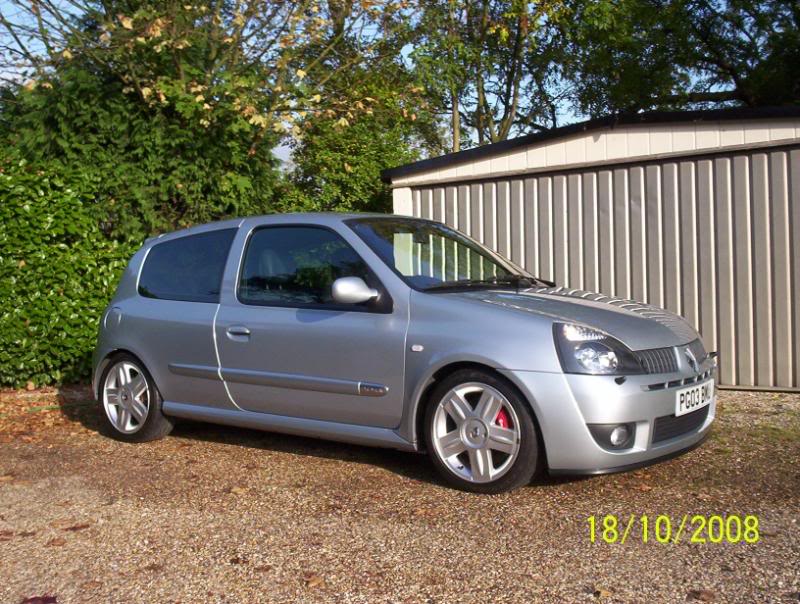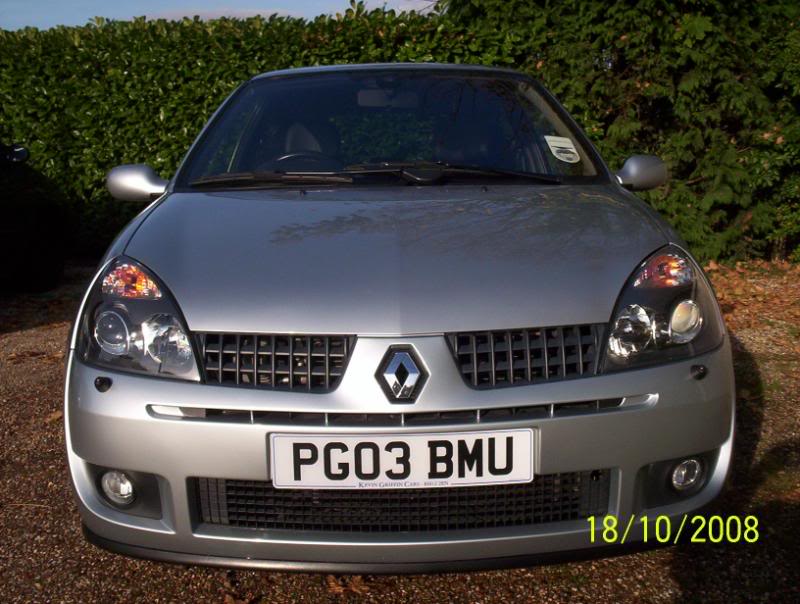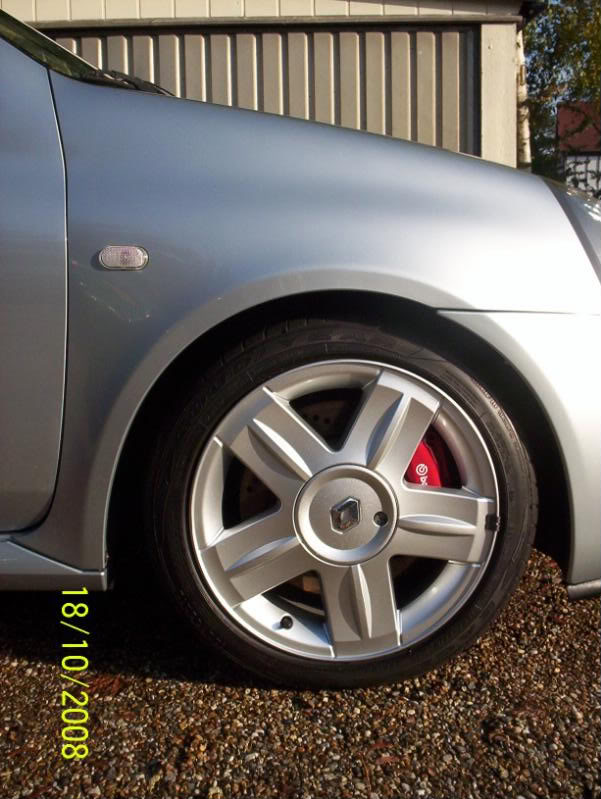 I'm no Revels when it comes to taking pictures, but I hope you get the idea..