Before [mention]Daniel [/mention] has a coronary about me asking for detailing advice without a new car thread... see attached.
I fell out of love with the Westfield after a series of seemingly poor mechanic choices. Major works bring it up to spec oct19-dec19 only for them to c**k up coolant bleeding and it blew it's head gasket. I had the "best in the business" out to resolve on my drive but it still wouldn't restart. Then took it to "the best" Surrey based 7 specialist who disappeared for 13 weeks and finally it came home.
A brilliant car - mind bending at 6am on a Sunday without caffeine - but not right for me as the only fun toy.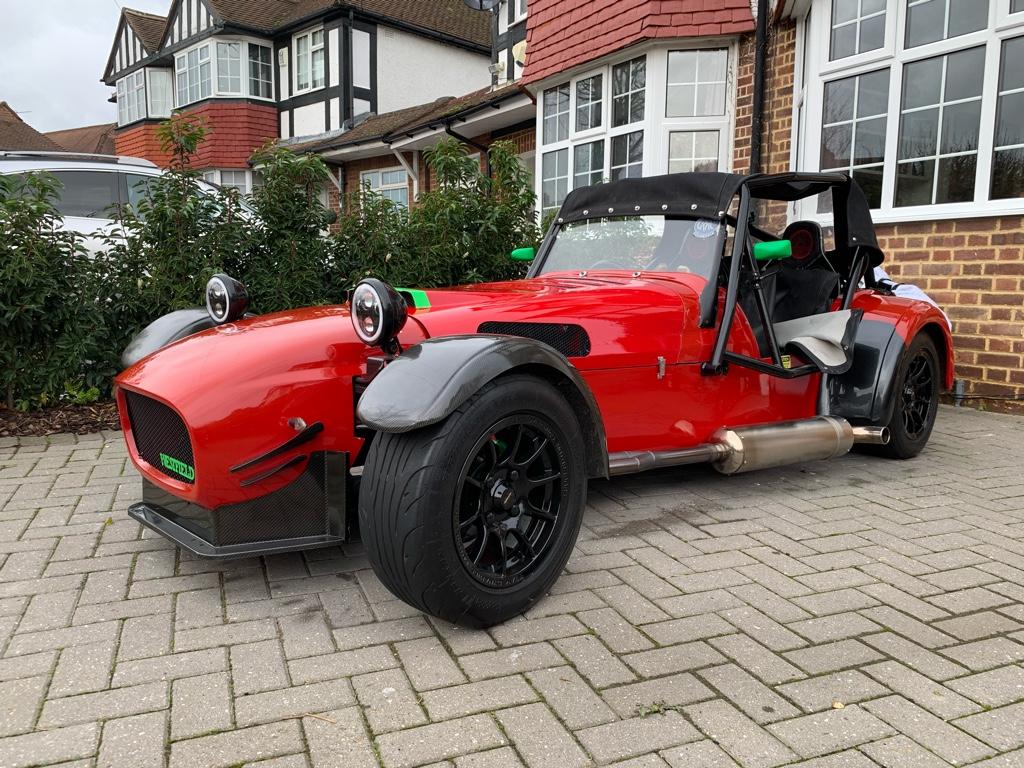 With the arrival of my son 11 weeks ago, the standard mk6 golf was also becoming too small. So I opted to throw both out and welcome in a new breed. It's just landed in Italy after a very easy export transaction.
Toy;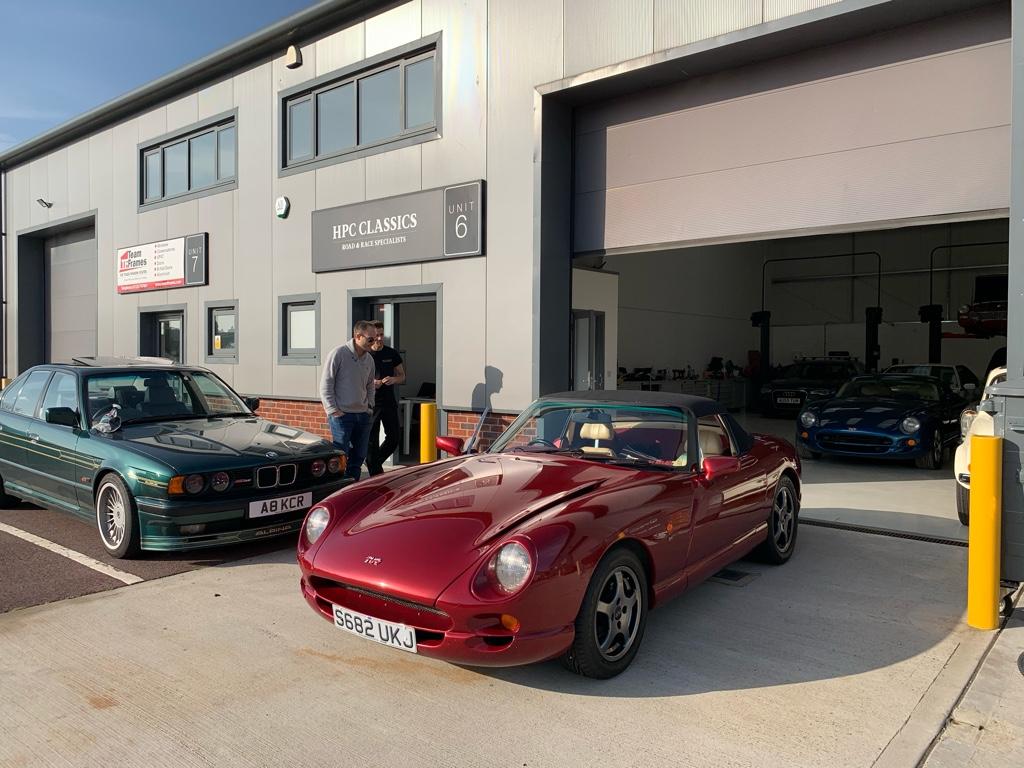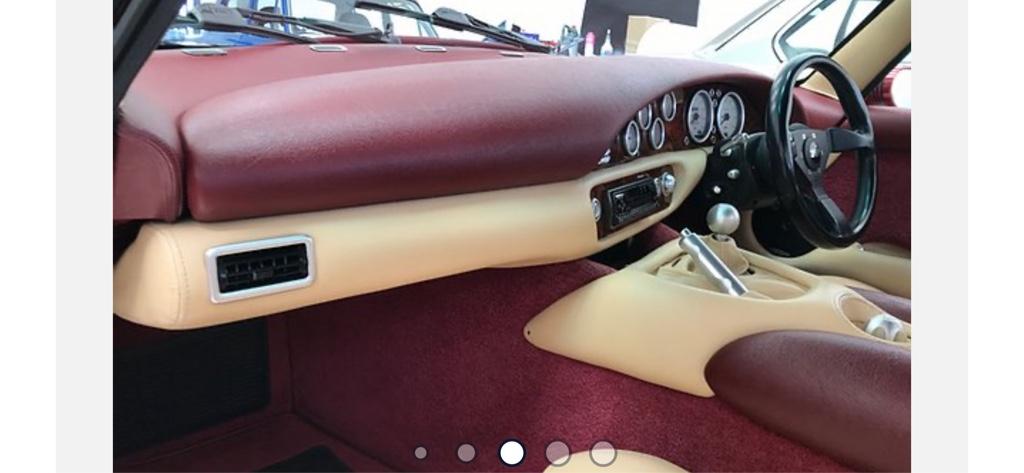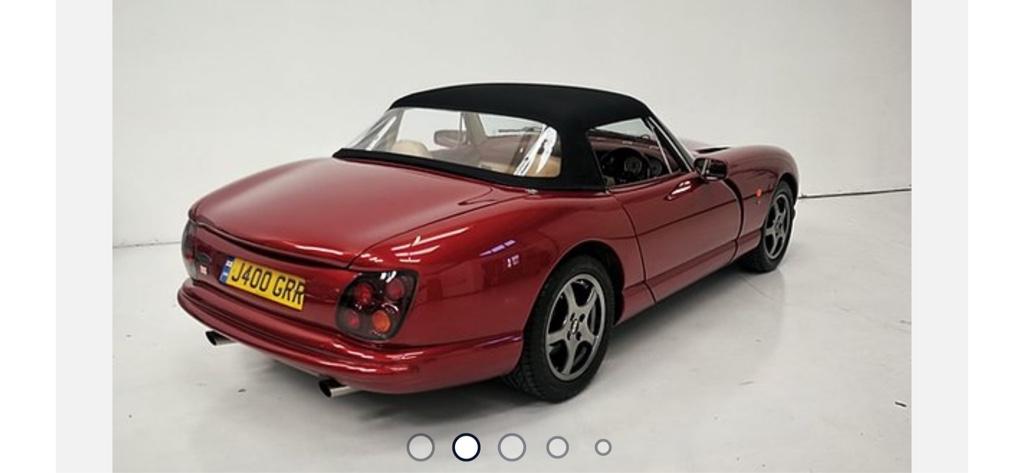 Tvr chimaera 400, 47k Miles, a few breathing modifications but importantly solid underneath + preventative maintenance done such as fuel and coolant lines, water pump etc.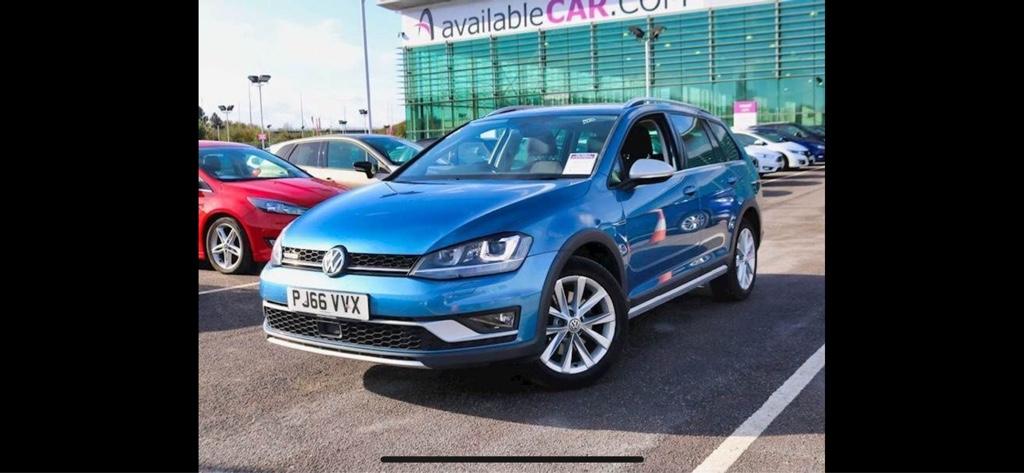 Golf all-track 2lTDI 184. Yes it's a golf, yes it's an estate golf, yes it's a dsg estate golf and yes it's faux by four dsg estate golf. My wife won't drive anything new-to-her or larger (taller and wider) and the previous gen has done us proud for Lakes and Norf trips. Dad has the Passat alltrack which is incredible and cavernous but more than we need.
Not that exact one as the VW dealer are sorting a few options on mine but they have delisted it from the ad sites. I've also traded in our old golf. Having always said I'd not wish to lose out going down the dealership trade in route, for a few £££ the experience of selling even sporty cars like the Z4M really made me nope out of there sharpish.
I'll let you know how mind numbing but capable the golf is and when the Tvr has more of a s**t fit than a slight leak;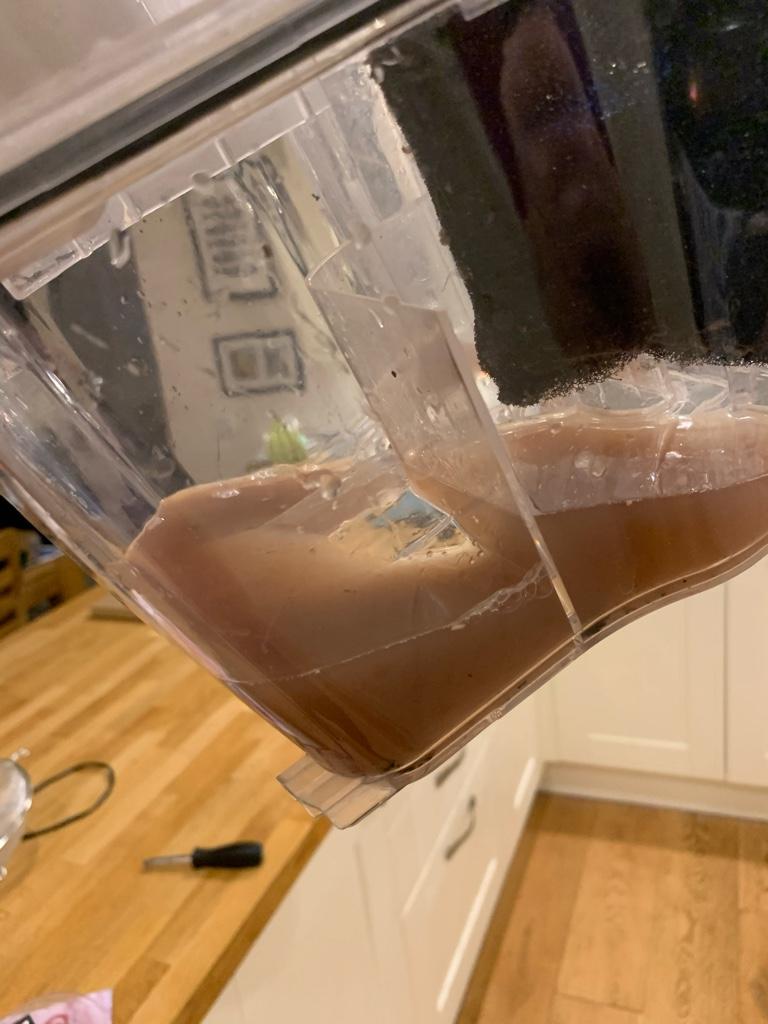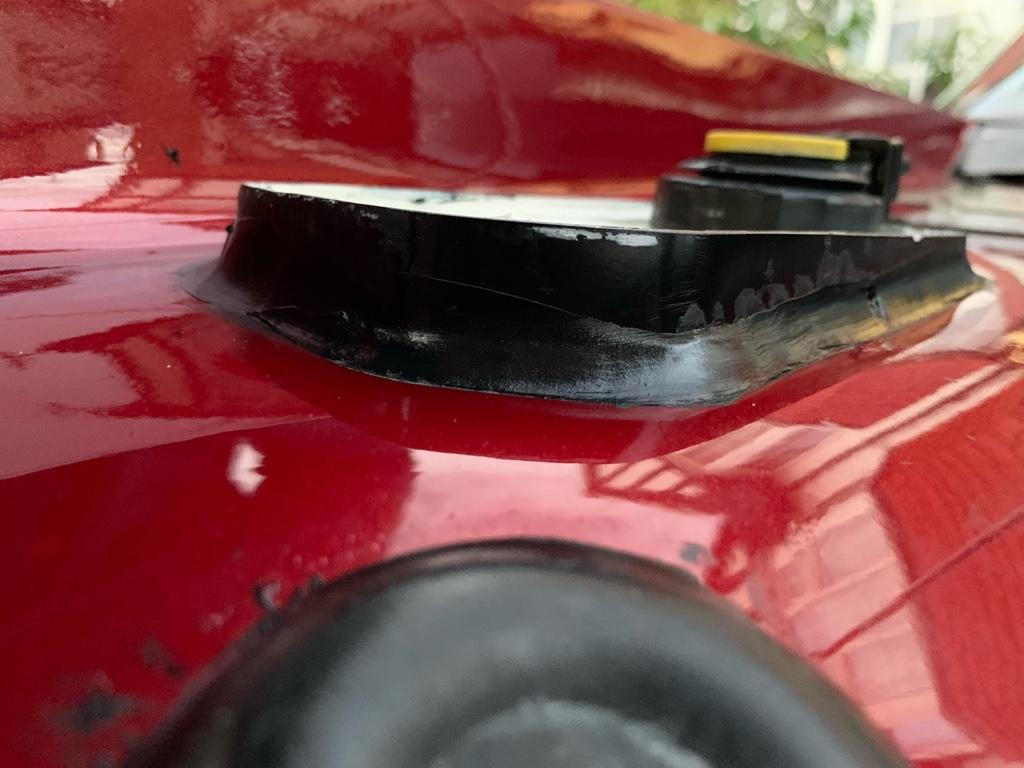 Sent from my iPhone using Tapatalk