I really got to stop buying cars and beginning projects
.
this thursday my sent me a text
"Seen this one?" with this picture attached: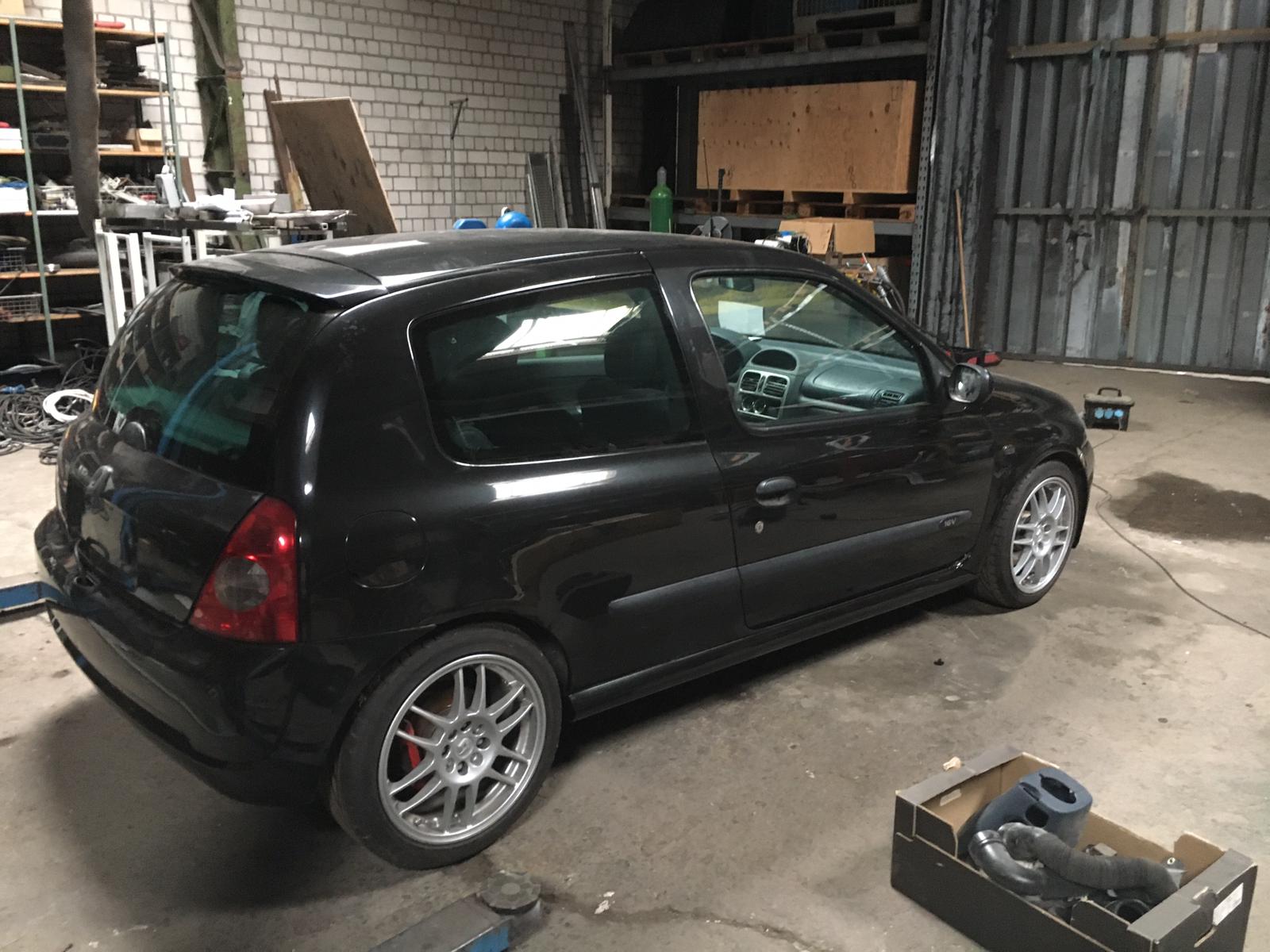 now i dont know much, but from what i could see i see a 172 ph1 on 16 inch alloys.
well a few hours pass and i got the guy on the phone and i bought it sight unseen.
the price was good and it had loads of brand new goods on it.
few days pass and i come to pick it up.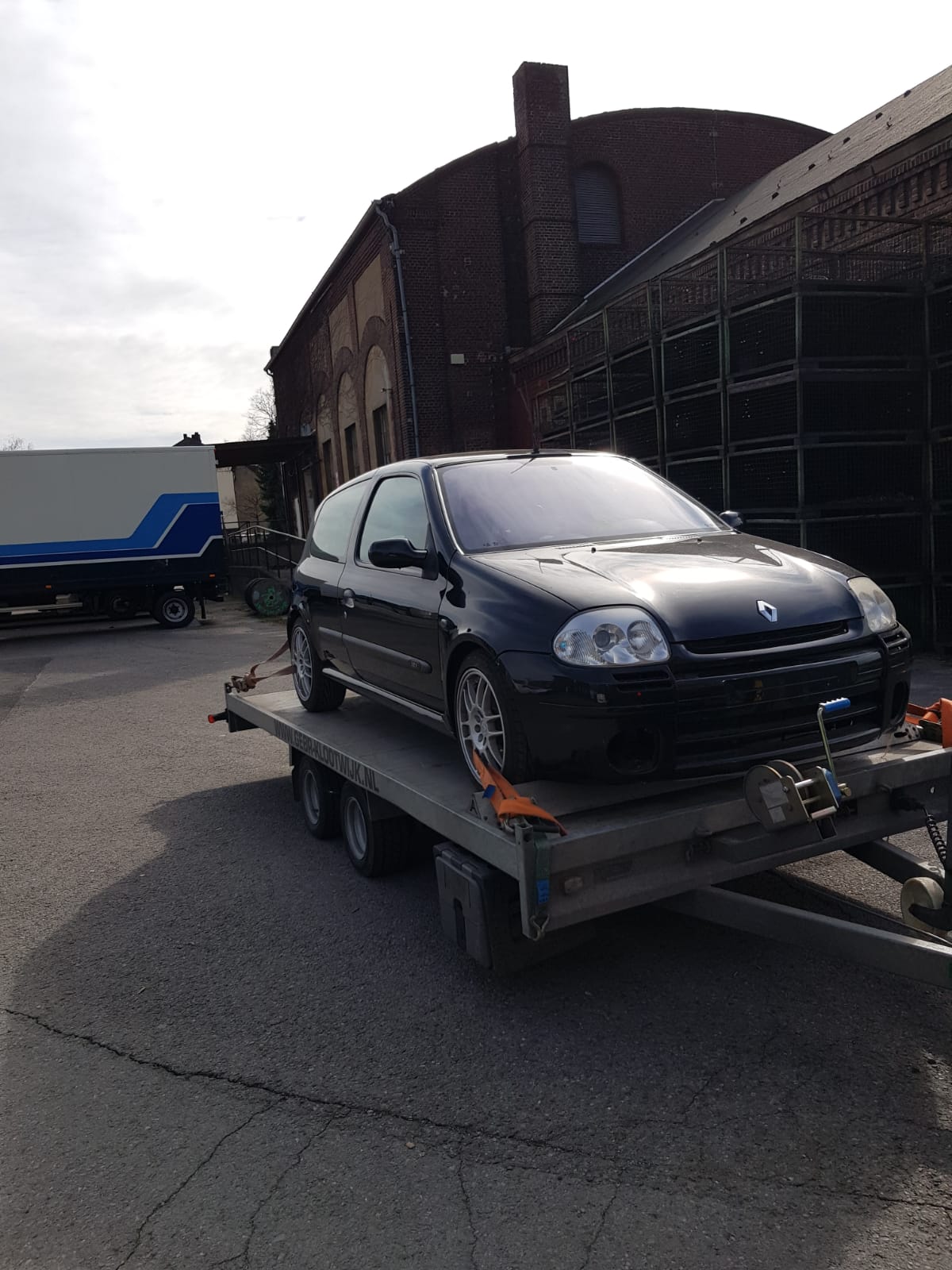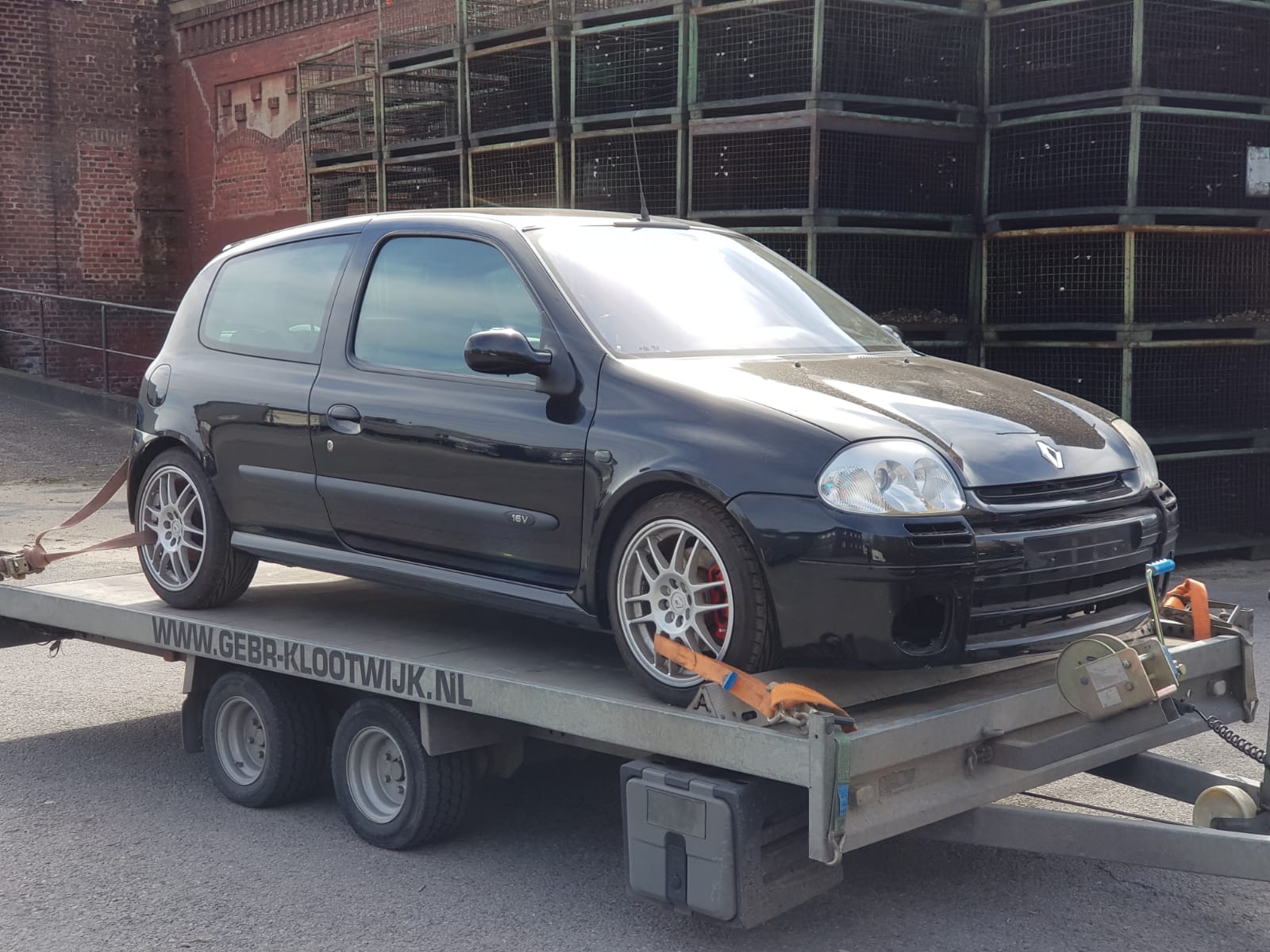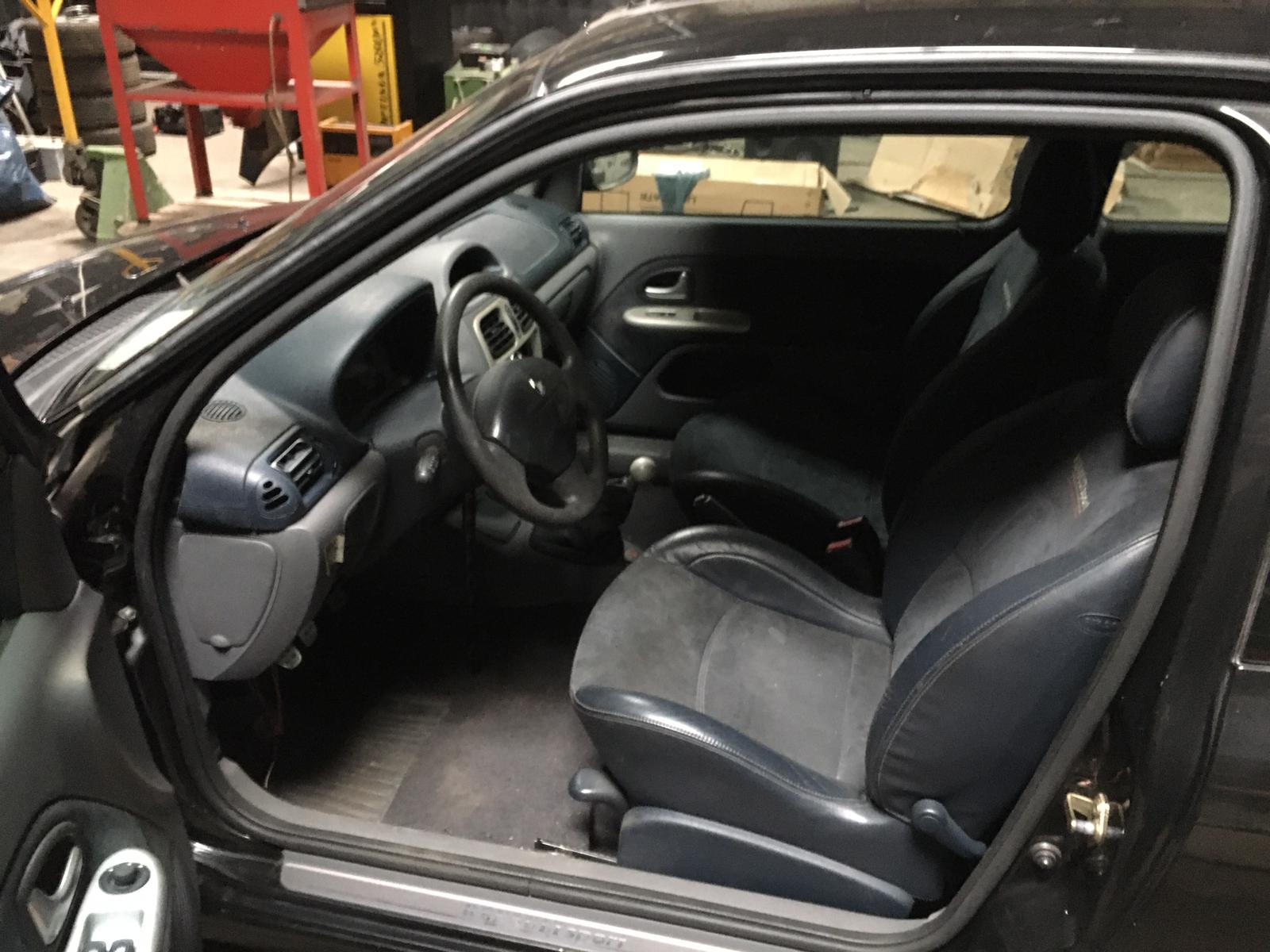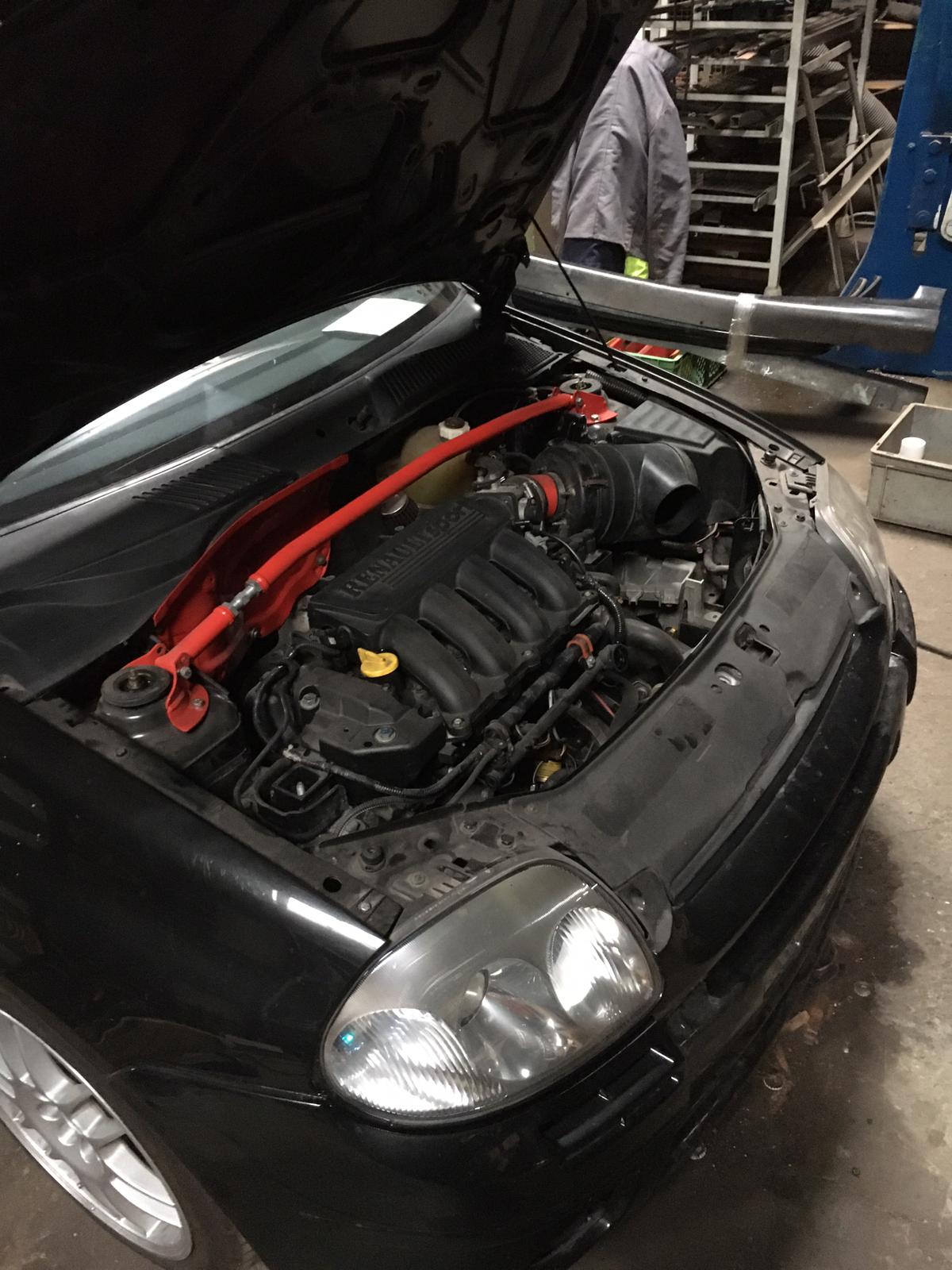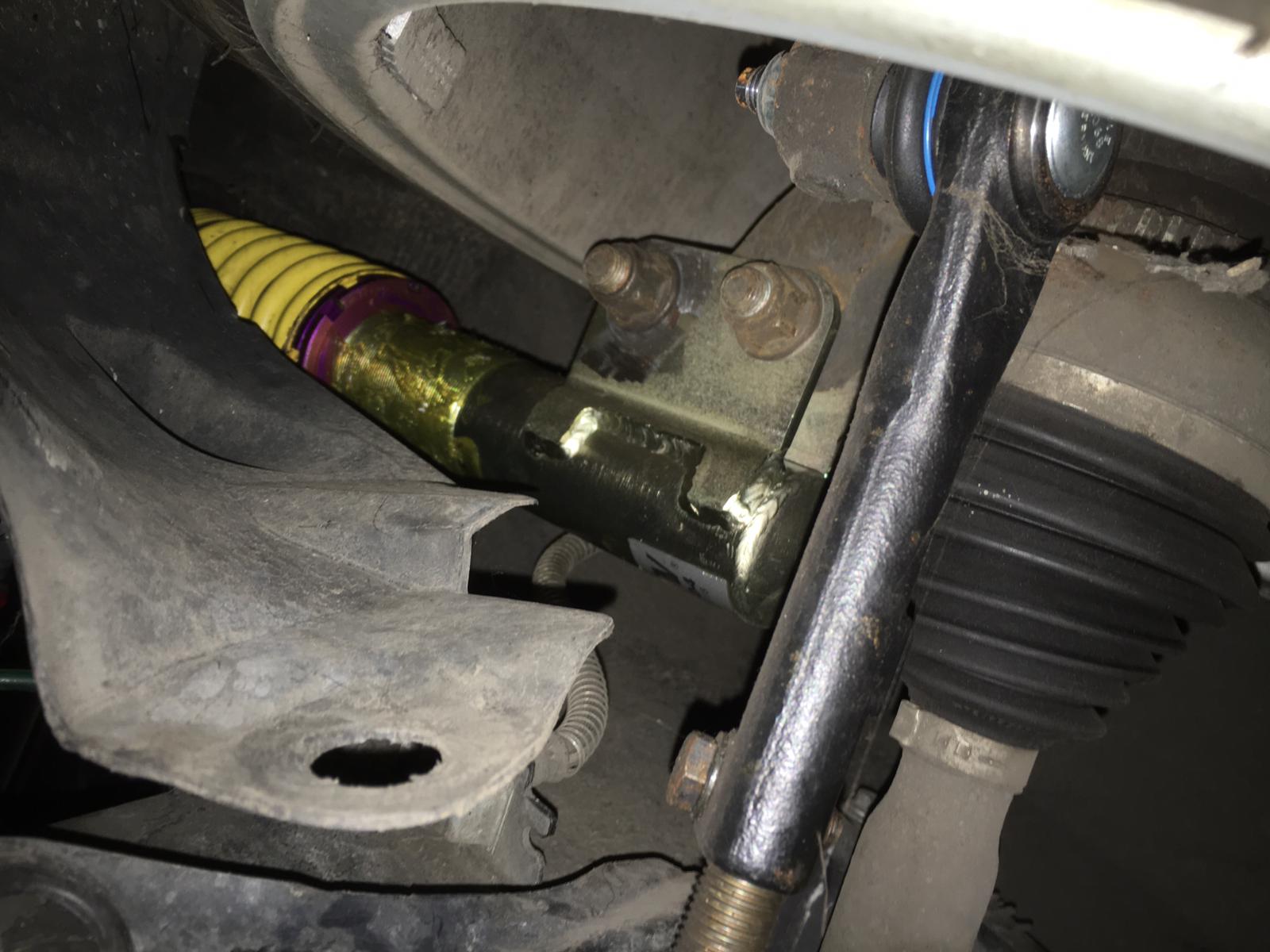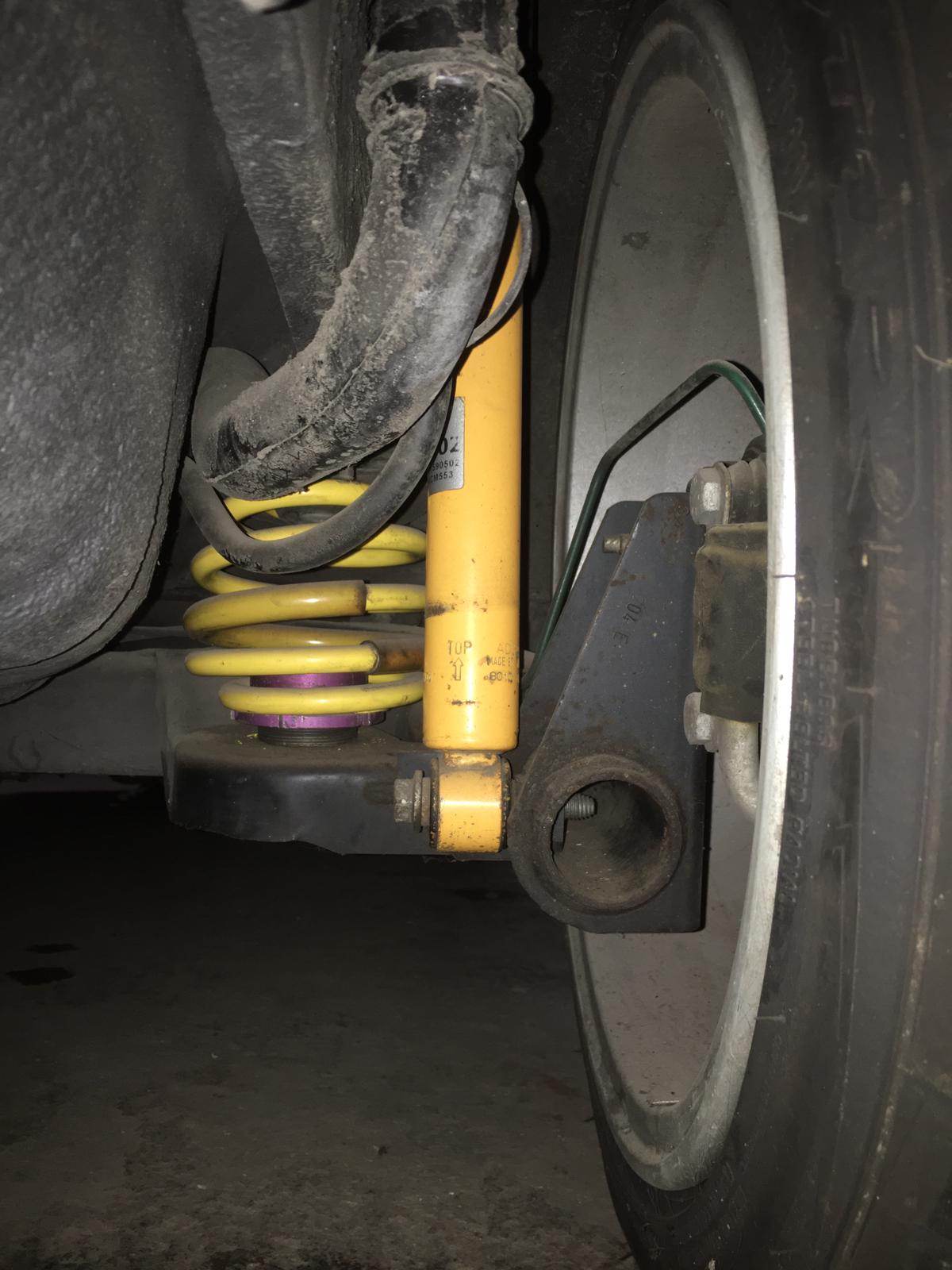 to sum it up:
brand new KW V2 coilover set,
new powdercoated 16 inch oz f1's with "new" but old tyres
new tie rods
new Carbon Loraine pads
front and rear strut bars
Gr.a PAS and Aircon delete
Oil cooler
Espace v6 filter
"cams" dont know which but i'm eager to find out.
the advert didnt have a mileage reading on it but the guy told me "60,000KM" or about 37K miles so without a doubt i went to look at it.
turned up with no battery as the guy tried to make it in the back but i had a battery with me so i gave it a shot. 61,053KM, BINGO!
loaded it up and left.
(i know the straps arent on the "correct" way but the wheels are getting fully restored either way so i didnt really mind.
it's in my shop now waiting to be fixed up and enjoyed.
first things on my list are:
remove:
DIY exhaust for a BTB catback
remove both strutbars
replace cambelt and auxbelts along with other items
new tyres (either AD08RS or PS3's)
fit the pas system and aircon back
fit the foglights back
paint the new Ph1 bumper i got with the car
get the battery in the front again
Polish and ceramic coat it
remove all the dents
snappy steering wheel
and other things i find along the way
hope to keep you guys entertained with this.
cheers,
Senna