Well got the old Track Sl*g detailed for FCS next weekend.
No during pics only afters!!
Snow Foamed
Washed 2BM with dodo juice supernatural
Wheels with Bilberry 4:1
Tardis
Clayed with dodo juice born slippery clay lube and supernatural clay
Trim etc with Daisy APC 4:1 and detailing brush
Washed again 2BM with dodo juice supernatural
Dried
Polished with good old SRP
Waxed with Colly 476S
Windows with Autoglym Fast Glass
Plastic with Autoglym Bumper care
Tyre's with Megs Endurance
Also painted my calipers black.
Didn't do anything with the wheels as they are in dire need of a refurb but funds wont allow that till after FCS.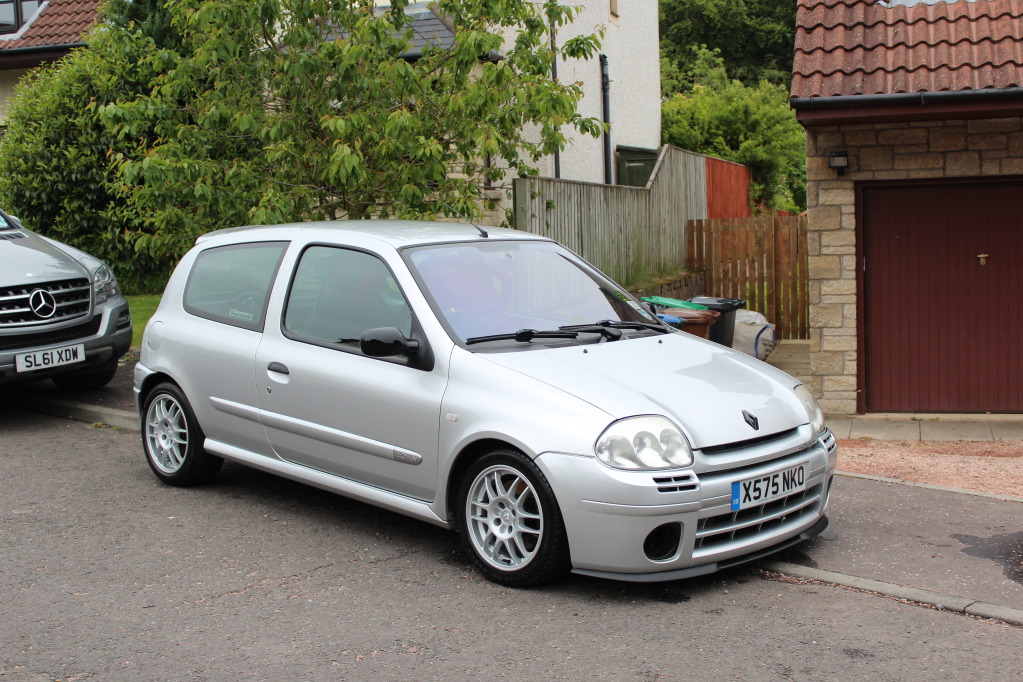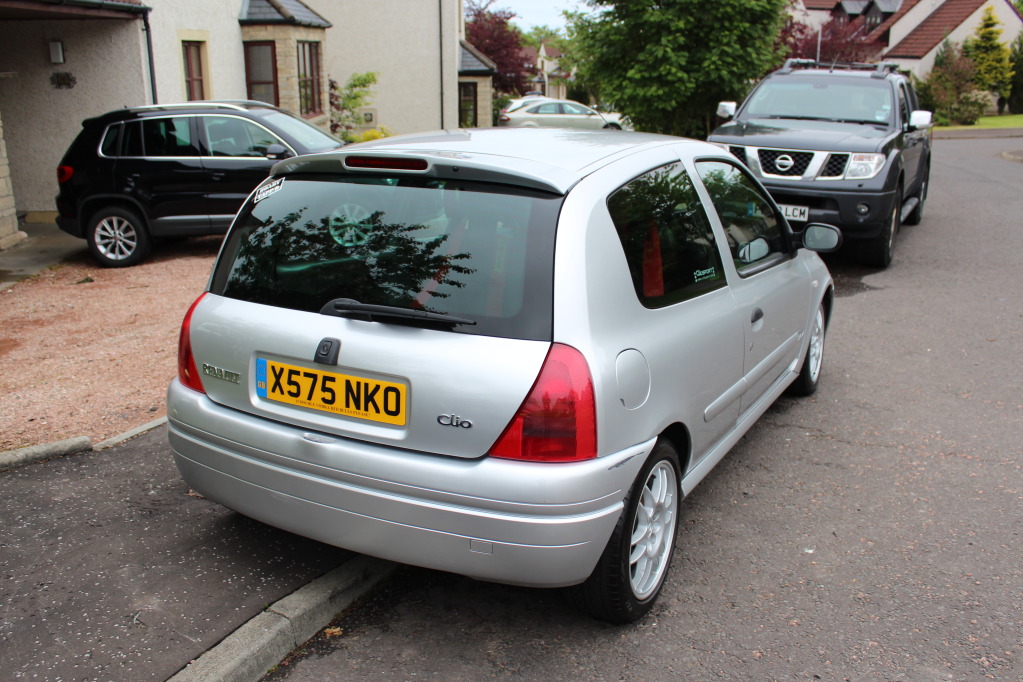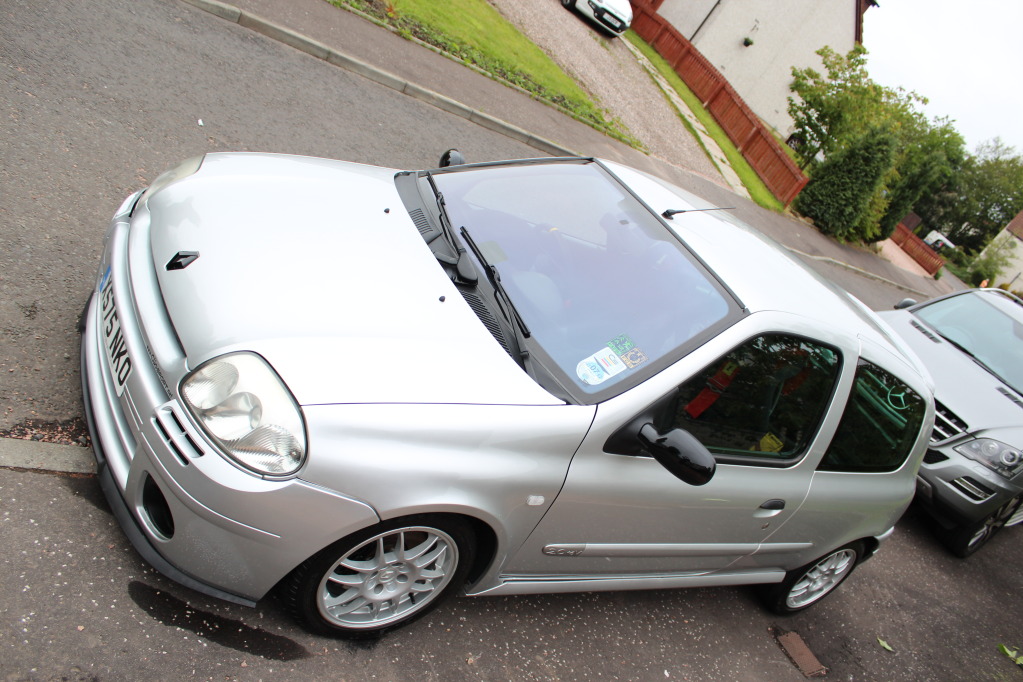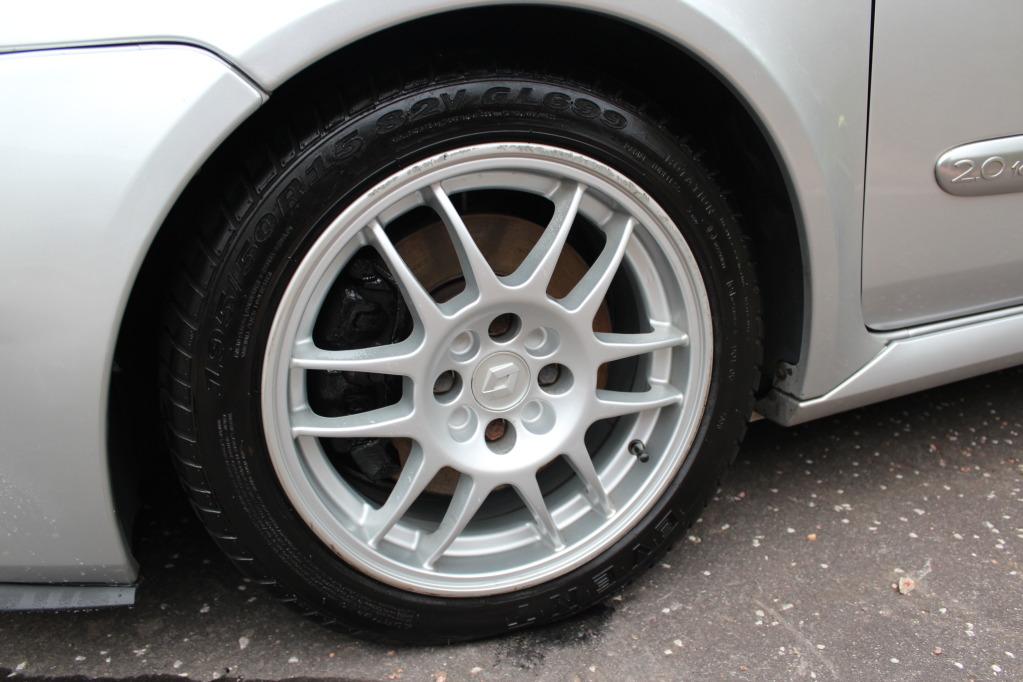 Had some rain overnight so got a couple of beading shots, these are off my iPhone not my DSLR.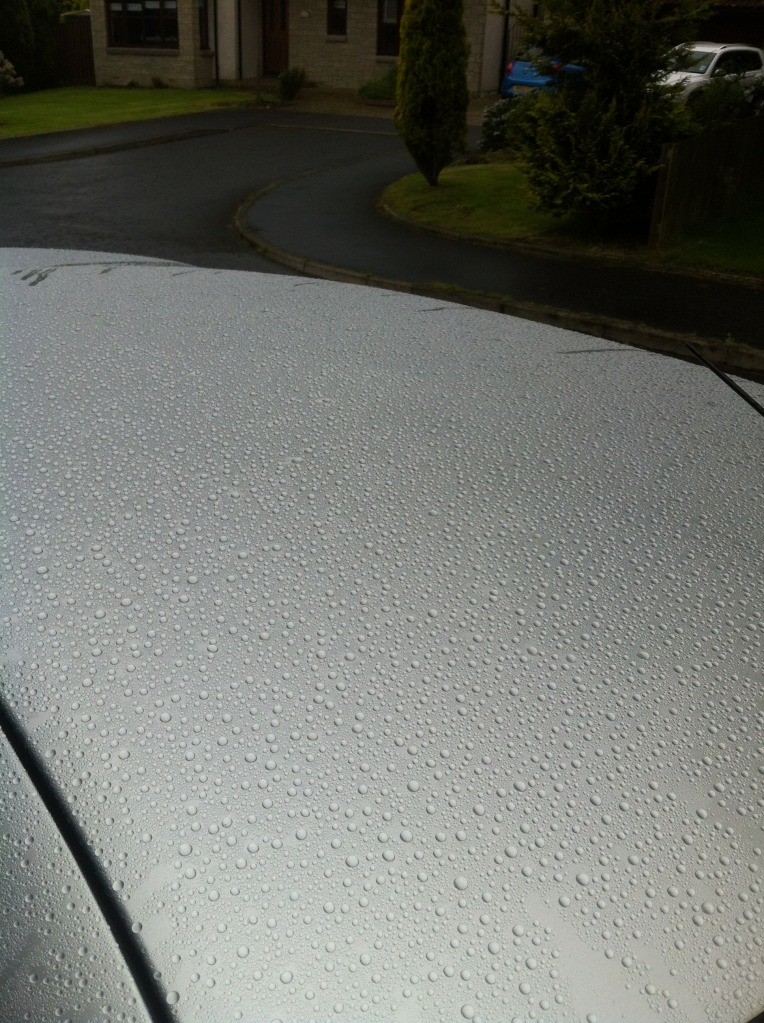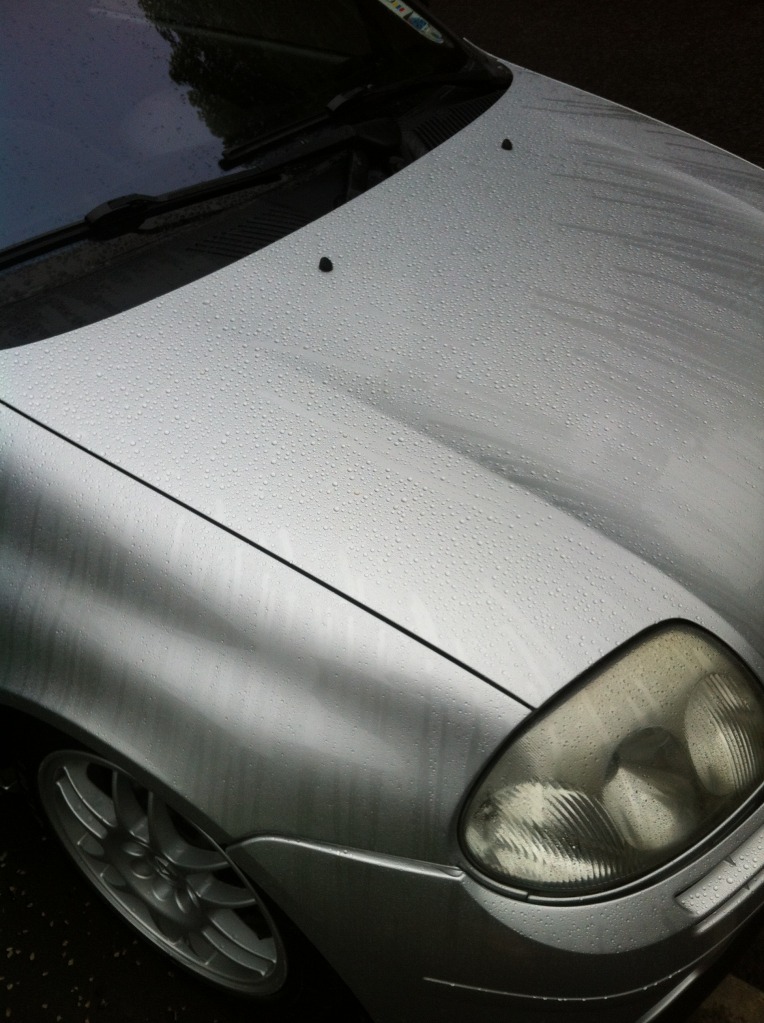 Project Thread -
http://www.cliosport.net/forum/showthread.php?624087-frazjam-s-Ph1-172