Right then. 2 Weeks after picking it up I'm ready to give the new Golf a thourough detail.
No editing or arty pics here I'm afraid, just an old point and shoot camera!
Here it is: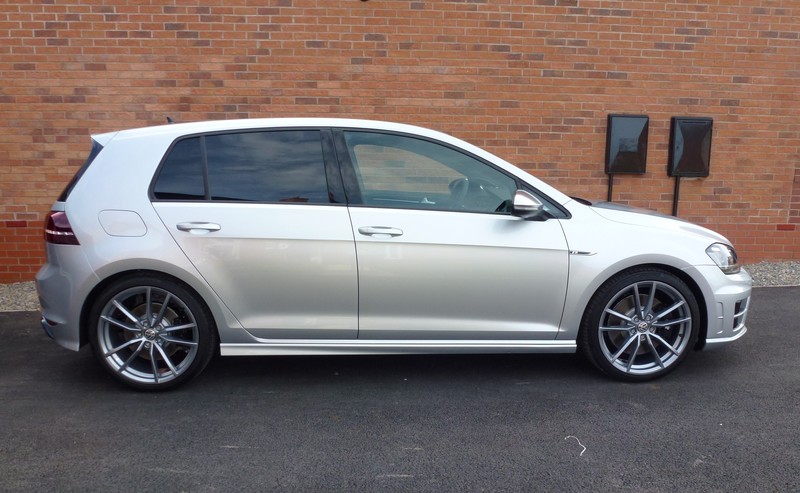 First job, wheels.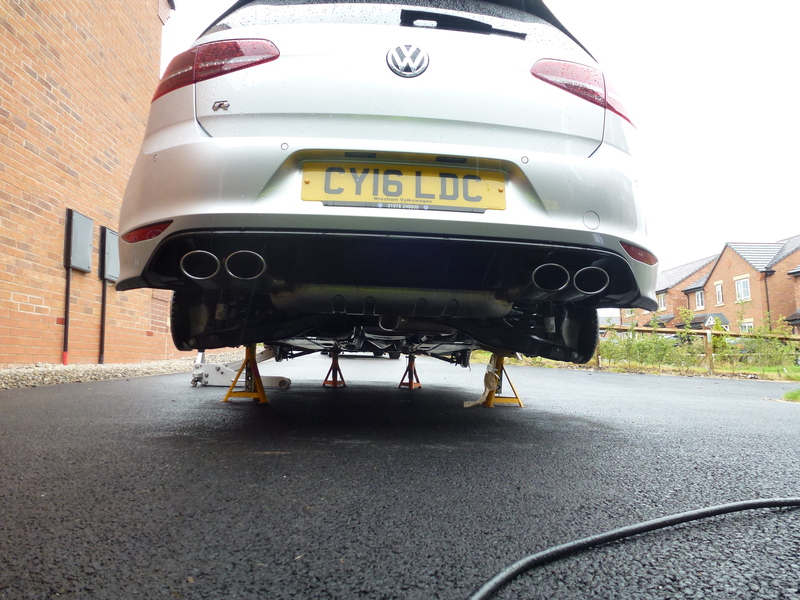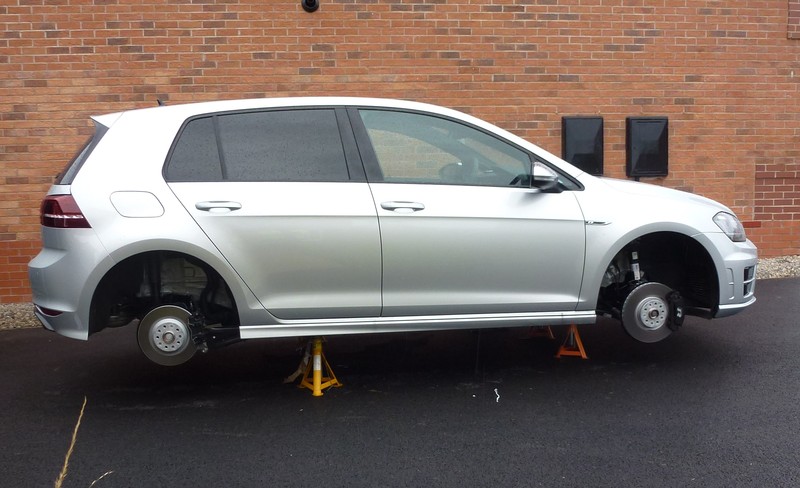 Generally mucky, Golf R front brakes are VERY dusty!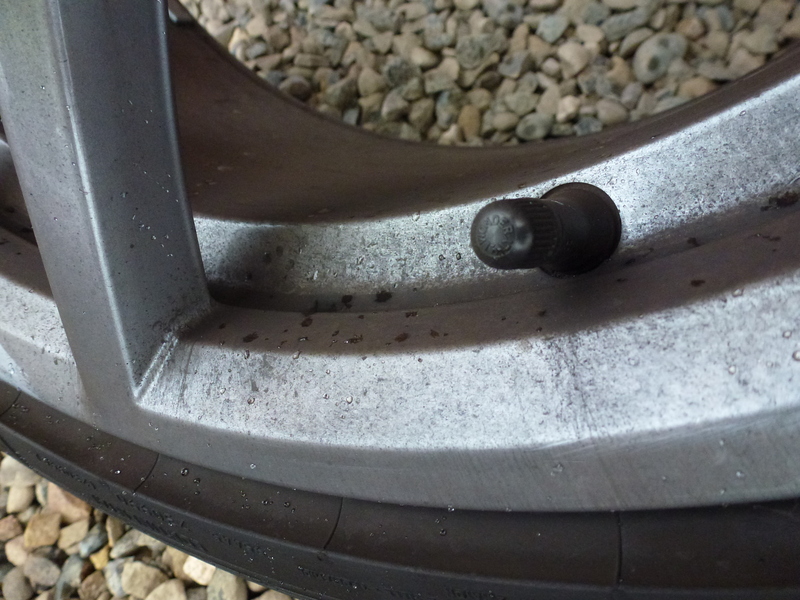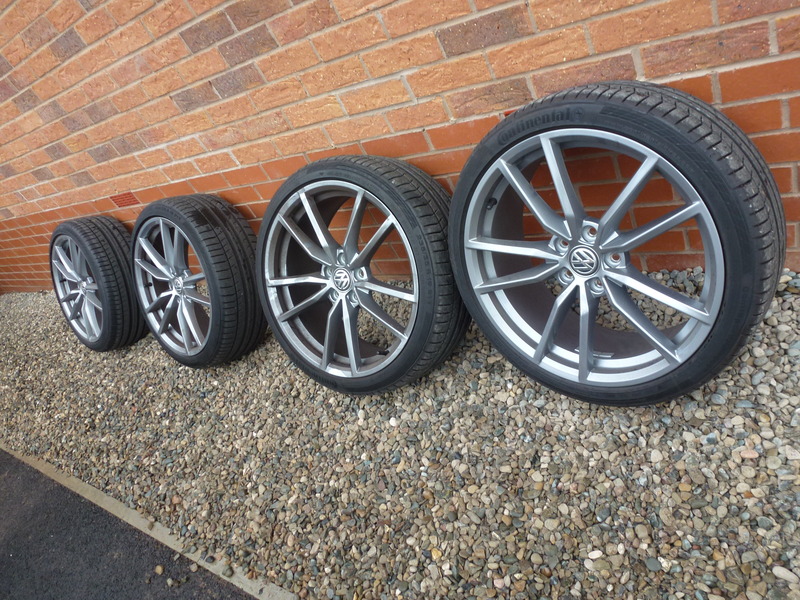 Wheels were jetwashed, soaked in 1:10 solution of AF Imperial, and agitated with a range of brushes. Despite the wheels being off the car, the EZ brush was necessary to reach the groove that sits behind the spokes.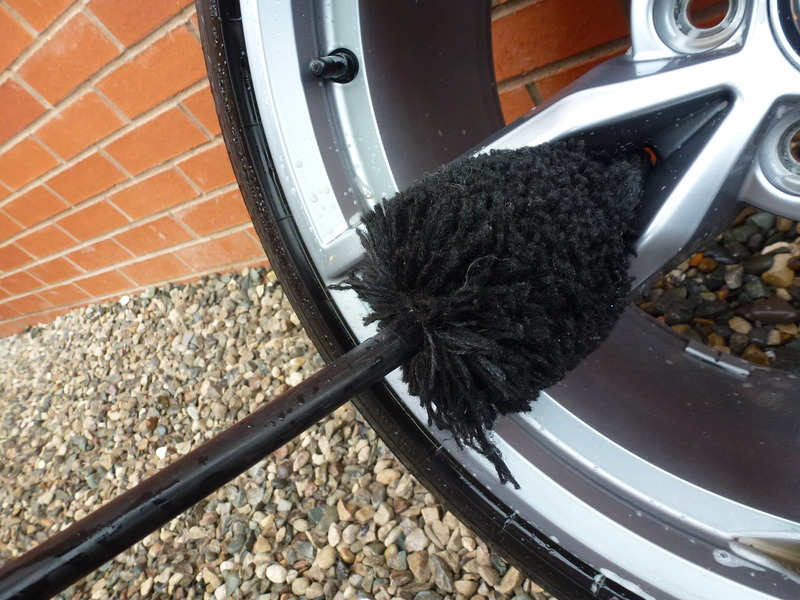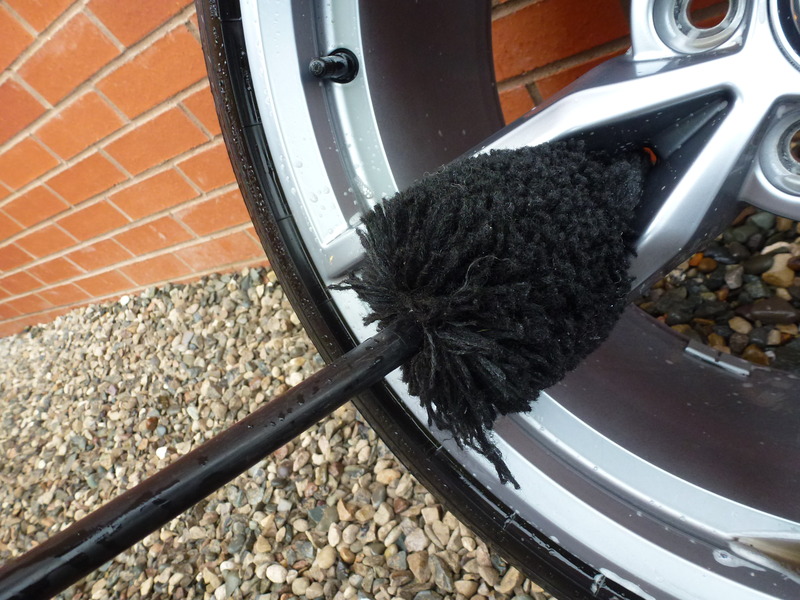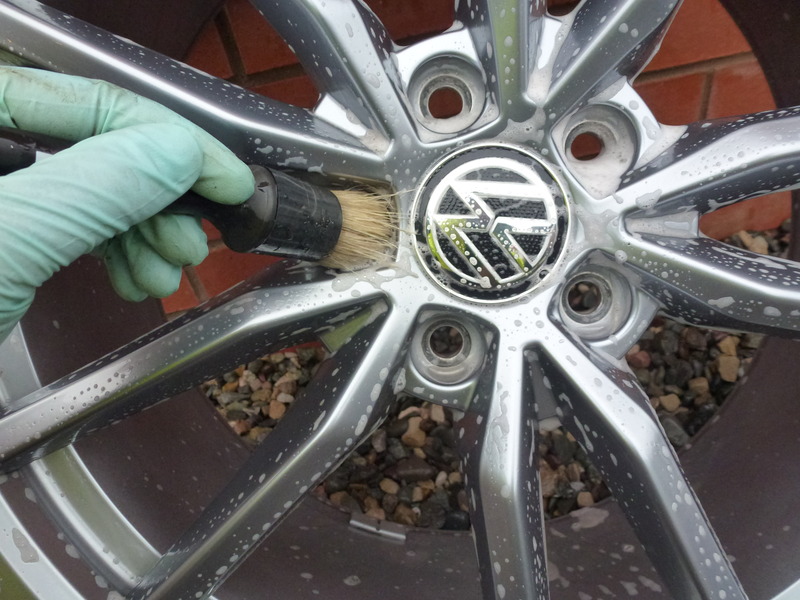 Rinsed off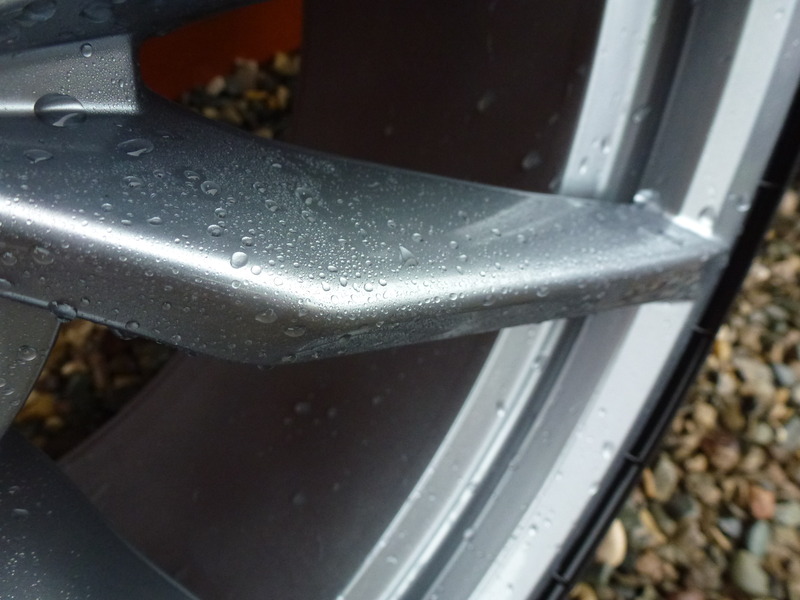 Doused in CarPro Iron-X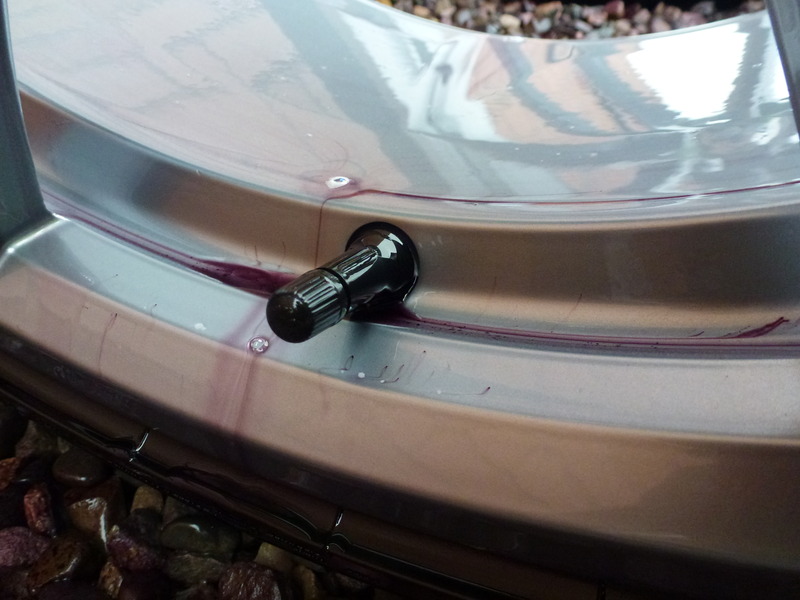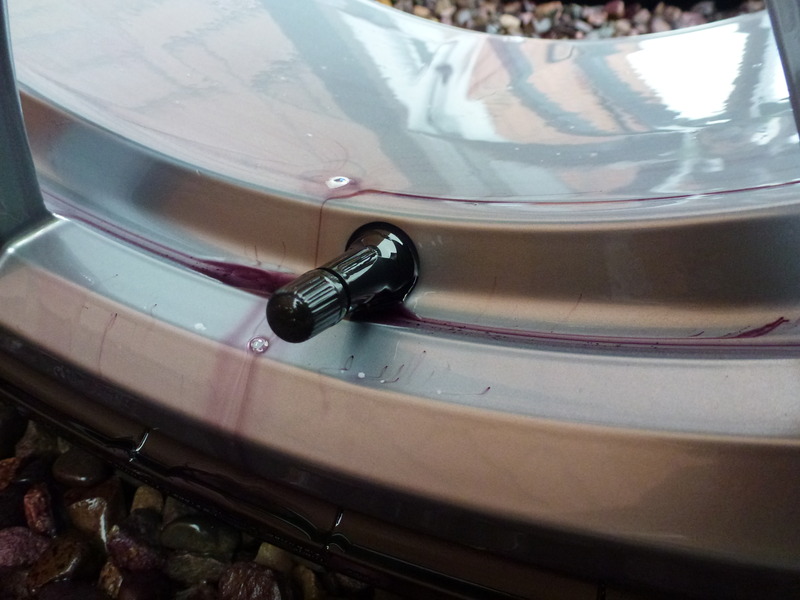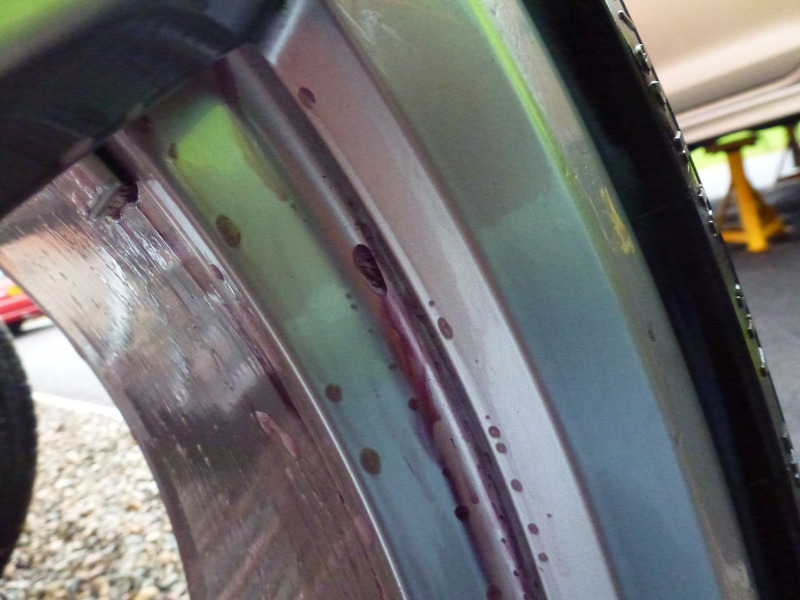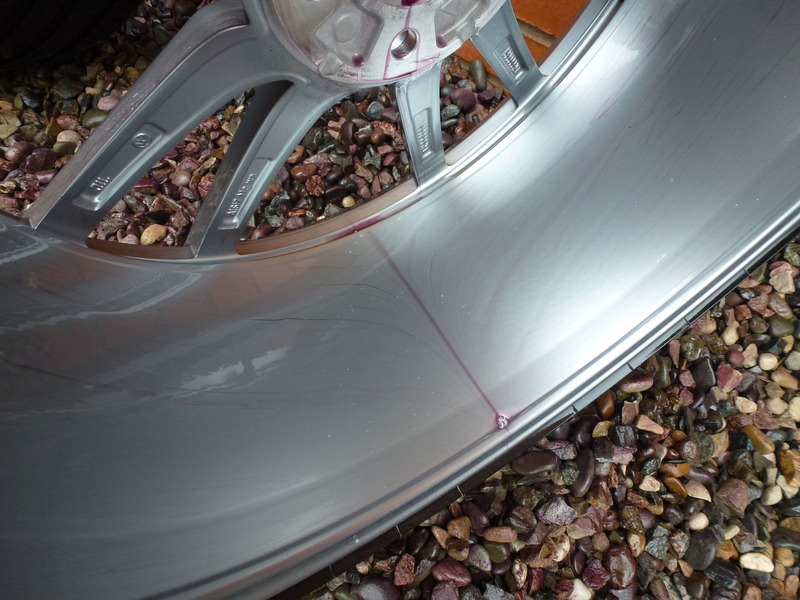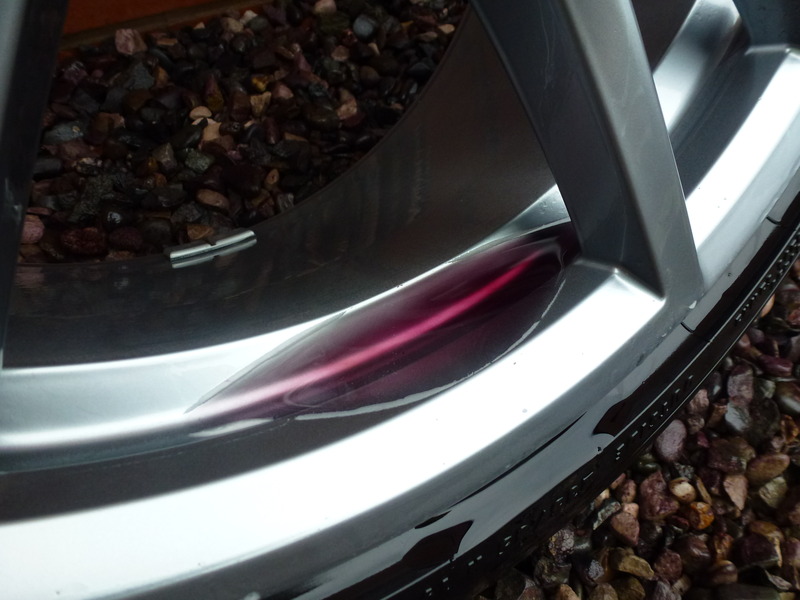 Not too bad, but stubborn areas were then treated with Iron-X paste to remove any remaining contamination.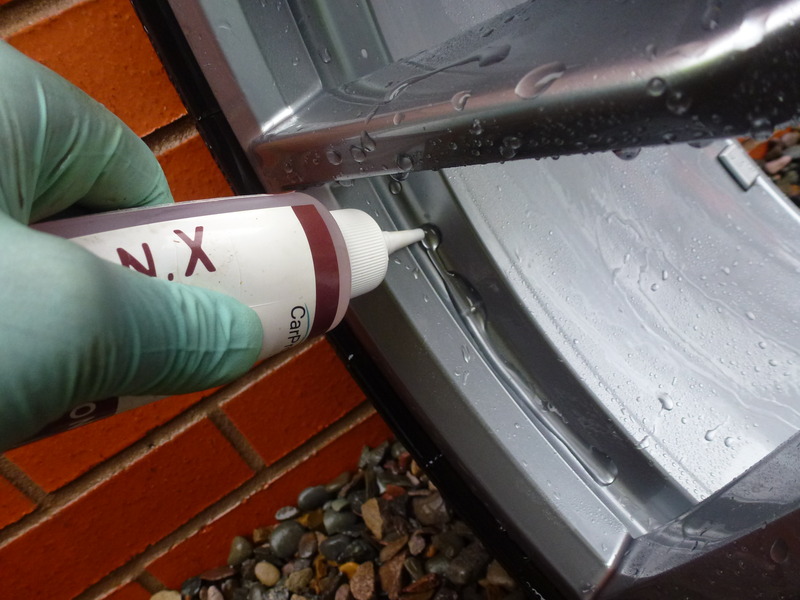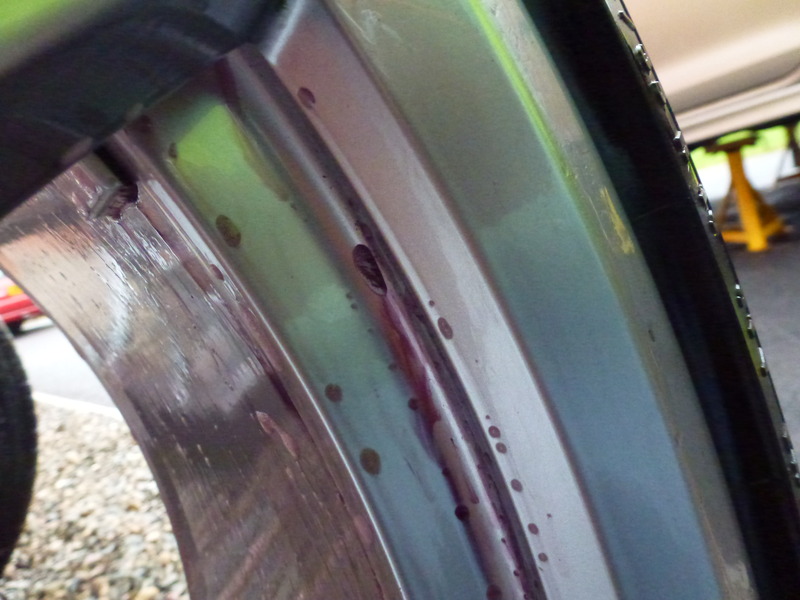 Wheels were given a second hit to make sure it was all removed, then jet washed off.
Process repeated for Tardis.
Then, the wheels were given a final wash in a fairly strong 1:3 G101 solution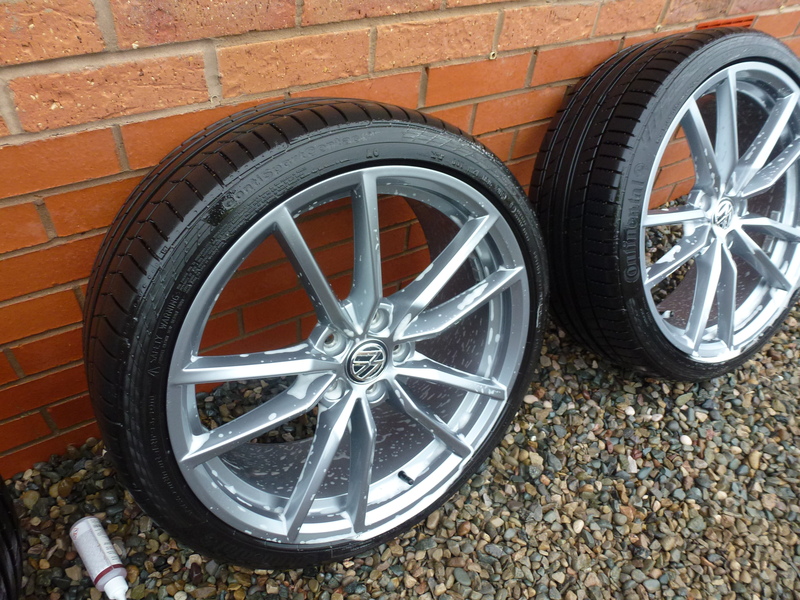 Rinsed off, blow dried and brought inside to dry/warm up.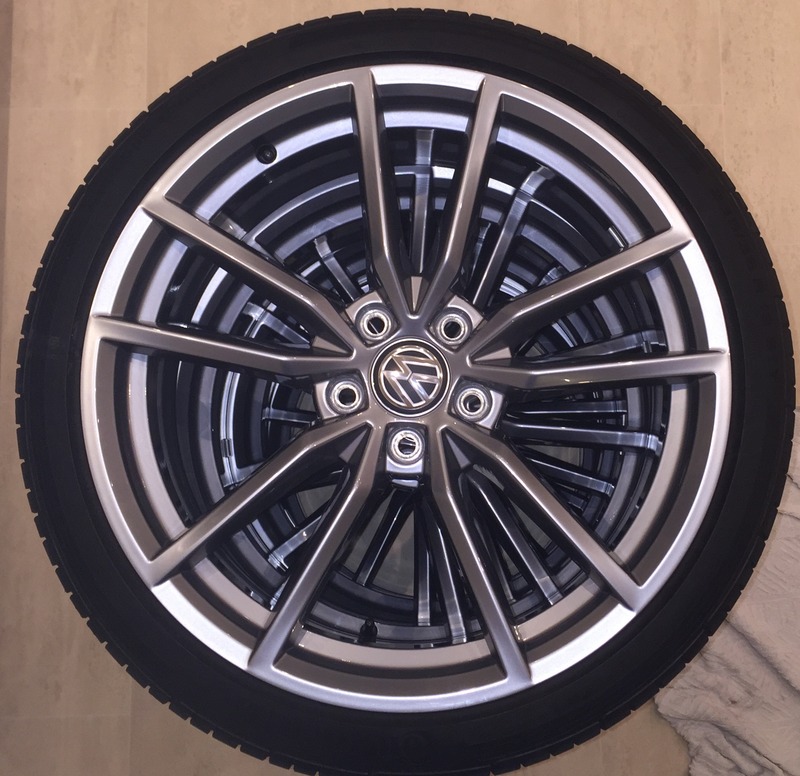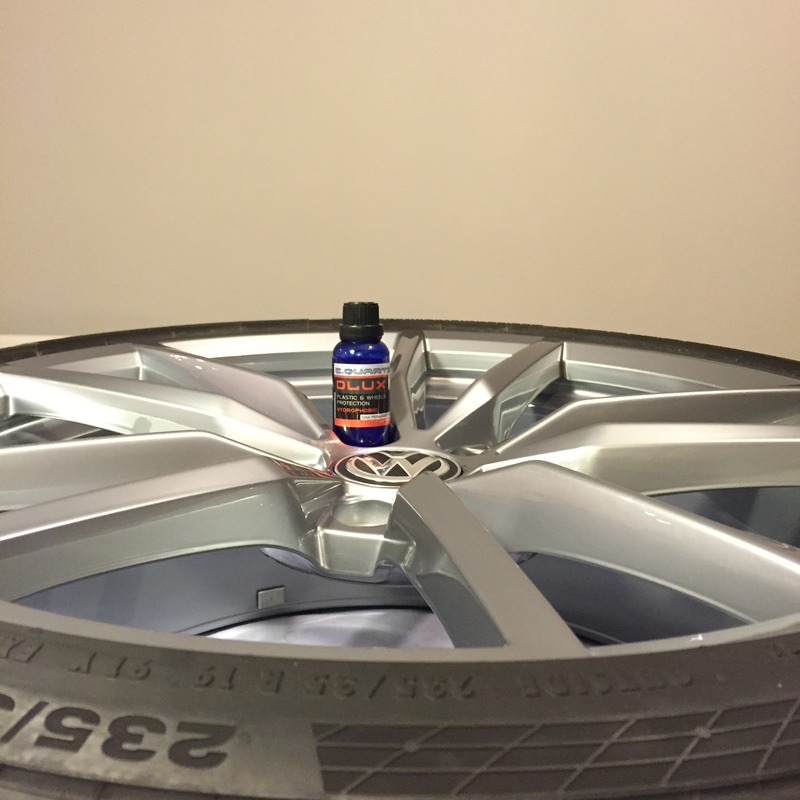 Arches scrubbed with APC and rinsed, then Tardis and rinsed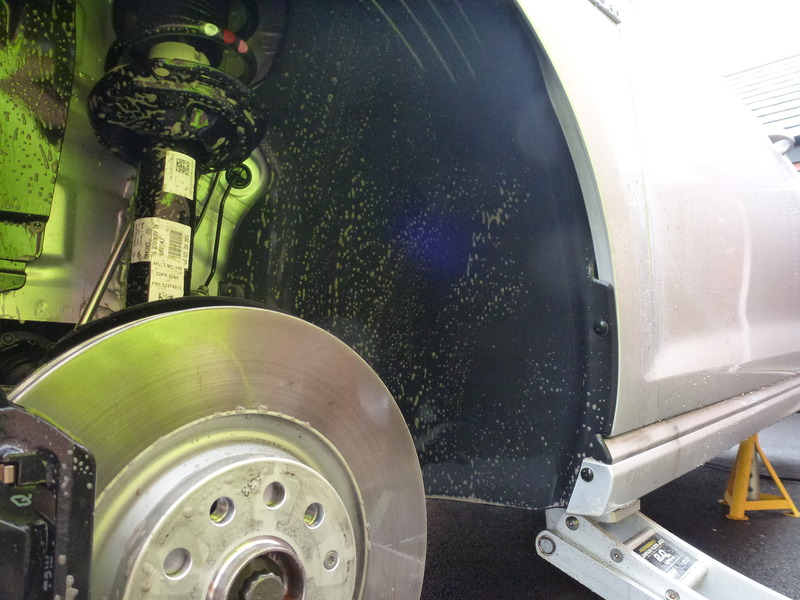 Wheels given 2 wipedowns with straight IPA, now time to apply Cquartz DLUX
Inner barrells applied with the applicator and spokes with a make up pad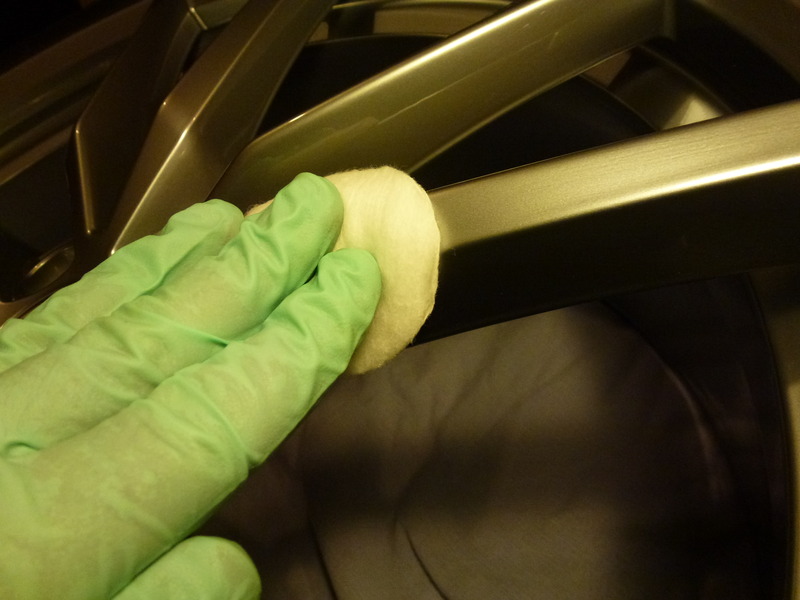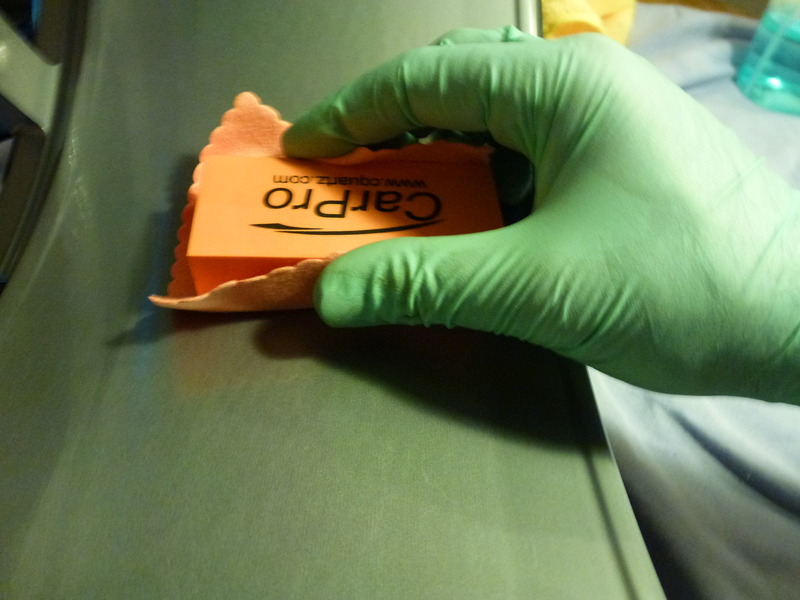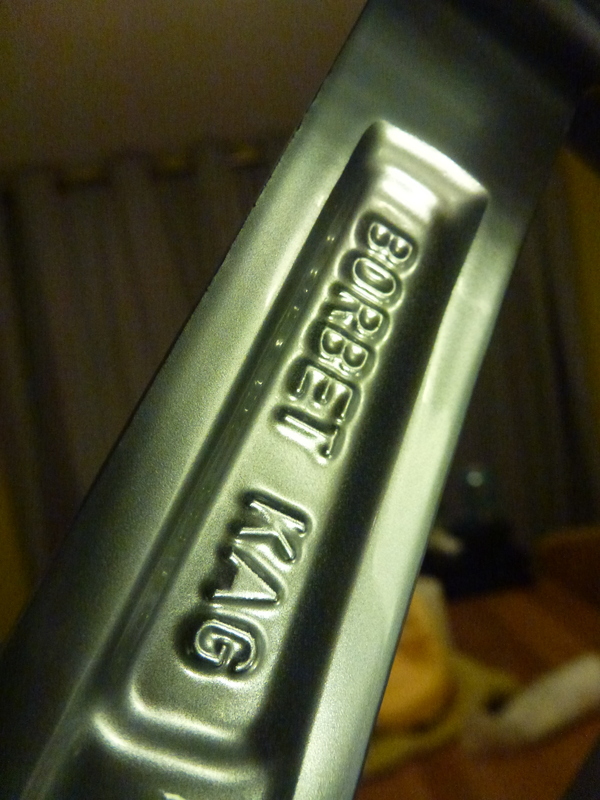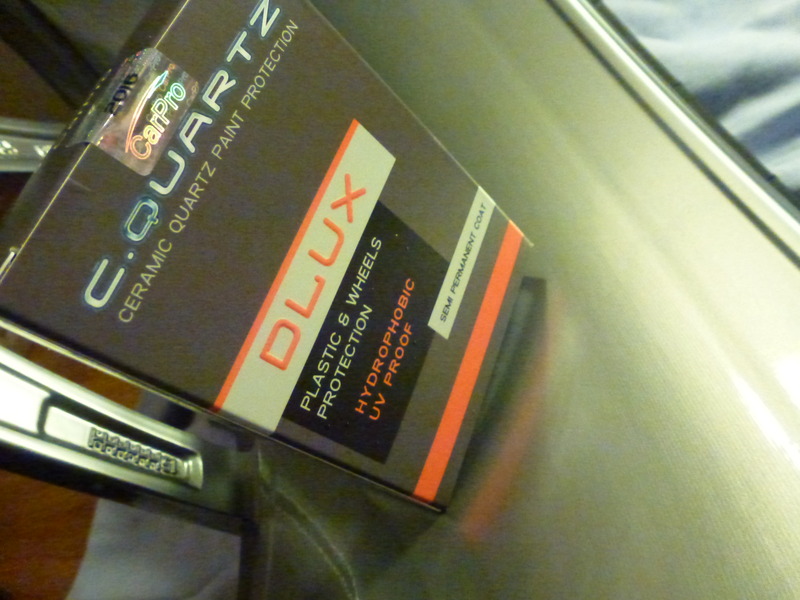 Wheels given 2 coats and left indoor over night to fully cure.
Wheel bolt covers soaked and brushed with soapy water, dried, IPA, and coated in DLUX.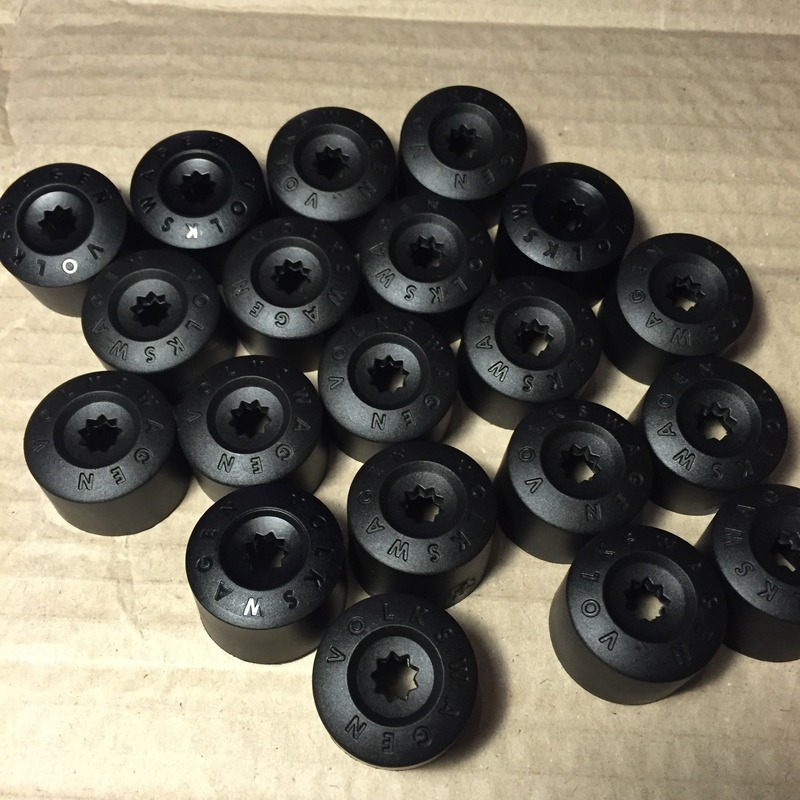 Snowfoam with VeltPro Combo 2 snow foam laced with a bit of G101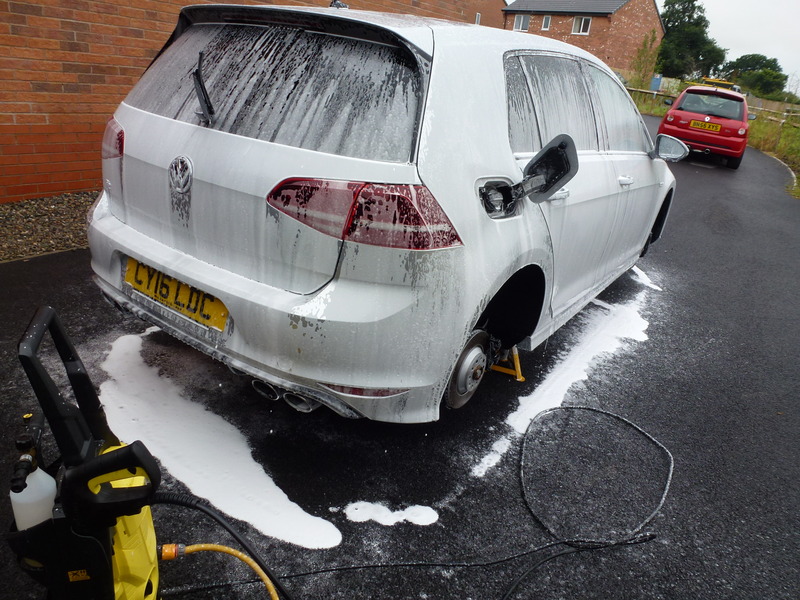 Shuts abd trim cleaned with brushes and a little extra APC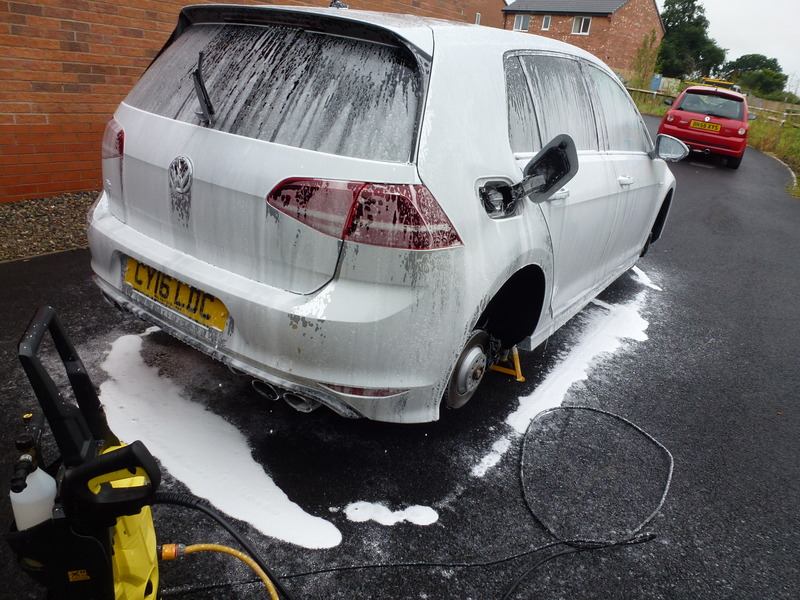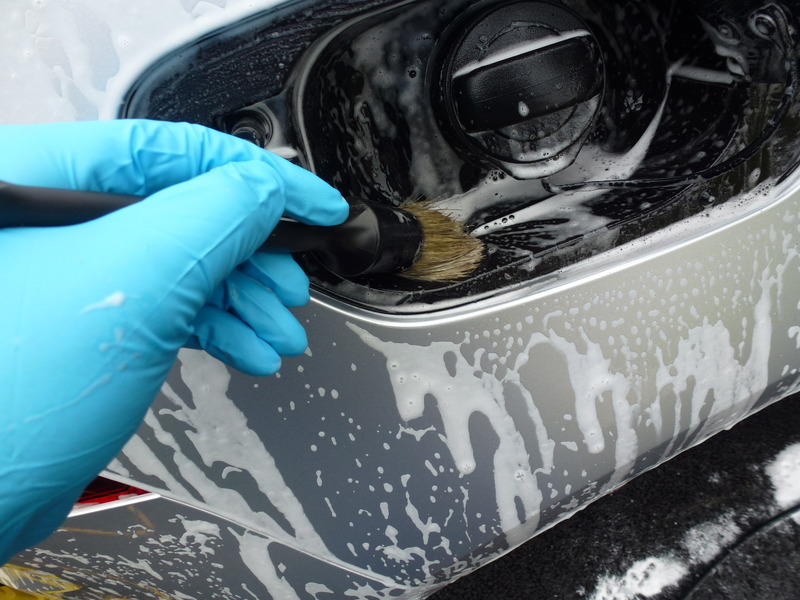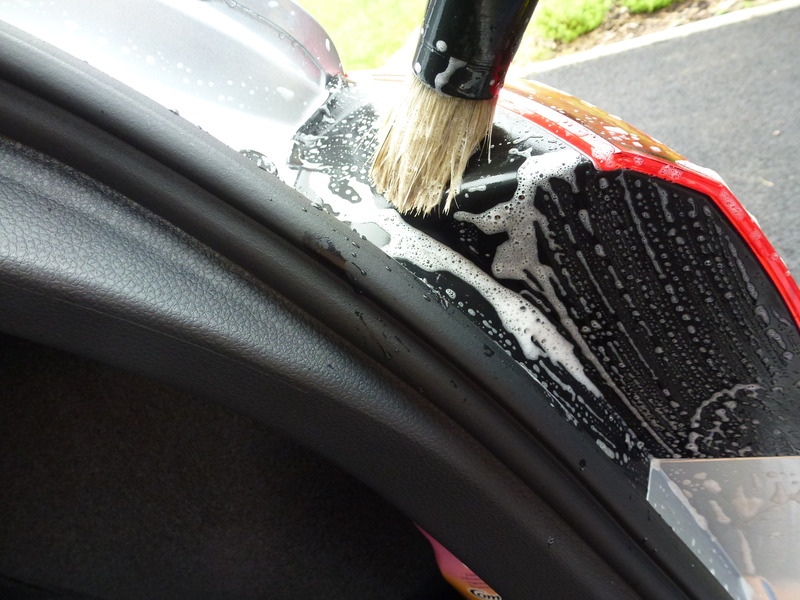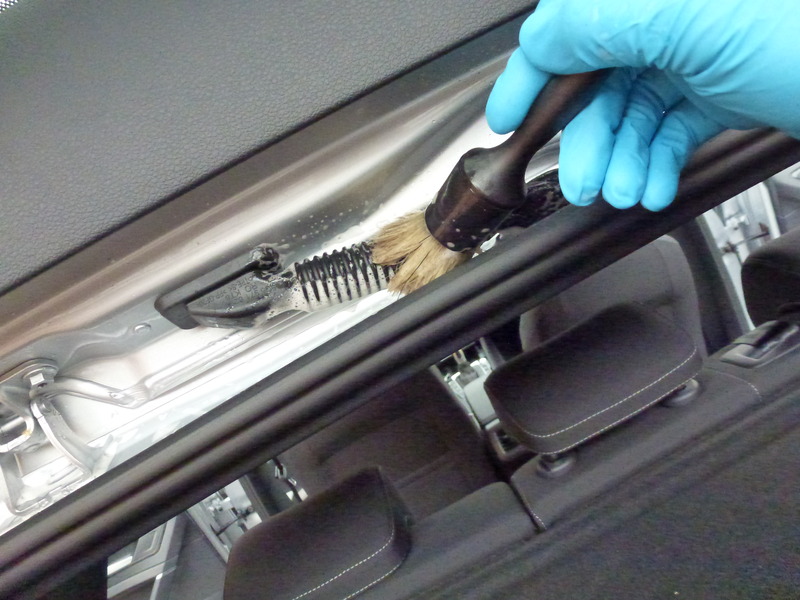 Jetted off, then washed with Dodo Juice BTBM and CarPro Merino lambs wool mitt. (2 bucket method & grit guard)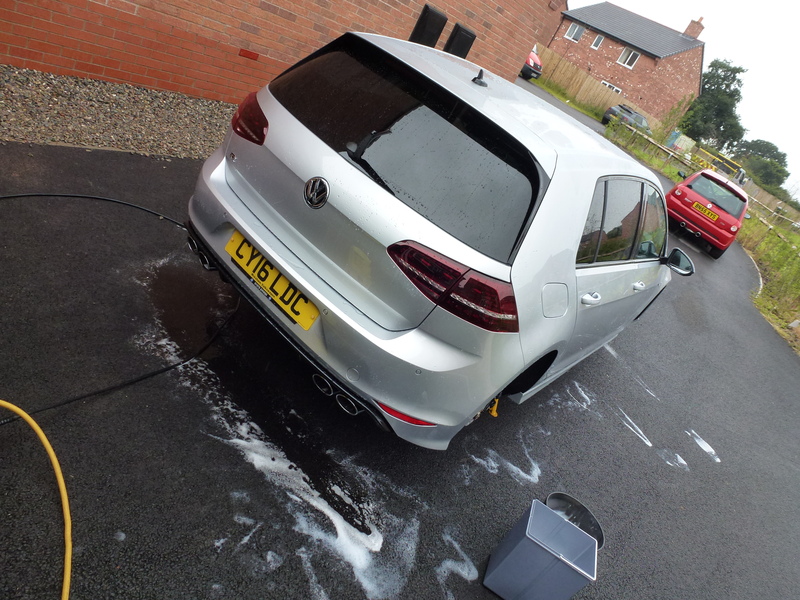 Next decontamination. It probably doesnt show in the pics but it was very lightly raining all day, like a fine mist. This meant that IX etc were getting diluted, but it also meant I could up the dwell time.
Heavily doused in Iron-x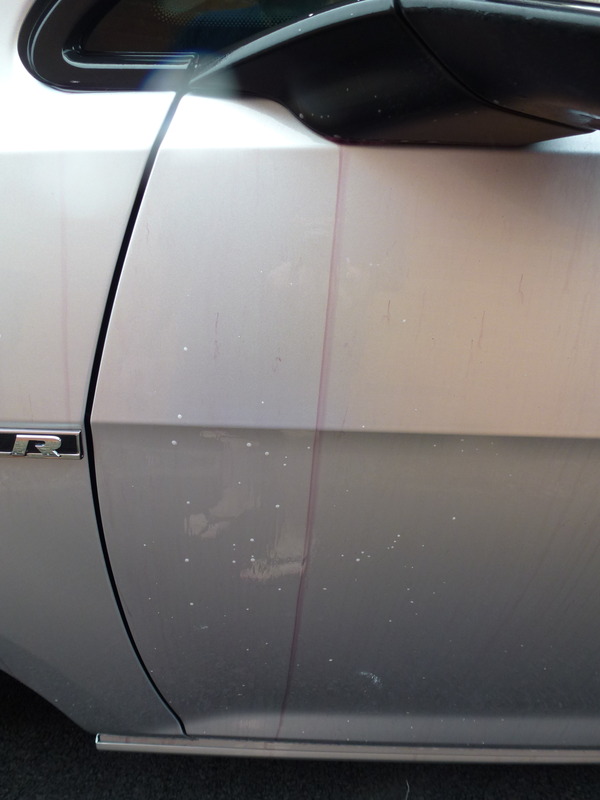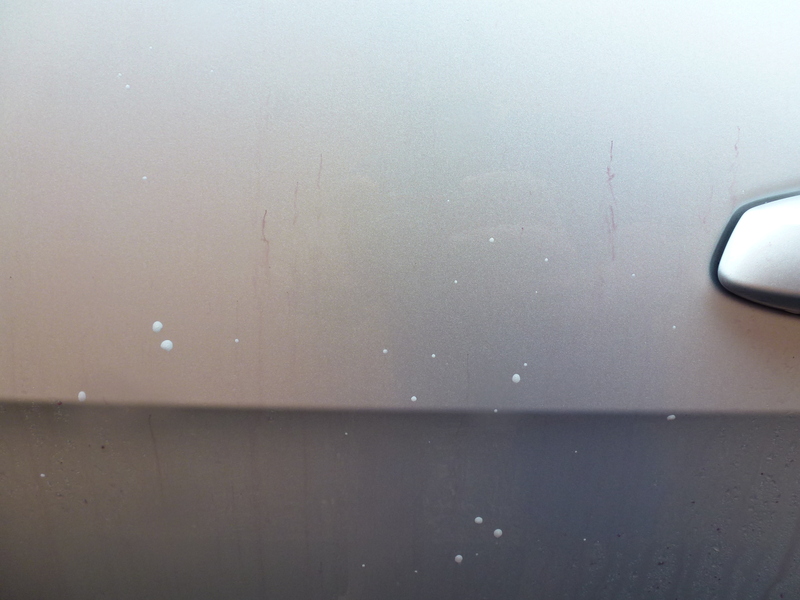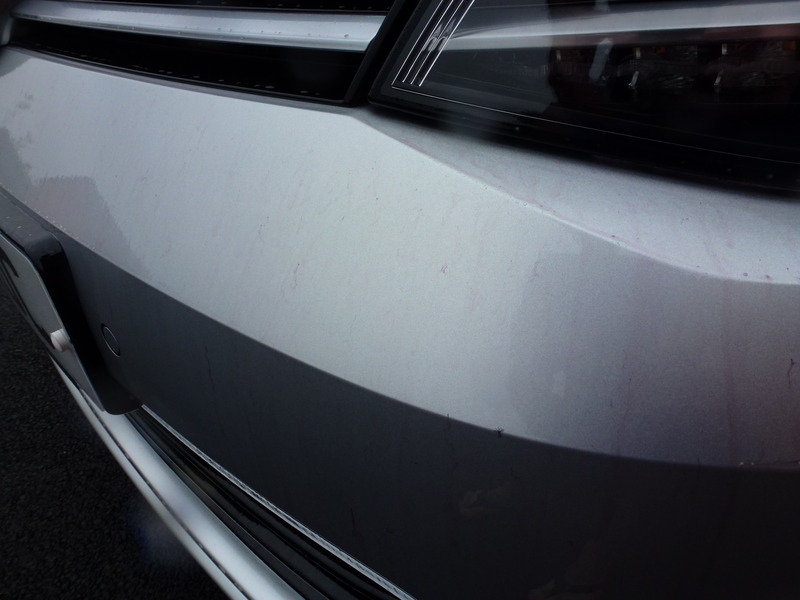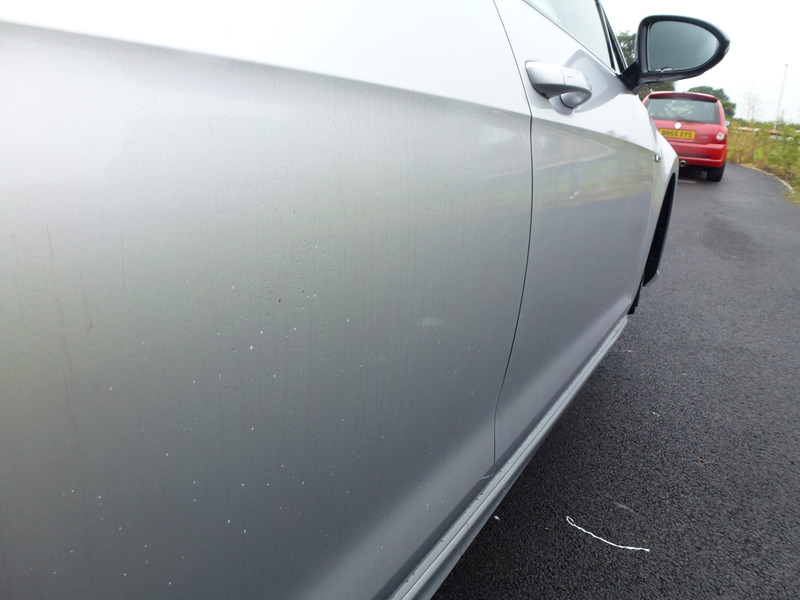 I was expecting worse tbh.
Process was then repeated for Taris, followed by another snowfoam wash, another BTBM wash, and Pat dried with a big yellow fluffy towell.
After close inspection I decided that clay wouldn't be necessary on this occasion.
Wheels back on and rolled inside for polishing