Me again....
So it begins once more, 3.5 years ago I picked up a phase 1 172 from
@boomerbang2006
in Odyssey Blue with intent in all honesty to kill it for spares and make some money. 3.5 years on i'm 5 grand into that one and it's a lovely thing, nearly complete and all it needs is paint to finish it.
So was talking to Leon and seemed he decided the Titanium was no longer for him and wanted to shift that on too, so here is a little bit of history repeating itself! Again, bought to kill basically as some bits are nicer than the Oddy, so keep those and sell the rest.
Spec currently:
- 164k
- Stock bar a cup spoiler
- Some odd front springs that sit it really high
- Huge history file
- Recently refurbished F1's with caps and new Hankook tyres
- Stainless Ktec Stealth exhaust
- Original twin barrel cat in place
- New brakes all round recently
- New clutch recently
So picked it up last Friday, and drove the 60 miles home perfectly, what a lovely thing! Stacks of history and HPi clear.....so now I am in a quandary as the car has had a pretty big shunt at the rear that's bent the boot floor, split the rear cross member from the boot and left the alignment of the bumper and lights wrong. Plus there is some rot in the rear end on the sills and scabs on the arches, so looking at thick end of 1000 quid to sort that lot. Plus belts are due in April........
As such plan is to run the thing until MOT is out in February, tidy up stuff as i go on a shoestring budget, but done right as i have all sorts of spares on stock, sell some spares that came with it to drive the cost right down and then evaluate come 2021 what the cars fate will be.
I suspect it will get under my skin by then........and in 3.5 years the thread will end with my 5k into the thing......lmao!
Anyway here she is, and next post will be the 'just needs' list.
Shot from the drive home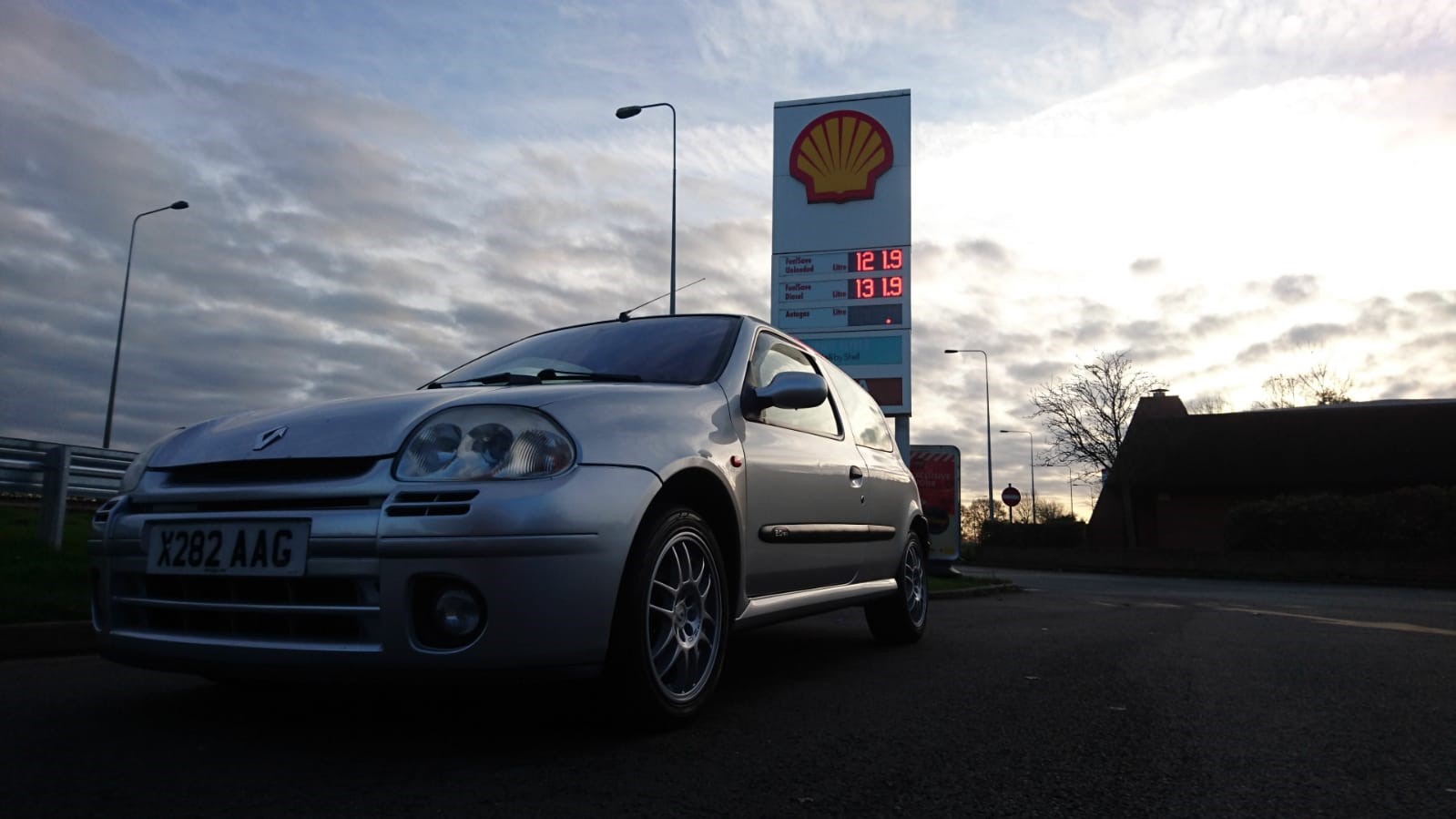 Destickered the wheels and cleaned the door shuts, boot shut and any crack and crevice with the jet wash as there was some algae/moss growth just starting in the seals etc.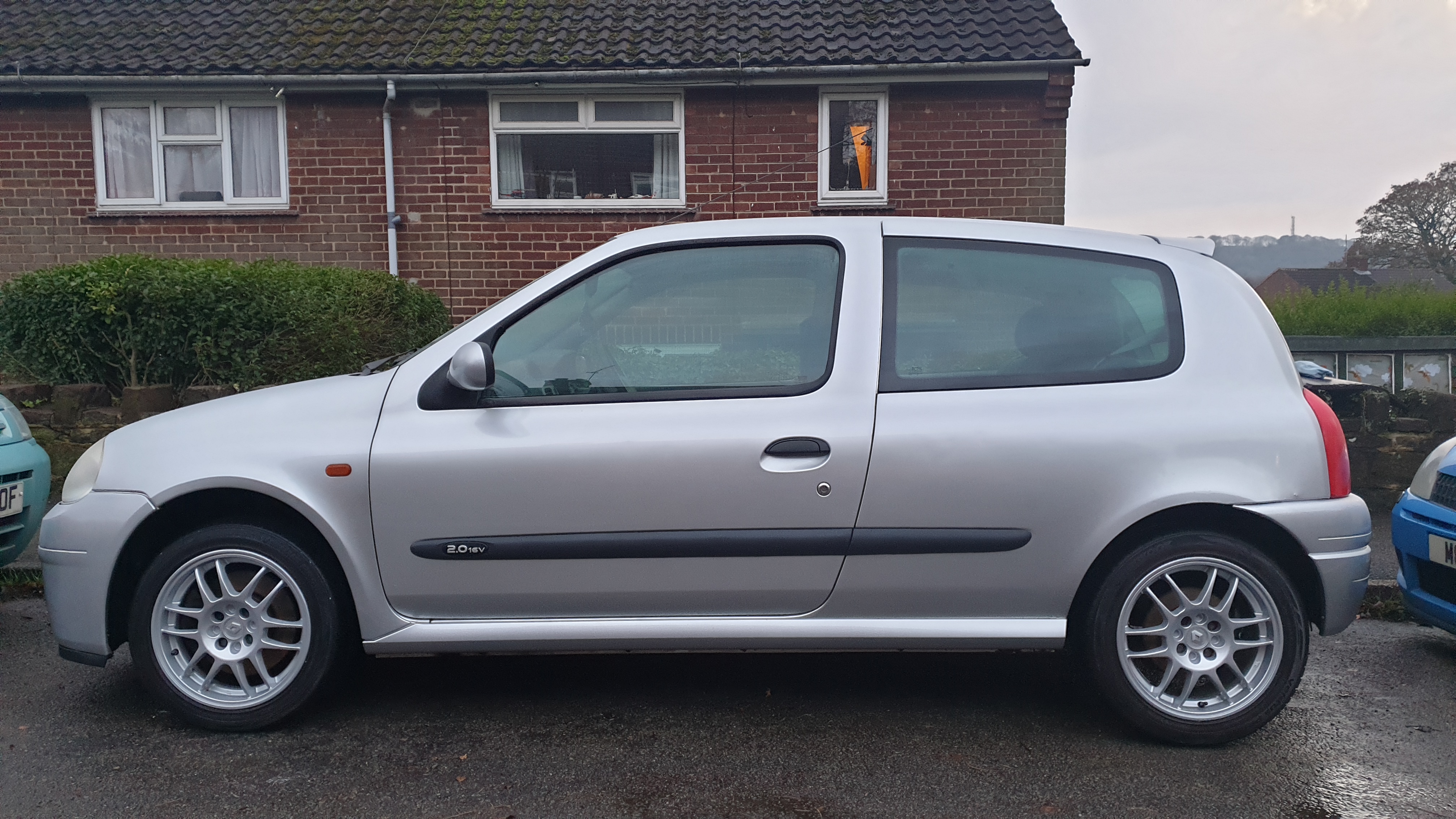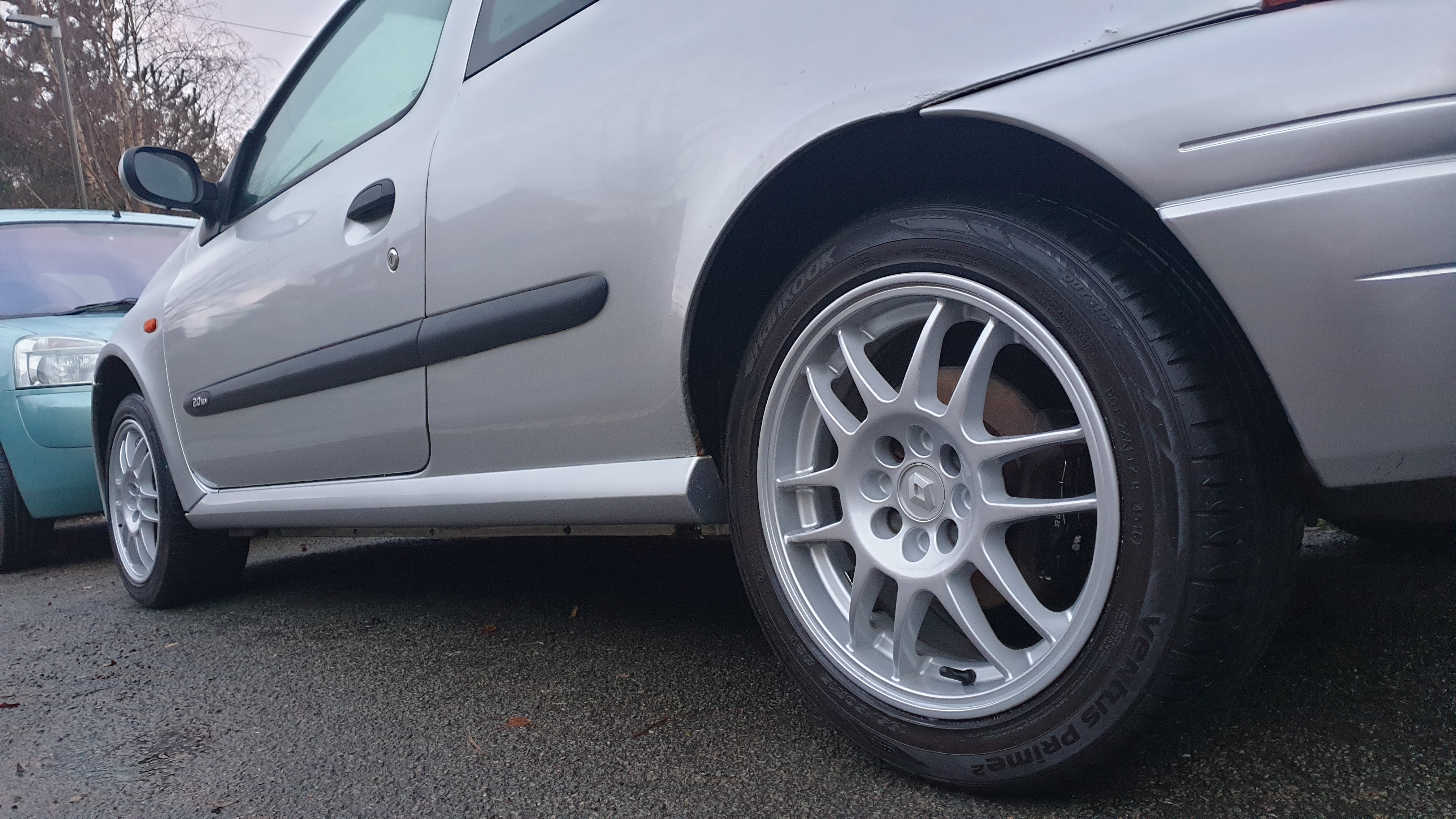 With the Oddy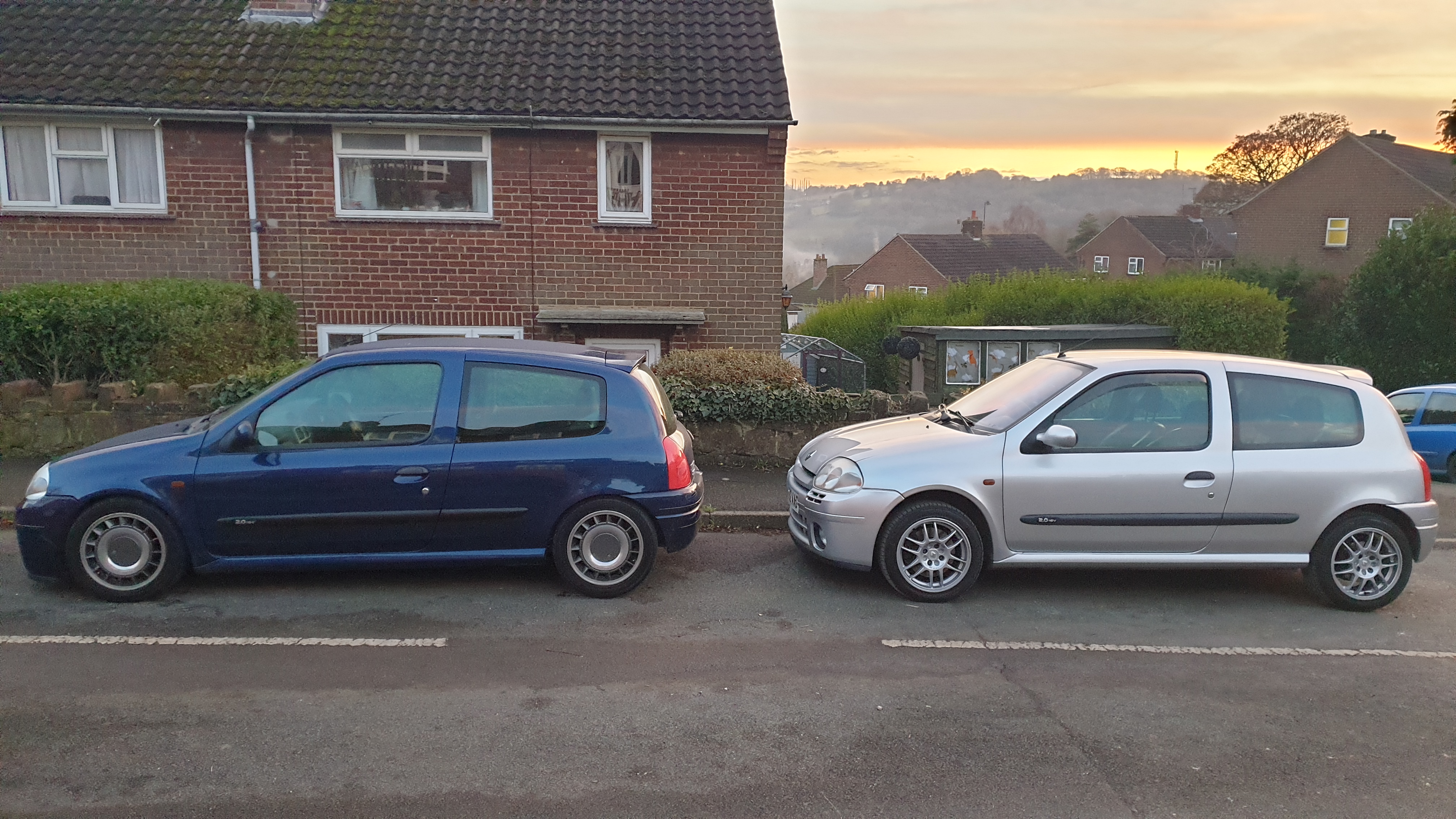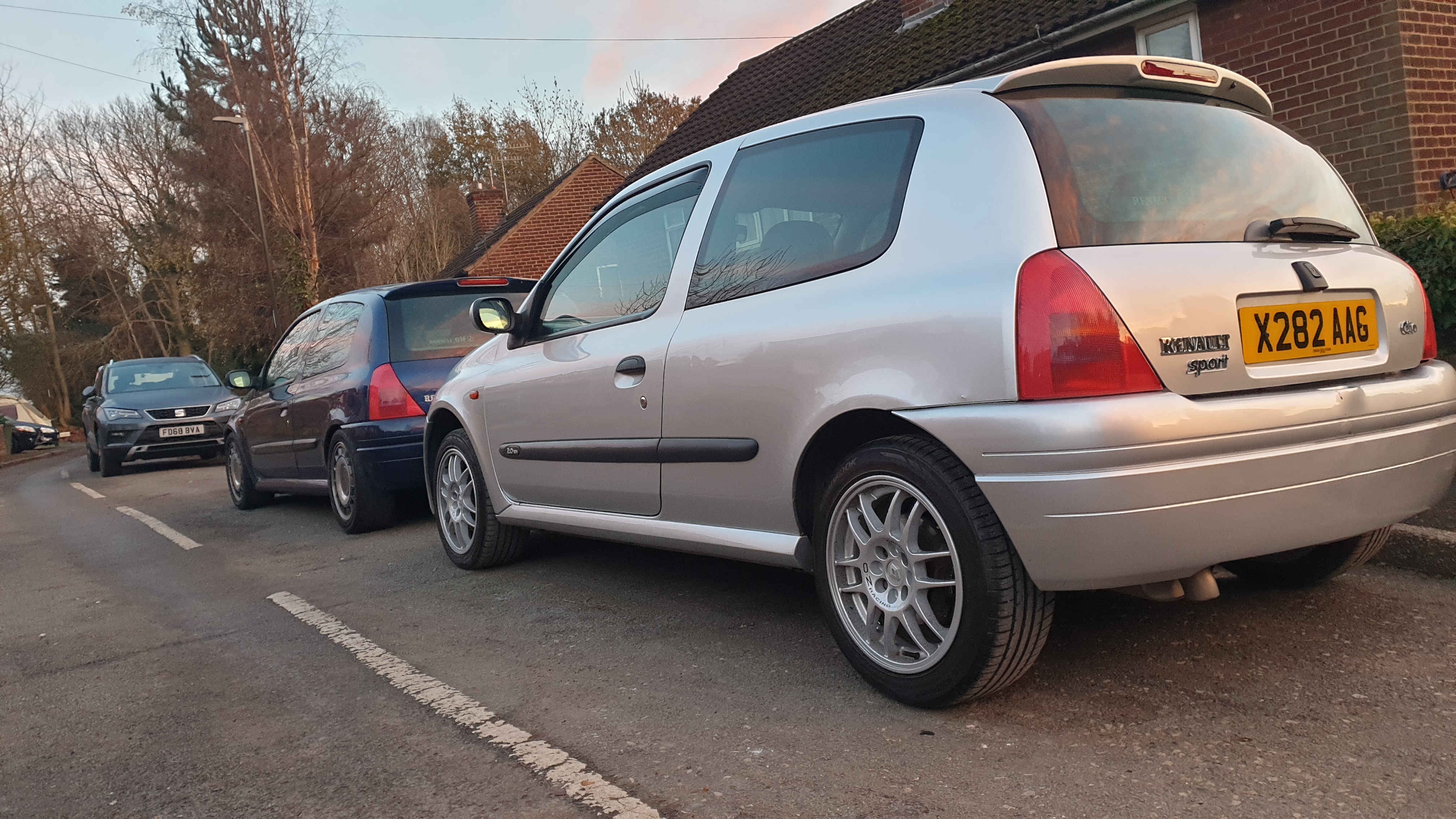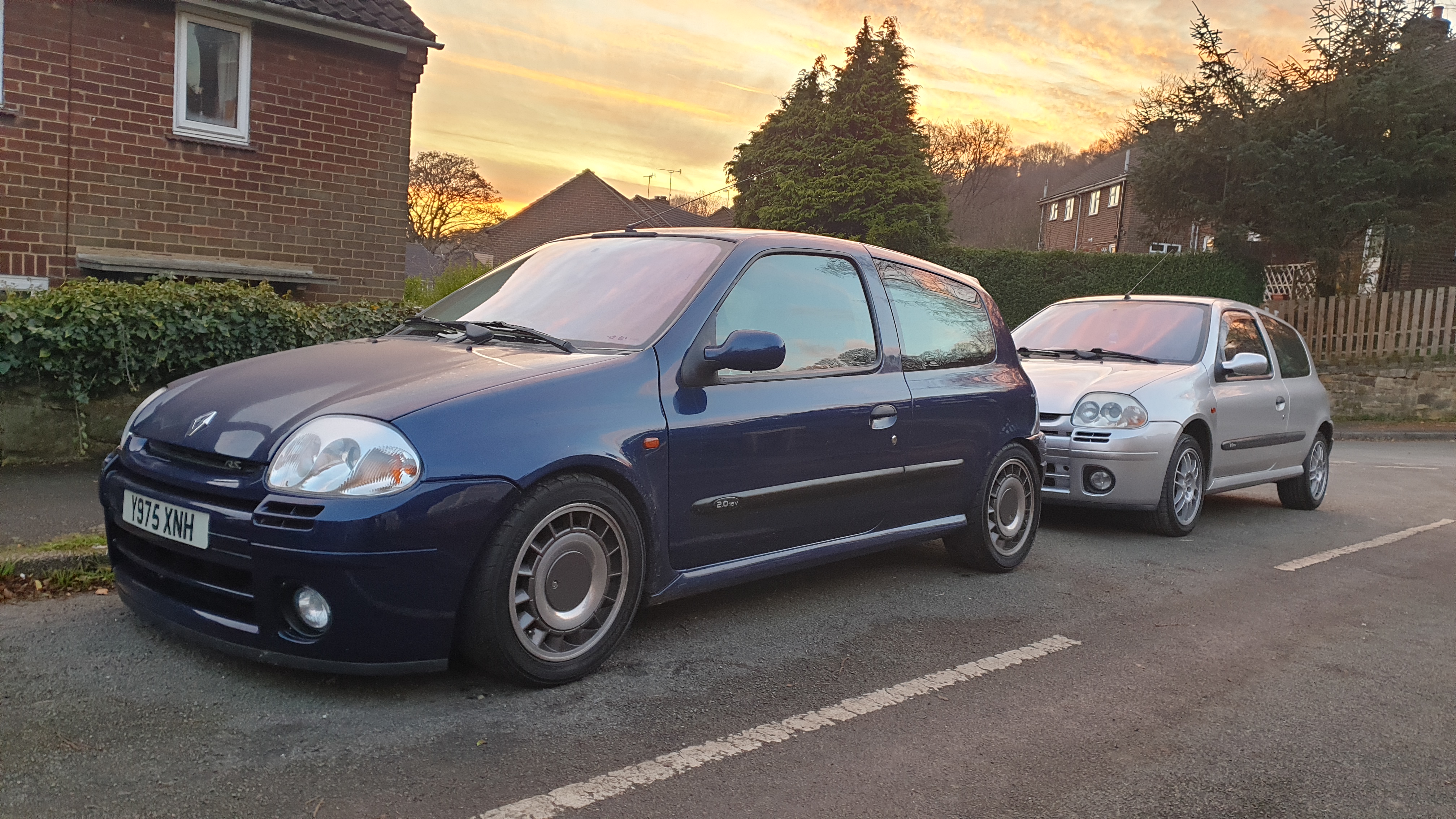 interior, not too bad for 160k miles, original vents still fine, silver highlights clean enough. Main issue really is just drivers seat well used.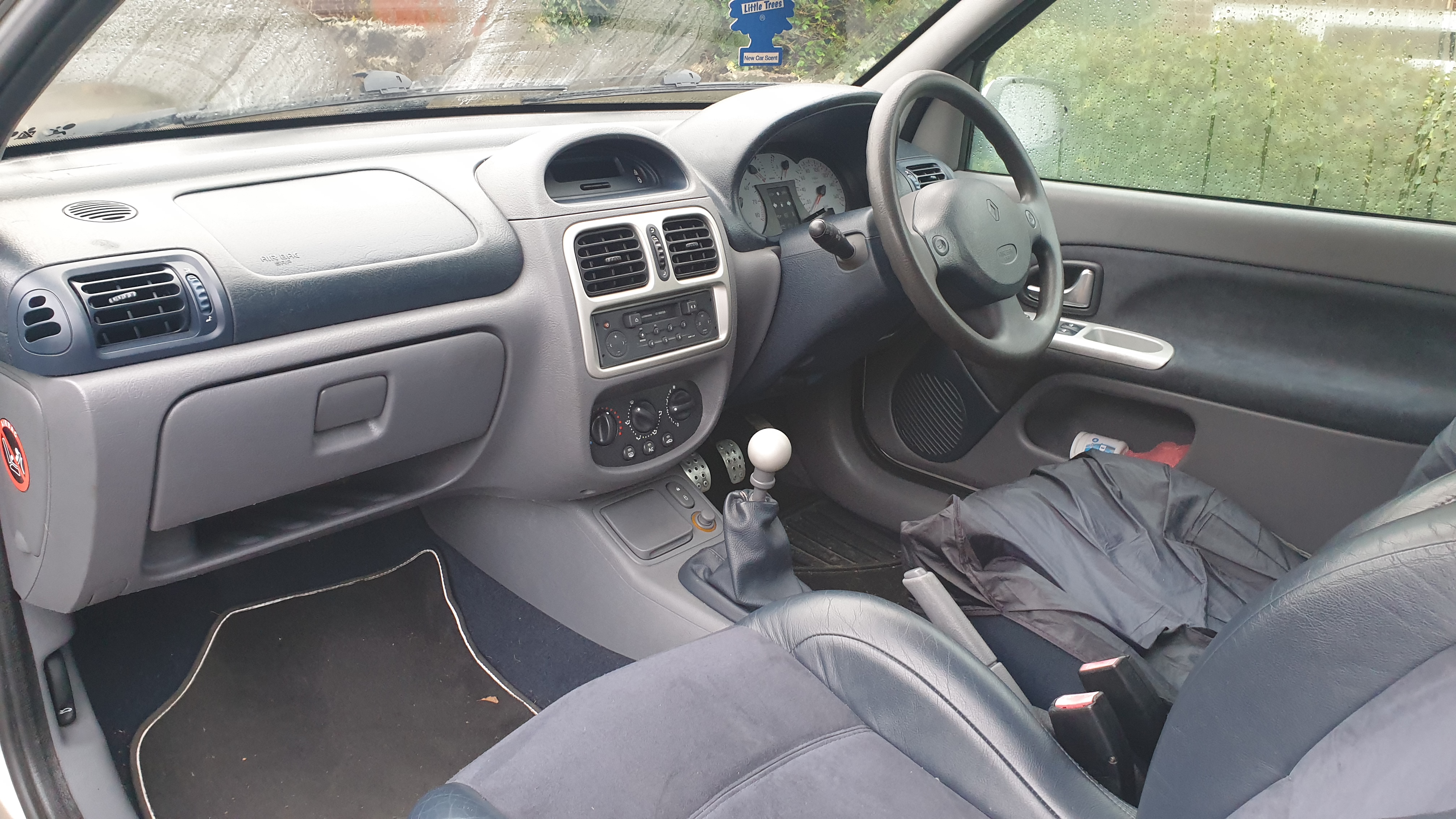 Engine bay, complete and honest, will get a clean up and some paint, maybe a coolant change to type d and new header tank. Cover is in the boot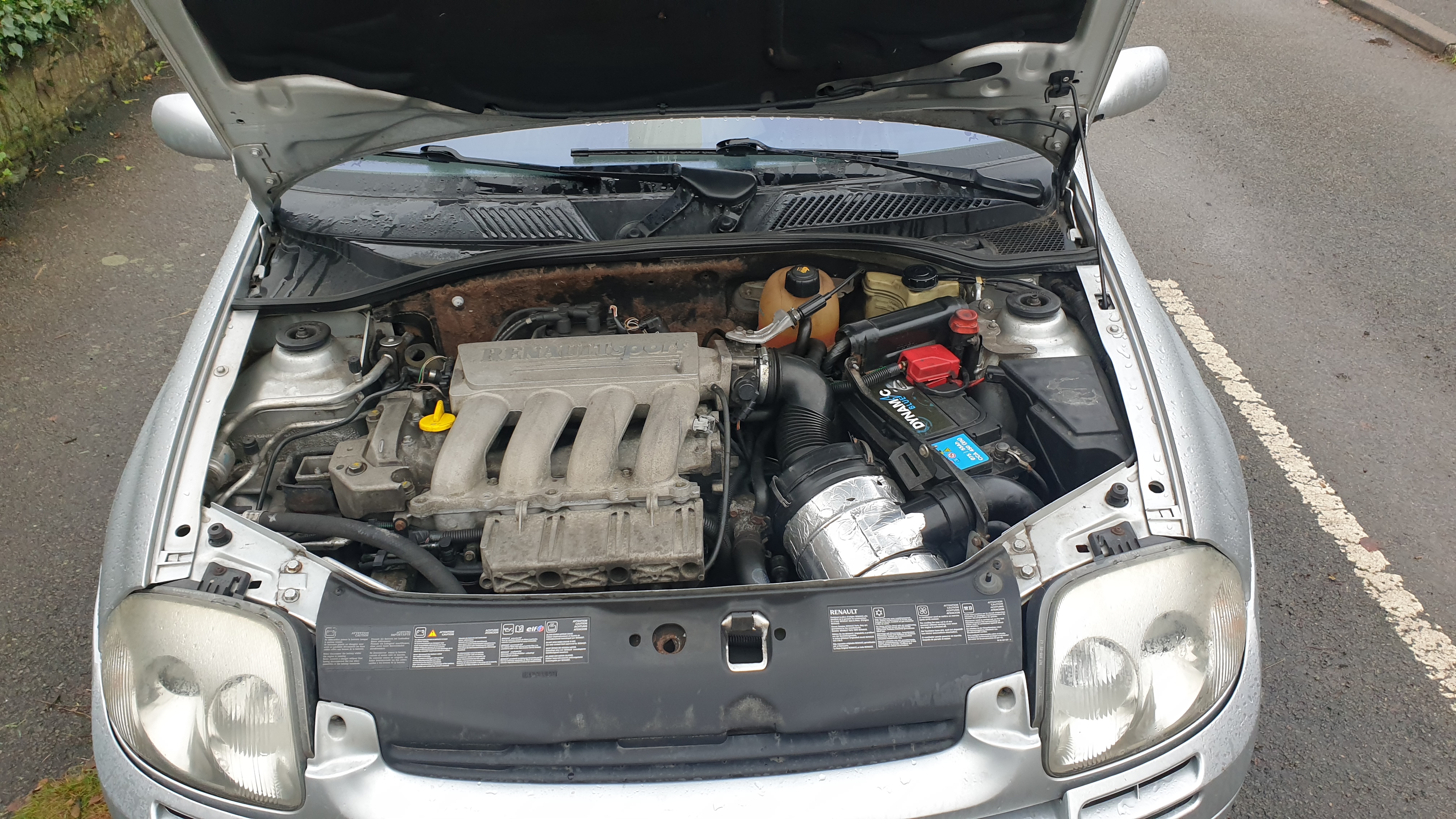 and popped to see mate with a matching one, so got a pair of Tit's together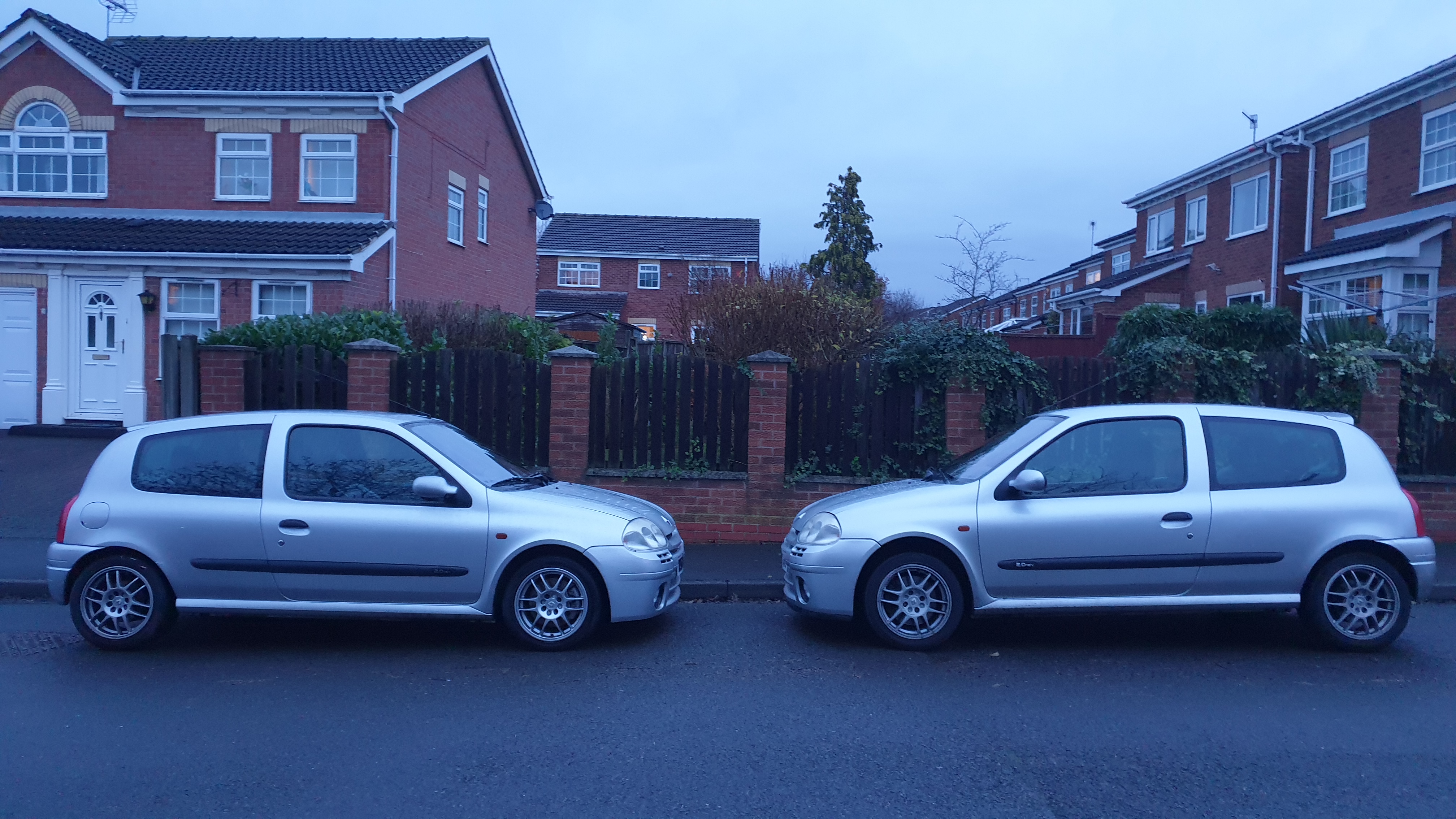 cheers
Ben