First of all im not expecting to be fed data as I want to learn how to use this programme myself, by the means of trial and error!
After getting PS I have been following this website:
http://www.melissaclifton.com/tutorials.html
To learn a few things on PS.
I jumped in at the deep end and I am currently trying to make some pop art/vector images out of this: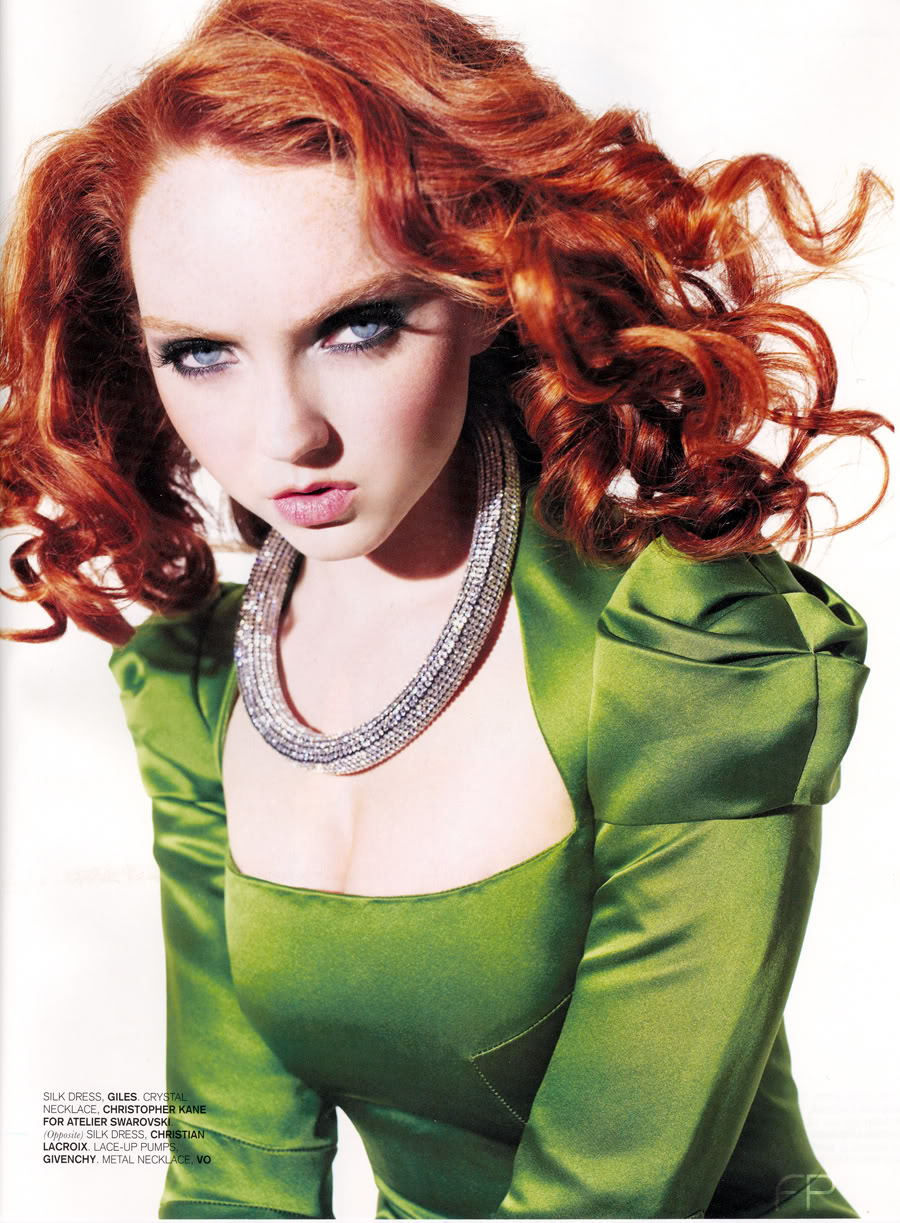 Basically I was wandering if any of you PS'ers out of there can recommend any sites that help with arty stuff like the above, as the guide I have got on the above site is a bit... vague!
Also any links to useful sites for tips (i'd like to learn how to change the colour of cars/CC etc) would be much appreciated
Finally - Where can i find some High Resolution images? I'v figured out that these work better and cant seem to find any on google etc.
Thanks and sorry for the long post
Luke