I have had this over a year now.
I wasn't looking for a Boxster but I saw the advert and it was local, the right price, low miles and in "very good" condition. When I went to see it the only surprise was the condition, it was pretty much perfect inside and out. A couple of the oil services had been done DIY but every other year it has been taken to Porsche or a specialist. It just needed 2 new tyres.
It was a shame to say good bye to my little MX5 as I would be hard pushed to find another like it with on 45k miles but I don't have space for both.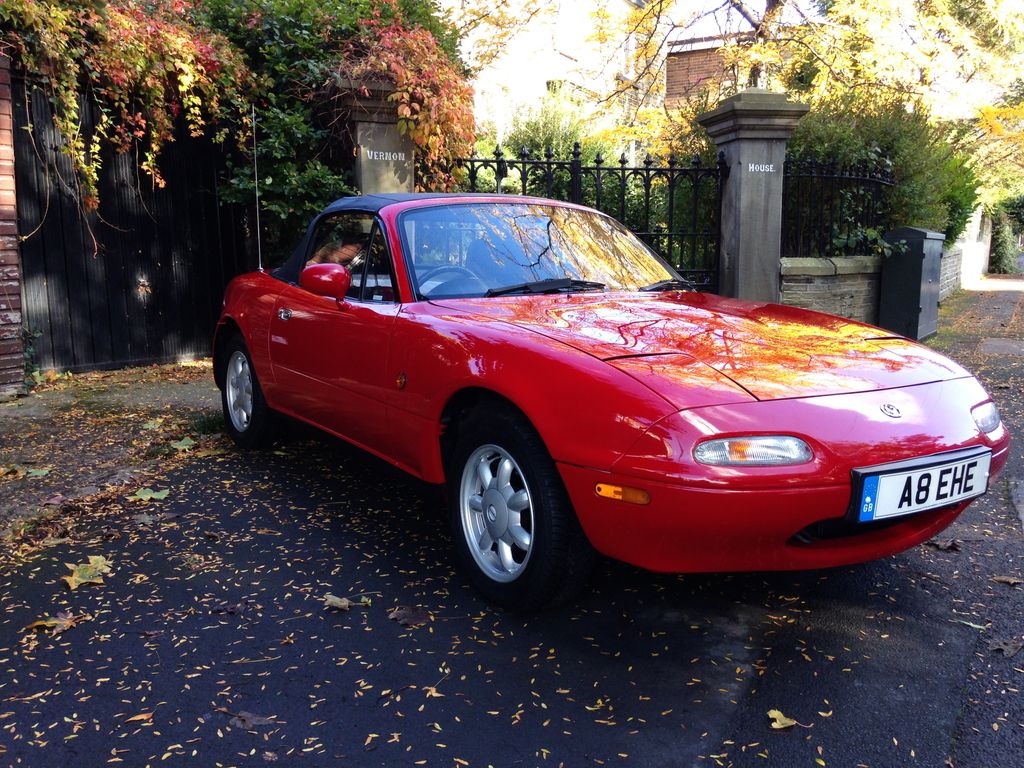 I bought the Boxster on 34k miles in October 2016 and it's on just under 38k now.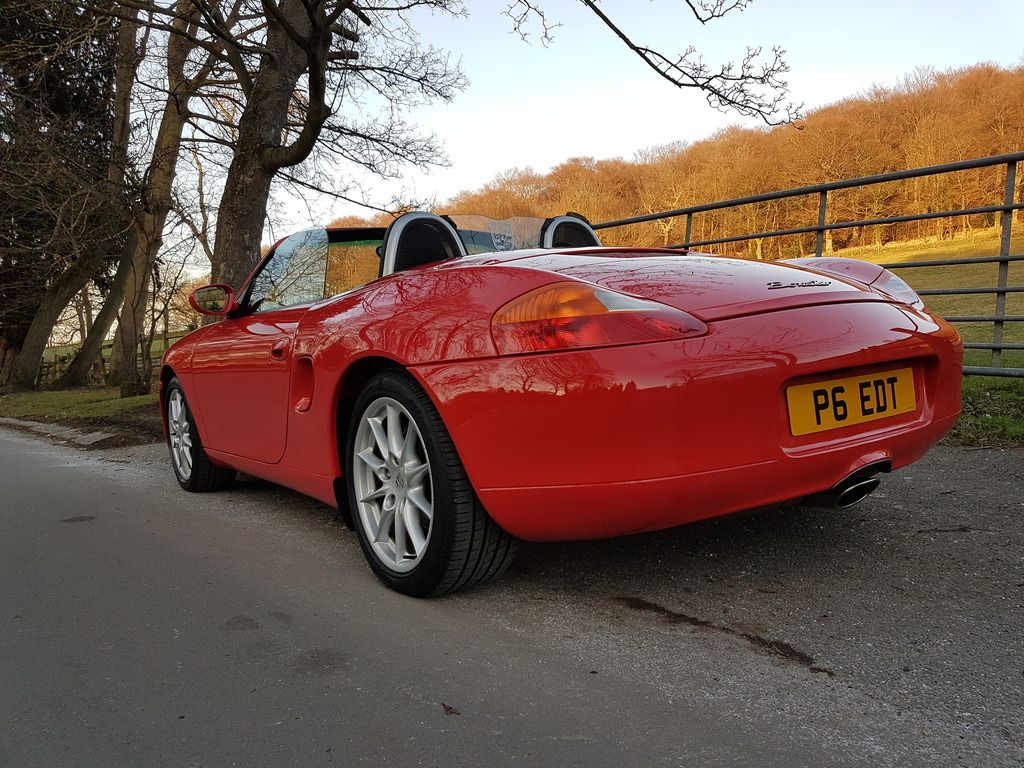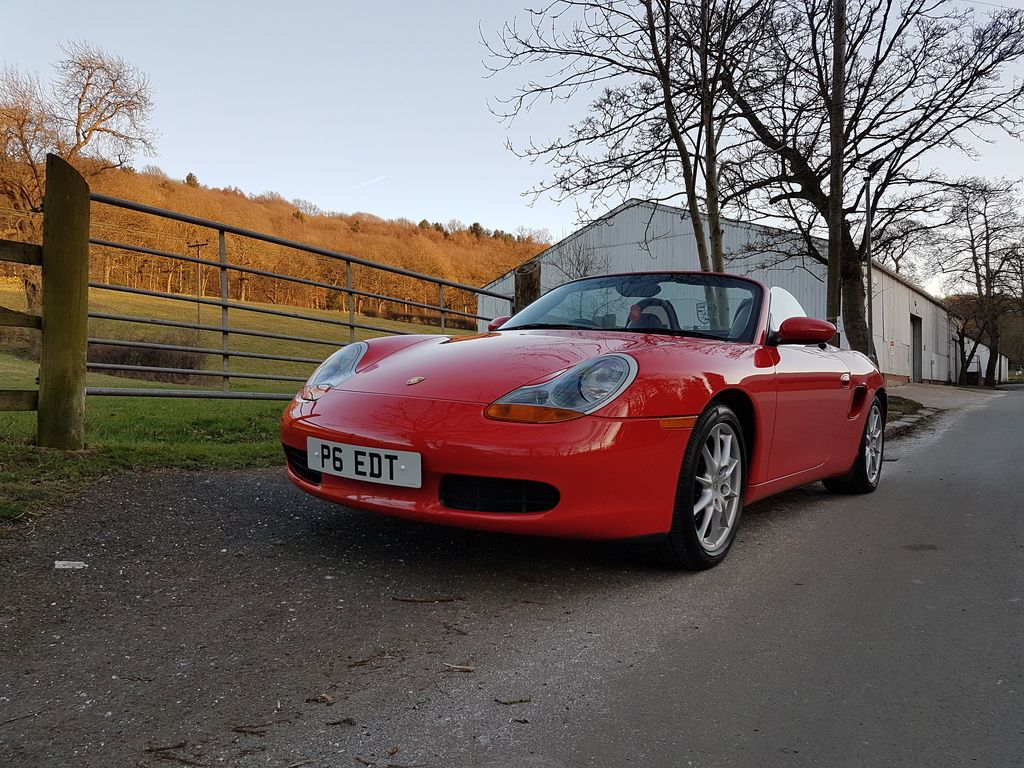 I do need to invest in a trickle charger......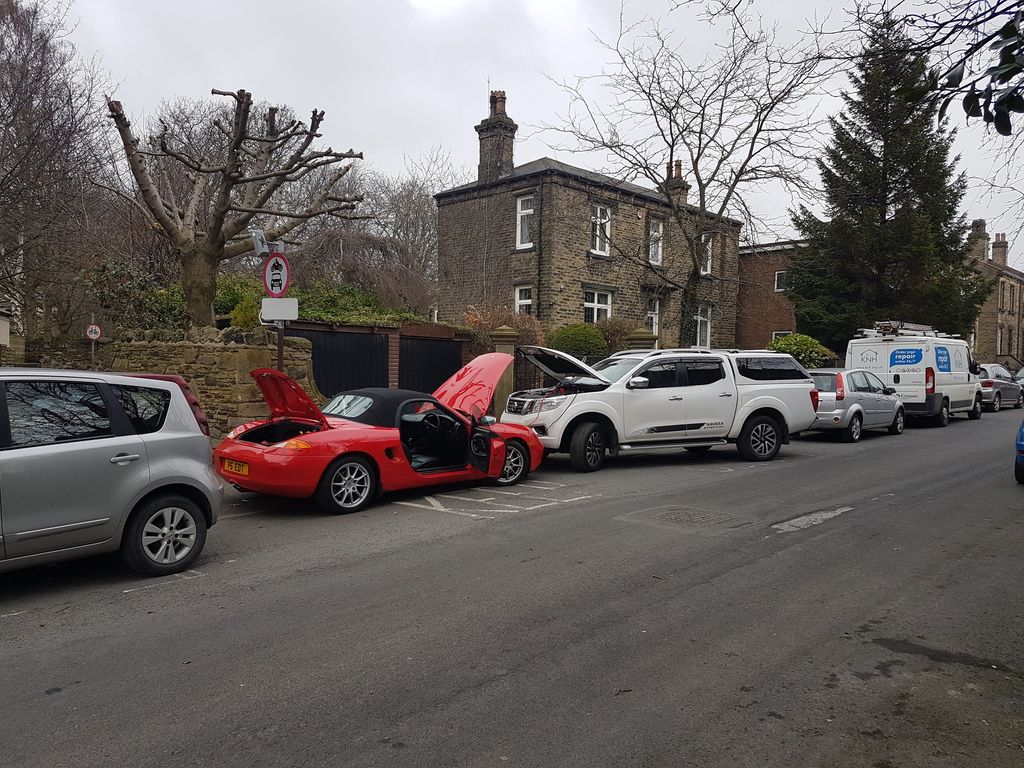 I'd recommend a Boxster to anyone, fast enough, sound good and decent value for money!