I've been meaning to do one of these for a while now. Mostly to keep a track of all the changes and watch the car develop into a more track focused car.
I bought the car from my good friend @djwjohn in September 2017 with the intention of turning it into a well specced track focused car. I've done numerous track days in loads of different clios over the years, but always wanted to have an RB track car.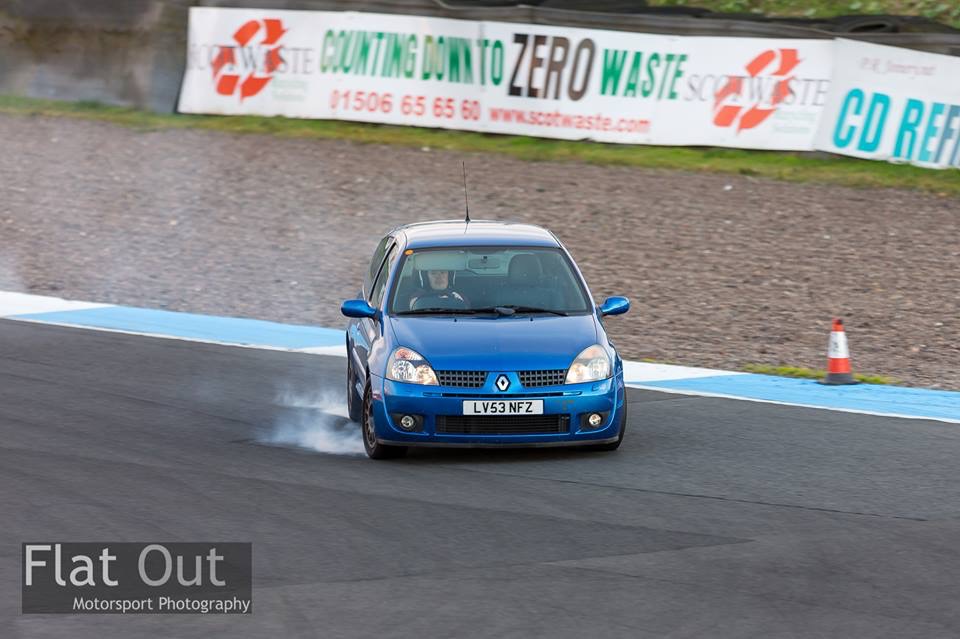 https://www.cliosport.net/threads/clio-number-10-rb-182-cup.789449/page-6#post-11379737
So continuing on from Johns thread above, here's a quick build up thread on my Racing blue 182.
September - December 2017
I'm very lucky to have the use of a large garage to use and store along with John being very kind in allowing me to use his garage as well. I wanted to replace a load of things on the front end: track rods, TR ends, ball joints along with Black series bushes for the ARB, wishbones and steering rack. At the rear I've added some PMS rear stub axel spacers. All this work is carried out at evenings and weekends, when family commitments allow.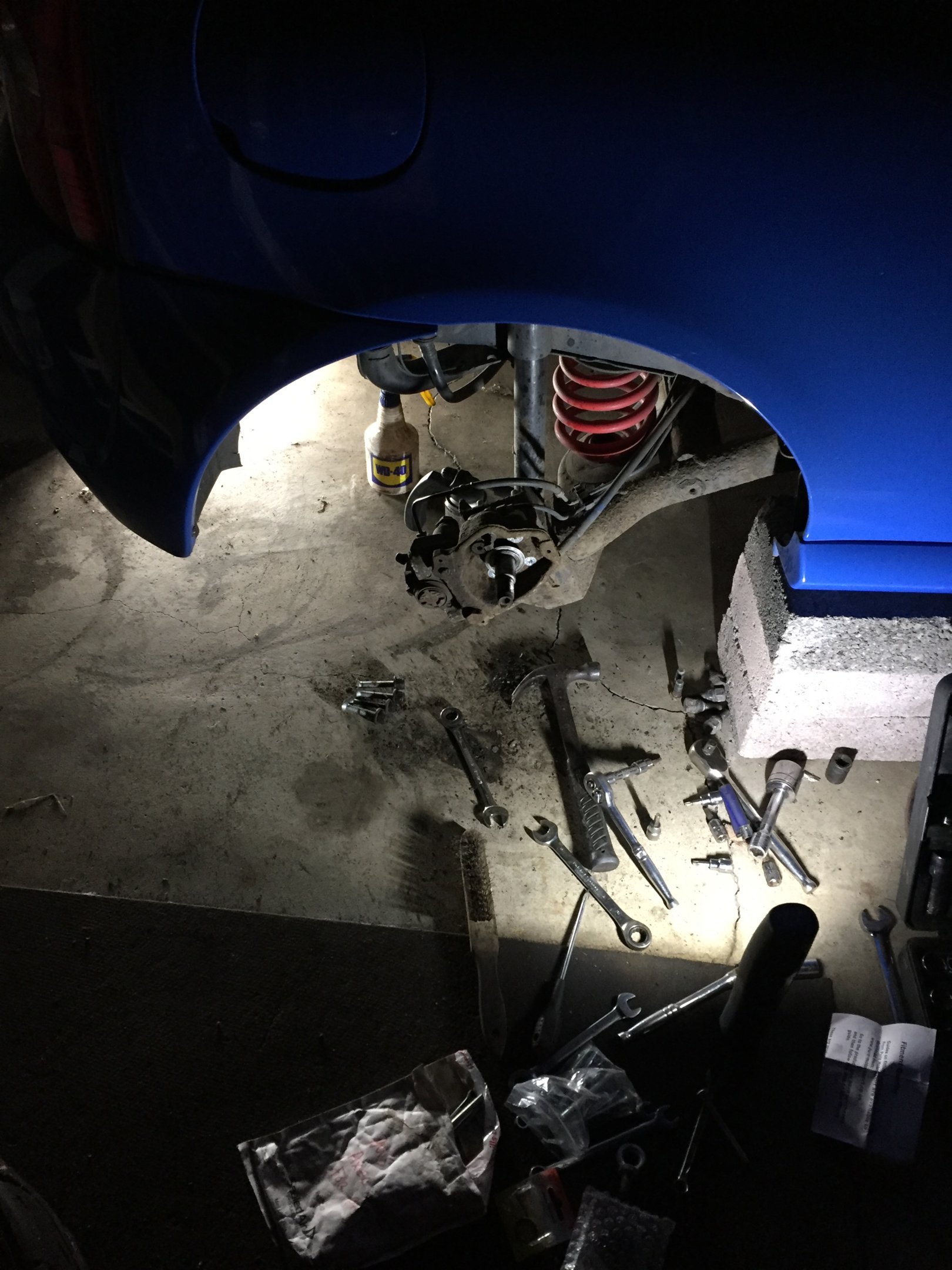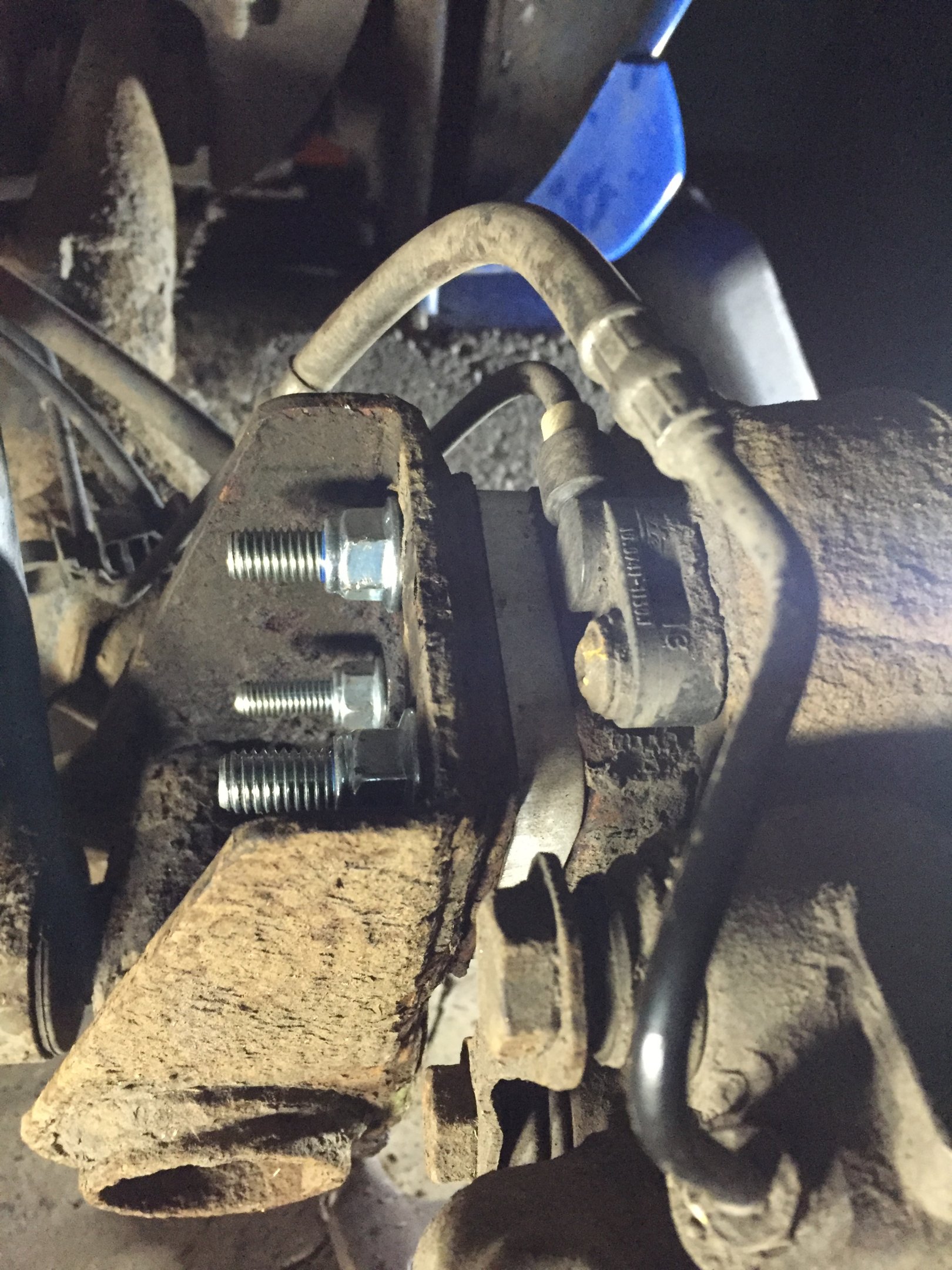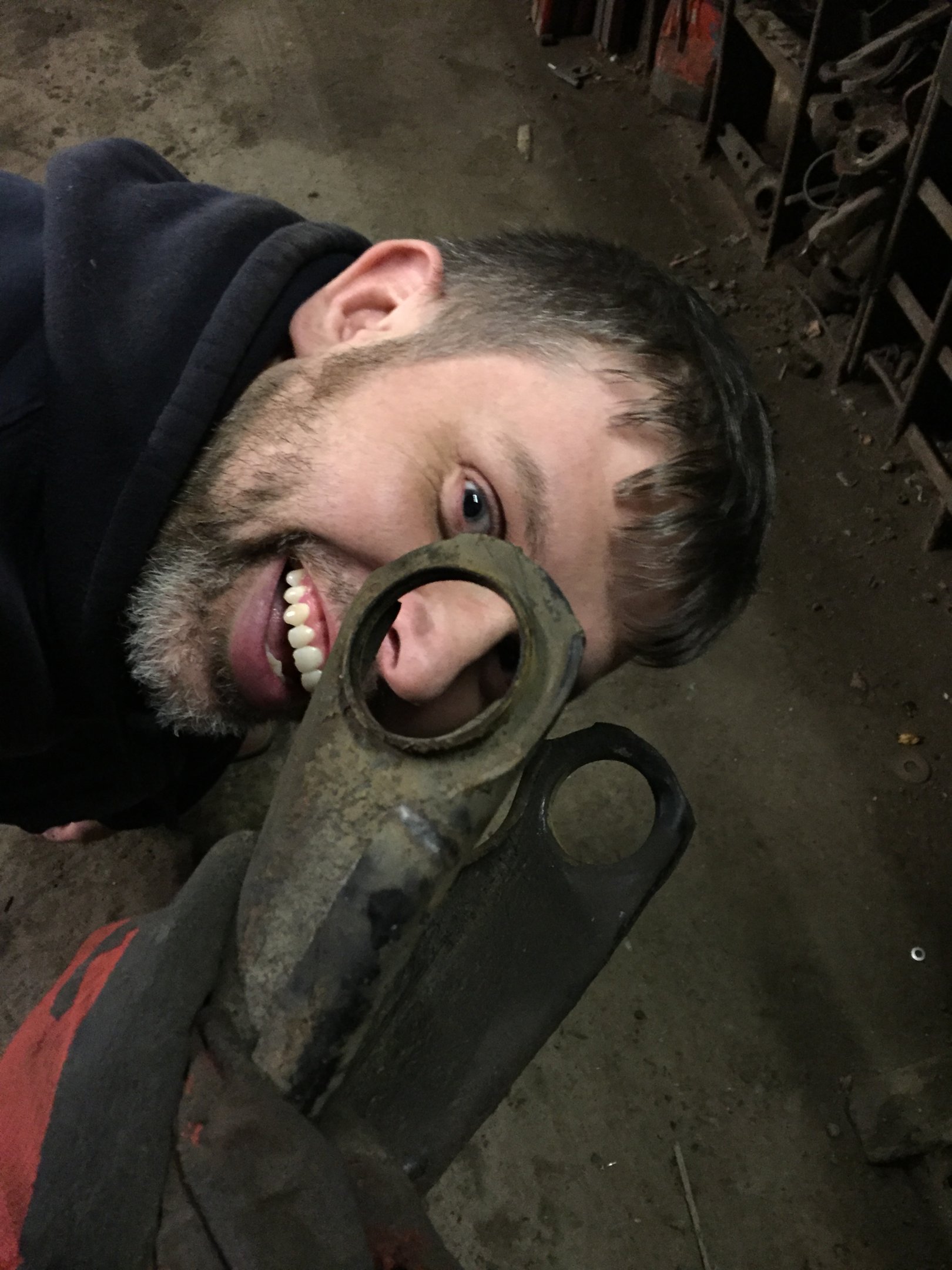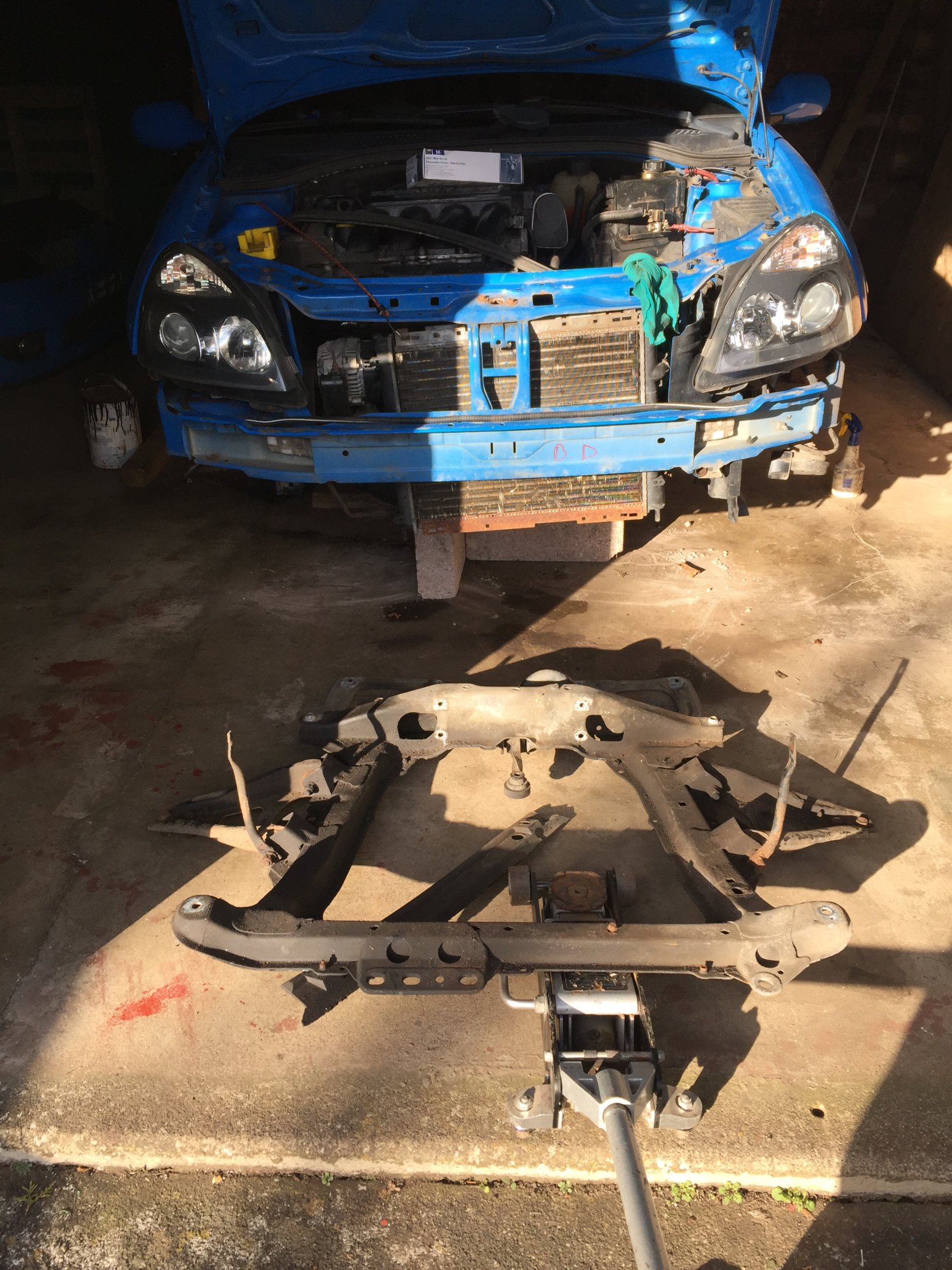 After the suspension work was completed we did the usual stripping of the interior. I wanted to keep some creature comforts in this one so some of the interior will make a return. I also managed to buy the first of the large parts of the build : roll cage. Myself and John purchased two cages from Saftey devices, his with single door bars and mines with double door bars with a single diagonal in the back (a cross would have been my preferred choice but the price was too good to pass on).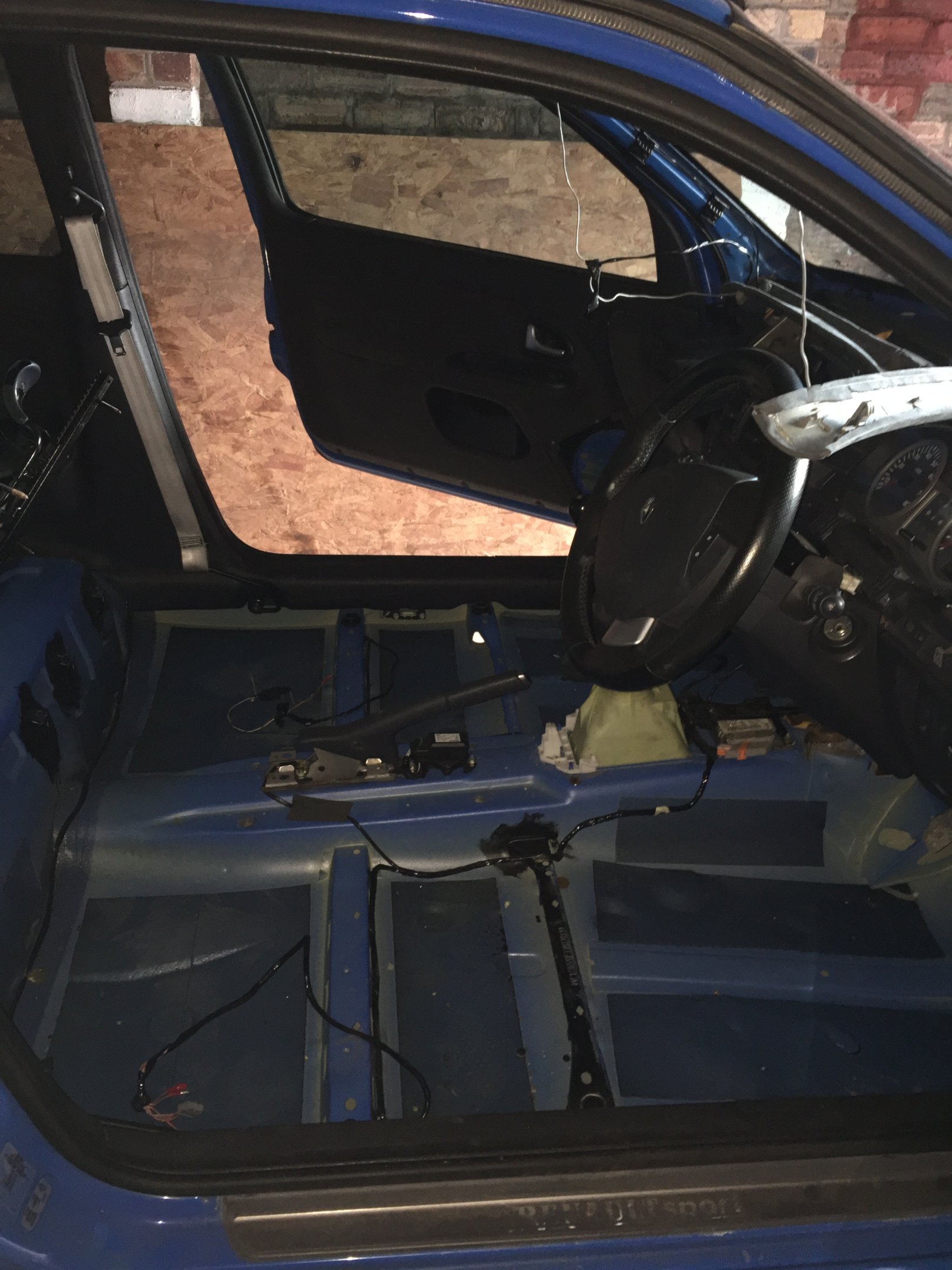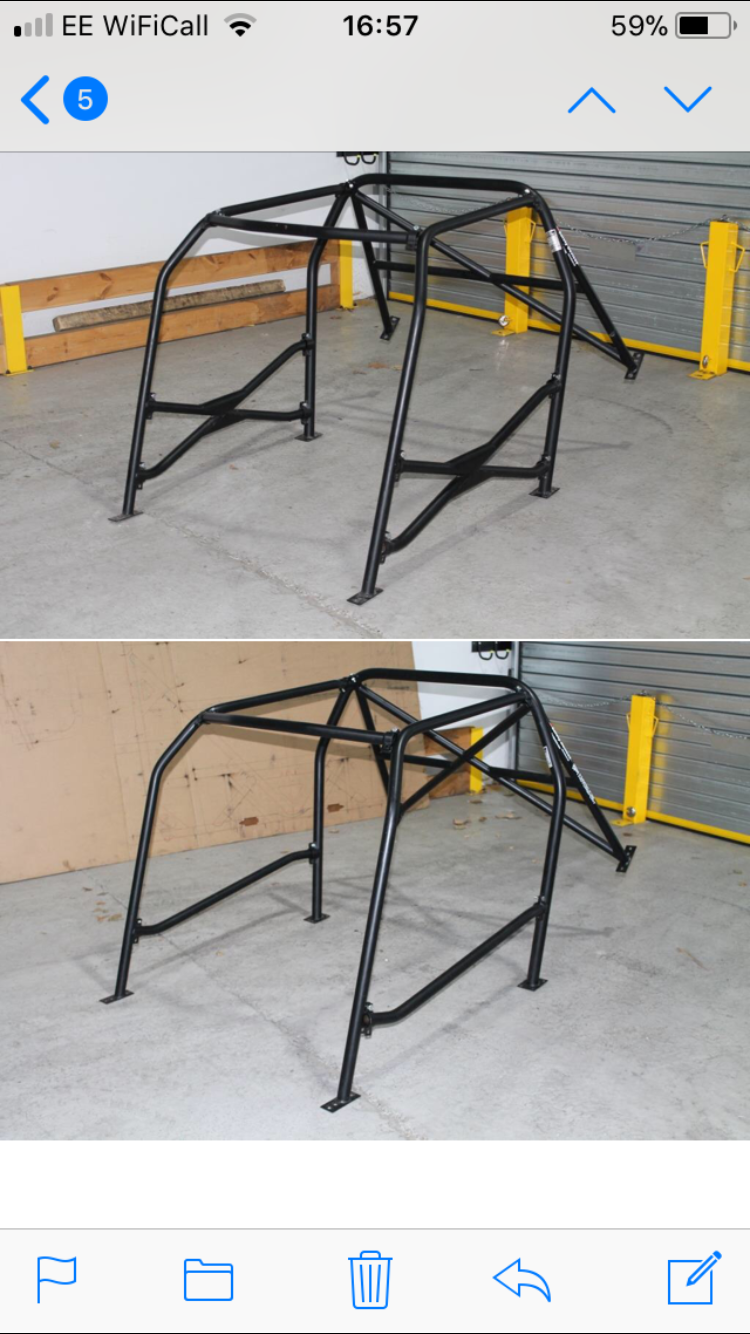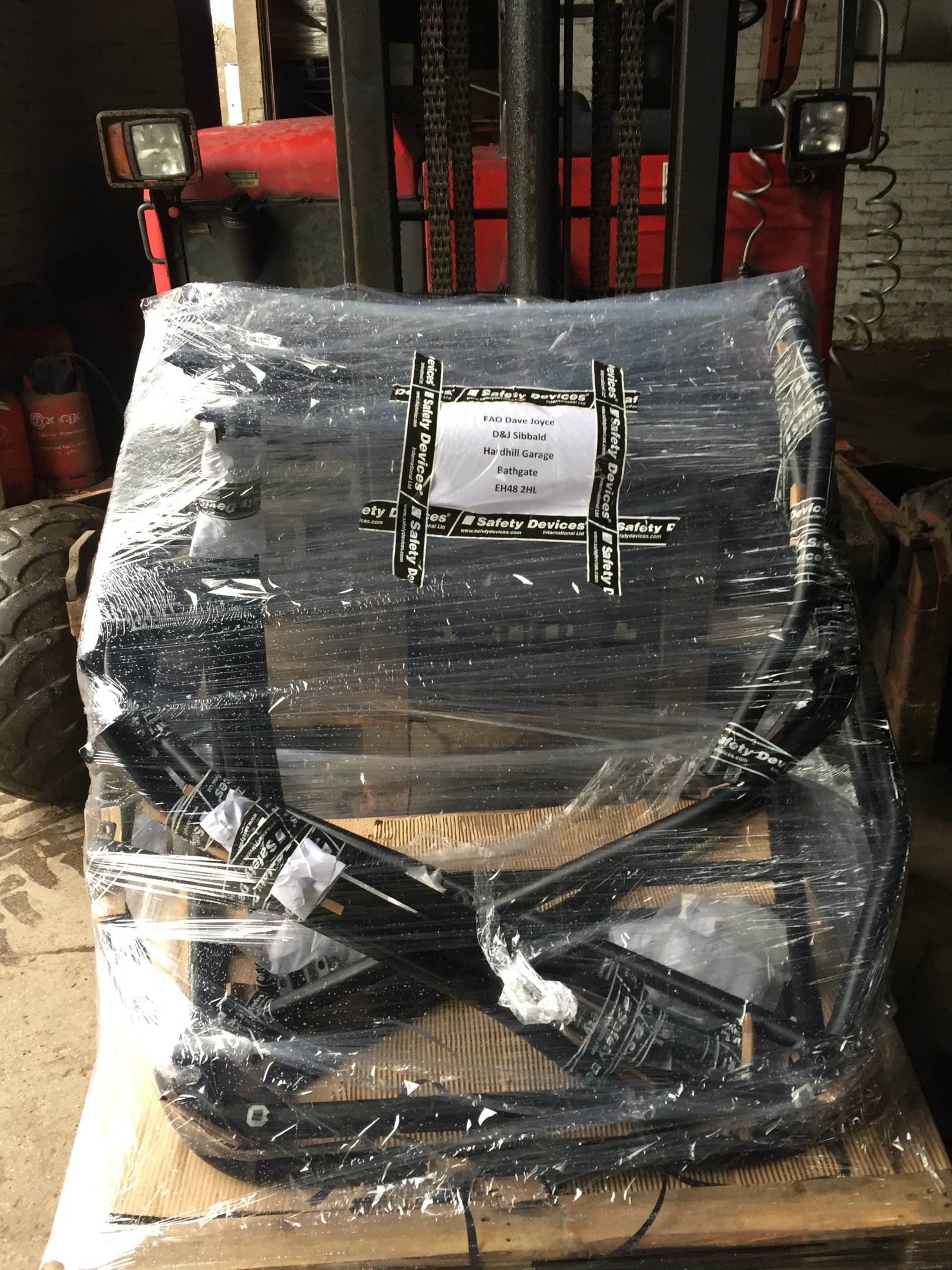 More to come...
Last edited: