Want to run a radiator fan bypass so I can switch the fan on manually, mainly for using it after a track session and the fact that it got silly hot the other day when sat in traffic (I am positive I saw the temp rise then come back down then creep back up, so the fan must have kicked in??)
I have the PMS smaller radiator kit fitted as I am running ITB's in my Ph1 now. I had this fitted by a garage.
I have found
THIS
thread which says just wire a switch in parallel to it. Sounds simple. In my head it looks like this, but this is bound to be wrong!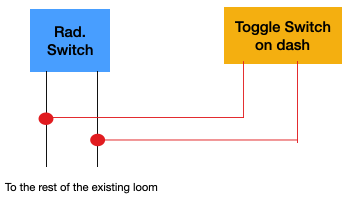 So just gone out to look at the car and see exactly what is what and I am a litle stumped. There is what looks like a new connector on the new fan that was fitted (white plug) and then a second plug that was tapped up, assume done by the garage. Looking at the radiator there is no switch on it, from that thread I found there should be one on it?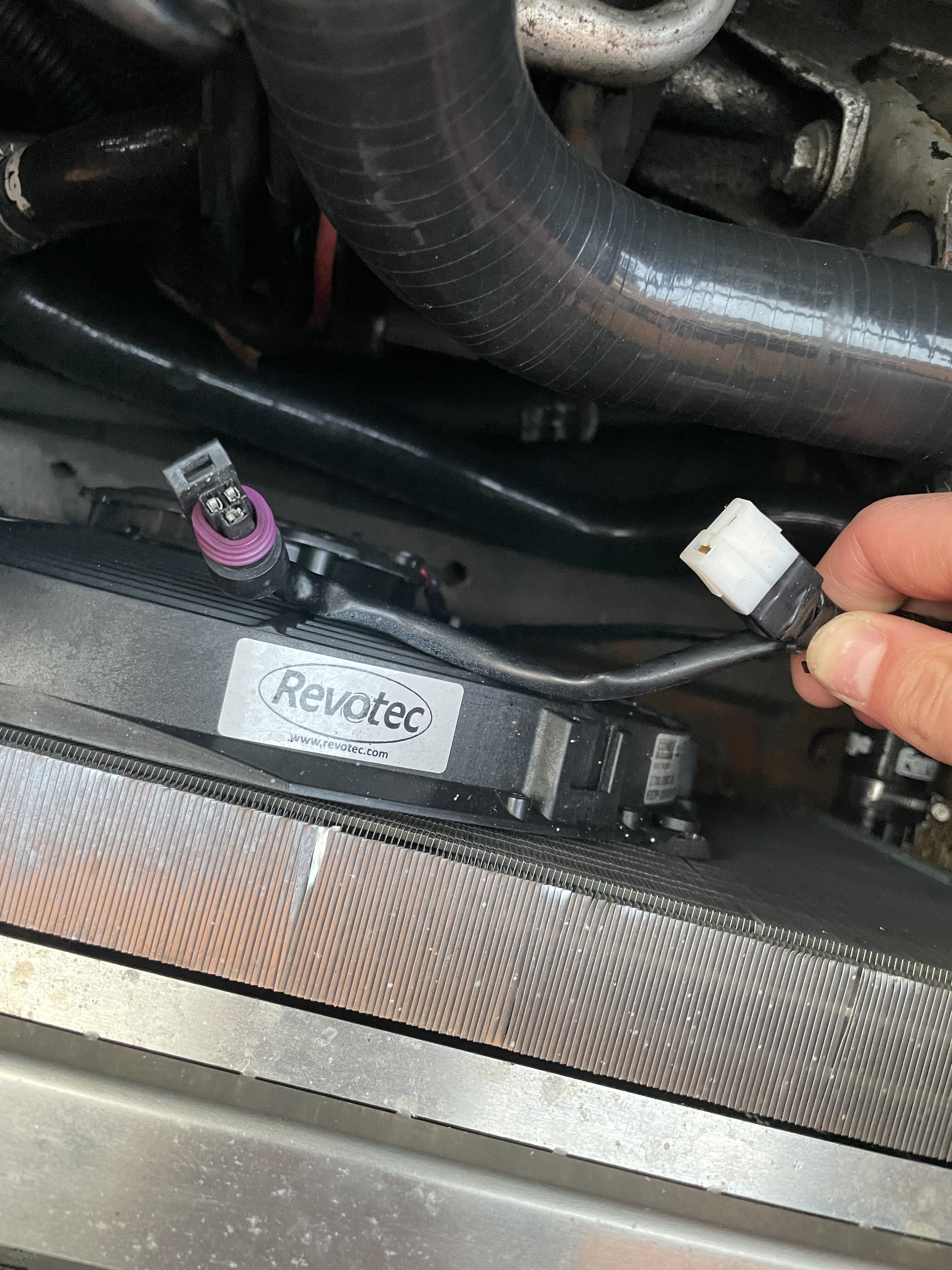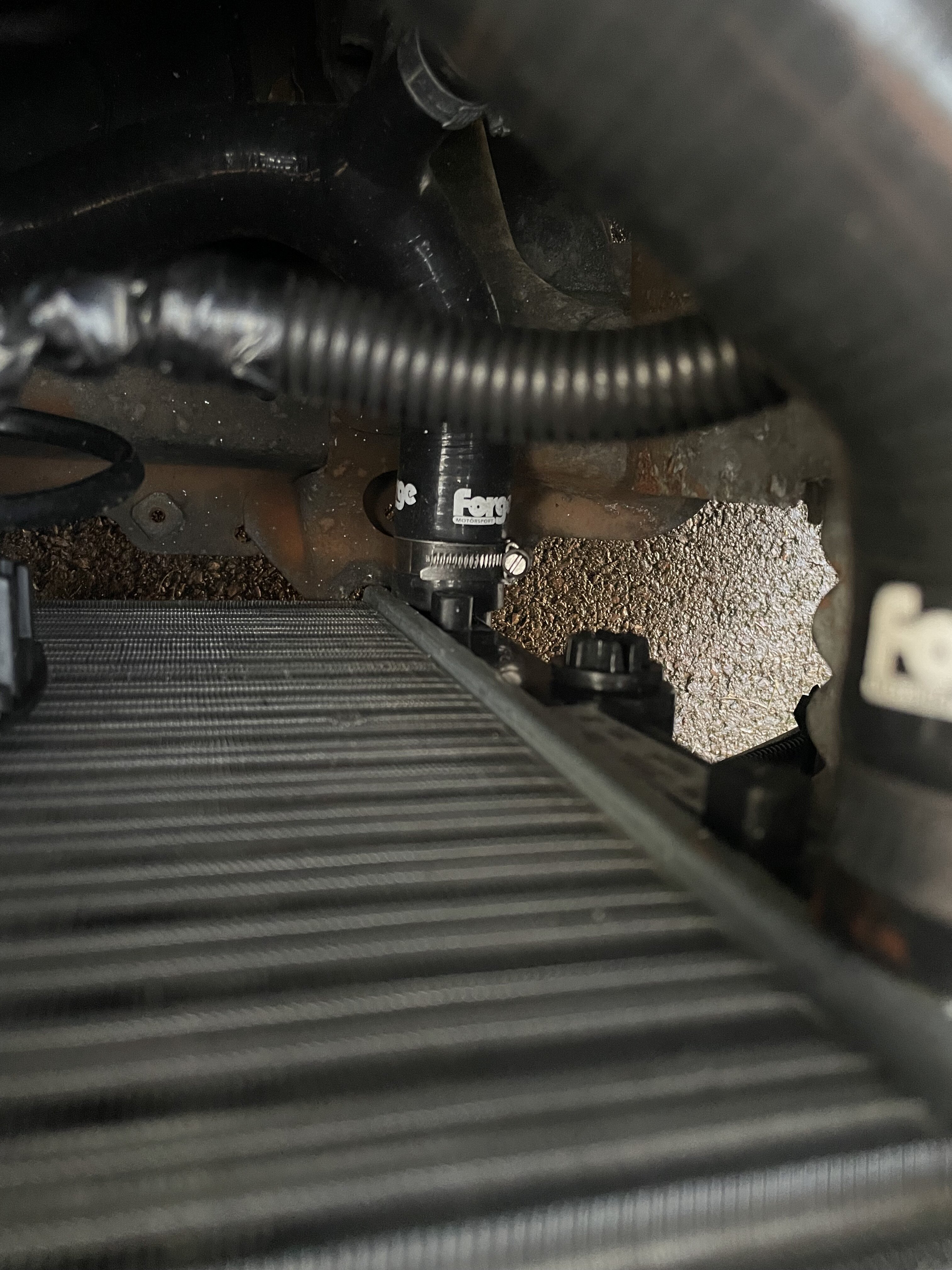 What is that second plug for (the one with the purple seal on)?
Went back to the PMS website and there is this
Fan Controller
- is this what I am after?
The only other thing is when I was re-pinning my ECU I had to remove a pin that was the CTS Warning Light out - looking on the spreadsheet supplied from KTec this is the Coolant Temperature Sensor.
Edit: the random plug could be for the air con that has been removed according to
THIS
thread.
But the question still stands on where I need to wire the toggle switch into??
Last edited: