I won a rally experience day at work a month or so back, along with 3 other guys. We all went along and did it on Saturday at Shakespeare County Raceway.
First up was tarmac in an Impreza, which was okay, as expected and understeering barge. Then came the rallying on gravel in an Evo. Awesome!! Having to look out the side window to see where you're going is far more like it. Full on drifts and power slides while bouncing off mounds of dirt. One of the most fun things I've done in a car, and something I'll be doing again. Out of our group of 10 I came second, really should have been first after my amazing rally skills, but a 2nd to 5th change in the shitty Ru 3 times didn't do my tarmac rating any good I suspect.
Pics are here:
http://www.flickr.com/photos/rodstreet/sets/72157622432323607/
Excuse the fact there's a few of the lads from work in them, but they'll get used in the company news letter next month!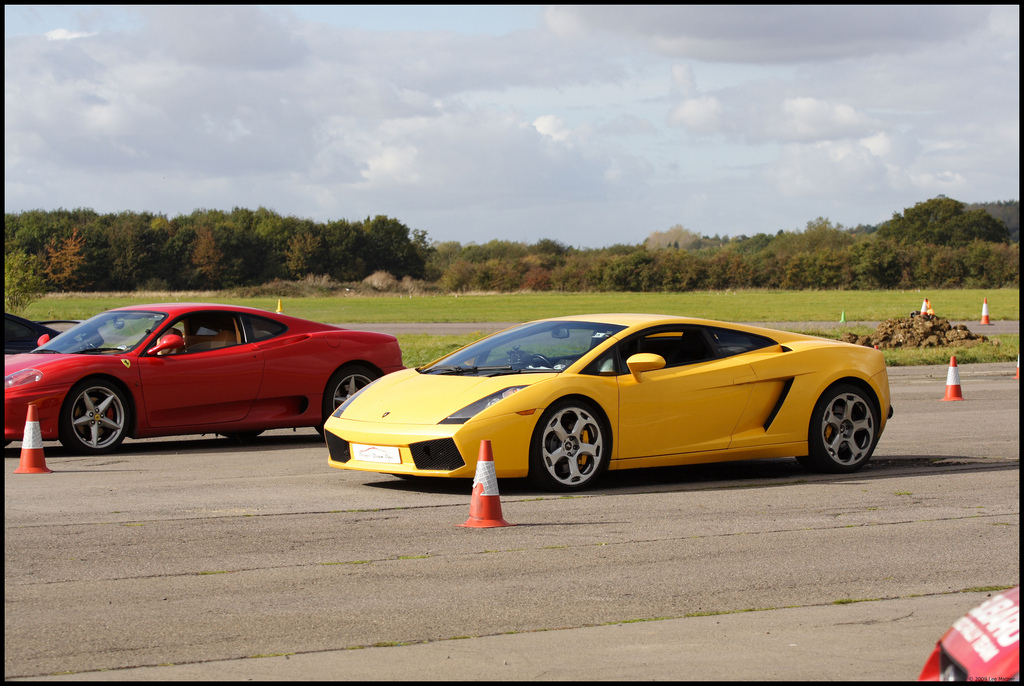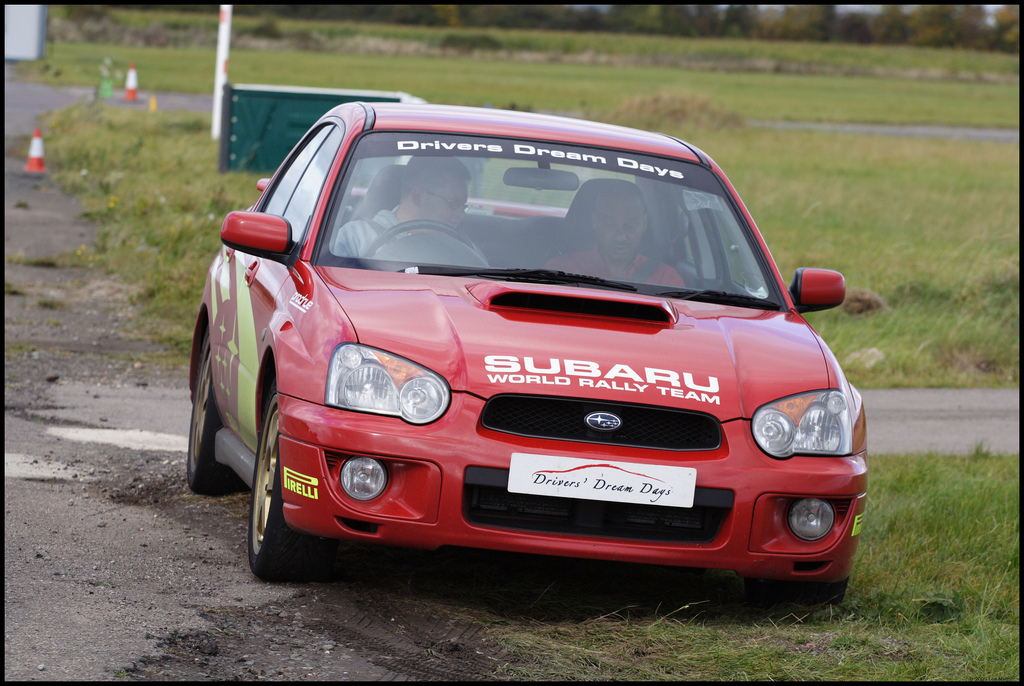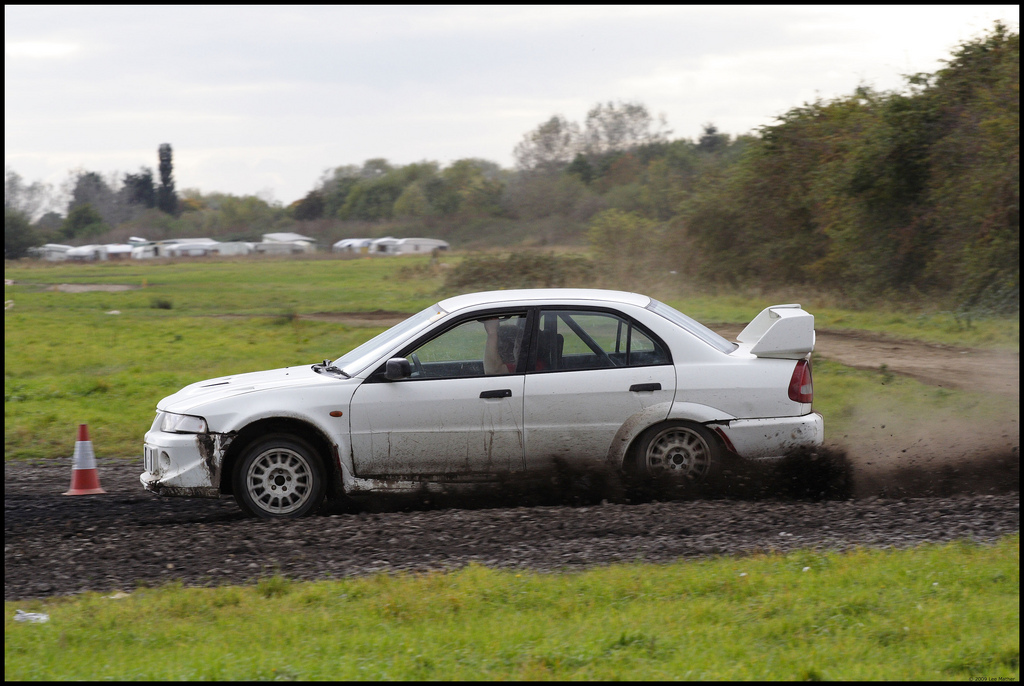 This one is my behind the wheel. According to the instructor I was the most sideways all day.