Recently I got a replacement oil cap for my Ph2 172 - Part No 8200062947 - but it doesn't seem to fit
The diameter of the cap is slightly larger than the original cap and means that the side of the inlet manifold runner interferes with it, and I physically can't secure down onto the engine.
It's a genuine cap from Renault too, same as what you can buy on the KAM Racing website - looks a little bit different to the original one: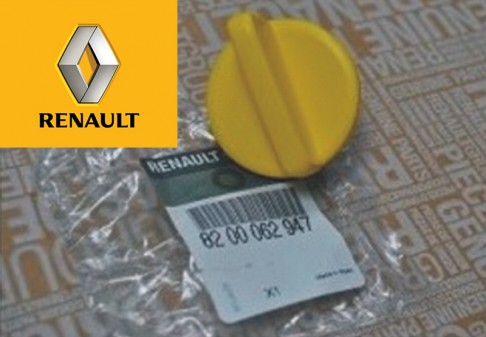 Has anyone else experienced this? Short of grinding down the inlet runner or the cap itself I don't see how it can fit...