Evening all. Well thought I would get a little tread going. I used to own the car about 3.5years ago and regretted selling it as soon as it went, anyway it was replaced with a megane 225 which I enjoyed but was a money pit and just didn't make me smile like the 182 did, that lasted just over 2 years and I sold it on and replaced with a Mk5 gti dsg. That was a great car and was more of a family car, after owning the golf a few months I ended up getting a brand new transit custom company vehicle so the golf ended up just sitting in the garage and coming out on sunny weekends, but it just wasn't a car to get out and enjoy a Sunday morning blast so the decision was made I would sell up and look for another Clio, this also allowed me to get some money in the savings . So the search began. I had been looking on and off for about a month when one thursday while at work I was having a quick look on eBay to see If anything new had come up when I came across my old rb for sale at a garage only 45minutes away so I jumped in the van shot across and did the deal. This was back in October last year and the car has been sat ever since. It unfortunately wasn't quite as good as it was when I sold it but still pretty presentable. So I decide I would sort my garage out get it in there up on axle stands and start with tidying up the underneath first. And that's pretty much as far as I have got. There is bits of paintwork that I wanted to get done but think that will have to wait as funds are running low but at least it will be mint underneath and running right by the time it's back on the ground.
Anyway a few pics, first few are from when I owned it first time round.....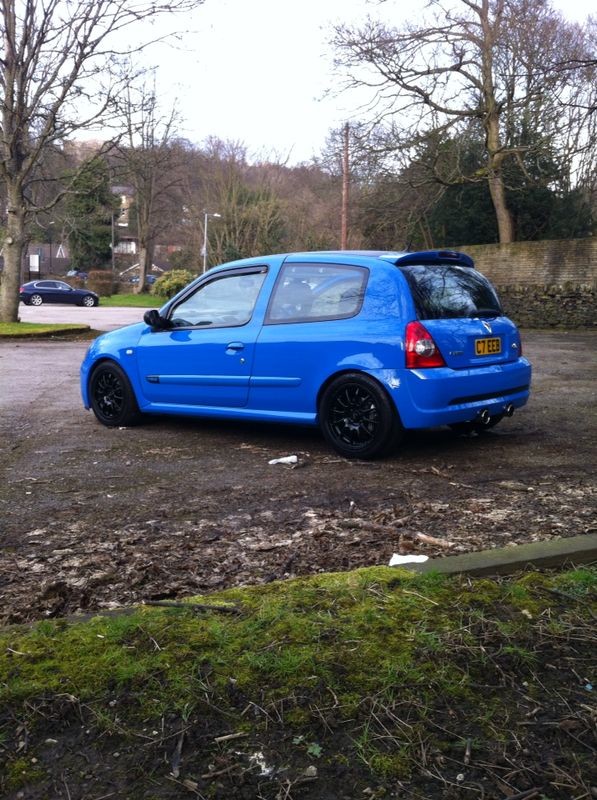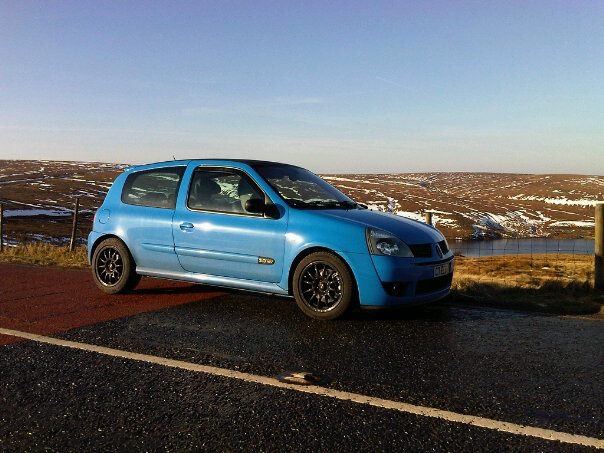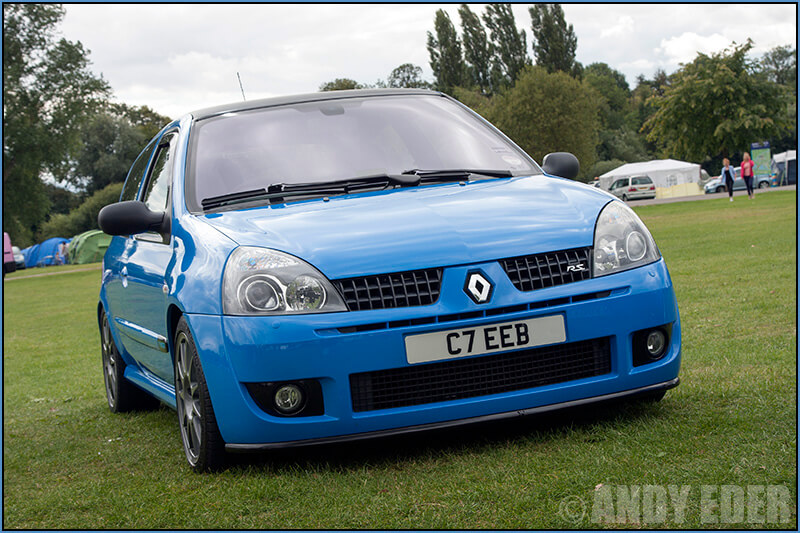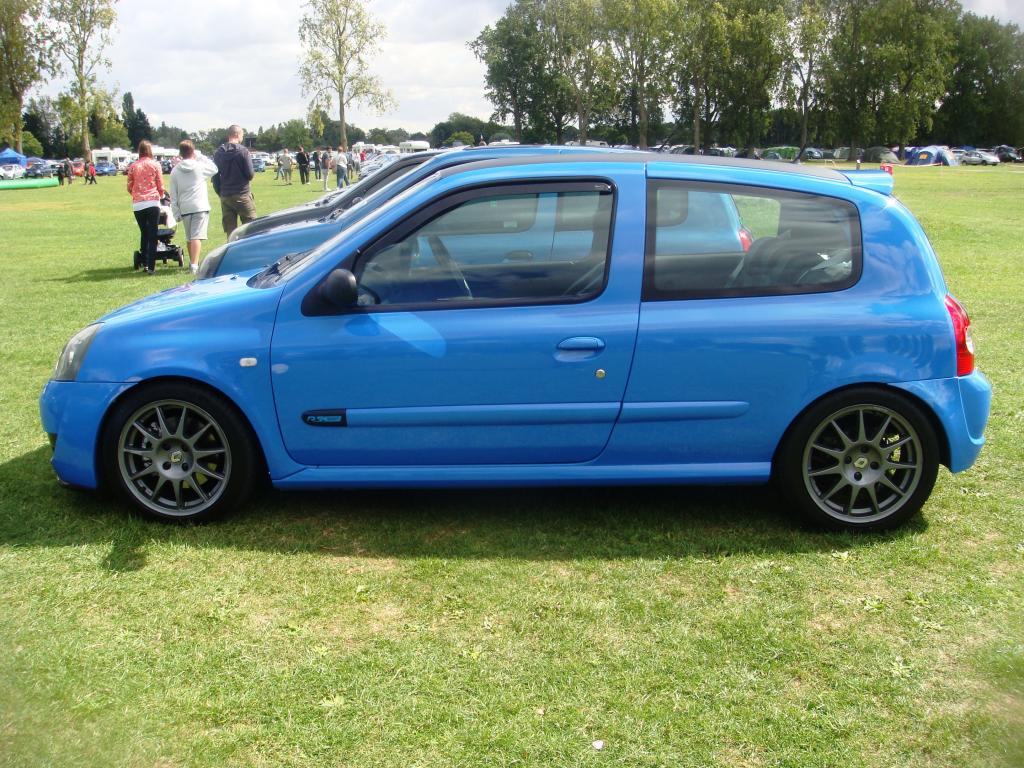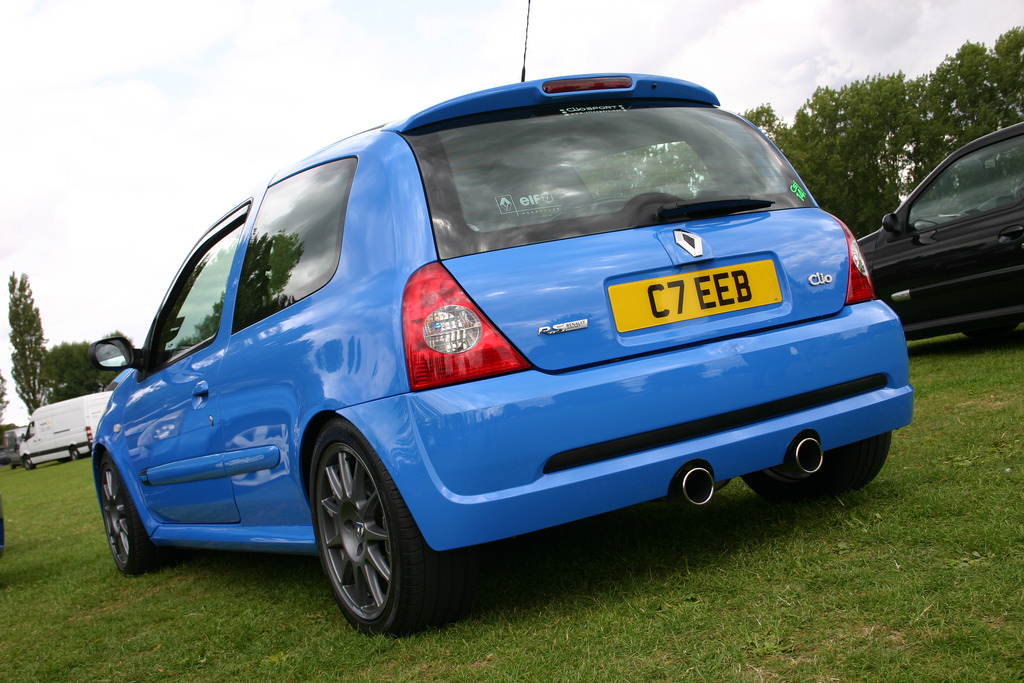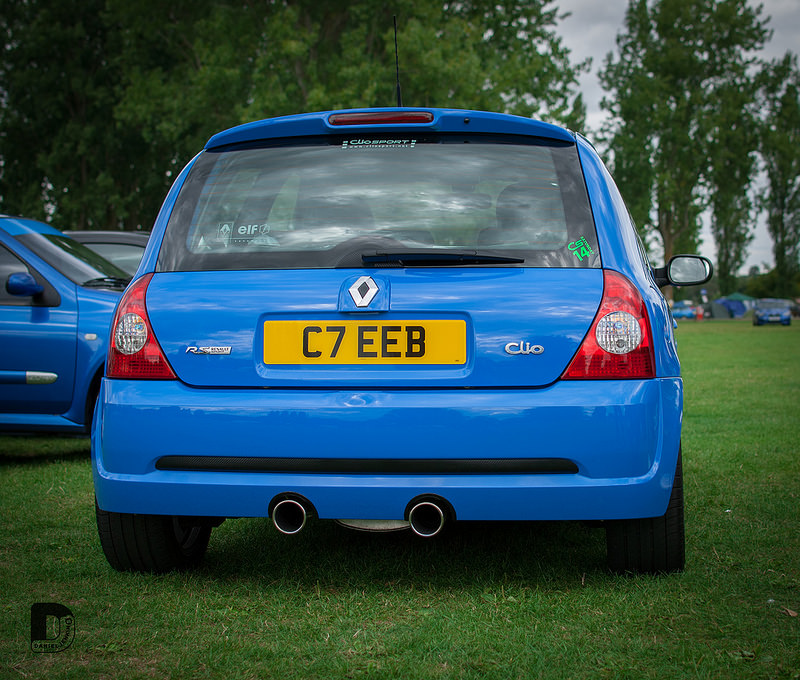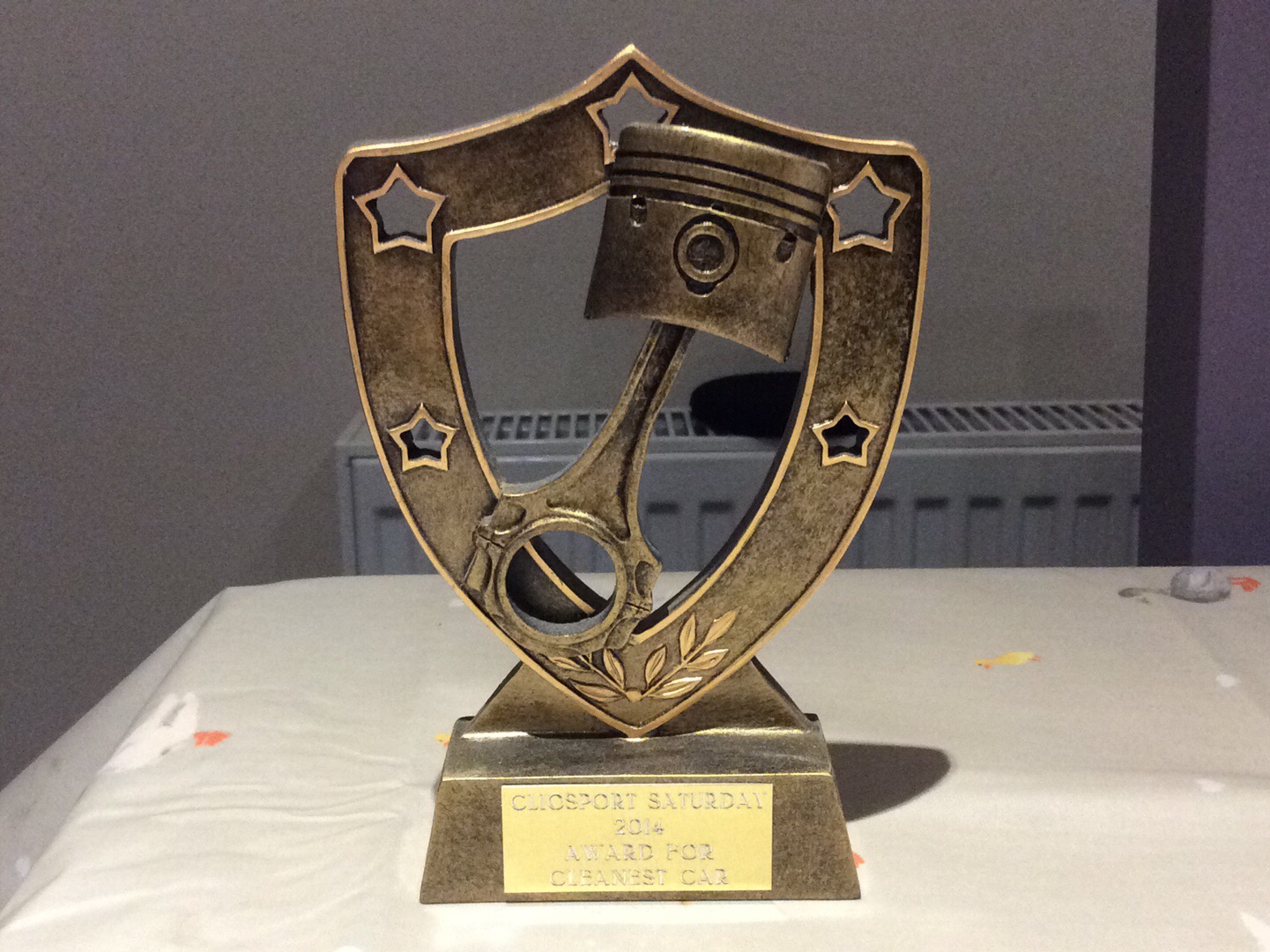 And this is just on the drive before it went in the garage.....