Took my top manifold off yesterday and noticed that the rocker cover has a little oil on the top near the oil filler. I always use funnels and don't spill any oil. The oil must be leaking where a bolt isn't sealing properly.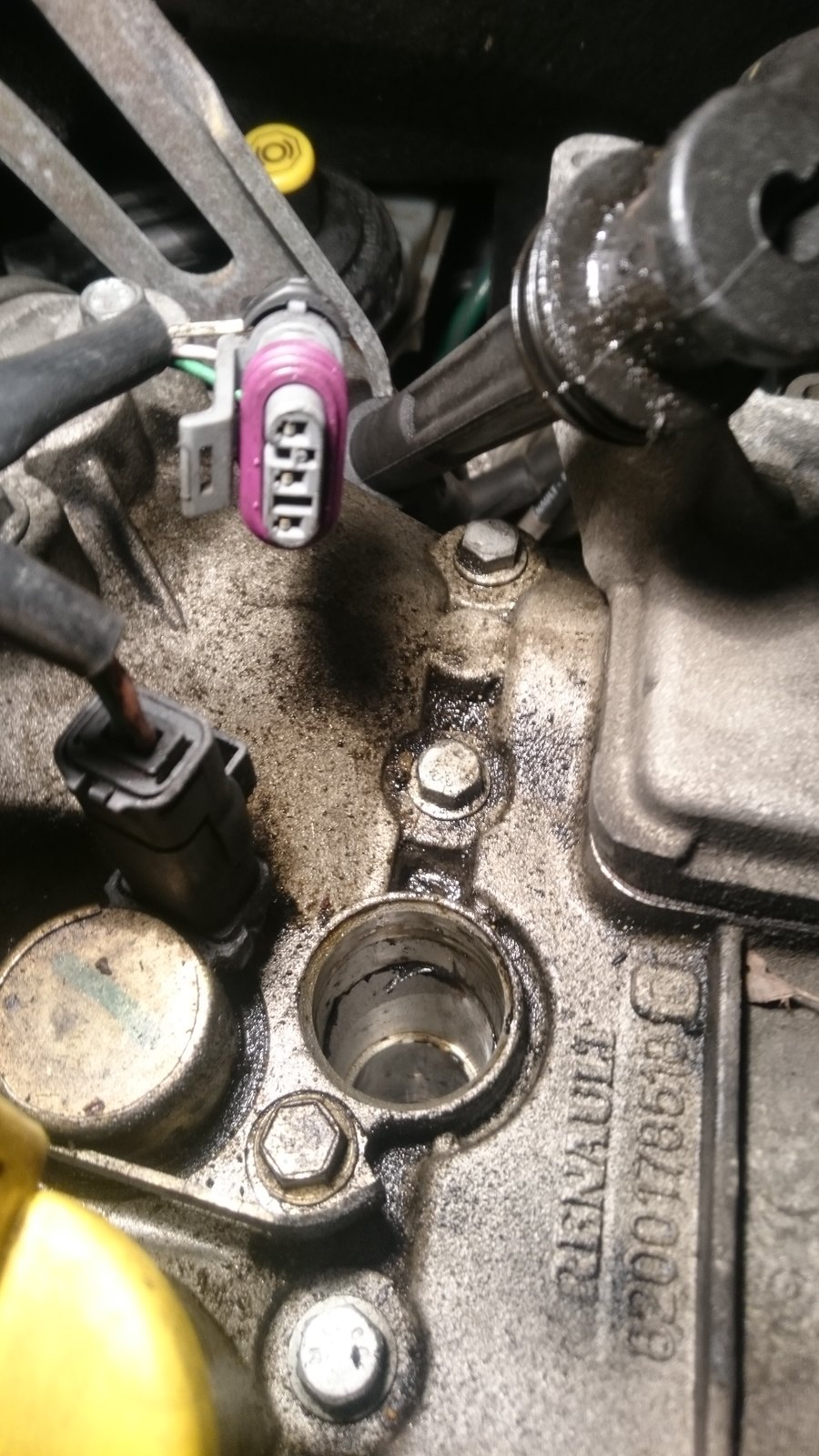 I'm thinking it is the one above the spark plug hole.
Rest of the rocker cover is clean and dry
What can I do to seal this leak as I was wanting to paint the rocker cover. Is it OK to undo that bolt a bit and use something to seal it and then torque the bolt back down?