Organised with another club but thought i'd share the pics
Took place at Tour-De-Force in Huntingdon. All in all it was superb, was a really good spread of cars there as you'll see. anyway.. pics...
TDF FTW.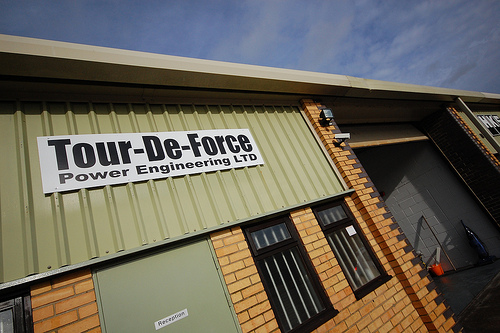 Dan's 106... made 160+ iirc.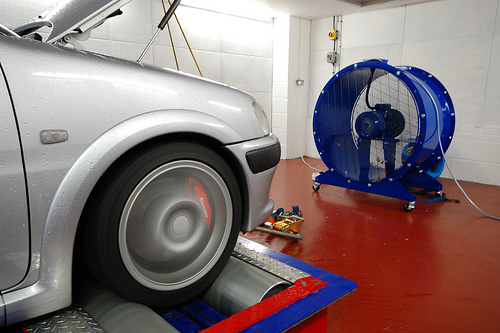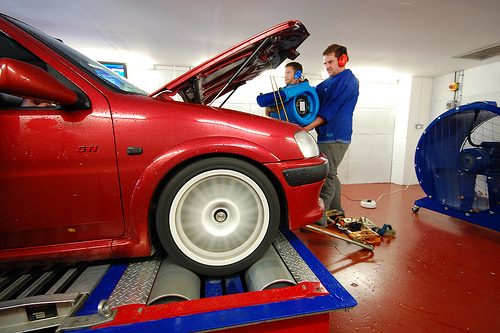 vxr went really well... making 237bhp iirc. pretty much bang on book figure. guess who? y0!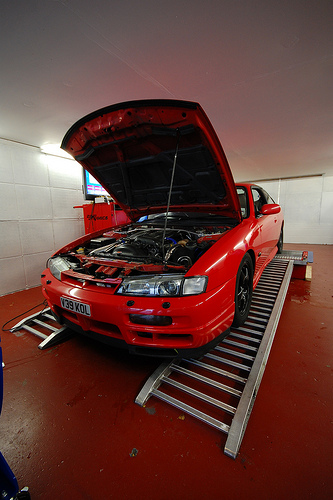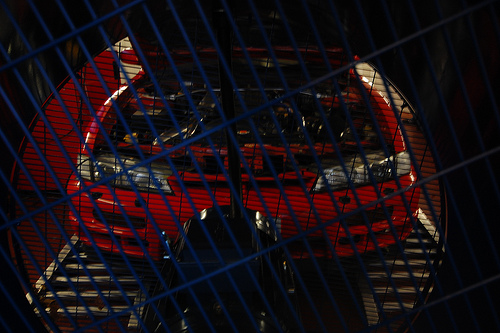 my turn... made 169 (in the end
) which i was very happy with. john lloyd rocking with an epic towing eye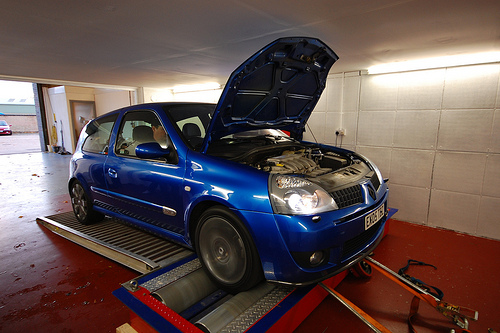 kevs ran really well iirc. great tyres too