I decided yesterday to remove the worsening rust on my car before winter sets in. I'm pleased with the D.I.Y results, here's what I used:
Angle Grinder with flap disc
Fine sandpaper
Filler
Grey primer
Boreal Grey Spray paint made up by Halfords
Pics: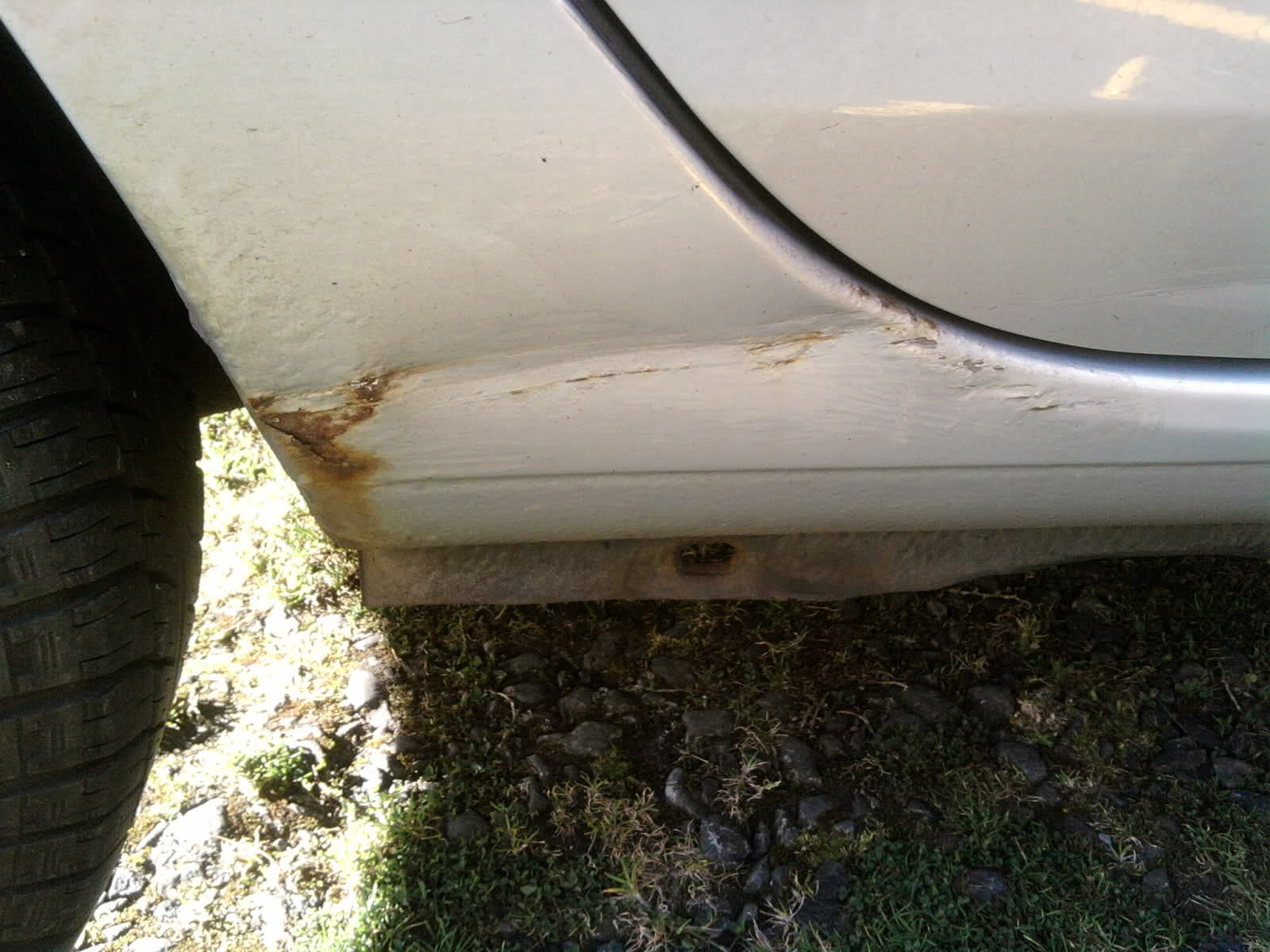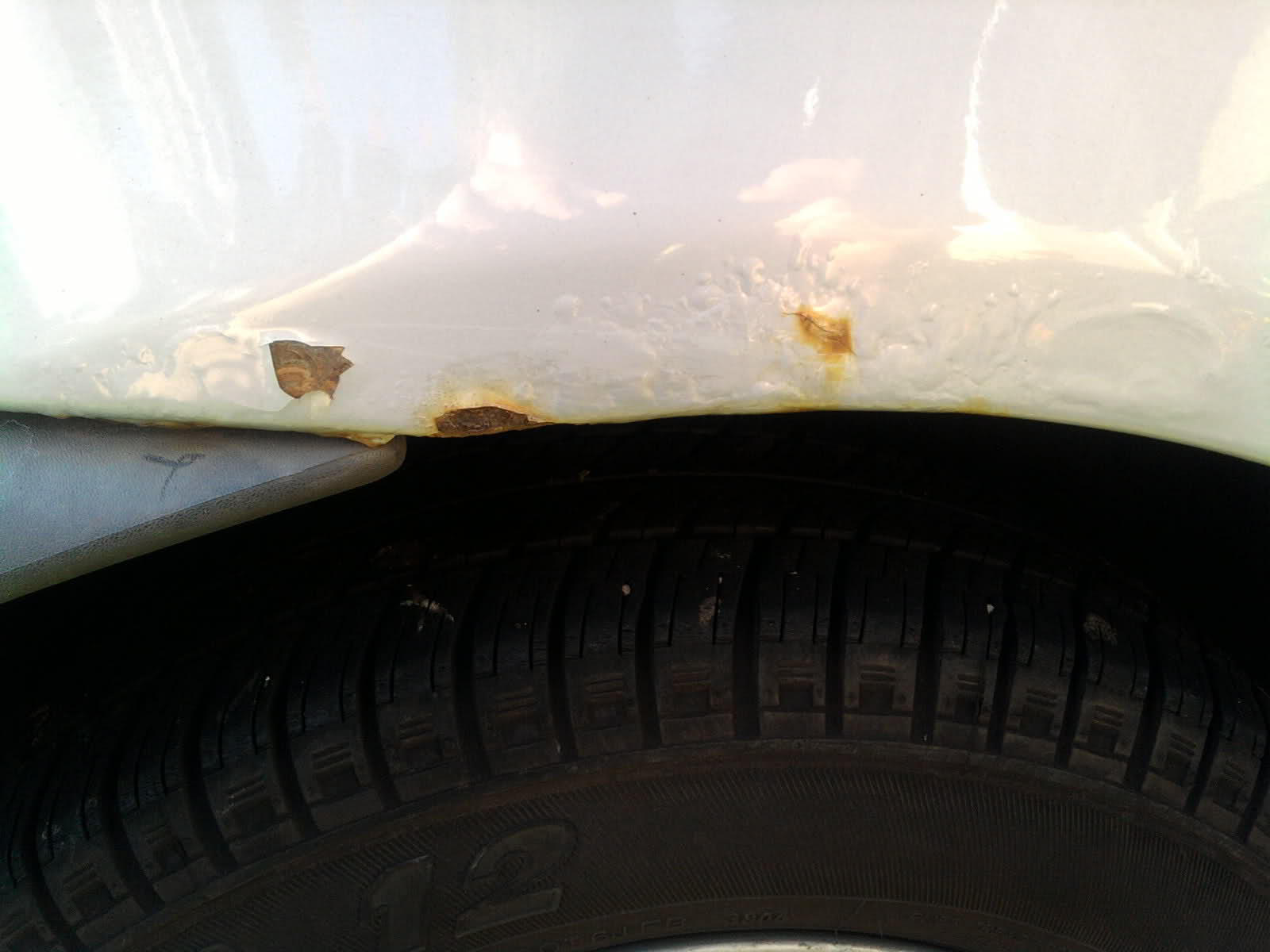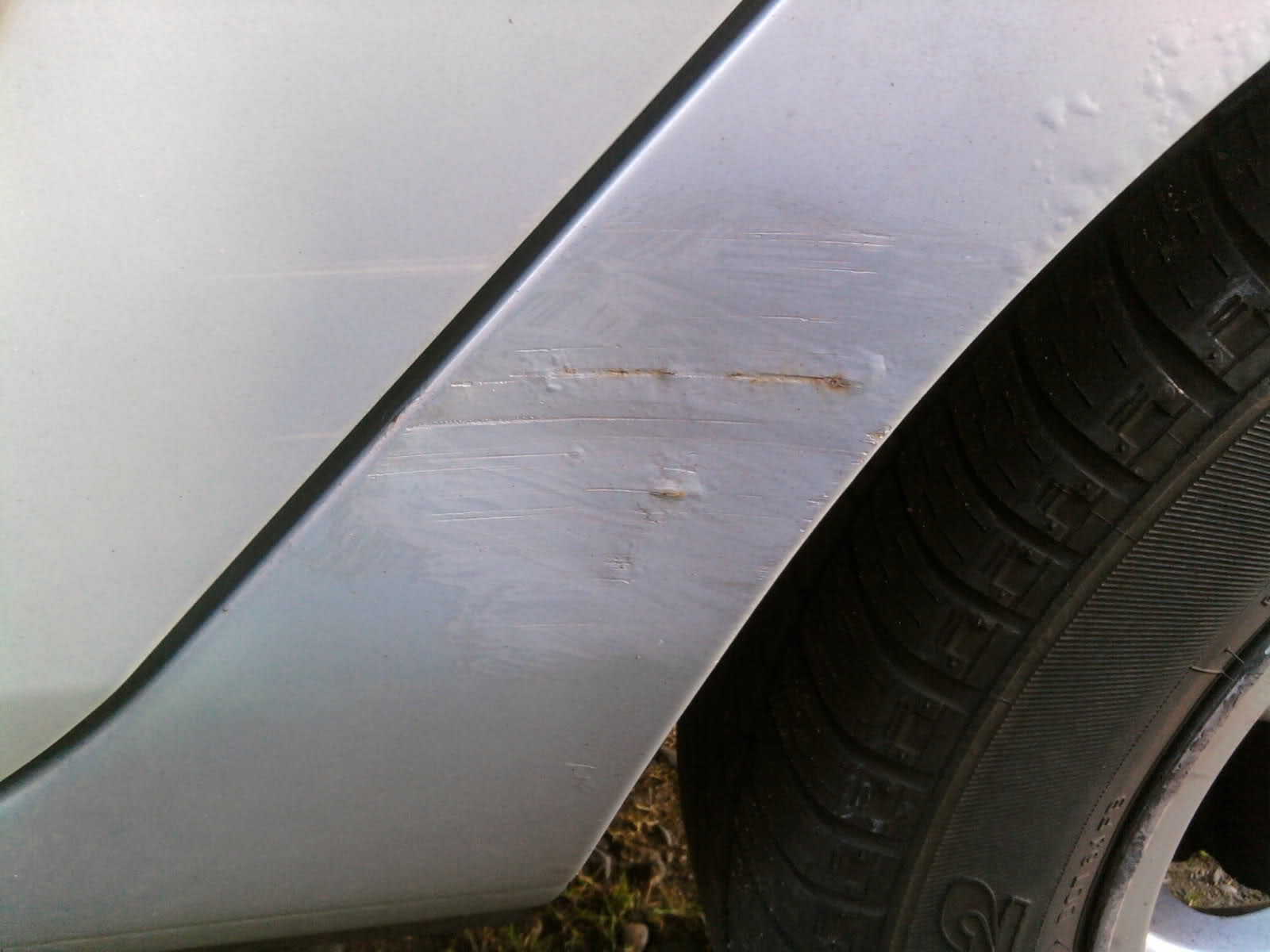 After grinding and some sanding (Rust was so bad on the sill it rotted straight through! Filler fixed that):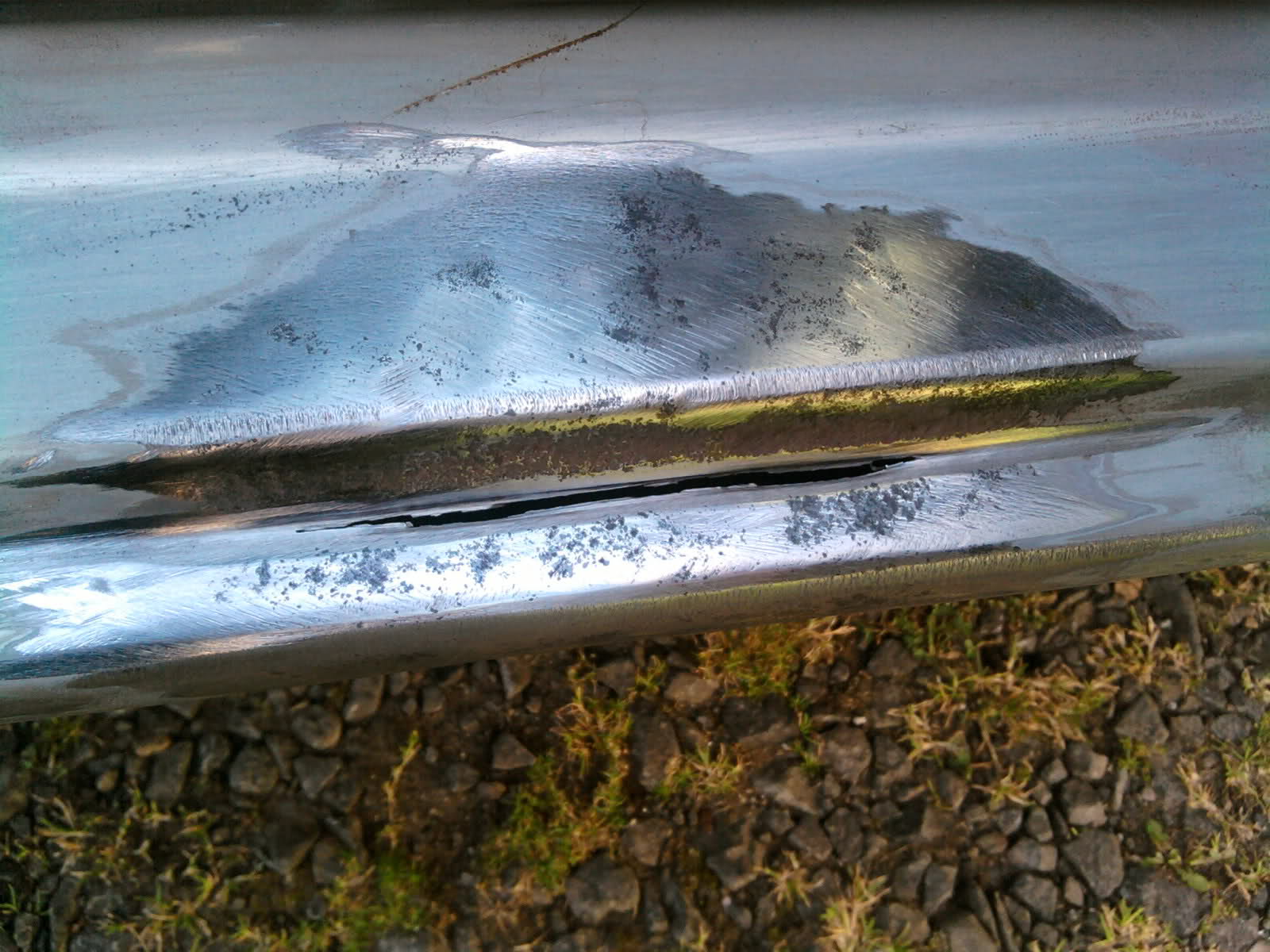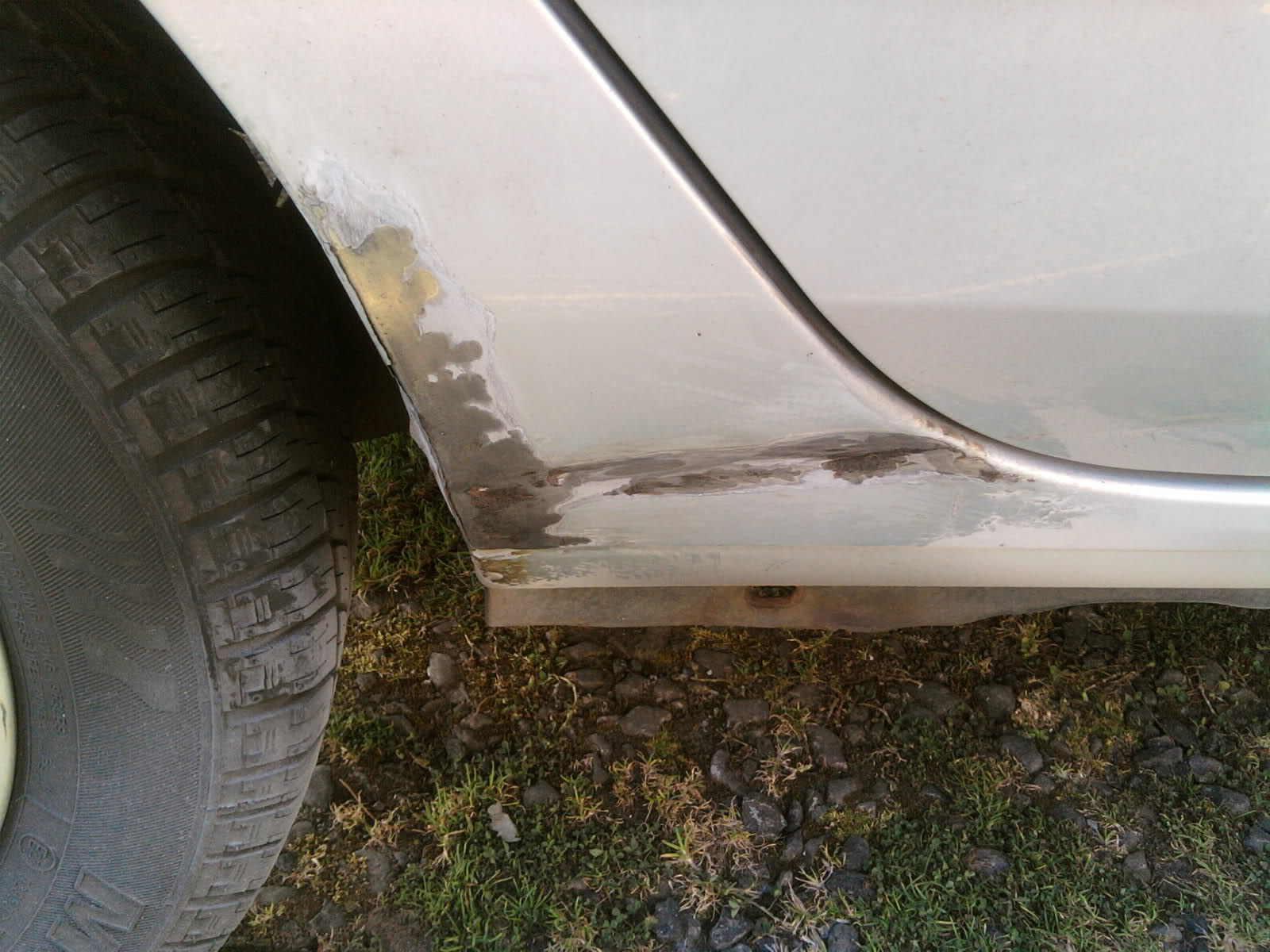 Dirty bus: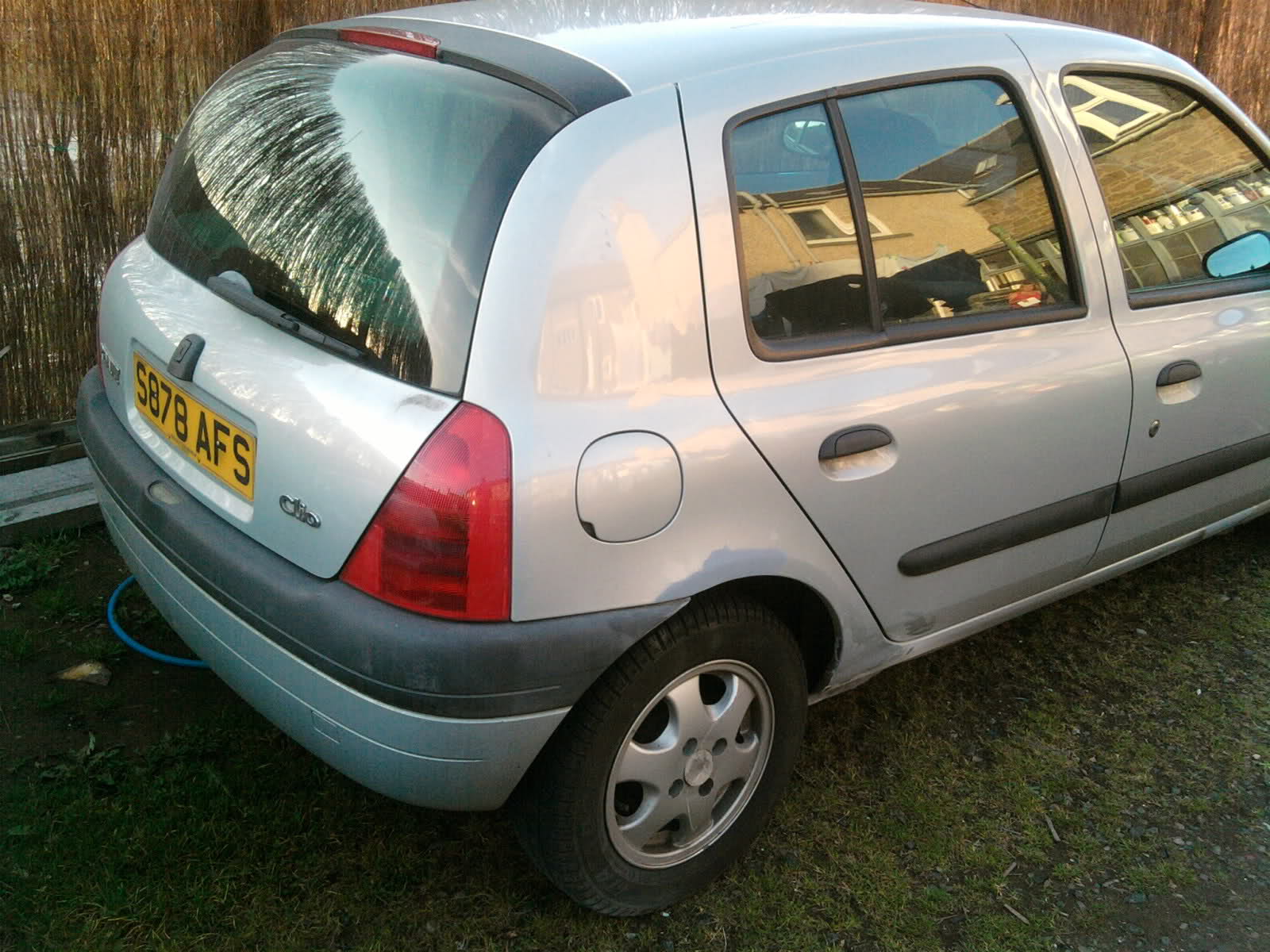 After filler, primer and spray: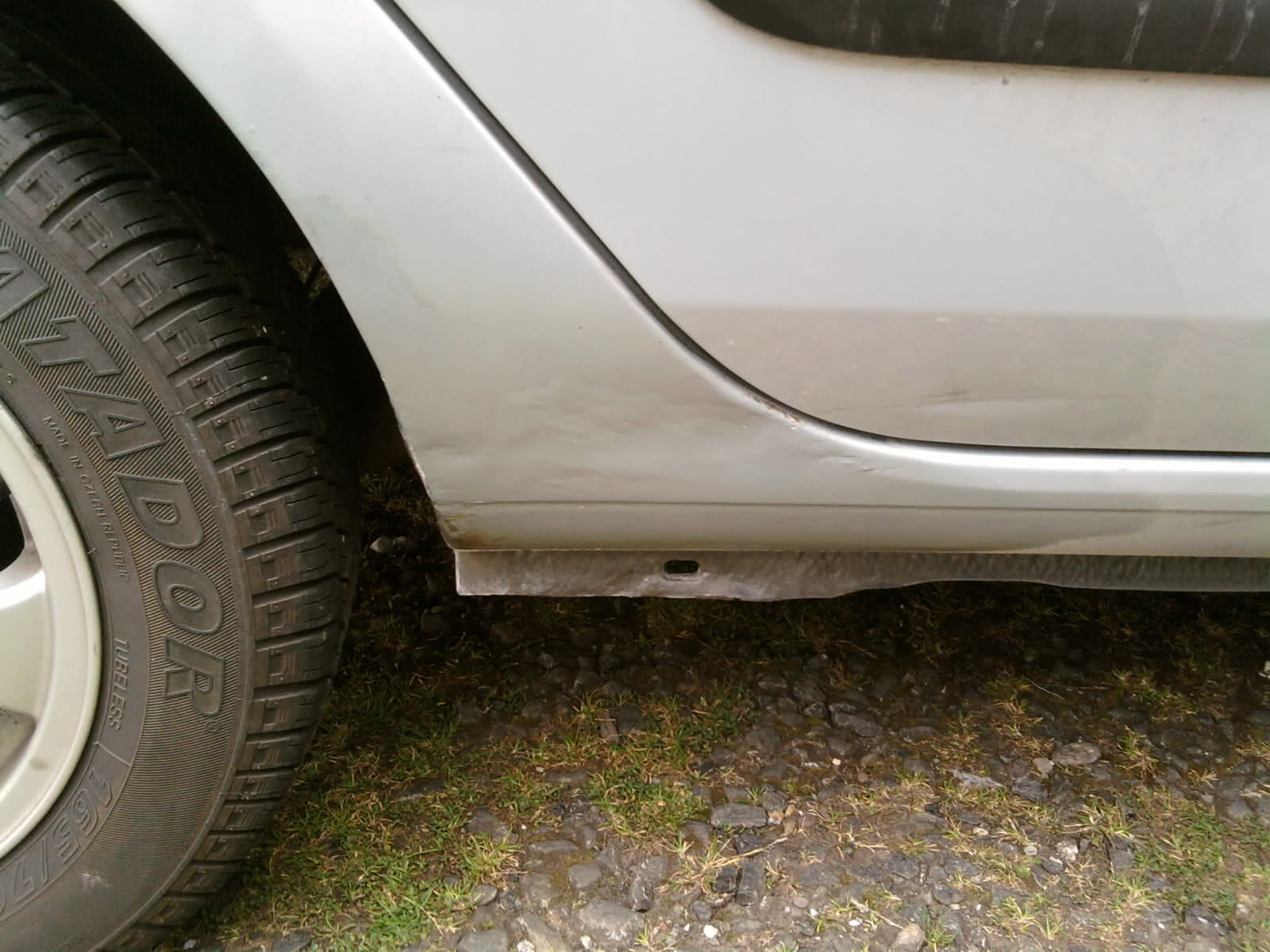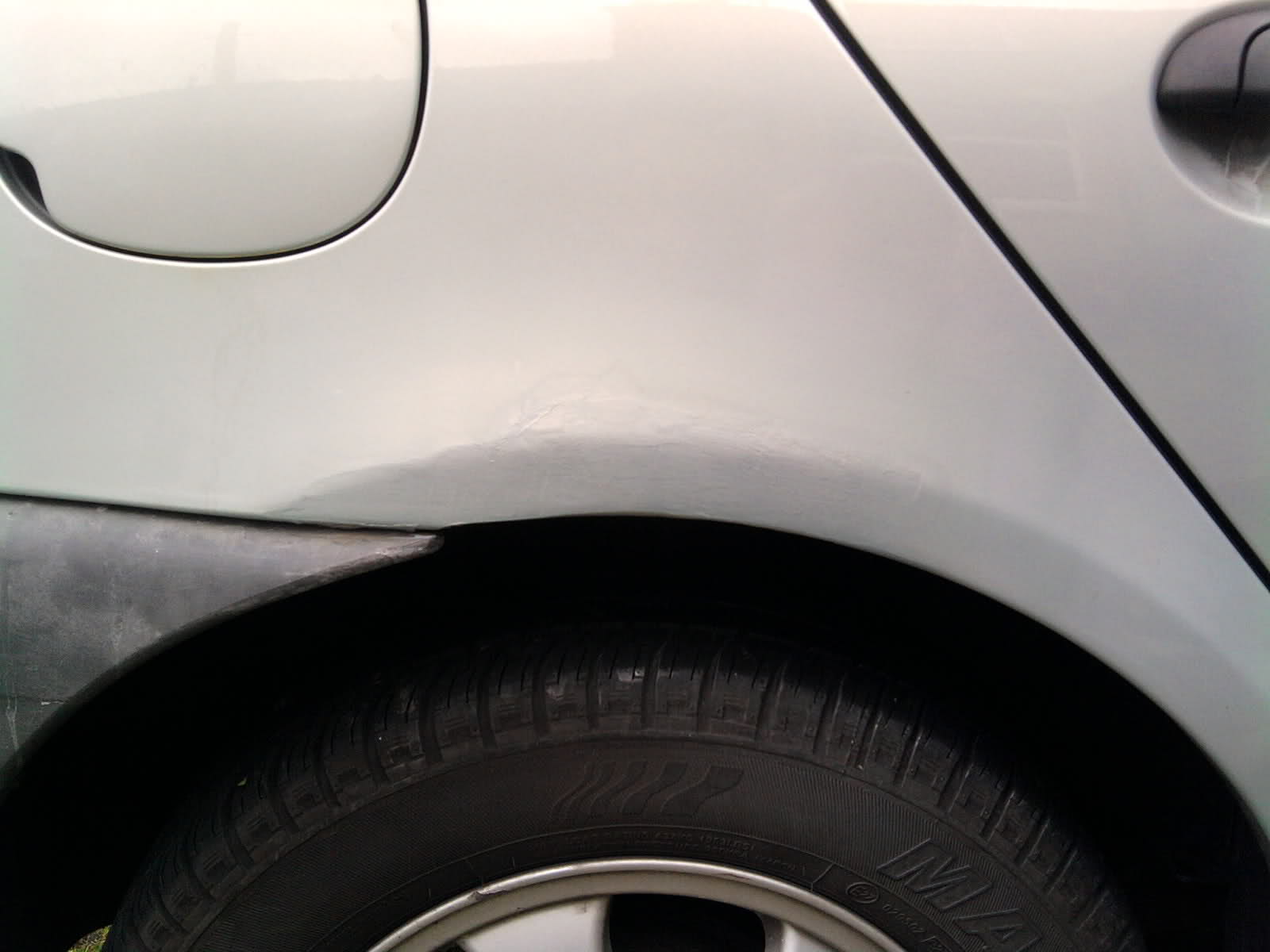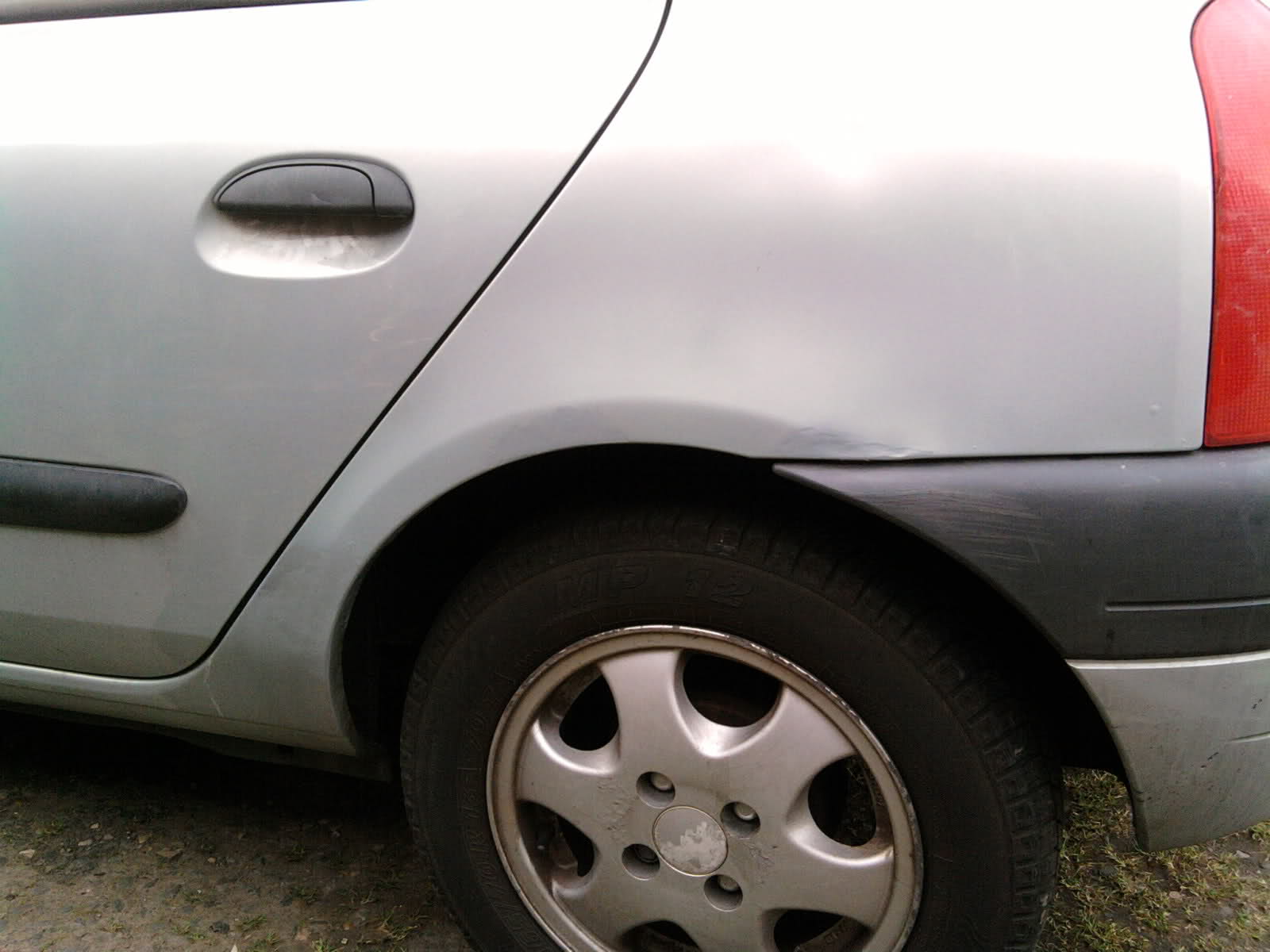 It's not the best as you can see, but it looks much better than rot. Hope it'll last a couple of months at least. Gonna give it a good clean next weekend, see how she polishes up. Thanks for looking.