So my clio (DCi 80) filled up with an indoor swimming pool the other day, I managed to scoop out half a bucket from the drivers side front and back foot wells as with the under seat well.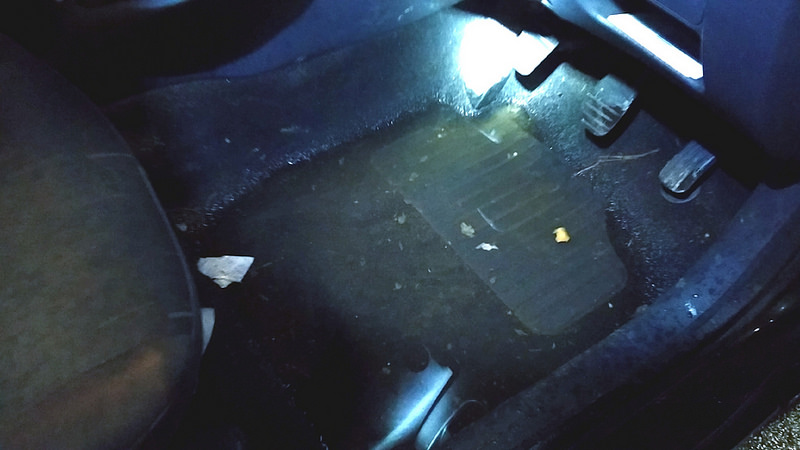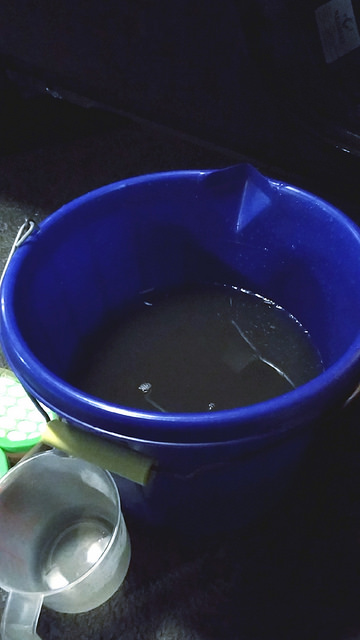 Today I took both wheels off to access the bottom of the scuttle drains fully expecting to see a pipe that is blocked, but all I got was an open hole, am I looking at the right place or should I be looking elsewhere? I only managed to look at the top of the drivers side scuttle without taking the wipers off (I have ordered a tool to do that later).
I removed a few handfuls of silt from behind the mudguard on each side.
I have seen a few guides on the net, all push at their being a drain pipe of some kind?