So, I used to own an EP3, I sold it last August as I fancied something more modern. The Civic was only getting older and as it was a daily it wasn't that suitable due to the lack of modern refinements (plus non-aircon) and I don't have the room for a 3rd car right now alongside mine and the OHs.
Due to lockdowns I ended up doing without a car for about 6 months as there simply wasn't the requirement, until now as there are places to go (wooo) and people to see.
I wanted something 5-door just to future-proof the car, originally lusting after a Leon Cupra however as time went on and as I spent more and more time chirping away with the Yorkshire c*nt collective I started hankering for another Clio RS, the MK4 specifically as many years ago I had a 172 Cup and more recently a 197 Lux. So with that being said, I realised as much as I could have afforded the Leon, I didn't really need to, and the MK4 RS was probably under my initial budget (
@Romanian Tyre Fitter
keeps my books for me).
I'm one of those types that doesn't look for very long before buying, I get too impatient and perusing the market for a long time just stresses me out and gets me all anxious that the car I find will get swooped up before I can even pull the trigger.
So I practically bought the first car I found
. I found a '17 plate PH2 200T, 22k miles for sale at AvailableCar down in Donnington a week ago (one of those car supermarkets), 4 owners (which was an eyebrow raiser but wasn't too concerning). It's white, and my sources tell me the wheels are not an original colour too which is nice (they're mint as well). Had it transported up to Leeds at the weekend, went for a spin, bought it, collected it yesterday, went straight out in it, love it!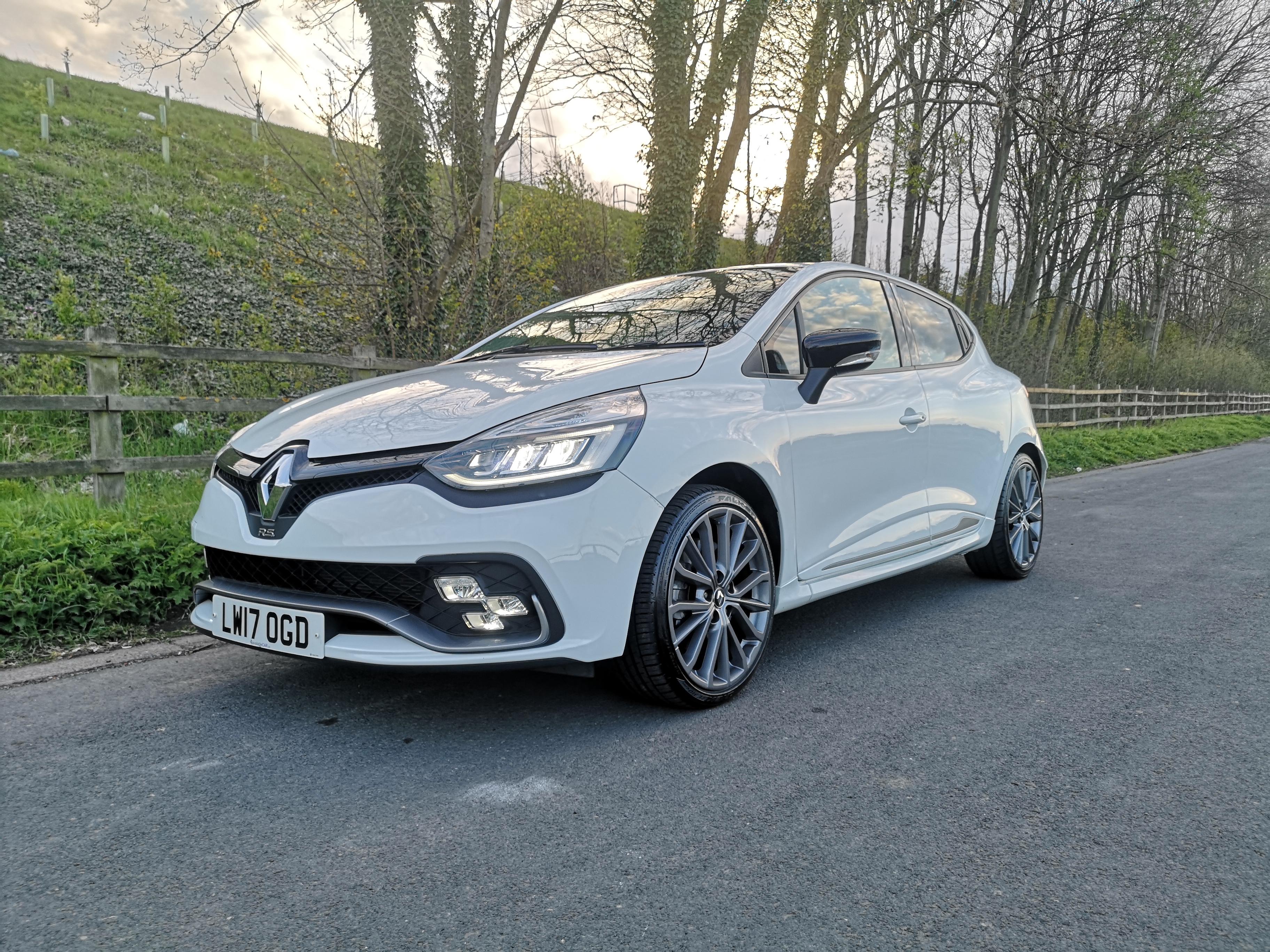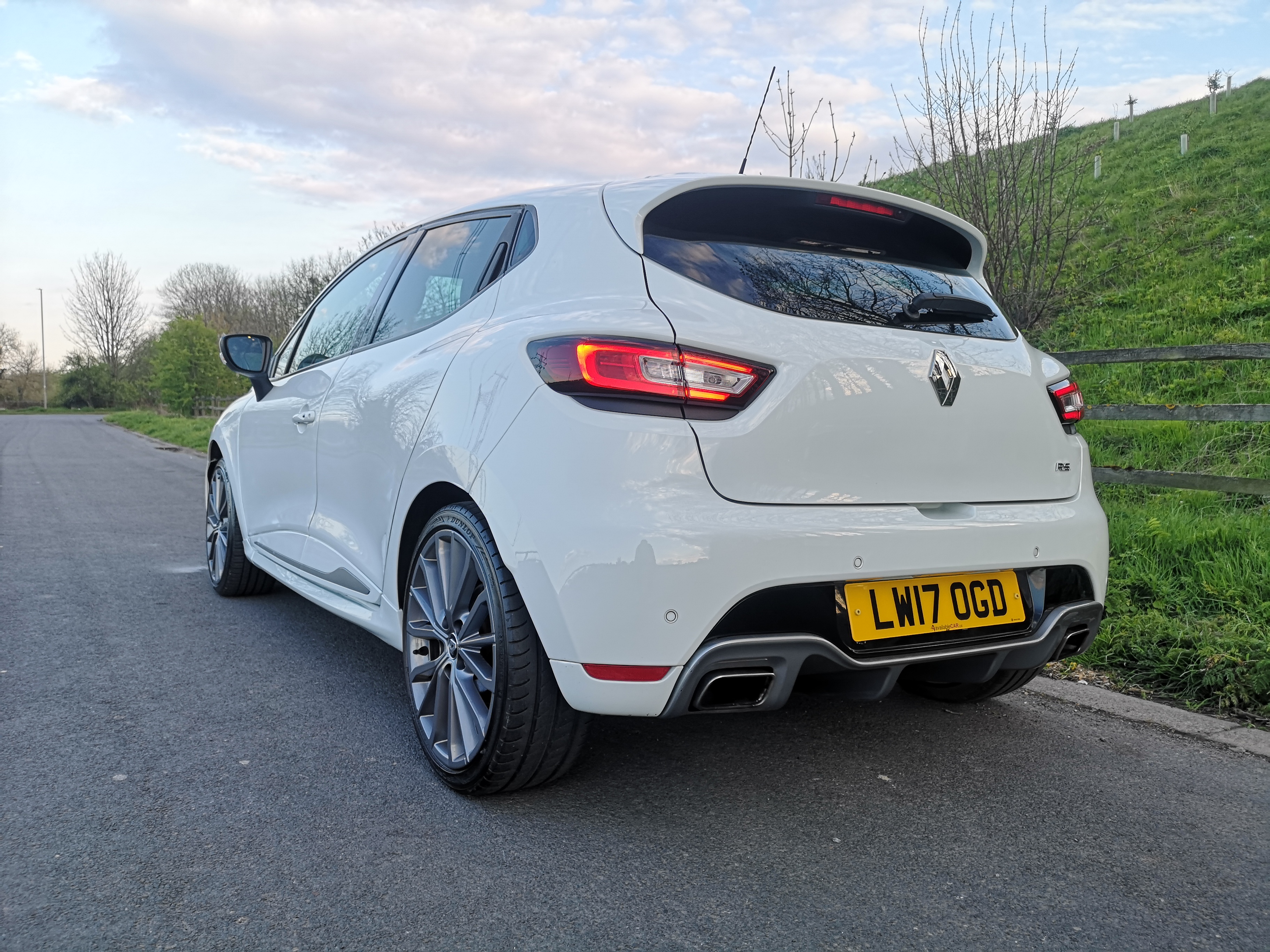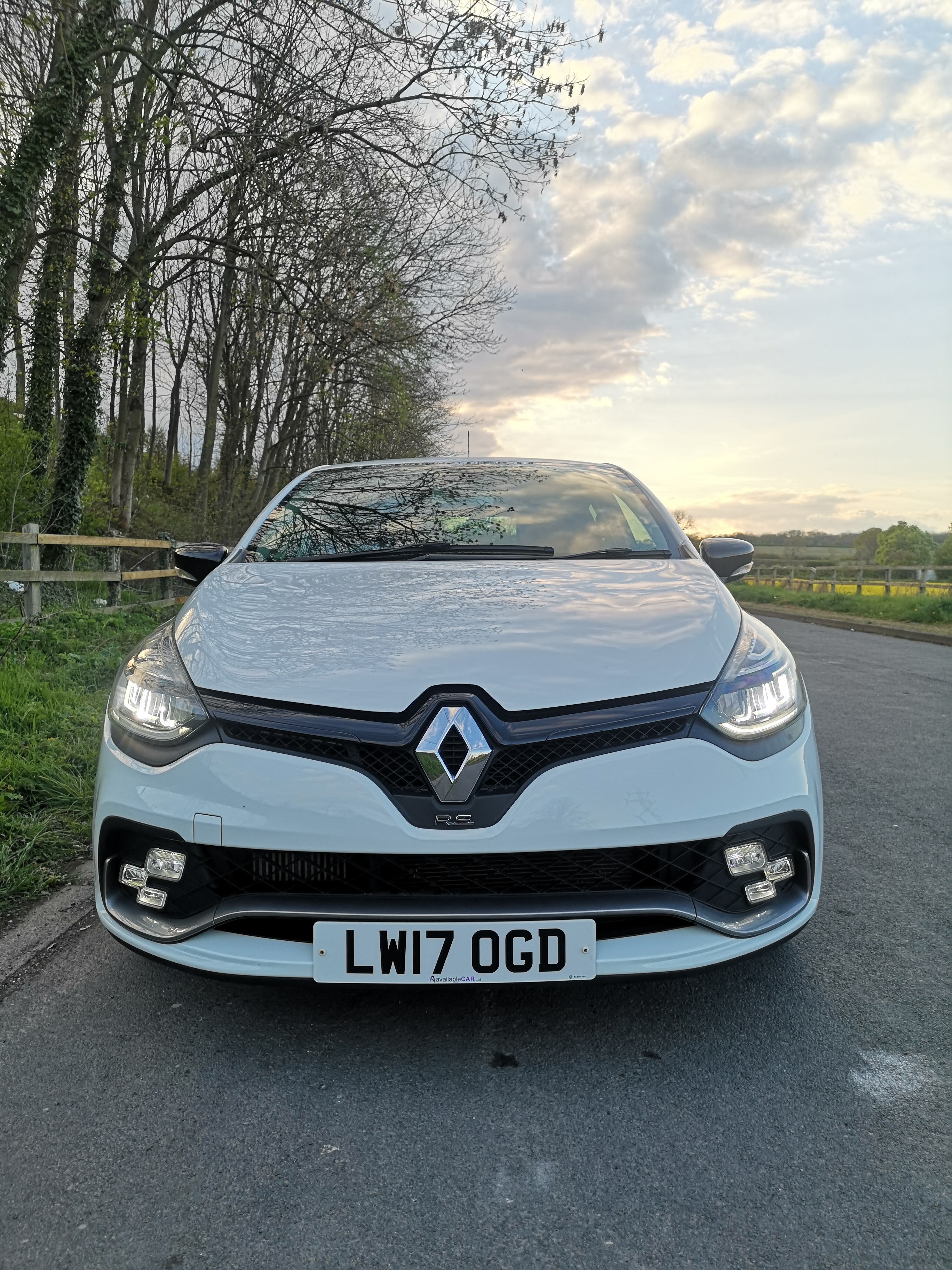 It needs a few small bits doing, firstly getting rid of the AvailableCar nonsense from the plates and the rear window, new plates, new wipers too. The tyres are mismatched which is a bit frustrating (originals on the rear, mismatched on the front) and the wheel bolts are a bit crusty but all easily resolvable.
Probably the newest car I've ever owned too and most I've spent on a car, wanted to push the boat out a little bit as always peddled with 5-10 year old hatches sub £10k. Really refreshing car to drive, the race mode and launch are addictive, as well as just tootling around in normal mode in auto.
I'll keep this updated with any developments!
Thanks