Hello, this is an update to an issue I've got with a 2008 1.1 Clio I bought, the original thread is here
You don't have to read it as I will explain everything here also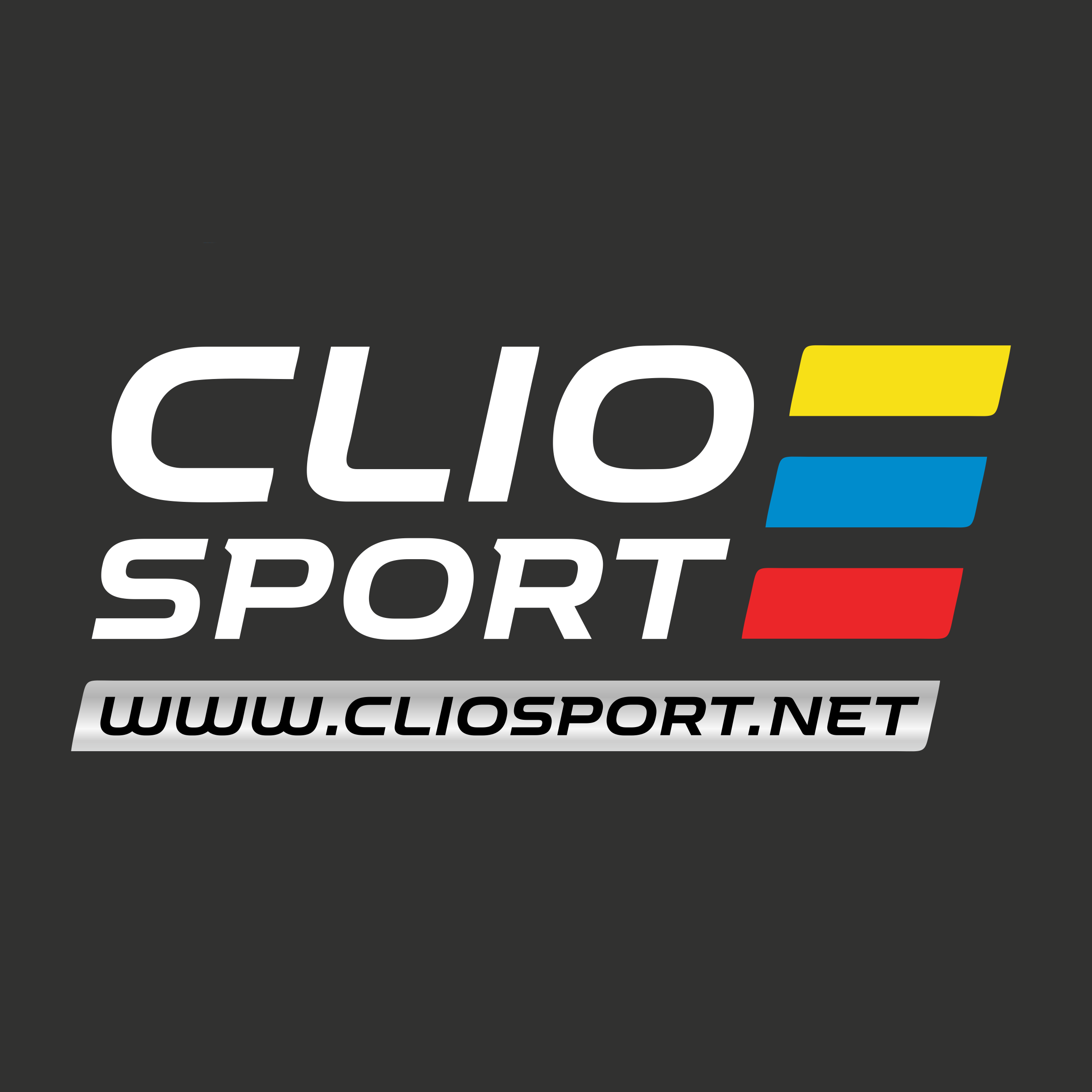 Hello, I'm new to this forum. I've just bought a 1.1 2008 Renault Clio to get me around while a crash claim I was in gets sorted out. It was off a family friend and was pretty cheap as the clutch was on its way out. Ive drove the car around 4-5 times, it's not insured untill September but I've...

cliosport.net
So. I bought this car end of August, however I've only been regularly driving it since September 19th. I got it cheap from a local seller as it needed a new clutch. Upon driving to the clutch place (8 miles away) I sat outside with the ignition half turned, after about 10 minutes the car wouldn't start at all, the only audible sound was a clicking noise from the passenger footwell and the window wipers malfunctioning. Instantly I thought old battery, the mechanic jumped me and I went on my way home leaving it with him
when I returned, I asked if he'd figured out why the car wouldn't start because surely after an 8 mile trip it should've had enough charge - he said he isn't sure, but the battery came back all green upon testing, and he didn't think it was the alternator either. I drove it home and forgot about it for the time being.
Now I've started driving it regularly I've gotten to know the issues better so here we go.
The car struggles to start cold, especially after using electrics beforehand. Last night I sat with the ignition turned for around 15 minutes, and it
barely
started. The revs went up and dropped right down to 200-300 before clawing and chugging it's way upto idle speed. Several days ago it also stalled on start up (but started the next attempt right away) the clutch mechanic said the battery tested good, so I changed the spark plugs myself and this did not solve the problem.
The also car has a pretty rough idle. It goes from being pretty smooth even on a cold start, to dropping to 730rpm and goes in intervals between feeling quite vibrate
and shakey to being smooth again without the revs actually changing. The revs also fluctuate, though. When coming to red lights it'll drop from 800 to low 700s even at a complete stop in neutral.
And finally, there is a slight whirring sound when the car accelerates. It literally sounds like a turbo whistle, exactly like one - but without a turbo. It starts at around 3000rpm and isn't very noticeable, it doesn't sound badeither but I'm aware it shouldn't be making that sound.
I understand this is a lot of writing but these are odd issues with this car. If it isn't the battery, alternator or spark plugs the only thing I can think of is ignition coils or filters?
thanks a bunch to anyone who may have any insight as to what I should check next.