Well i finally got a sunflower after wanting one for so long! It will be getting the majority of good bits off my Iceberg ph1 With some other tasty bits and peices aswell! Heres some pics of how it stands and bits I've got to go on
As i collected it -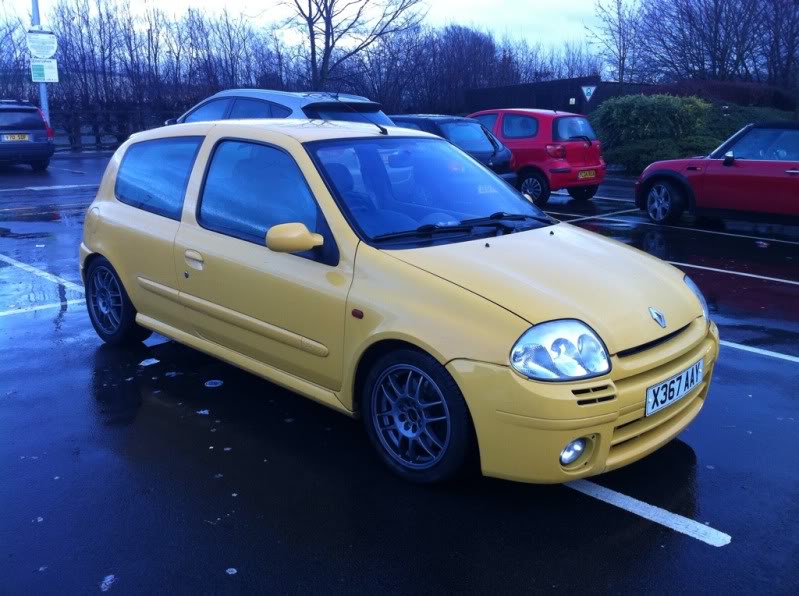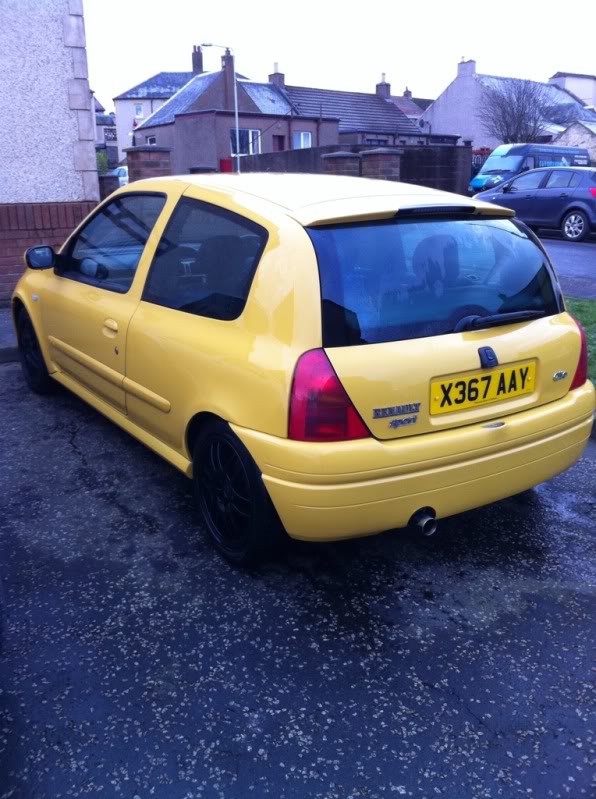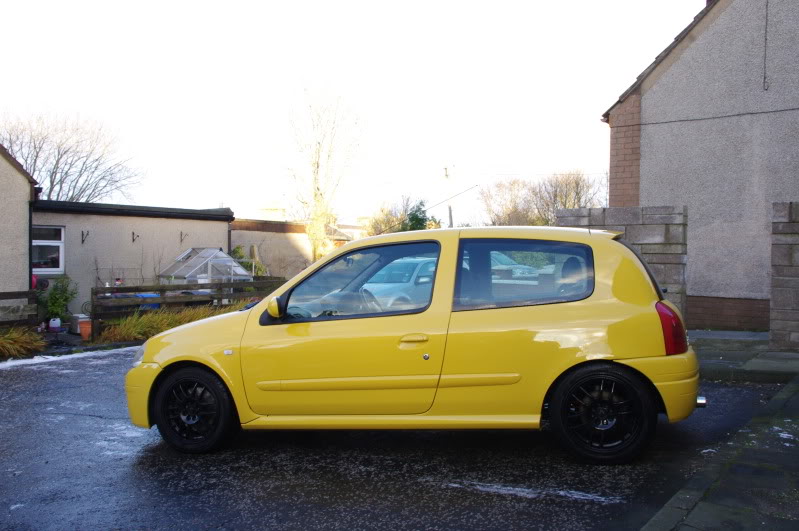 With my Iceberg.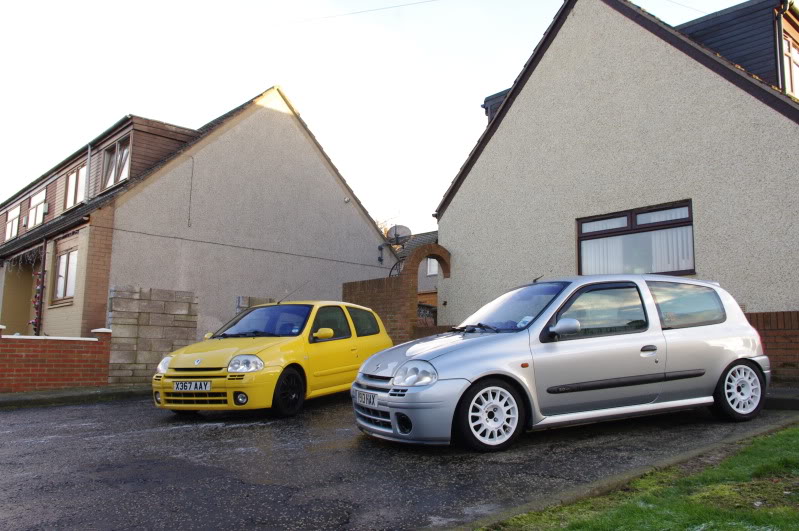 Not done alot to it yet. Have fitted JMS V6 airbox, Fitted black foglight surrounds, Fitted black side strips (not 100% on this yet) Ph1 rear lights back in. LED sidelights + interior light. CS sticker and corrected one of the headlights.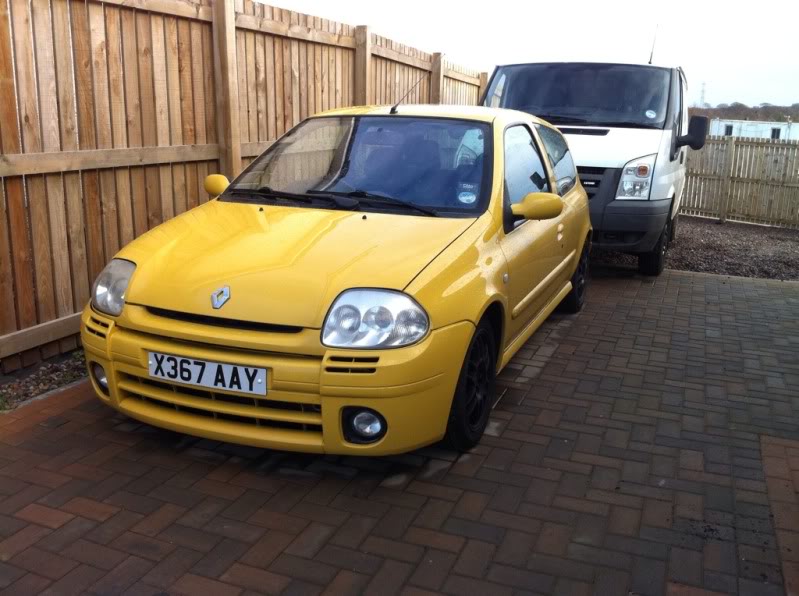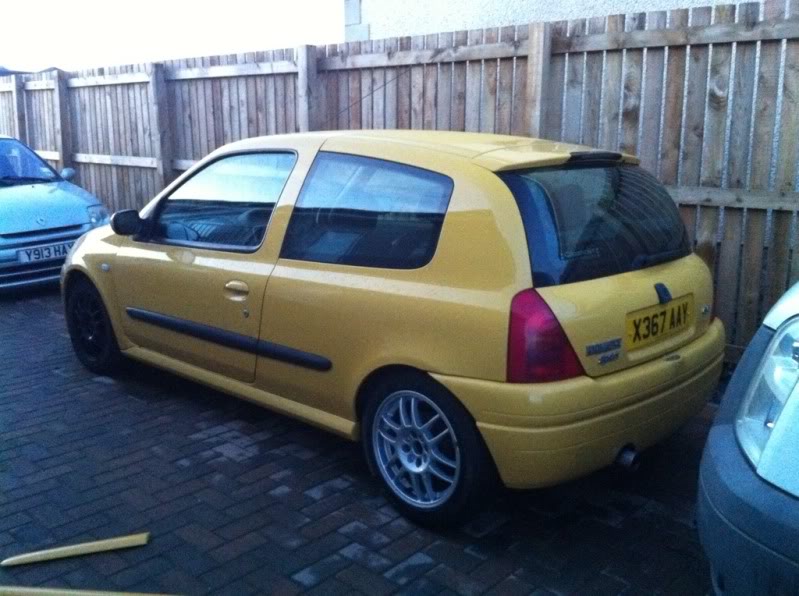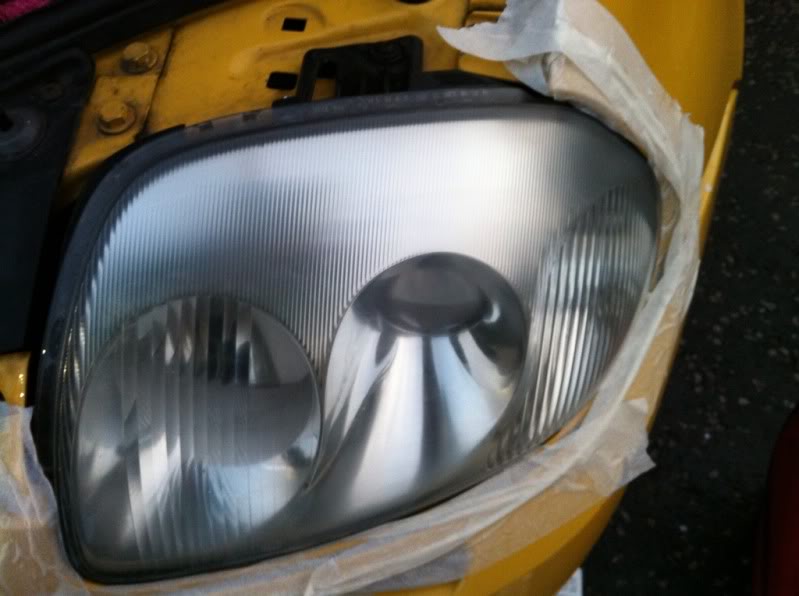 Have painted up my Matched inlets - engie mount bracket - fuel rail gaurd - throttle body - Cup spoiler - door grabs - fixed my carbon splitter also, And the 2 black F1s are now anth! So have a silver set and an anth set, Silver turbines and white 2118s. Choices choices! Some pics of said painted peices!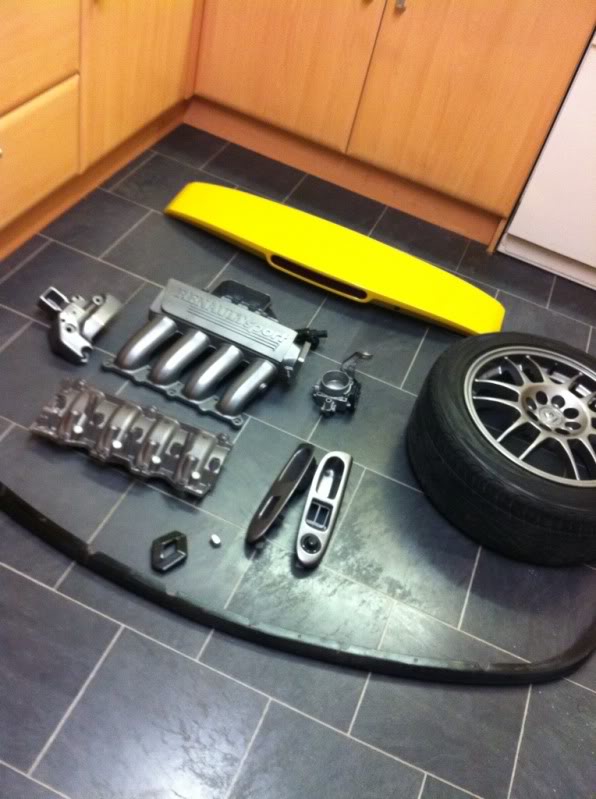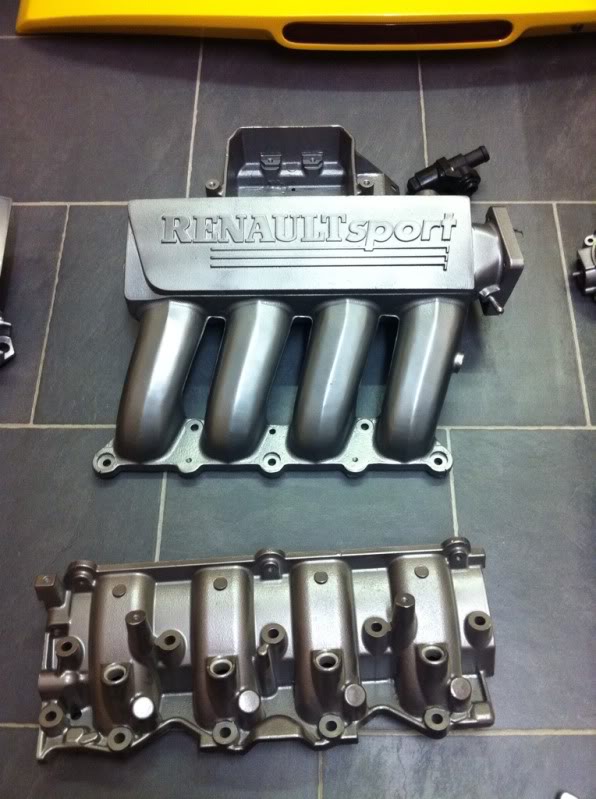 Got alot to do in the next few weeks like swap over suspention and stuff but it will get done! then when im payed I'll be getting the dephaser + belts done. So will be updating this alot over the next month and a bit
Thats all for now I think!
C+C welcome
Cheers
Stu