Right, after much abuse over various car purchases over the past few weeks I am happy to be back into the CS Fold.
Whilst the car is probably a little unnecessary I somehow managed to convince myself a need a track car (complete novice) and suitable daily for my 20 mile B road commute. The Porsche will do it I am sure but variety is the spice of life!
Anyway, after searching for a few 172 Cup's or 182's I didn't really have much luck. Lots of people on Facebook who really cba to even reply and most overpriced or ultimately shite. Then pops up the 200 on my radar, even better, it's at a friends garage.
I send him a message late at night and the next morning a deal is done, the 59 plate 200 with 111k is mine for the sum of £2700. Given he's been sat on it since the end of last year I'm pretty sure he's more than happy to get back what he paid!
Anyway, I collected today and in typical French style it was a complete drama. Given how long the car had been sat the battery was completely f**ked. A replacement battery was sorted however obviously not right and after a Christmas tree of dash lights and a couple of breakdowns the car was showing it's true French flair. A quick trip back to a friends garage after a little call out help and another more powerful battery was loaned to get me home. Surprisingly the correct battery is now on order!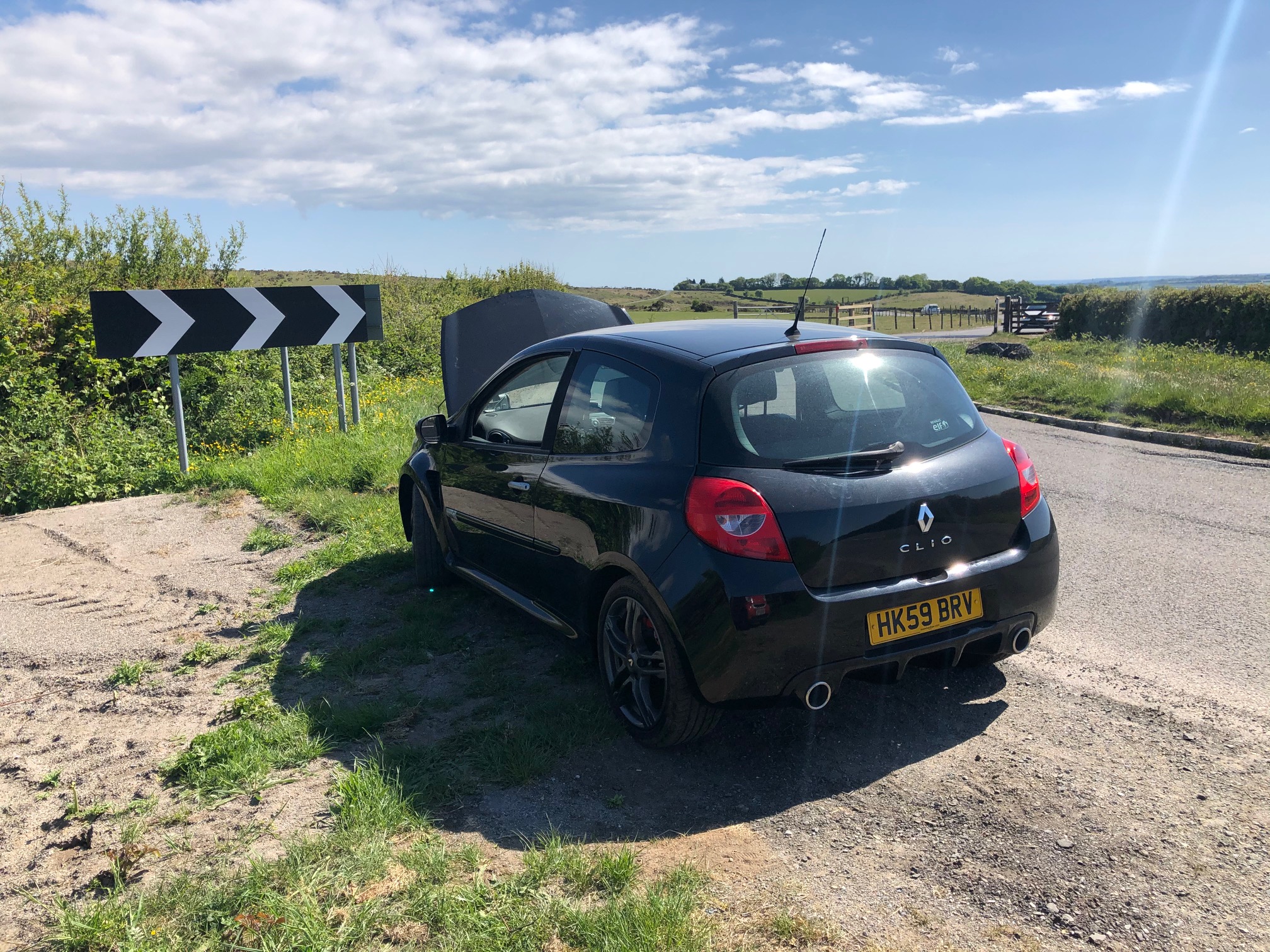 Anyway... once home I had the chance to give the car a quick once over which revealed much better than expected bodywork! The rear bumper has a small crack which I new about when purchasing so that will be in for paint in the following weeks but otherwise I'm pretty happy!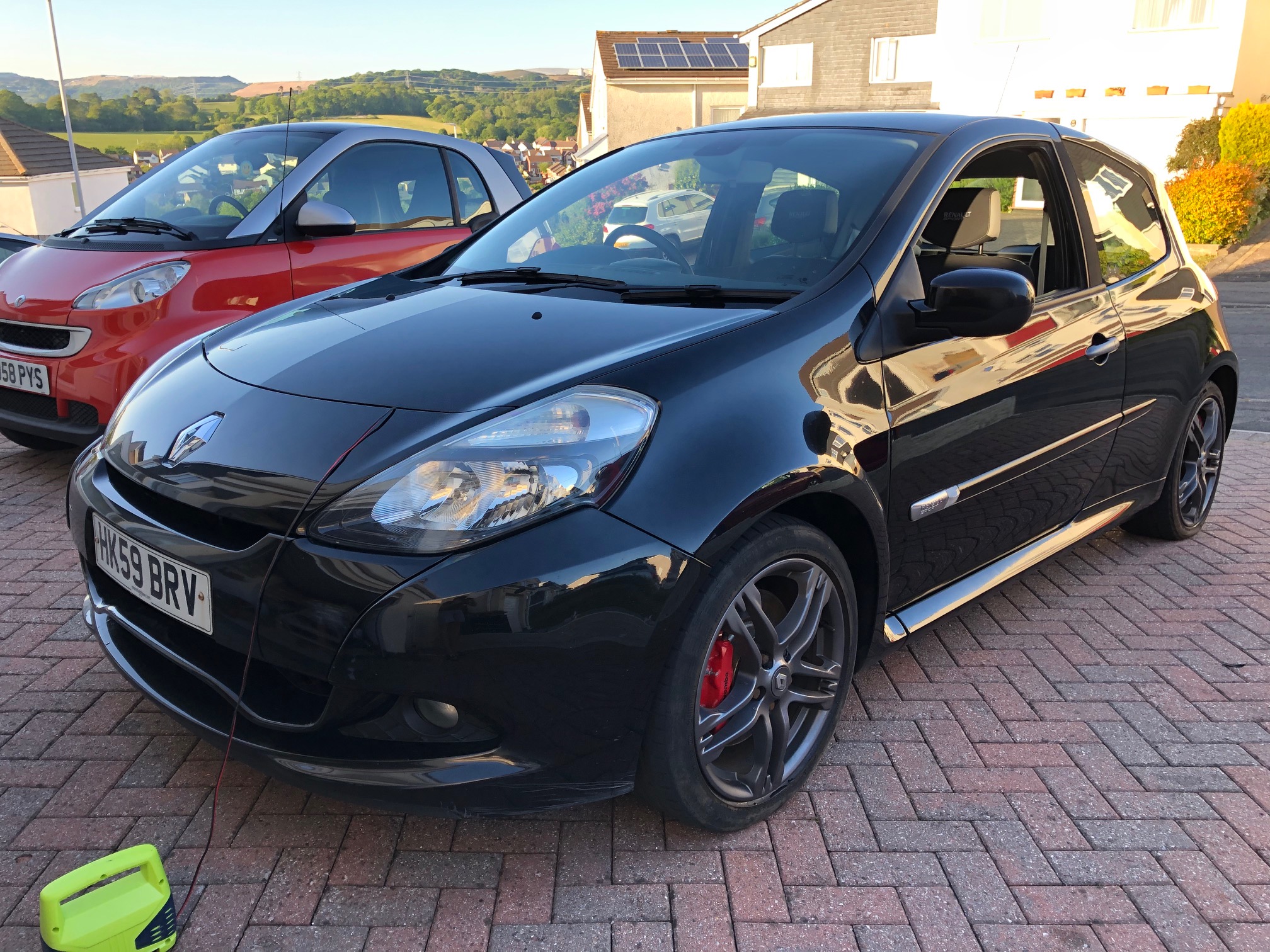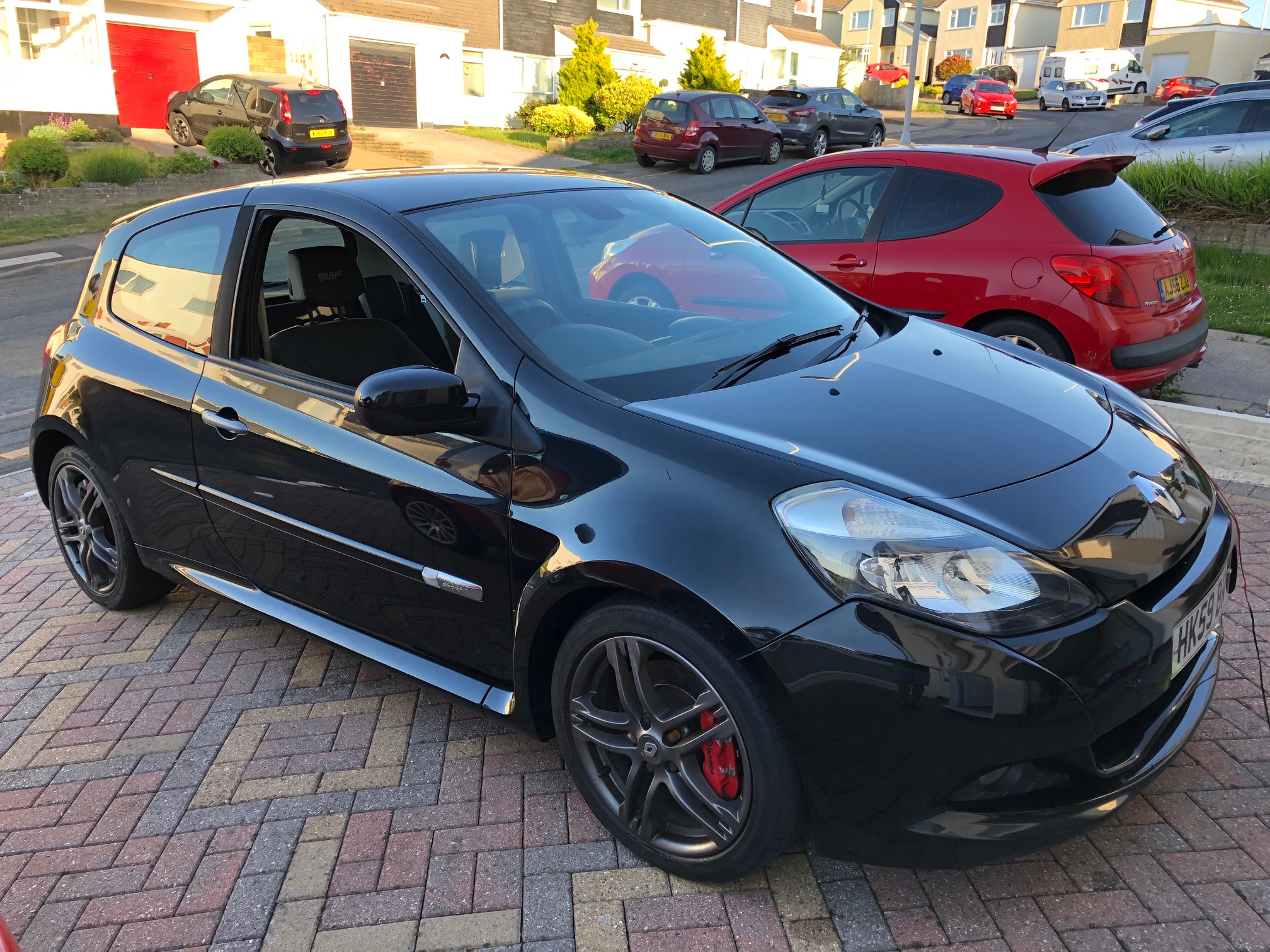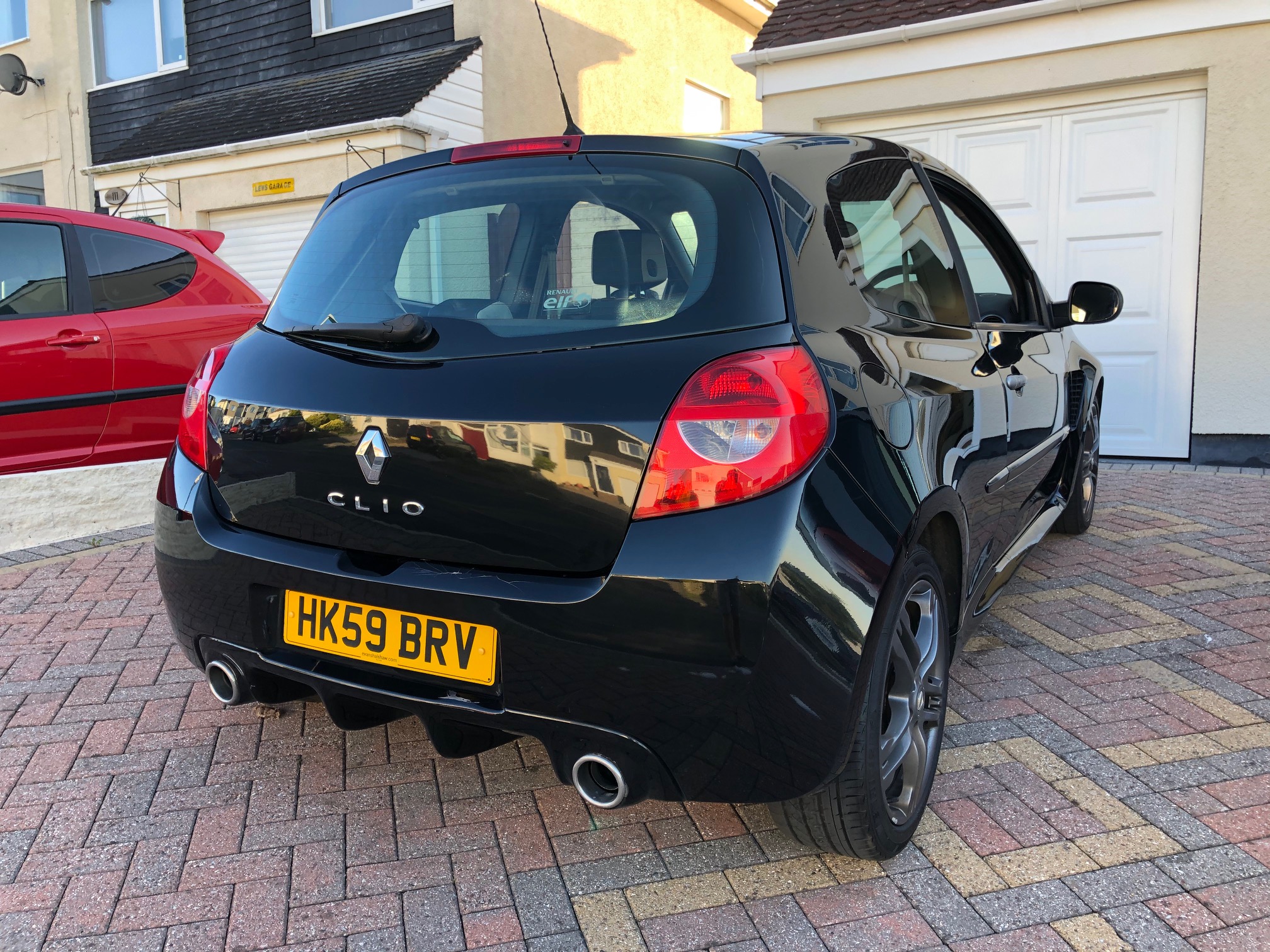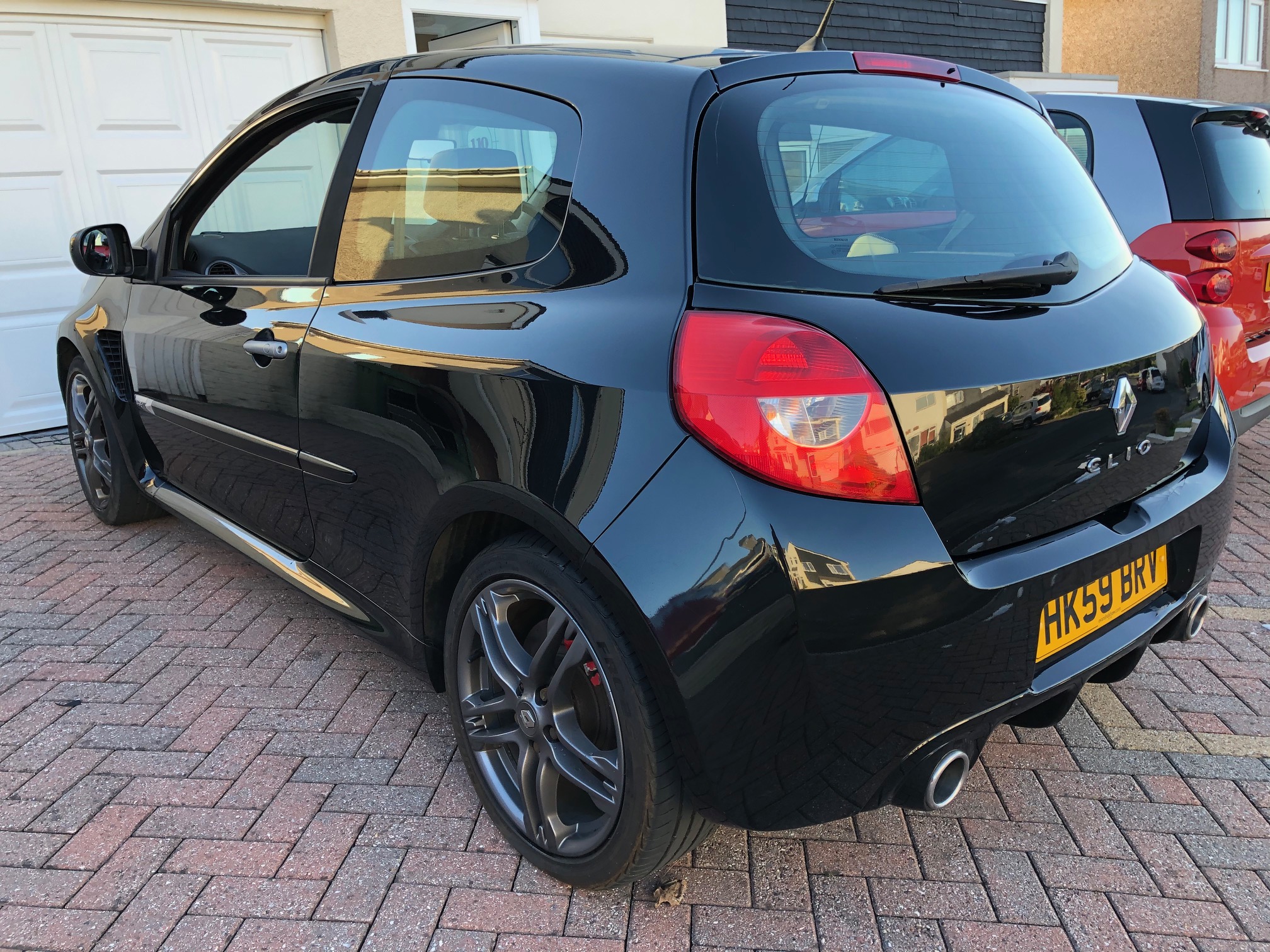 Whilst I had the opportunity and a few Heinekens spare I decided to attack the interior which was somewhat unloved! A 1/10 mix of Surfex HD and the Bissel Carpet cleaner certainly made a difference to the seats. I can only hope the missus can stop her moaning now, look at the sh*t that came out of them! Suffice to say I'm quite impressed with the difference. On top of that some genuine floor mats were added and the inside is in very nice condition and I'm happy! I HATE aftermarket mats!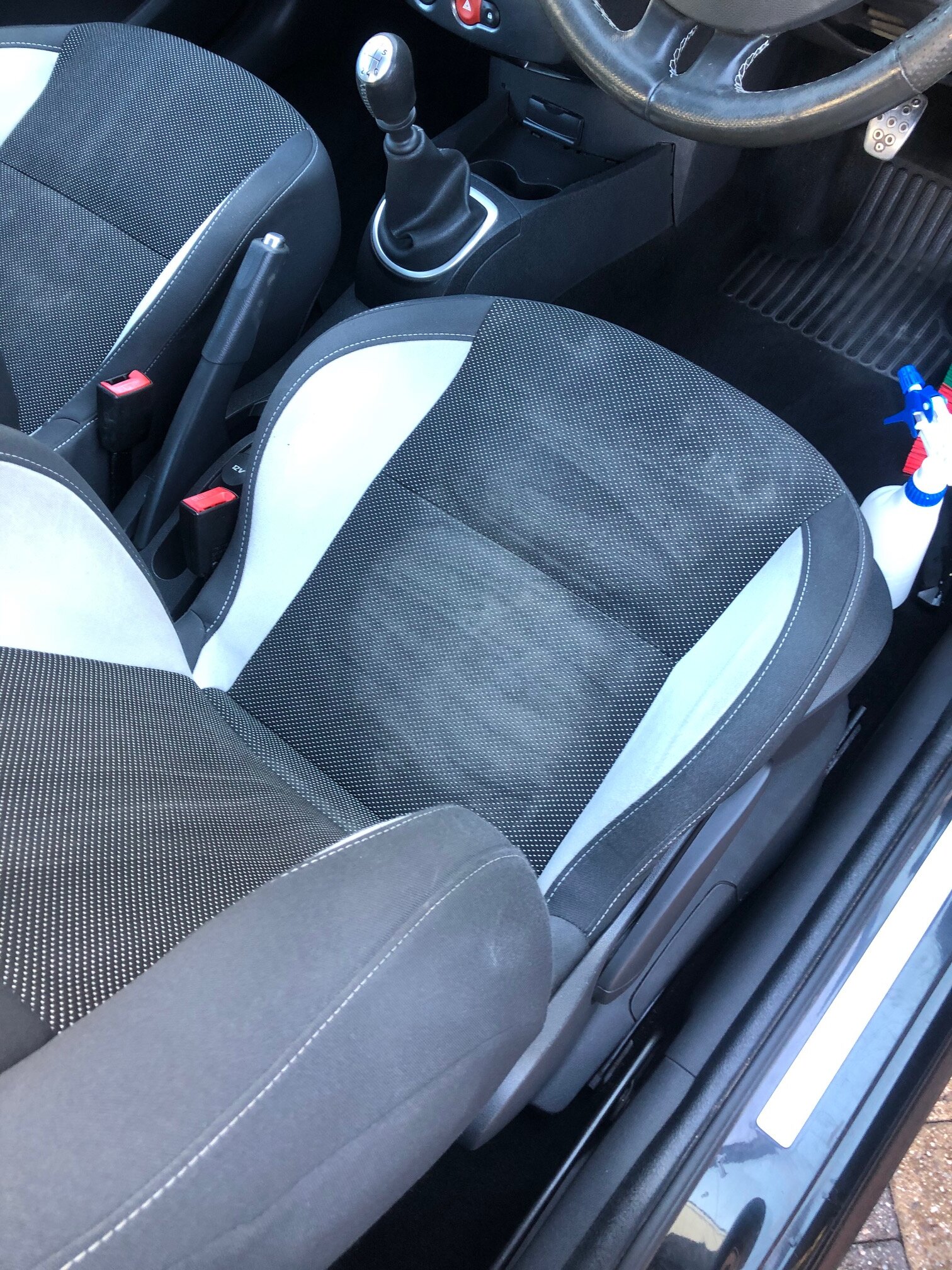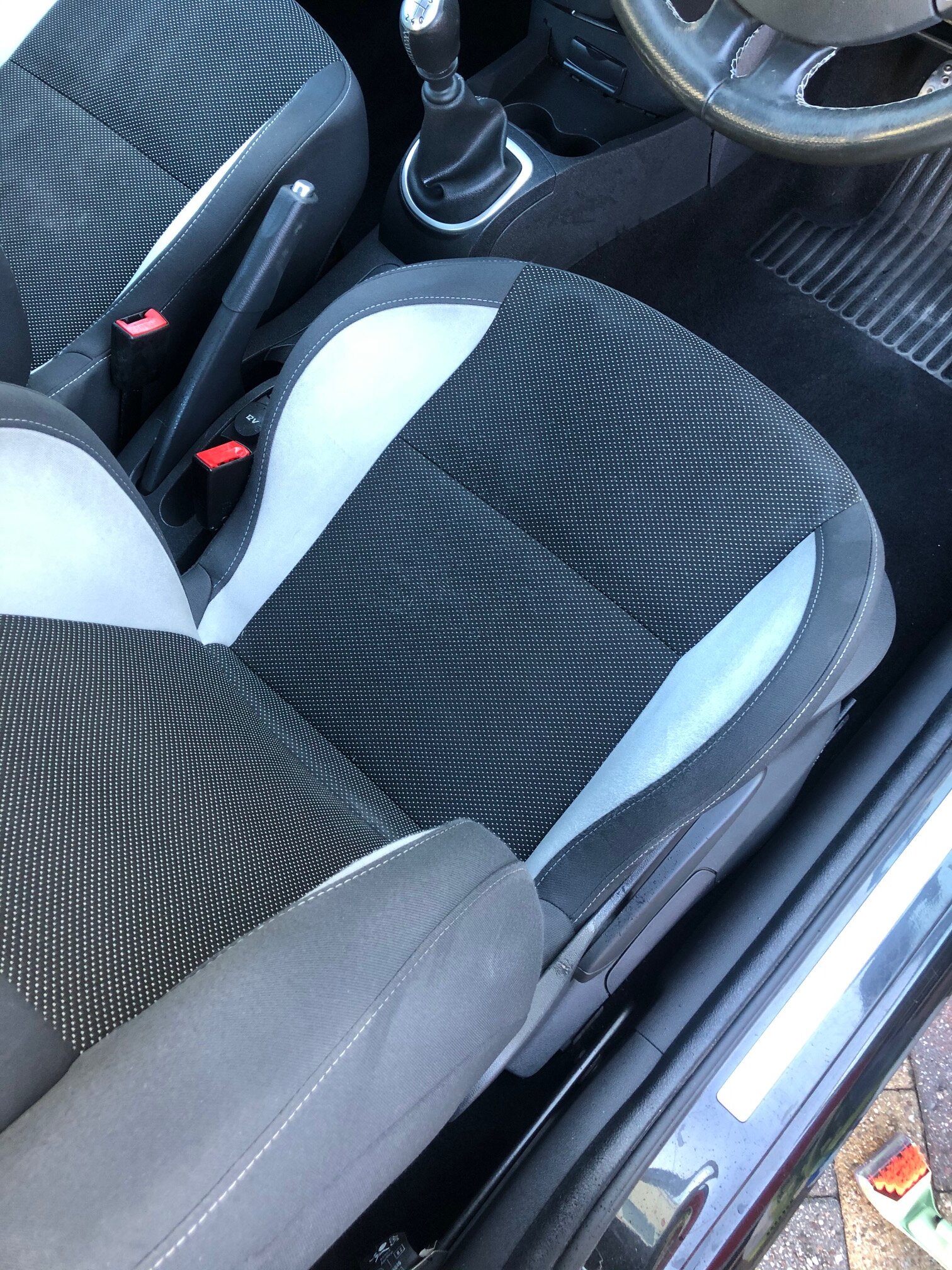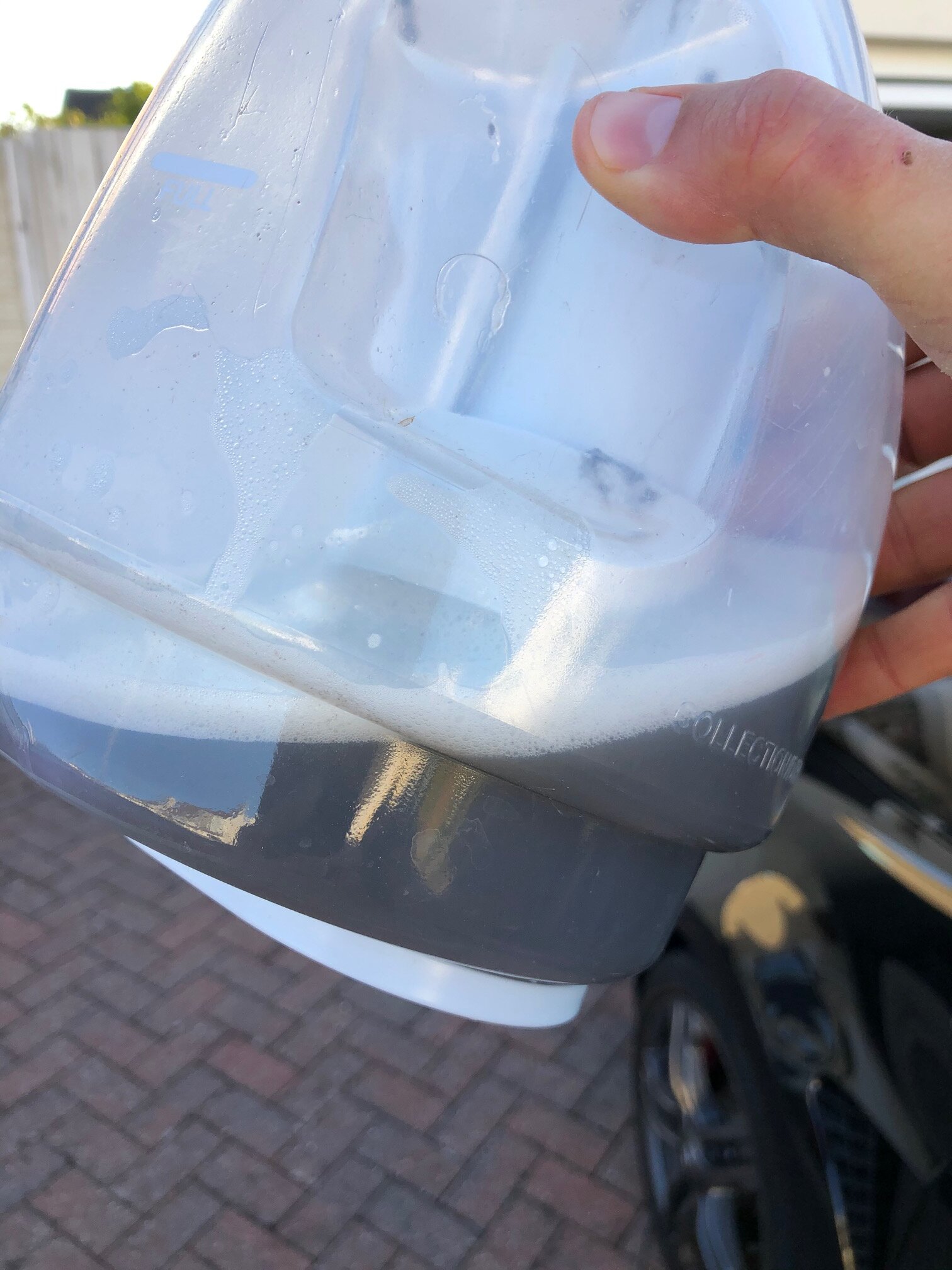 And that pretty much takes us up to date! To follow:
225/45/17 Bridgestone Potenze RE070 Tyres to go on. £300 from Protyre and a £40 Amazon voucher nets them to £65 a tyre, BARGAIN!
Full service, oil, oil filter, air filter, pollen filter, plugs next week.
New battery hopefully should be here tomorrow.
Will go and get a few quotes to sort the rear bumper asap!
Then I might just get to enjoy it a little!
Thanks for the read!