Went out to see rich to finish off his dash today and gave the car a quick clean last night to stopped for a few pics on the way back from Naaarwich.
Car was Da'd (not 100% corrected though) about 2 weeks ago and waqx'd with nattys blue. Last night it was washed uisng Dodo Supernatural then used Finishkare 425 polywipe to add a bit of bling which seems a lot better then Megs last touch...doesnt seem to have much dust on it as normal now.
Also car has now been fully lowered on some vmaxx coilies
might take the front up another 10mm though.
Anyhooo pics (taken on the Ifail)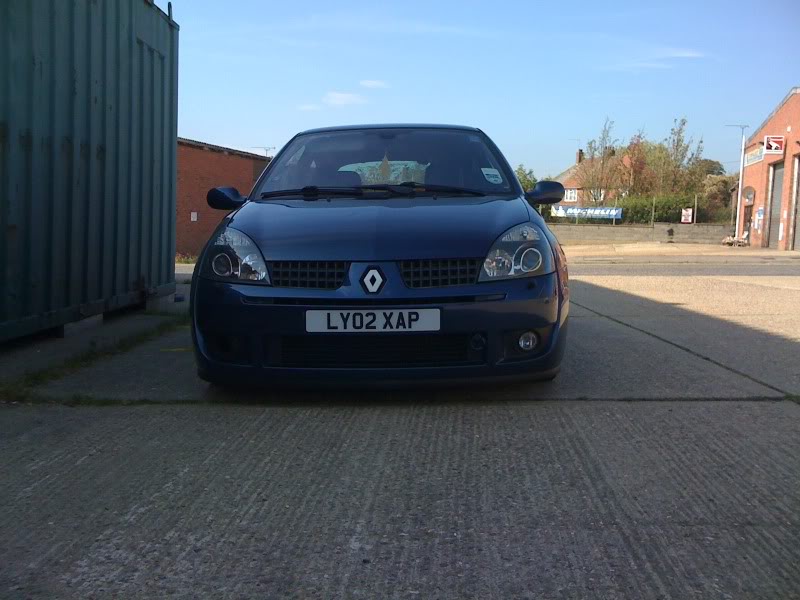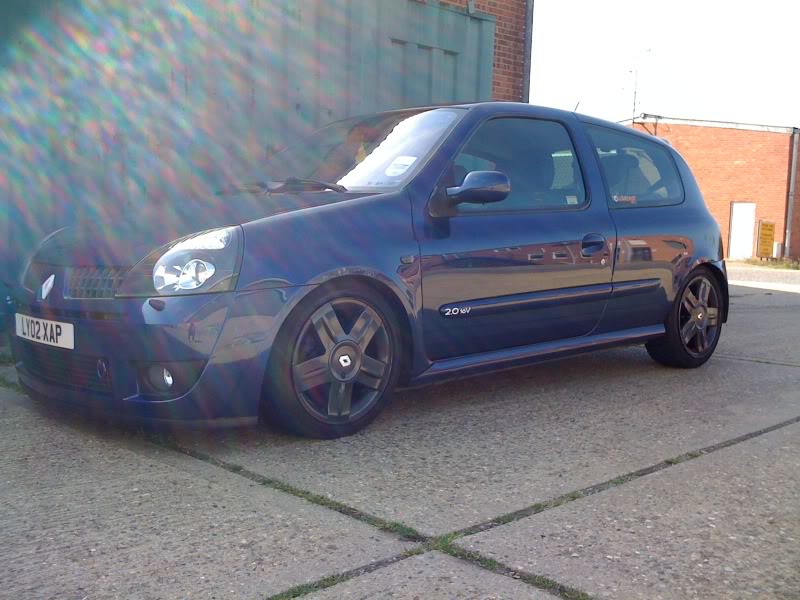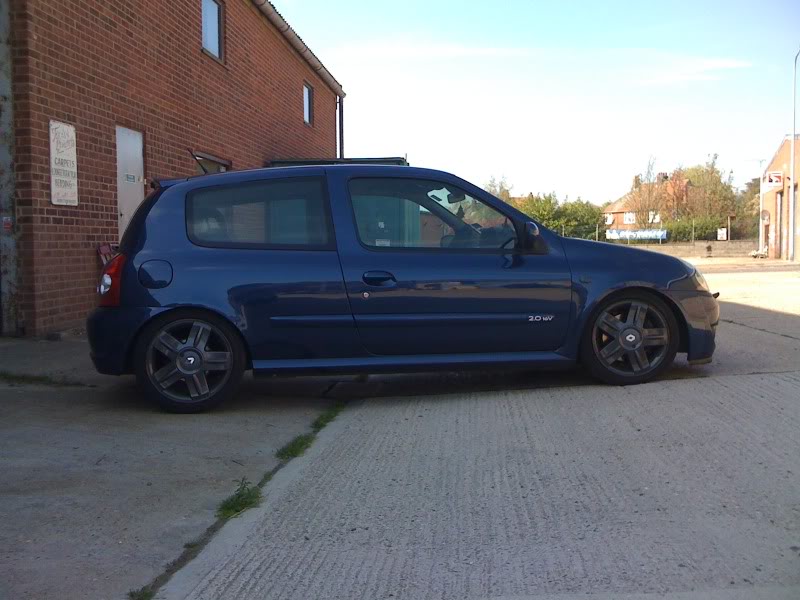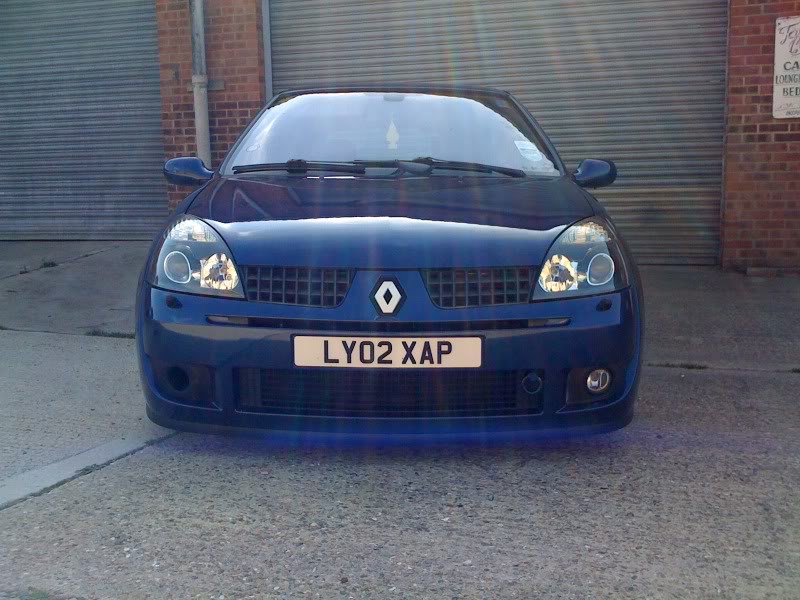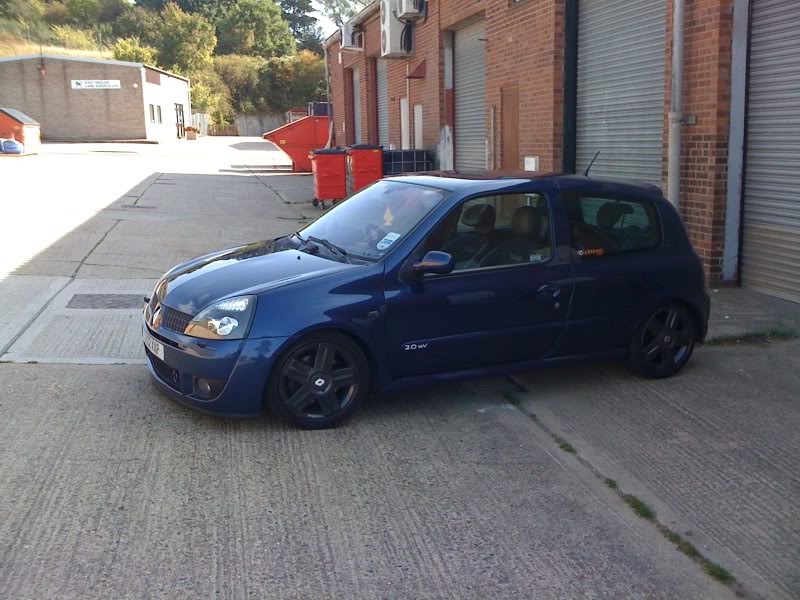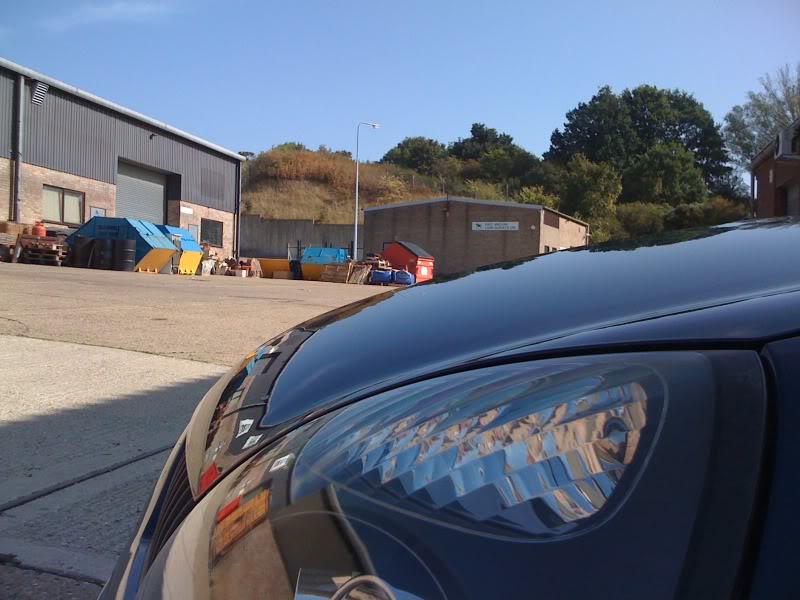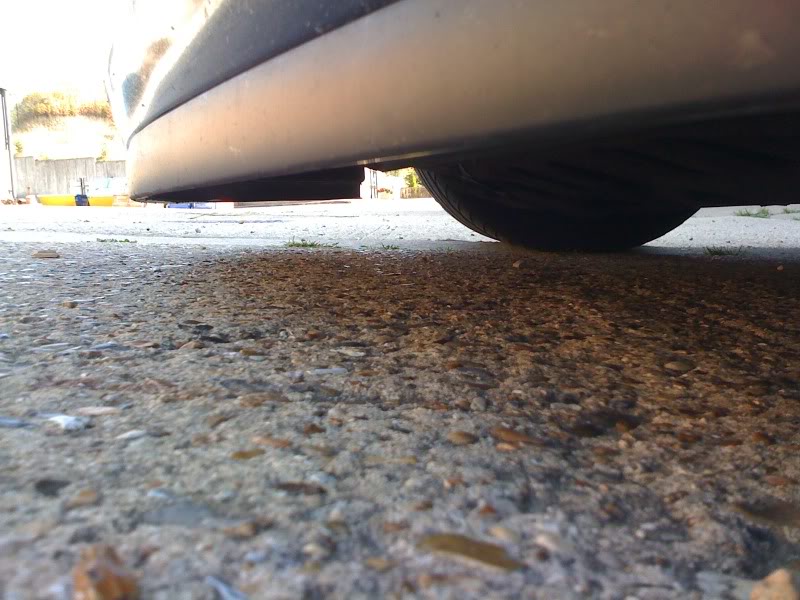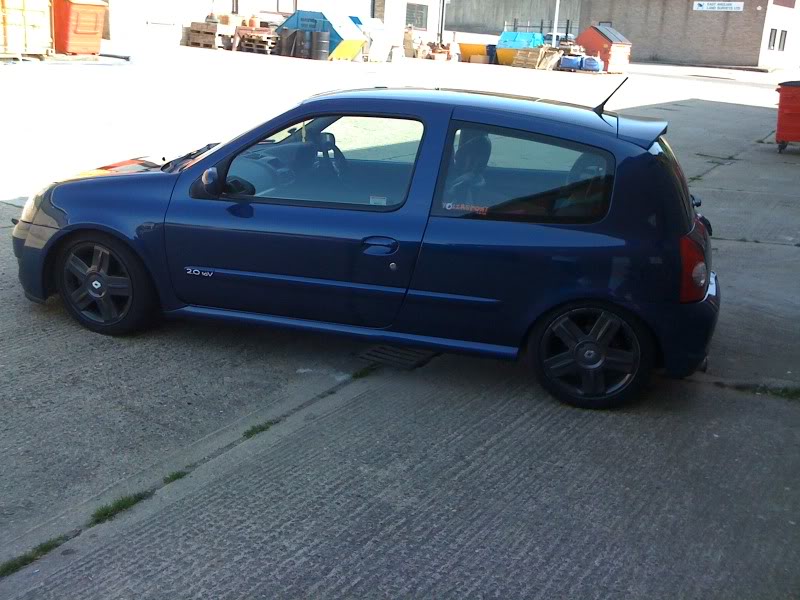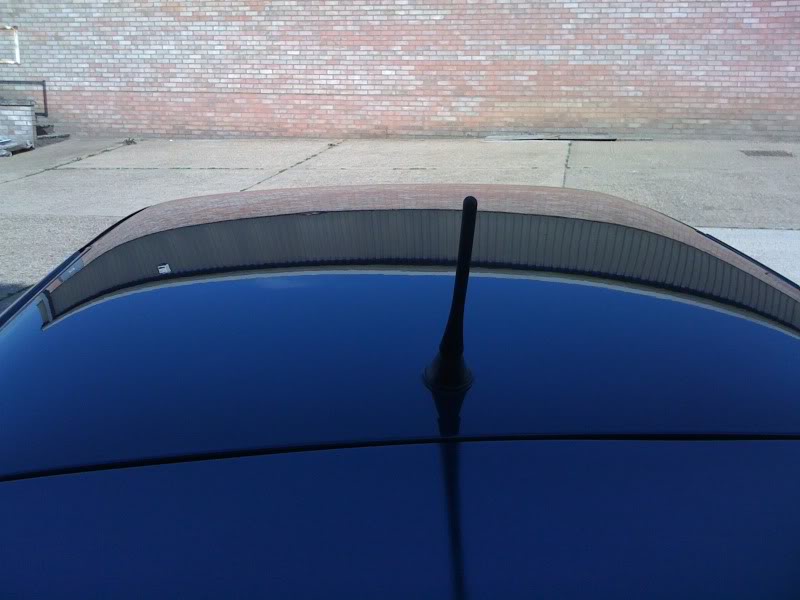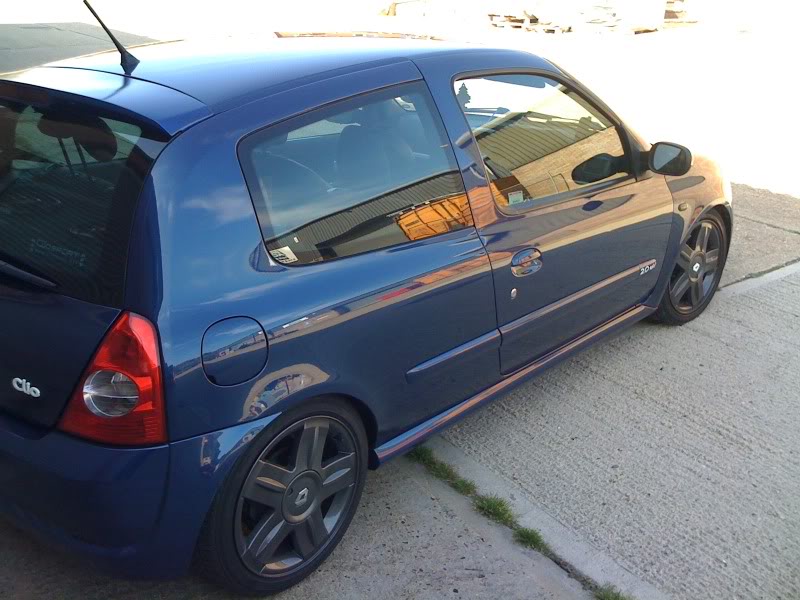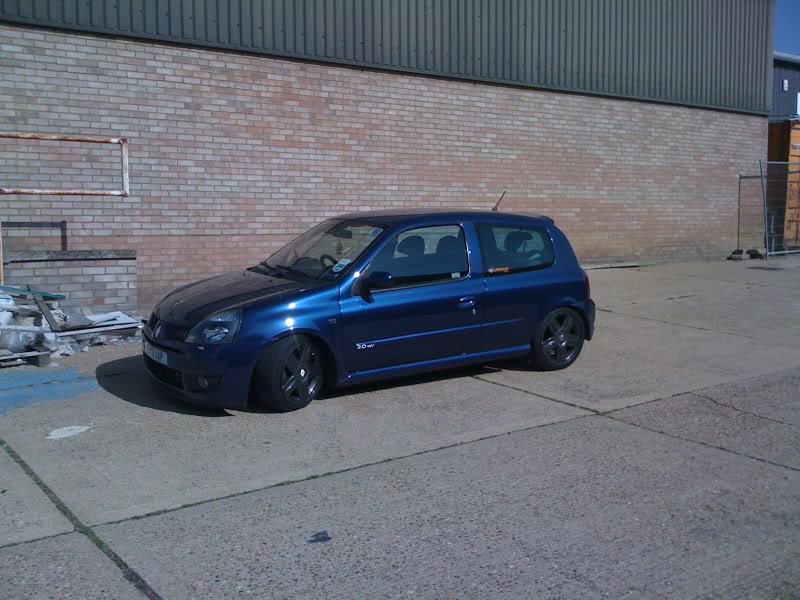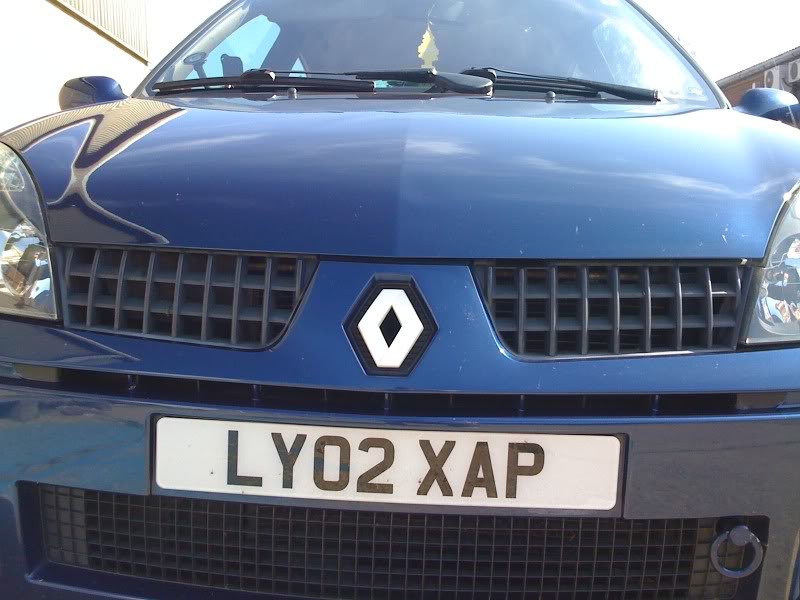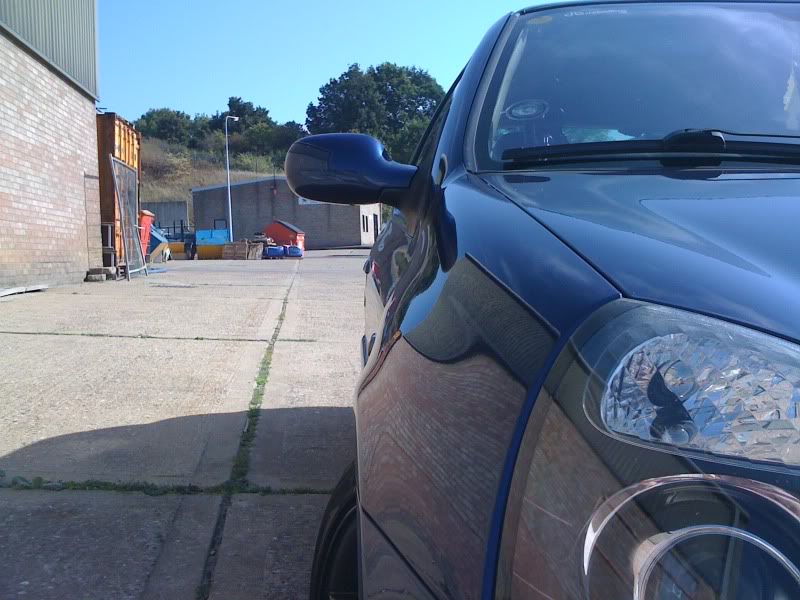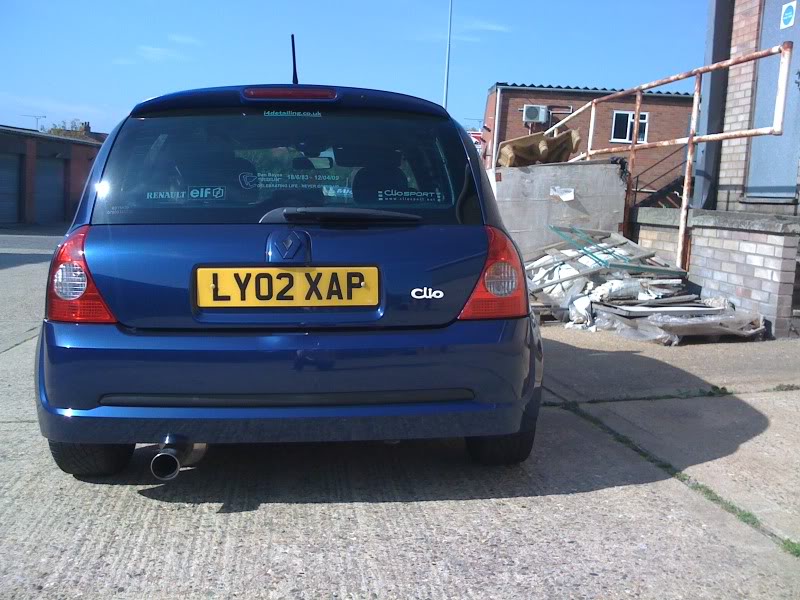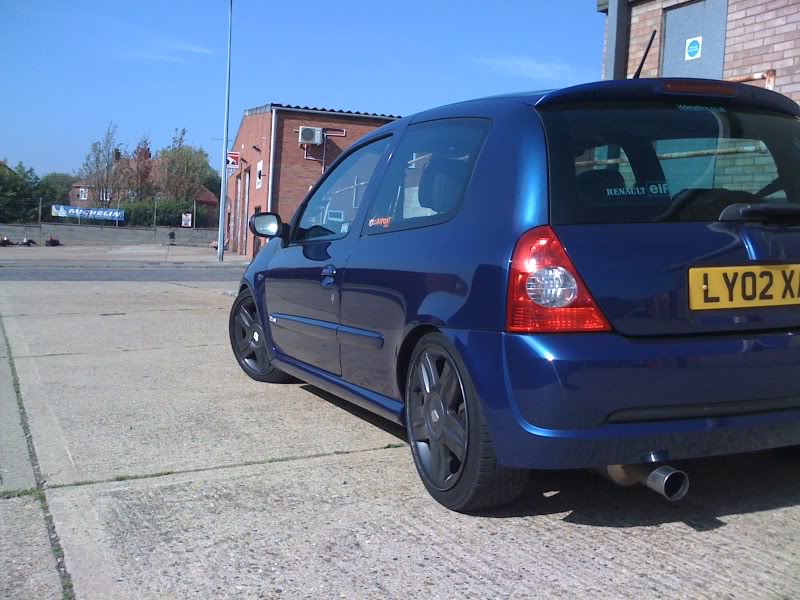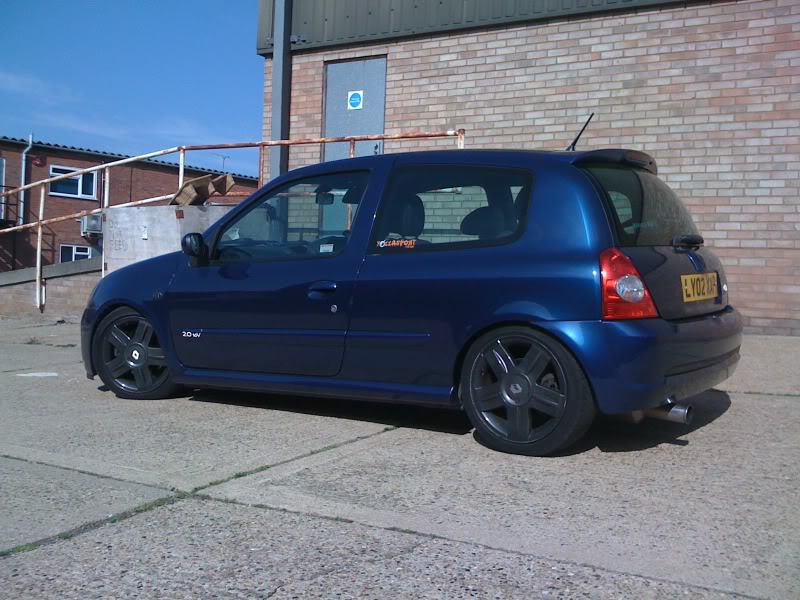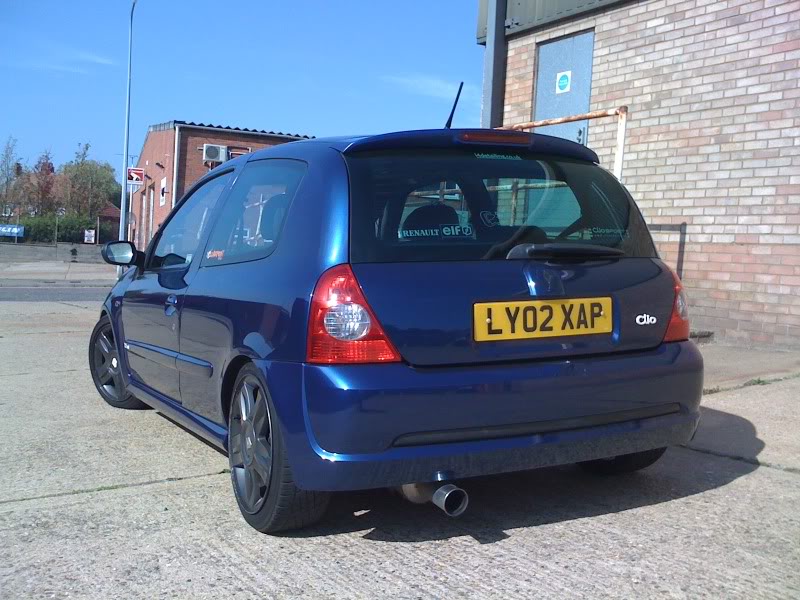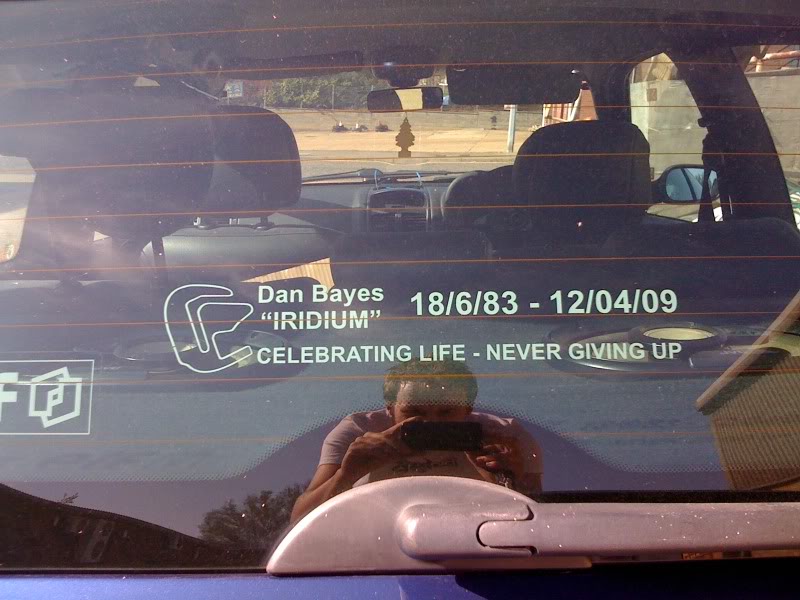 P.s Dan like the yozza...I think he might try and mate with it at the RR day in October