Hello All,
Most of you know i have a Mark 1 Valver conversion already and the Fiesta TDCI. But this popped up, cheap as anything, was ready to be scrapped so i thought id give it a lease of life before deciding to do what i wish with it.
So I got the car checked out by Banther in Bristol, got it Transported to London, where i got a flight down to London, then picked it up.
Passed its MOT needed a few bits and bobs, but this is the result.
It made its first show, and the ONLY Mark 1 on the CS stand at Trax.
It drove from Trax all the way back up to Scotland where its home shall be for a while.
This car has some minor problems, so don't expect a minter, few dings/damage, few unfortunate modifications. Spoiler fell off after i noticed it was rattling when filling it up with petrol so removed it.
Car has full leather which needs restored too. Car comes with an after market alarm and a "popper lock" for doors and rear boot.
Dartford tunnel closure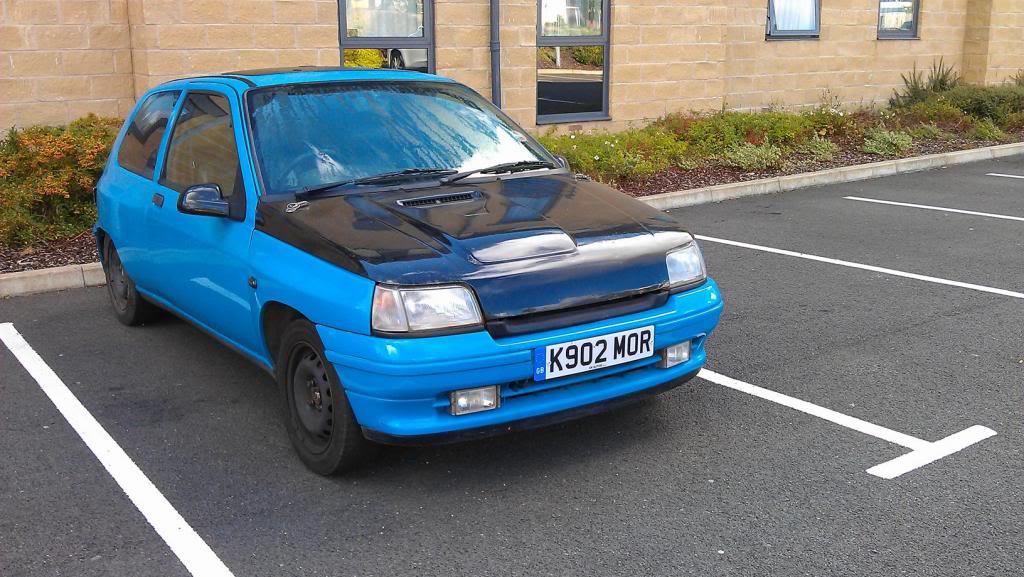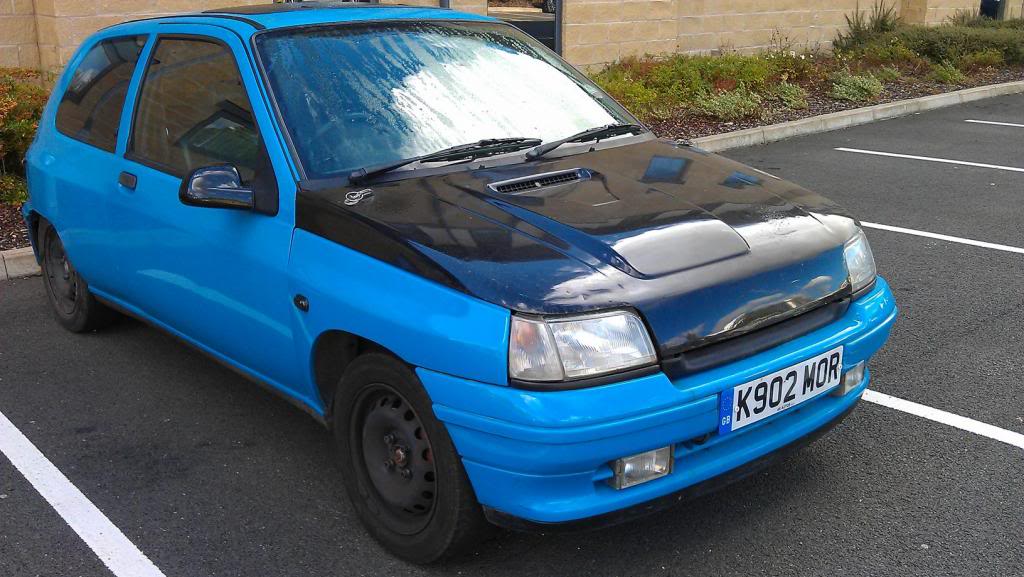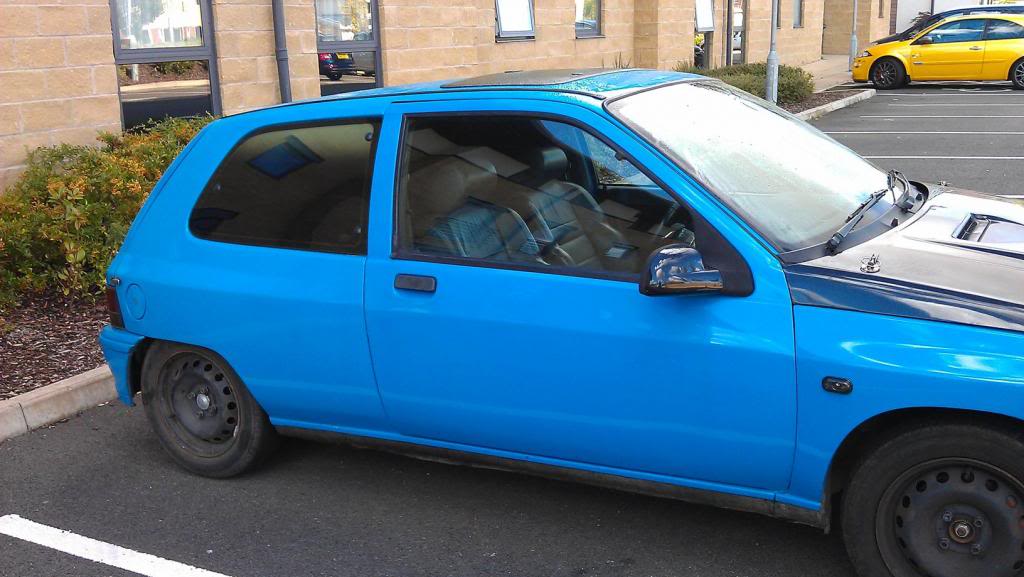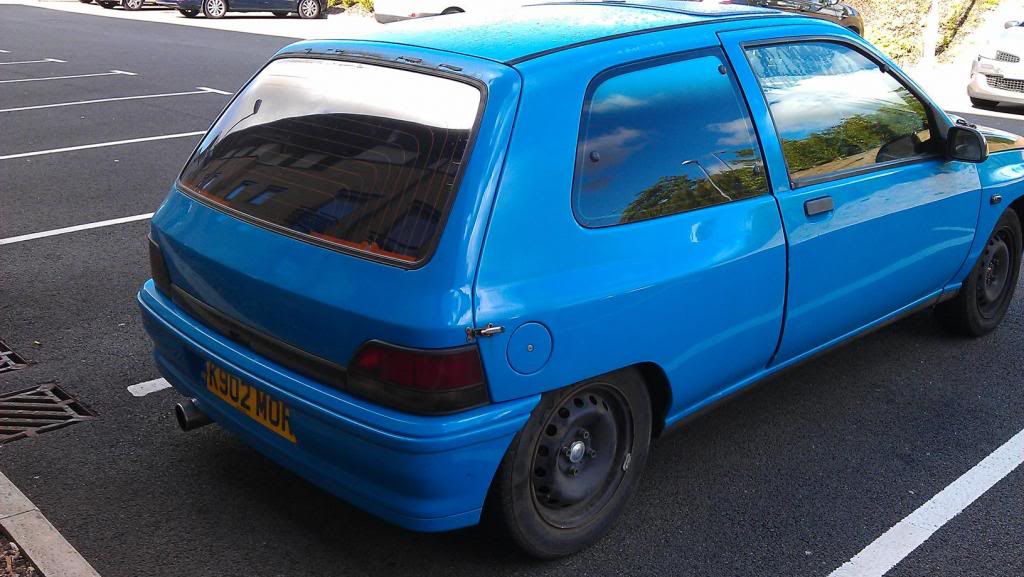 Trax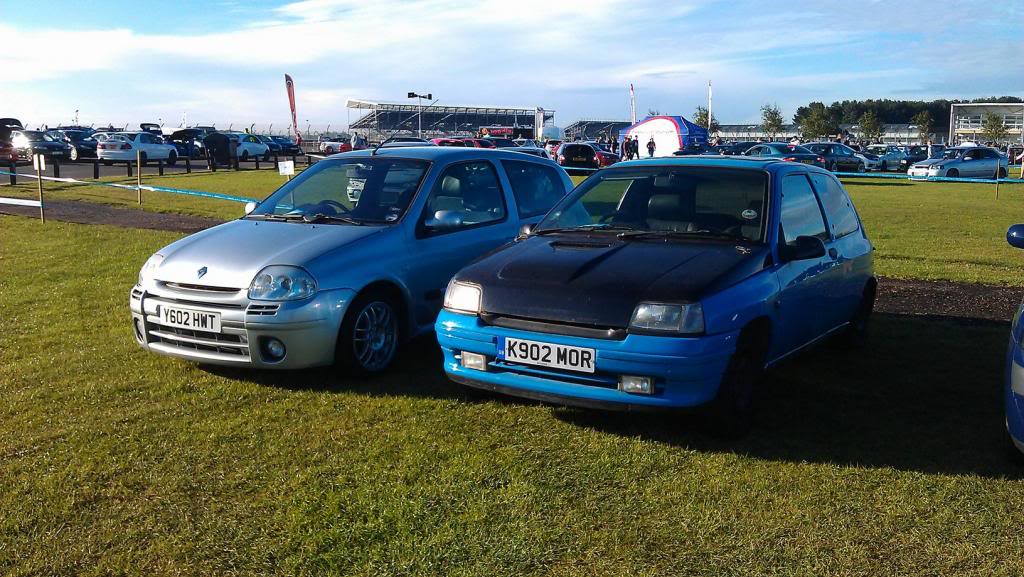 3 Variations of the family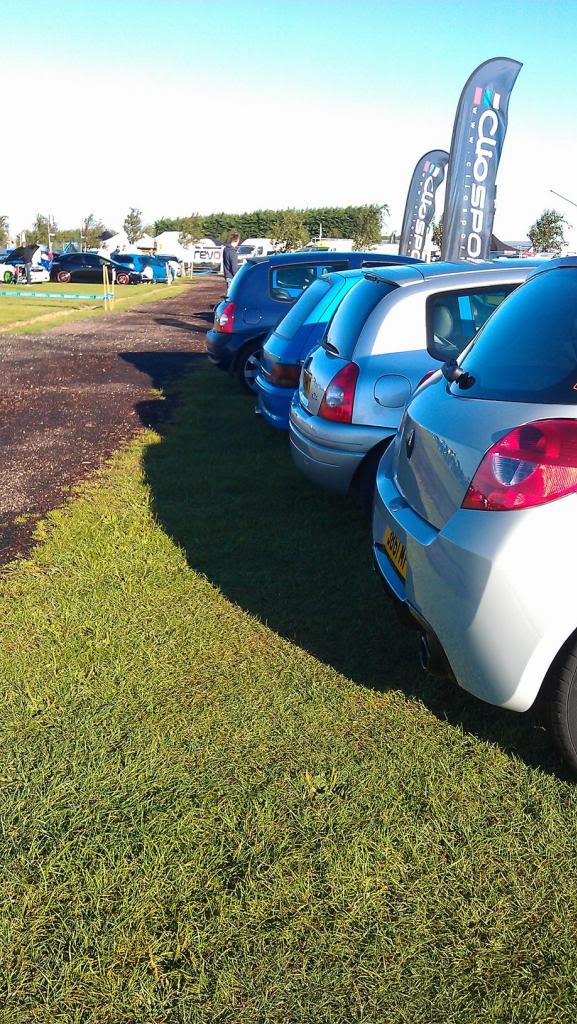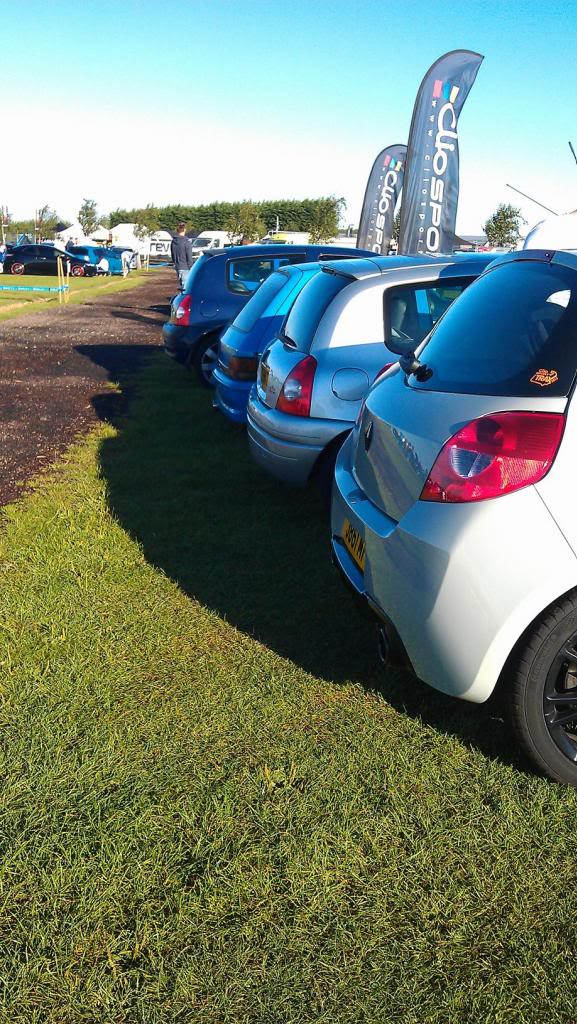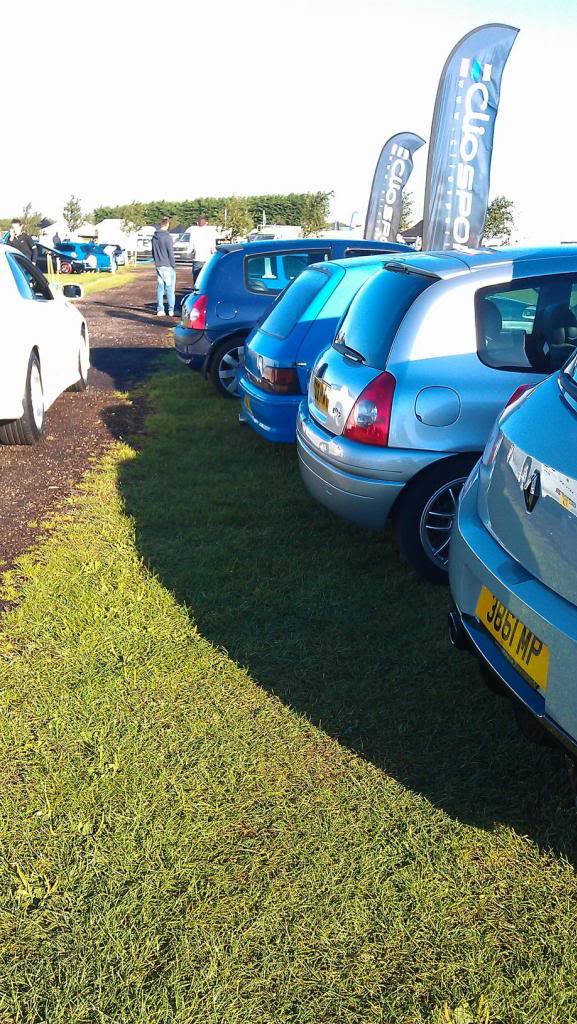 It make it to scotland without a skip of the beat and was brilliant to drive up.
Sure needs work, but meh, could be worse.
Least its saved from the scrap heap to live on and be used for track days to come.