Been waiting what seems like an age for a decent day to spend some quality time on the car. That day arrived today, hallelujah \o/!!
No pics of the process, but it consisted of:
Wash - Rinse - Decon (AF ObliTarate and AF Iron Out) - Rinse - Clayed (Farecla Clay Mitt) - Wash - Rinsed again. I done the wheels on Sunday and were still good so didn't bother with them. I also applied some Glimmerman Endurance Tyre Gel. Really like this stuff!
Used a CYC drying towel, these things are amazing! Whole car dry in a couple of minutes with no ringing out needed, happy days!
Next step was onto the polishing. Decided not to use my DA, instead just used good ol' elbow grease to apply some AF Rejuvenate, followed by AF Tripple. Two nice and easy products to use and gave some great results, especially Tripple, the flake pop in the sun was incredible, sadly i didn't take any pics
Next i had a choice of 2 sample waxes to use, AF Desire or Swissvax Mirage. Decided on the Mirage purely because of the smell. Has a lovely tropical fruity smell which you can't help taking a whiff of every now and then. Its quite oily and is very easily applied. Started off doing a panel at a time, waited about 10 mins and swiped my finger over it and it was ready to buff off, very easily as well.
Gave all the exterior trim a going over with AF Revive and the windows a clean with some generic window cleaner. And that was it! Took about 6 hours to do, from 9am til 3pm, very enjoyable!
Now, i'm still very much a newb when it comes to 'detailing' but i definitely have the bug, much to my wallets dismay! And i am very bad at taking pics, but i'll put some up anyway coz we all like pics
Some pics: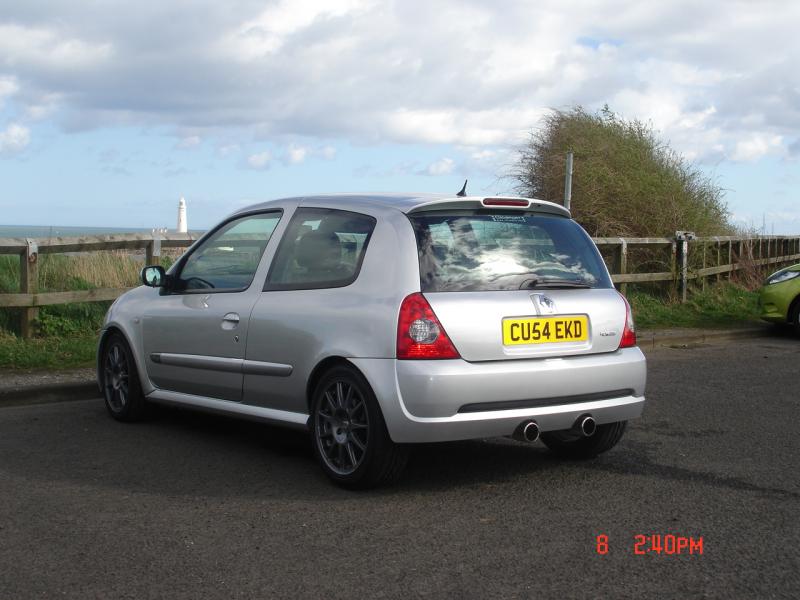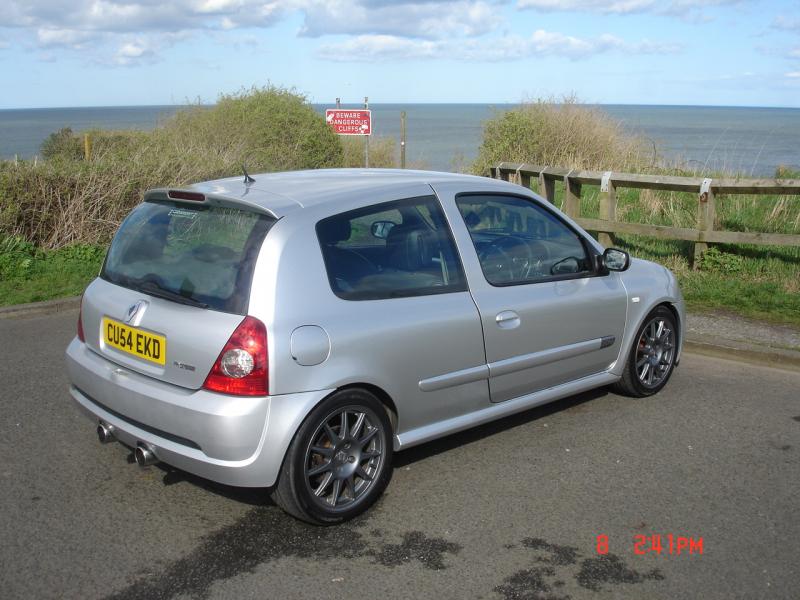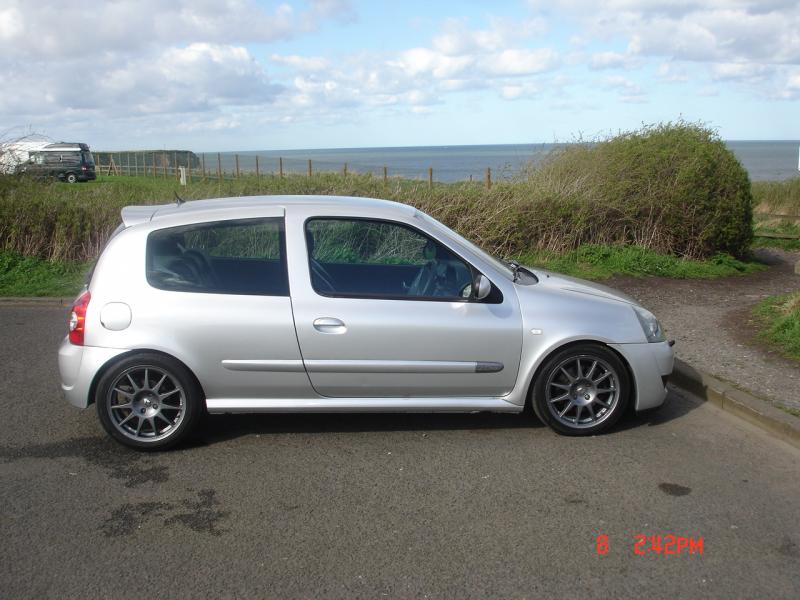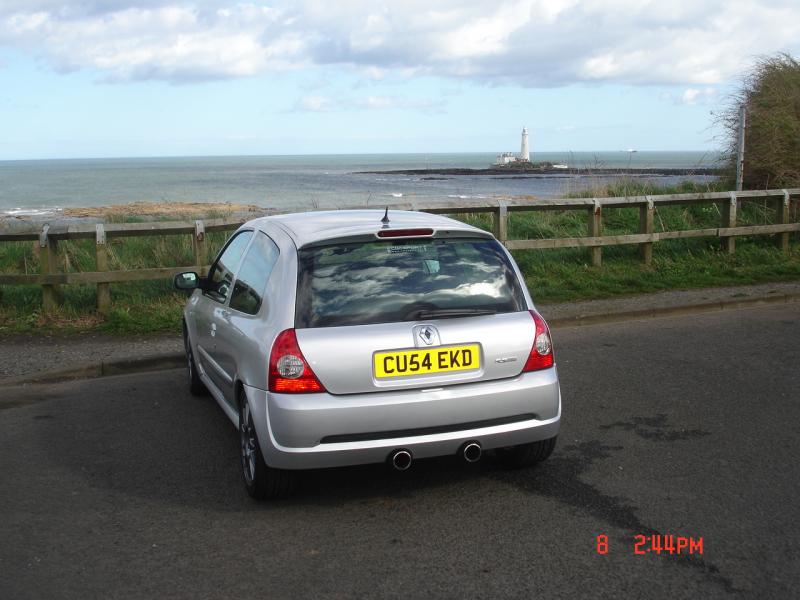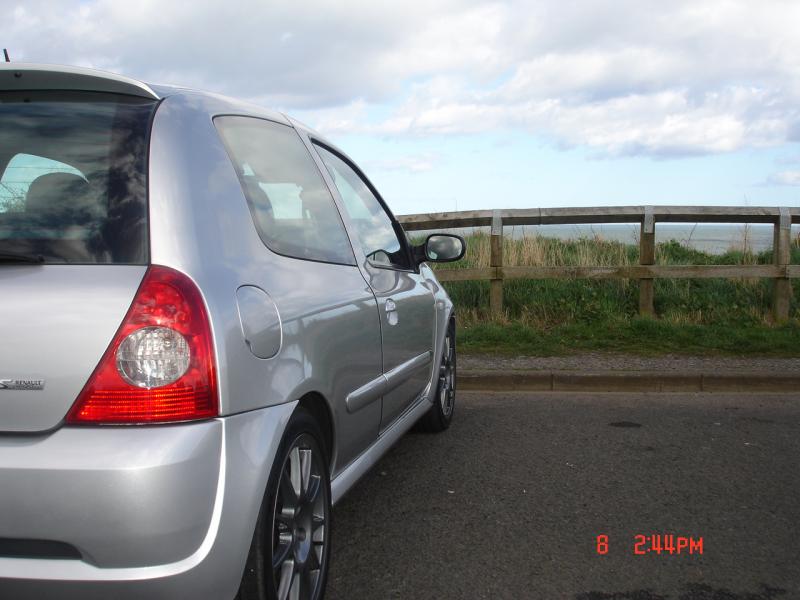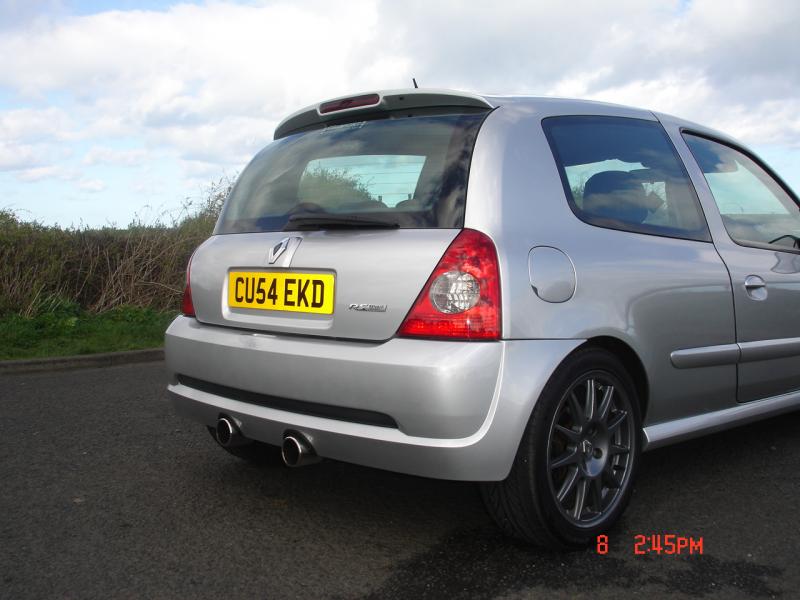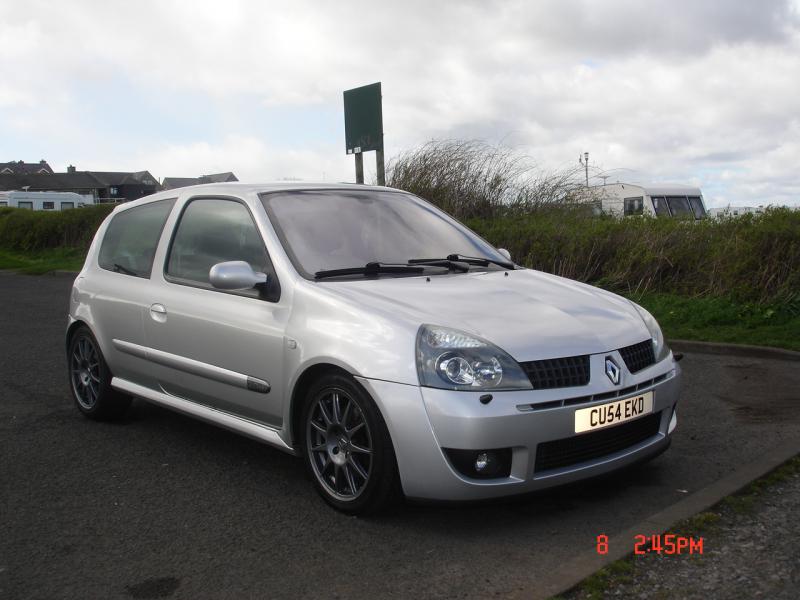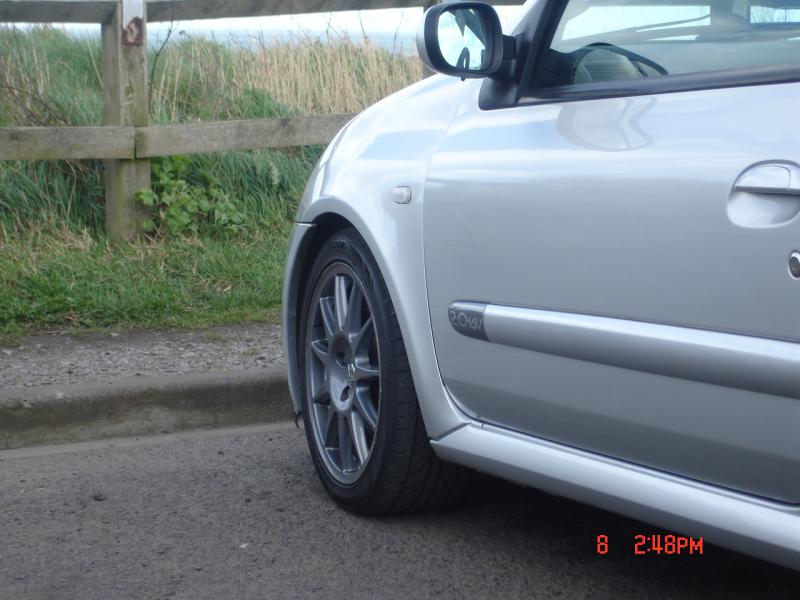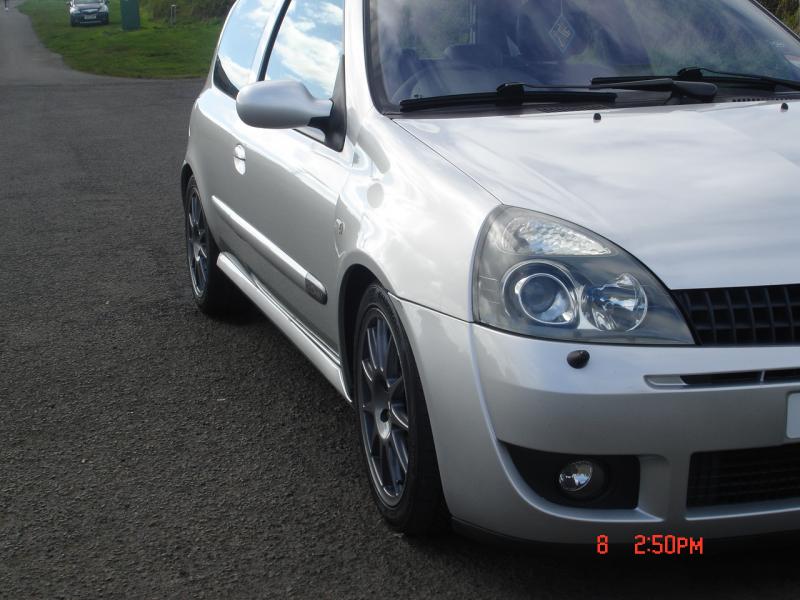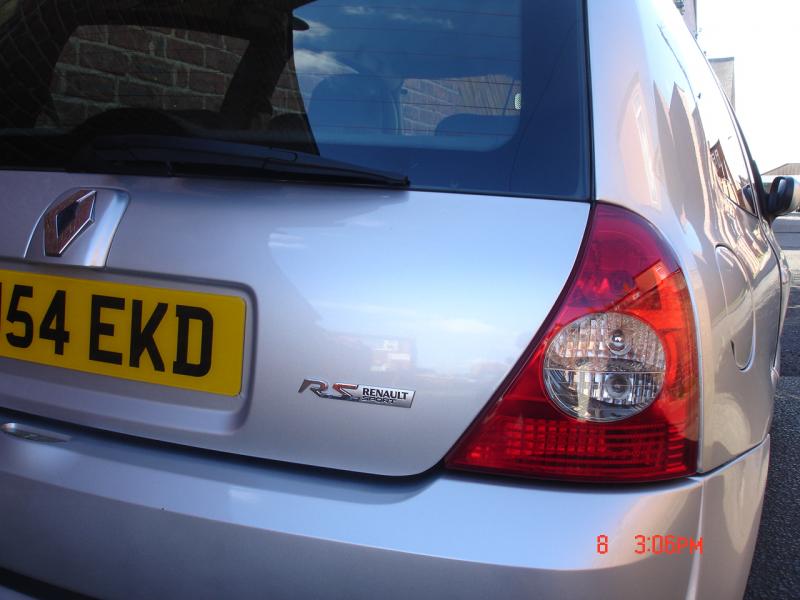 Tried to get a shot of the flake, but the shot doesn't do it justice. It looks amazing in the sunlight!