im currently in the process of stripping down a valver engine that i bought. it burns oil so am replacing piston rings, an everything else like water & oil pumps etc, etc. i looked at the bores today after i took the head off. i found these marks: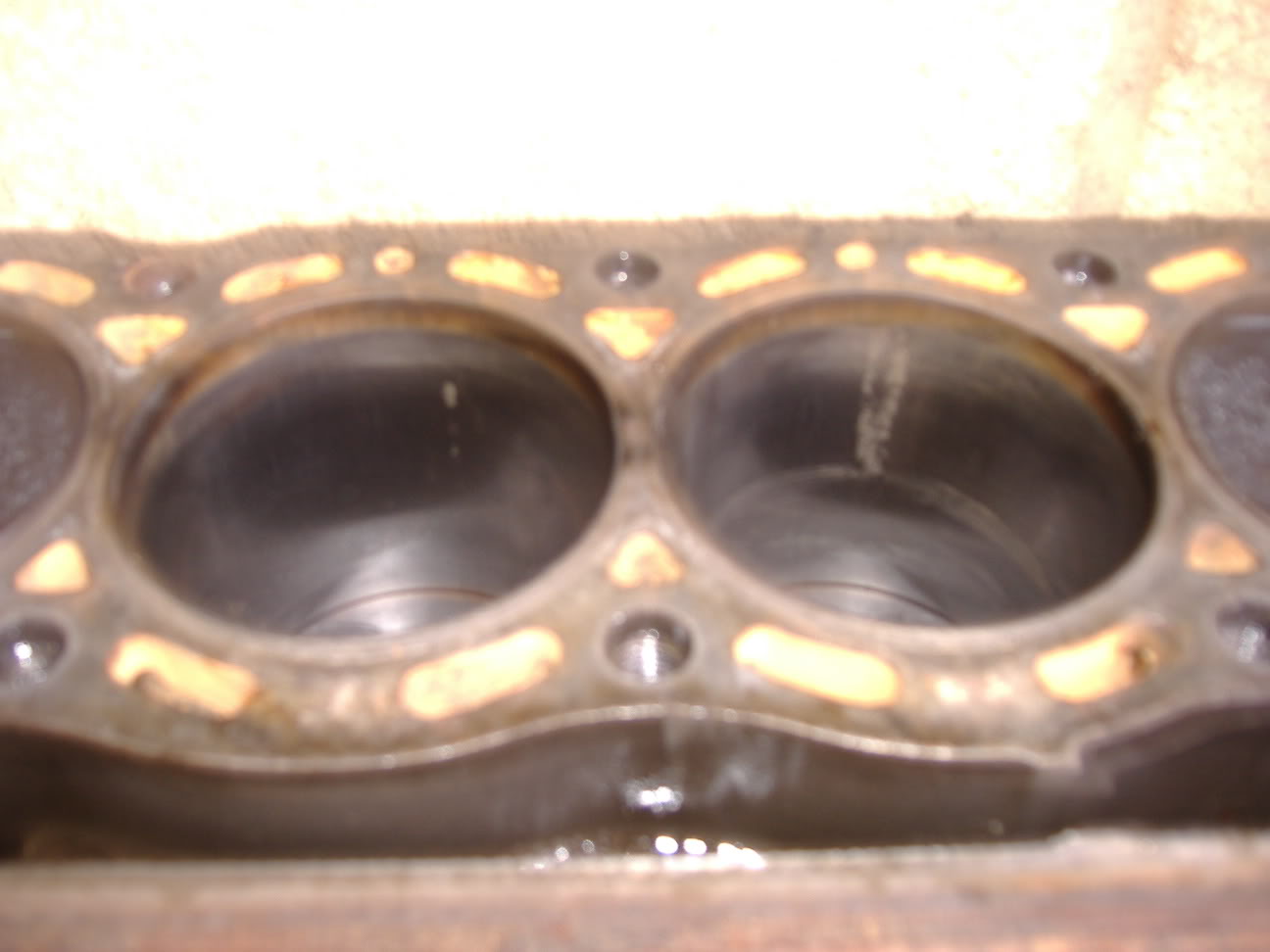 how bad is this?? re-bore needed? ive done loads of engine work but never a bottom end re-build.
any help will be greatly recieved, thanks, steven.