Just got the oil and filter changed this morning and after washing it yesterday I thought why not get some pics seeing as the weather was nice, might be the last pics for a while now too so made the most of it, some might recognise one of the locations used aswell. Brought my other Golf friend along for company.
Picture quality doesn't do the car any justice at all I really do want to get me a DSLR.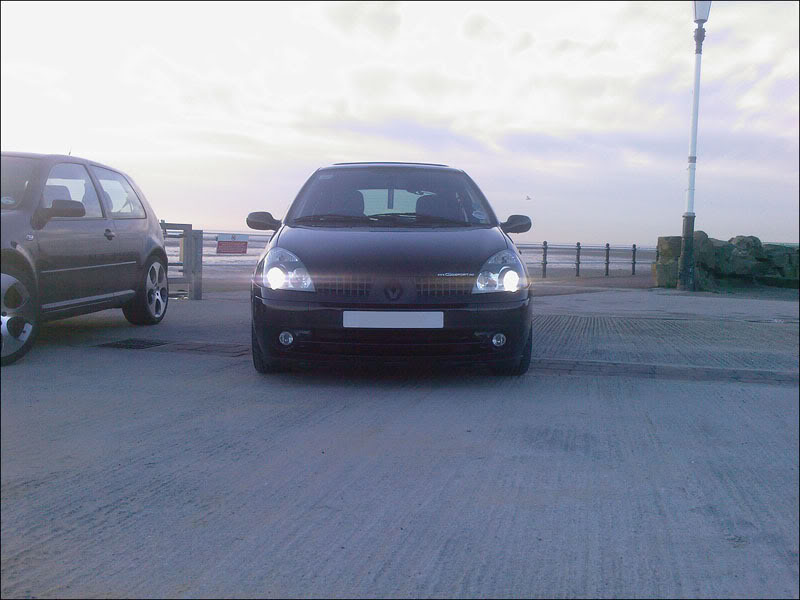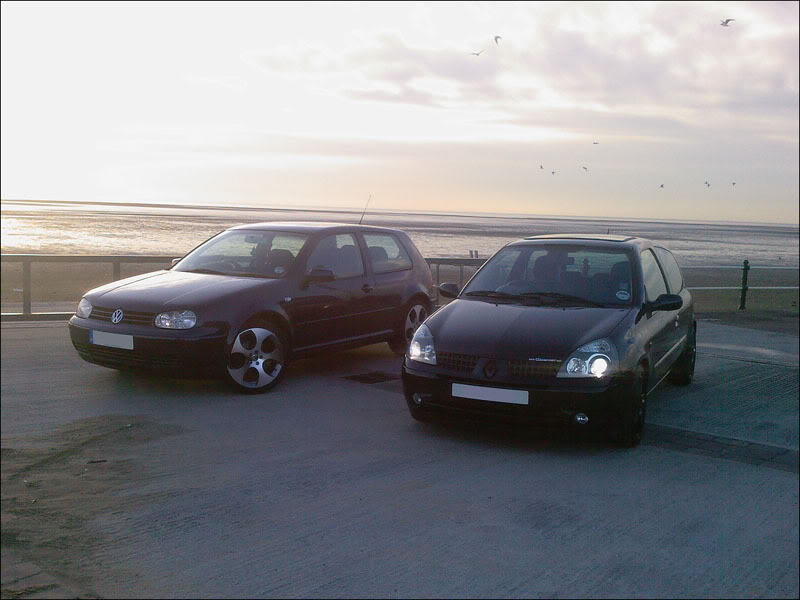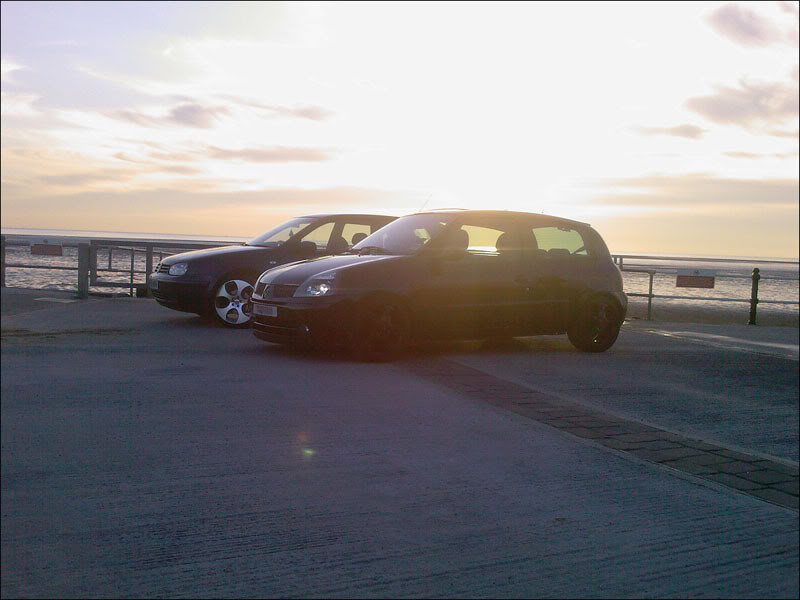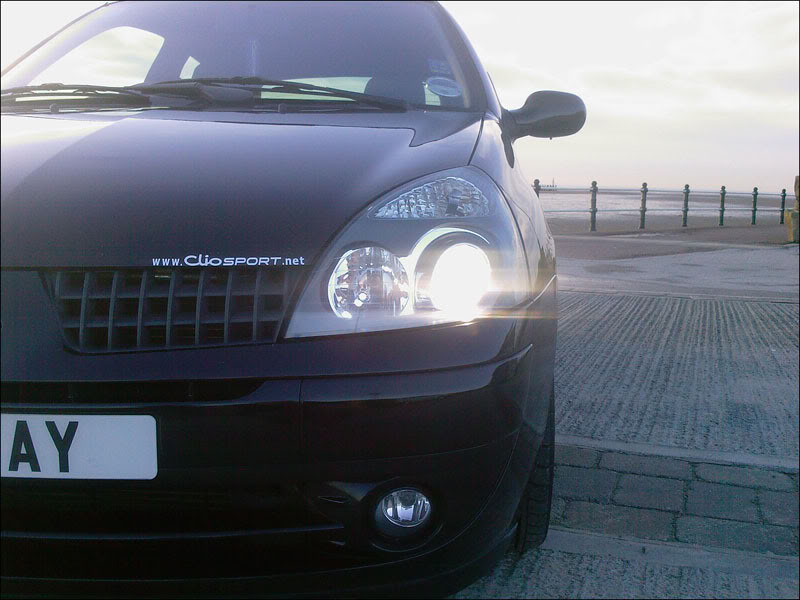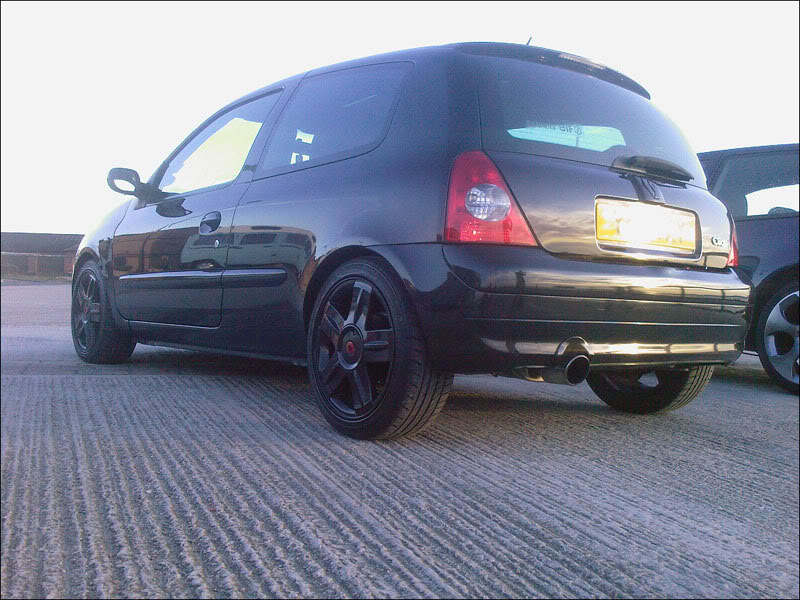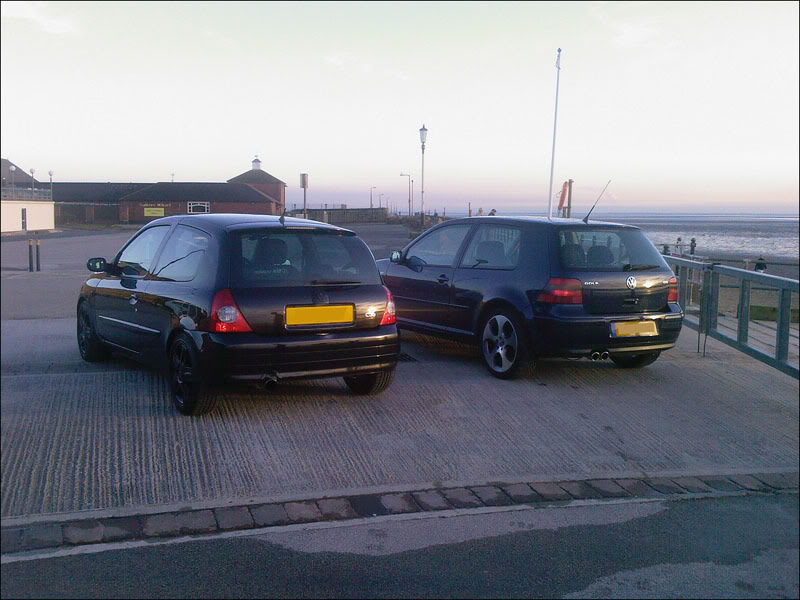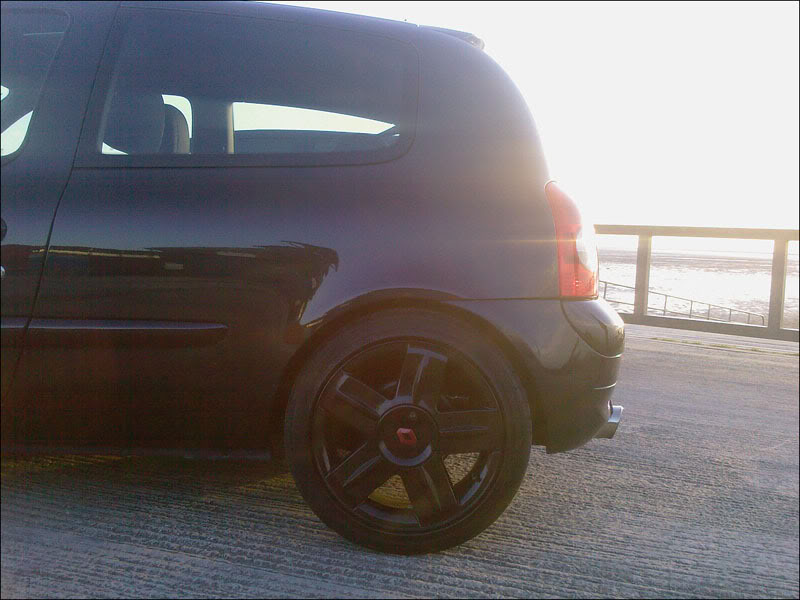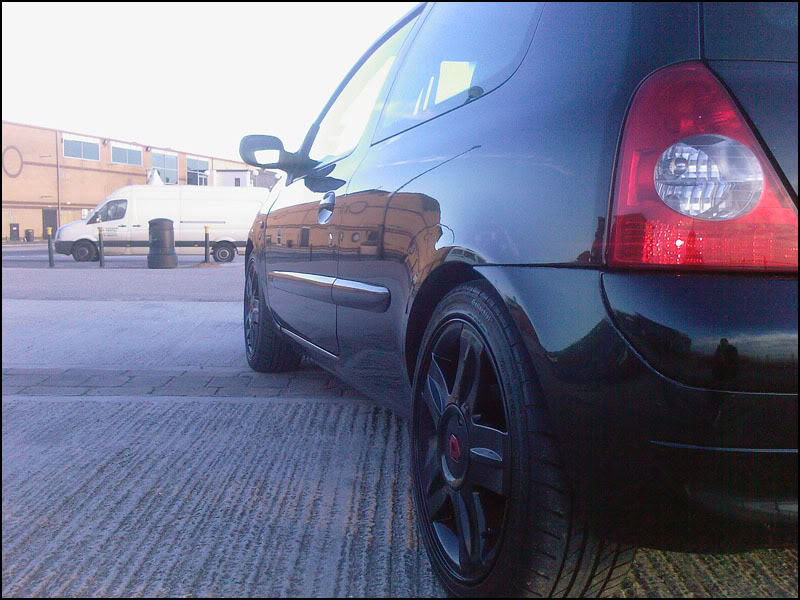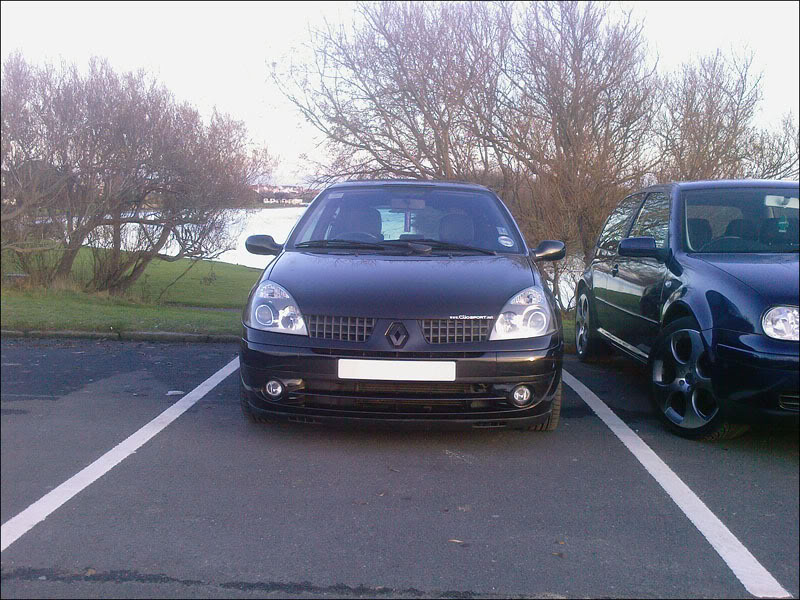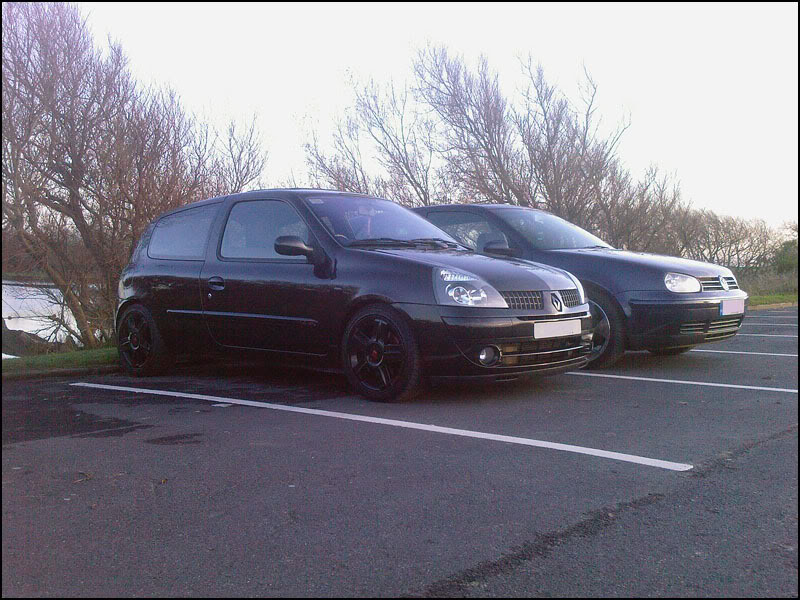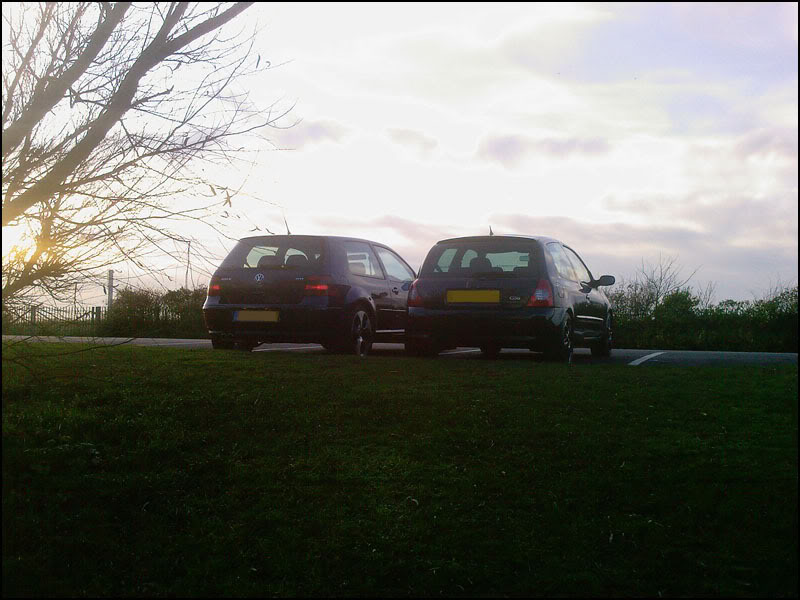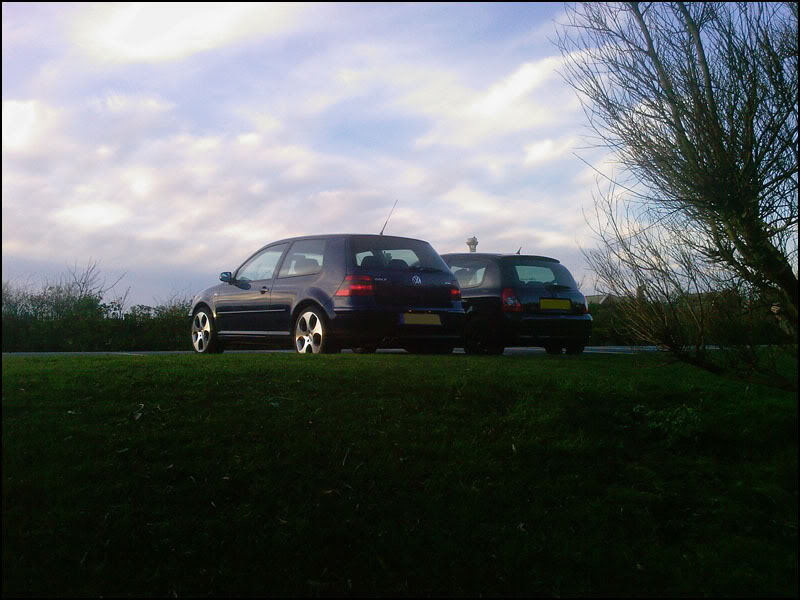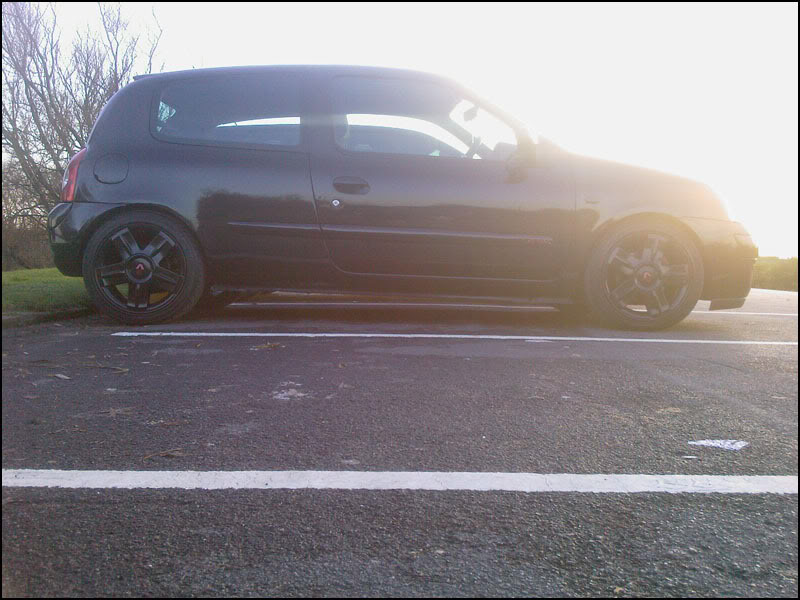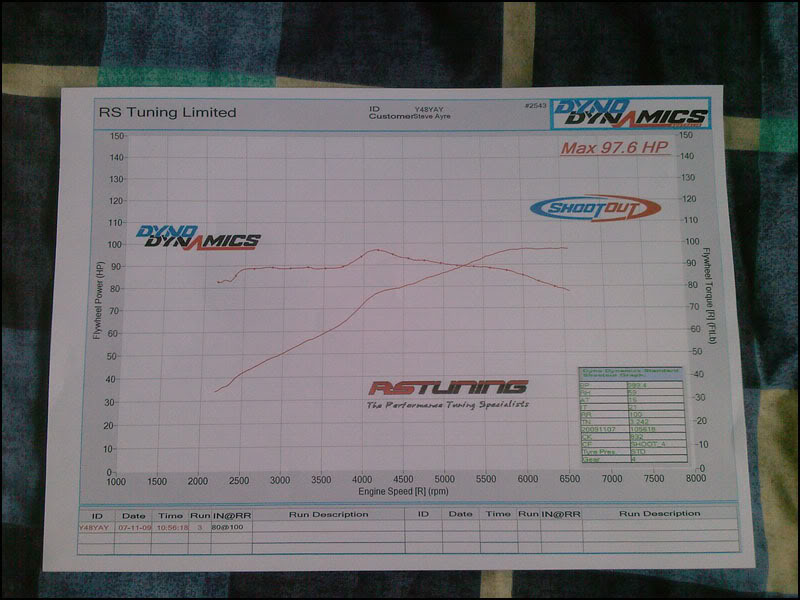 172 in the new year, can't wait.
Last edited: