Hi folks! Well after just over 10 years of owning other metal I am just about back behind the wheel of a Clio again! Like lots of memories the ones we harbour for our early cars can often be recalled through rose tinted specs! I was 22 when I sold my ph1 1.2 MTV edition and jumped behind the wheel of a 6k old Mk2 172 and was totally blown away! I traveled from Edinburgh to coventry (via london where I met my Dad) to pick this car up and it was the start of an obsession that many of you will recognise and like me remember so fondly!
I owned and loved my Iceberg FF 172 for just over 4 years. Back then GDi motor sport was the place to take you car if you wanted to have it tuned. Needless to say I spent a fortune and was probably one of the earlier developed Clio owners. LEDA coilovers, ported and matched inlets, inlet and exhaust cams, prospeed SS 2.5 inch exhaust (Cardiff!!) braided lines, ITG IK and all run with an engine chip developed by some guy up in Yorkshire!! Anyway, I was no expert but I was passionate about it all.
I moved into Subarus for their AWD as I was spending more and more time in the Alps as a pro snowboarder/coach. I even kept the Clio for a year after my first Impreza (blob) as I couldn't bare to sell it! Alas I did, for pennies, and truth be known, despite several other Imprezas that I sank mortgages into, never really loved those cars quite like my Clio!
I am 35 now, married with 2 kids, run a bike shop business in central Scotland (Synergy cycles) and I bought my first new car just last year - A BMW M140i. It's a serious bit of kit! 3.0l, 6 cylinder twin-scroll turbo, multi link rear suspension, perfectly weighted, LSD, lots of toys and still does 30mpg and has a boot! Most importantly its discreet and go unnoticed everywhere it goes (de-badged too!) But for all it's awesomeness, power and refinement I cant even be bothered to keep it clean!
SO....I have carefully sourced a PH1 172 in Odyessy Blue with just 50k on the clock, full history, much loved example completely standard (save a reconditioned steering wheel!) for me to once again discover the love!! I will travel to collect this gem at the end of the week (it's just been MOT'd today with no advisories). I have agreed what I believe to be a fair price (most will say too high!!) at £3900 for a great car. I believe the value of these now will be reasonable protected and who knows in a few years time may well be worth a few more quid - but this is not an investment for future financial gain but one for myself to once again get stuck in with a car and enjoy owning, maintaining, improving and polishing again!! And my 4 year old can be there for the ride!
I only intend to tax it for 6 months of the year and have it dry stored for the rest. I look forward to meeting lots of you at meets and shows and to anyone that remembers me from before, I look forward to catching up....hopefully over a beer! I gather Gaz might even still be around???!!!! Here's the obligatory pics of new and old and some from the middle!
If you're still reading, well done...I have gone on a bit! Im going to 'bolt on' some mods! Bilstein B14's or Cup and cooksport set up?? 16mm Spacers all round?? Build thread will follow as I intend to do a full 'under body' powder coating mission....that's it....maybe!!!
Current shed: On winters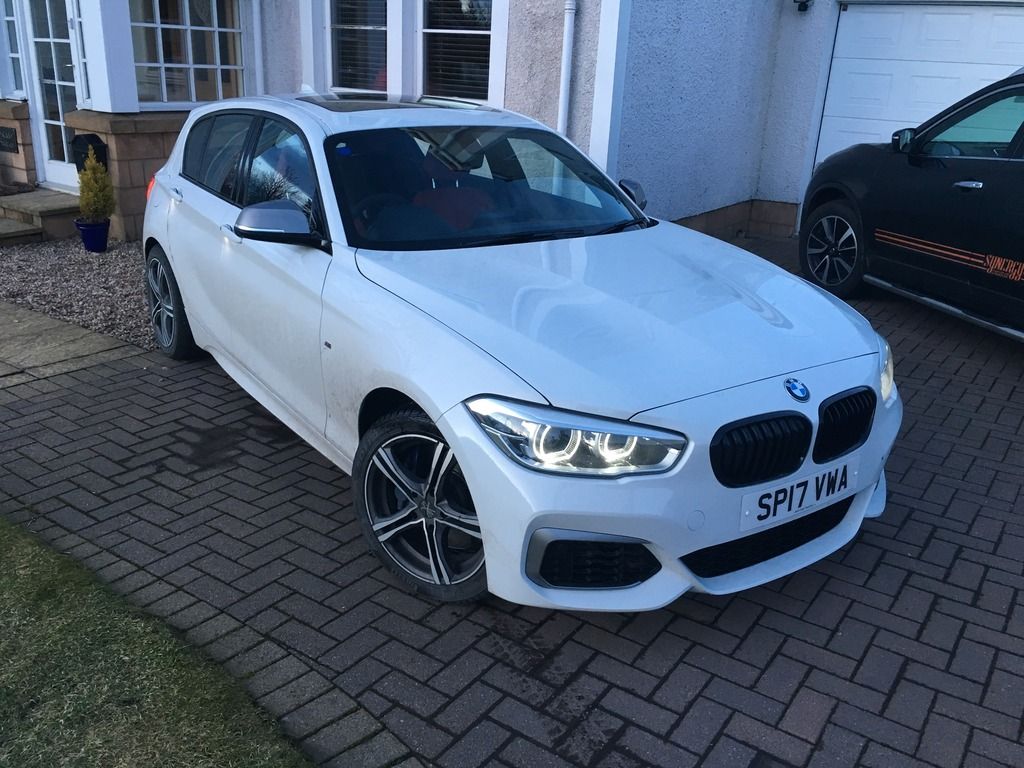 Impeza: forged 2.5 cosworth block, td05 20g turbo, Miltek, ported and polished, Porsche 6 pots, full sti s204 trim, 420bhp.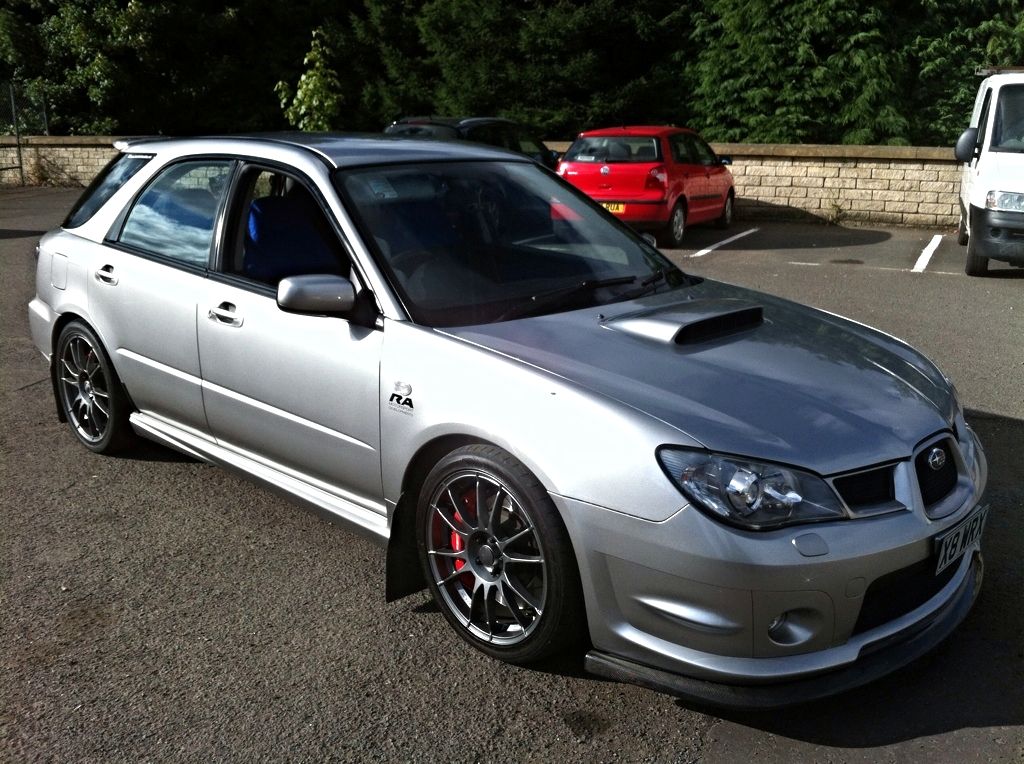 Impreza: 2.0 Blob prodrive, custom leather.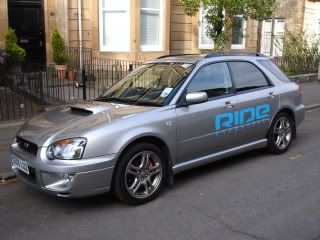 My 172 amongst friends!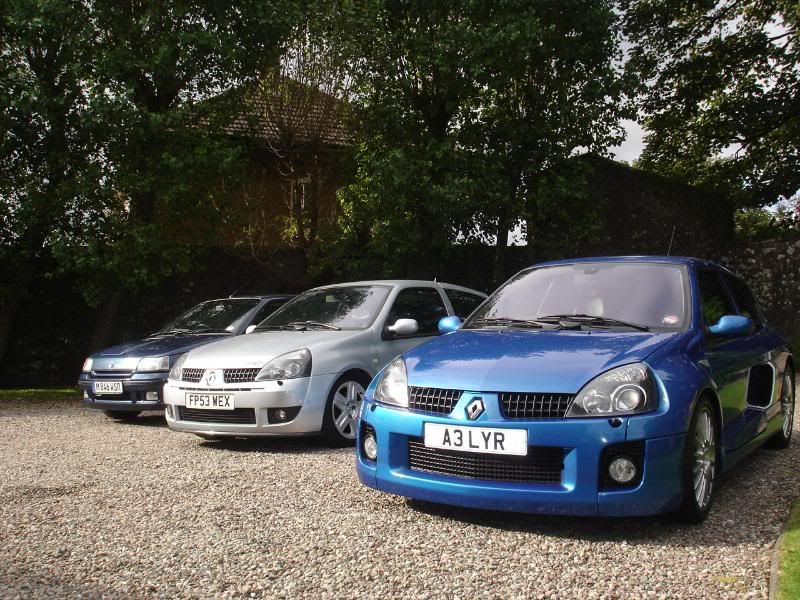 My 172,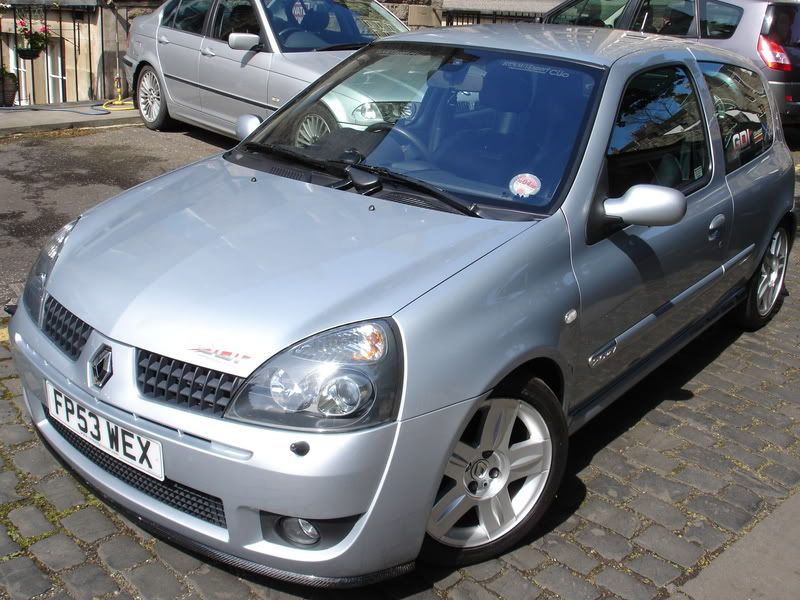 2005 Clio meet, midlands?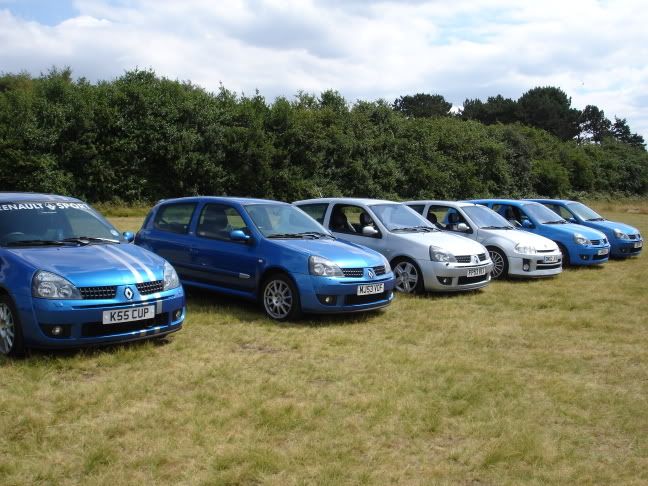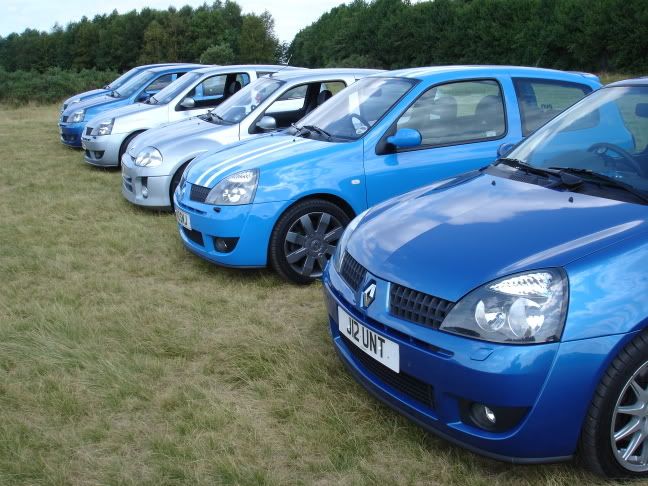 The Ph1....... Super excited!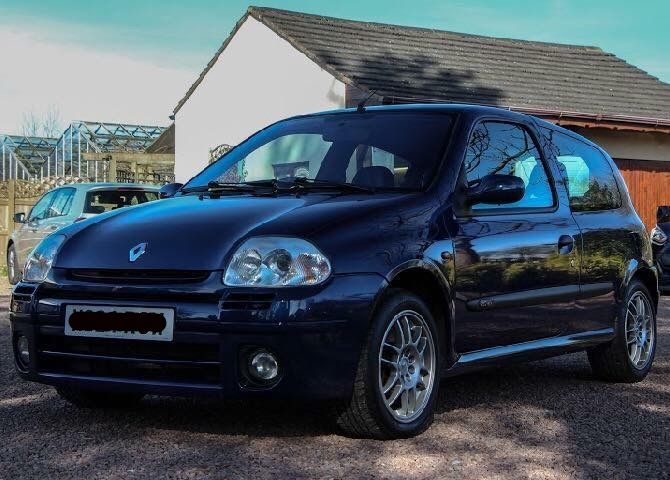 Last edited: