Thought it was about time I started a thread for my recently acquired 182 inferno with ED low boost turbo conversion. I had absolutely no intention of buying a 182 turbo and this one belonged to a good friend of mine. I took the car on while I was busy putting
@MrBlonde
Cup back on the road to use as a daily. I was just going to finish a few jobs off on the car and then advertise for sale. I have driven a couple of 172/182 turbos in the past, but this gave me the opportunity to use one daily and see how I got on with it.
Prior to the turbo build it was a low owner, low mileage original 182FF in inferno orange in excellent condition. The car had eibach sportlines, braided hoses front and rear and full Scorpion stainless steel exhaust system with decat.
It then had a full engine and gearbox rebuild. ARP rod bolts were fitted during the rebuild along with fitment of a PH1 cylinder head. It also had a megane keyed crank pulley. It was then fitted with a full ED low boost turbo kit. Added to the kit were ED paddle clutch, bigger injectors and boost controller.
Car was all put back together and then taken to ED with a base map and once there set up on the dyno. Will dig out the graph, but it made 255bhp.
It was like that until I picked it up a couple of months ago. This is when I first collected it.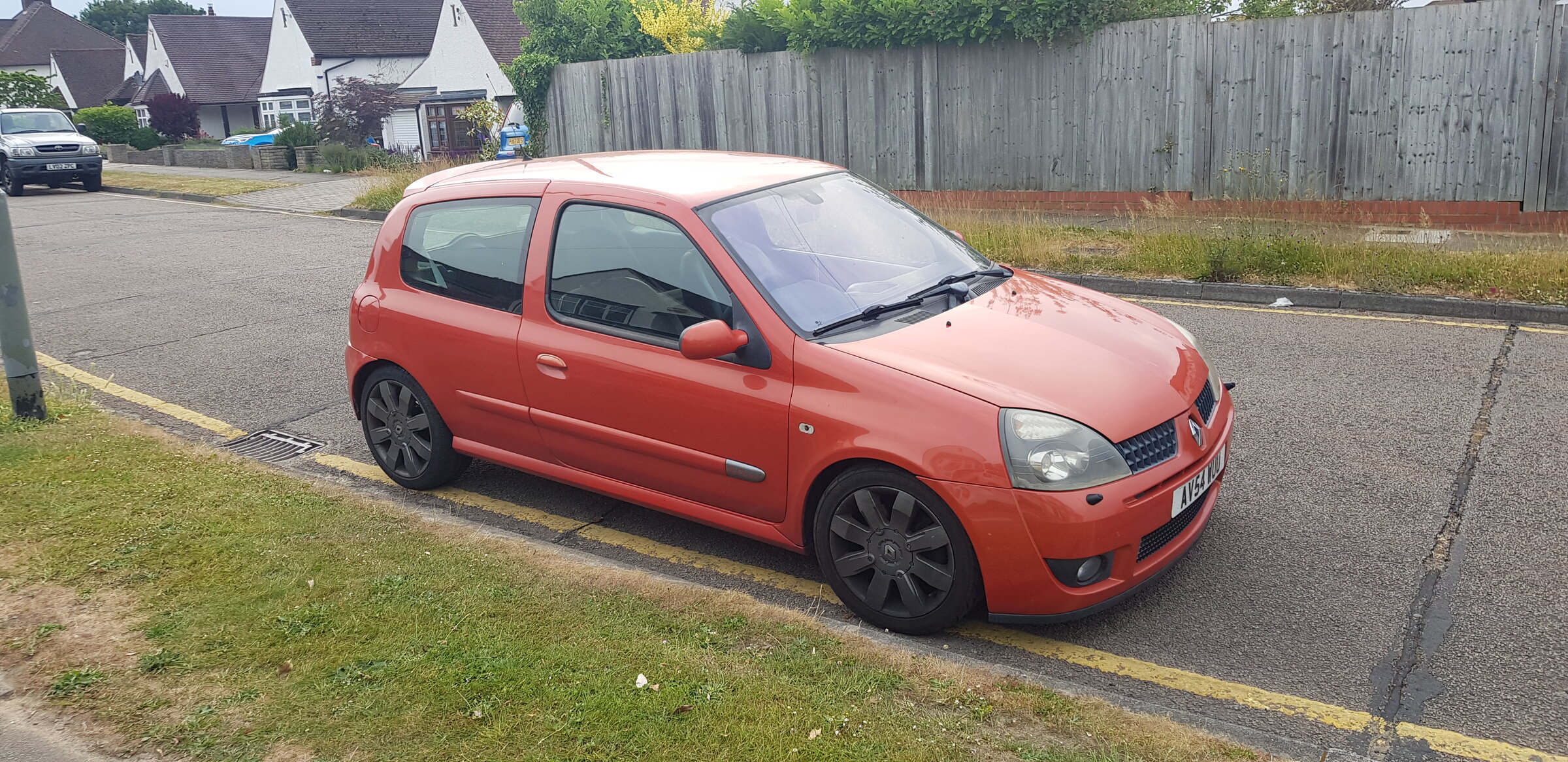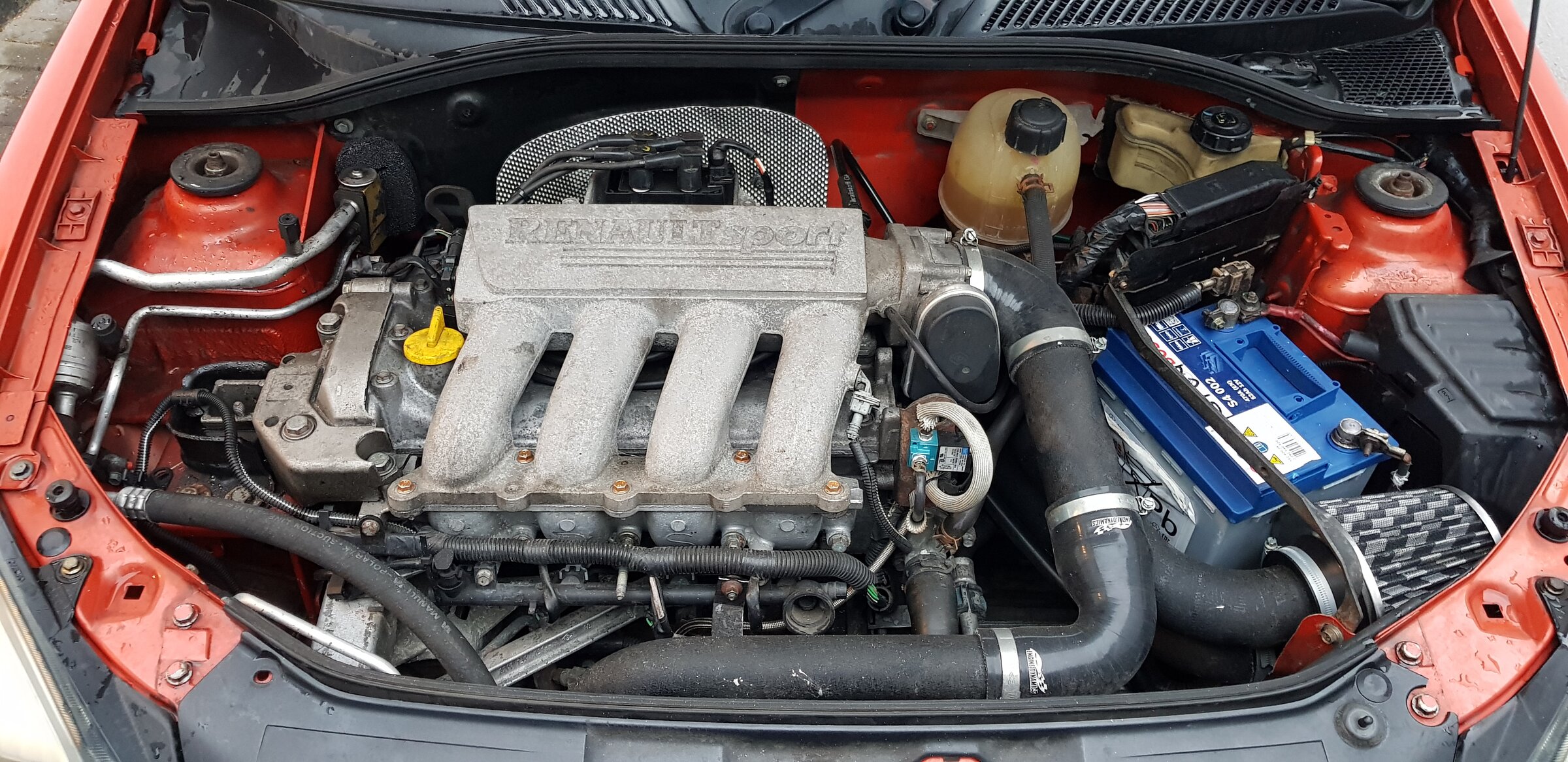 Car drove really well, but needed a good clean and I wanted to change a few bits. Tyres were different front and rear, bit of an oil leak, colour coded trim pieces needed replacing, exhaust sat off center(drives me mad on 182), headlight restoration etc etc. Nothing too major, but plenty to keep me busy. Anyway I got started cleaning and wanted to identify the oil leak.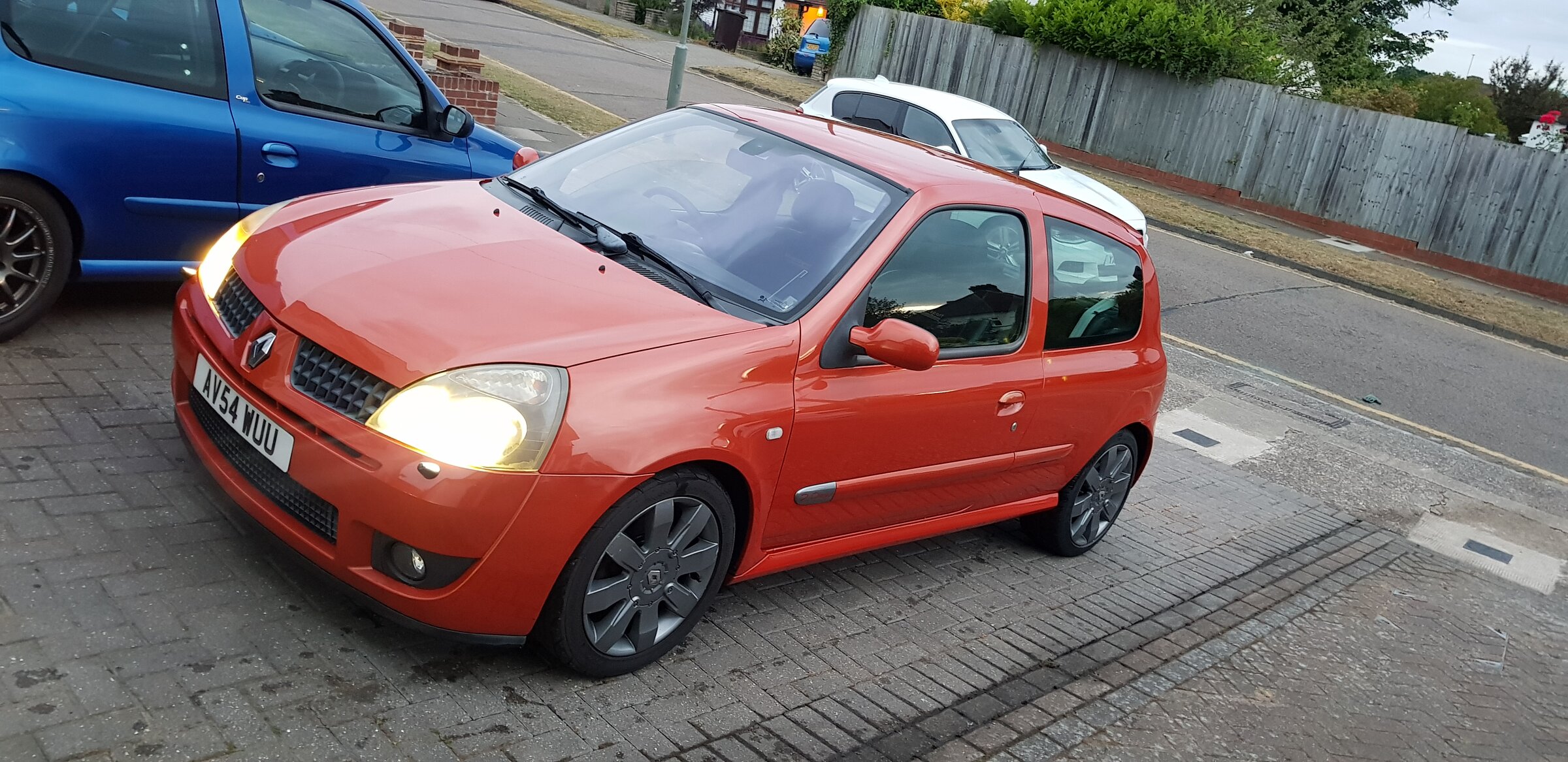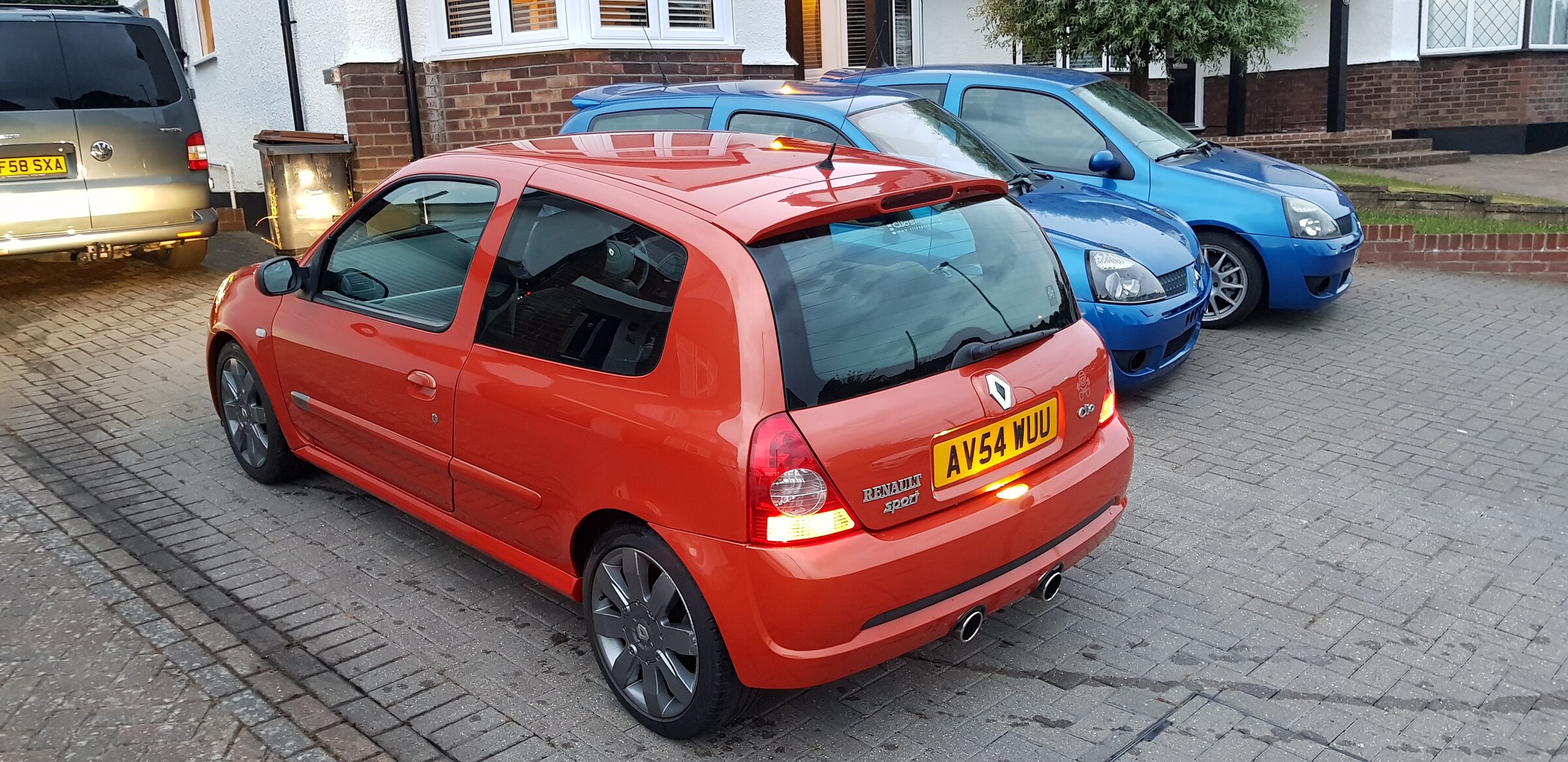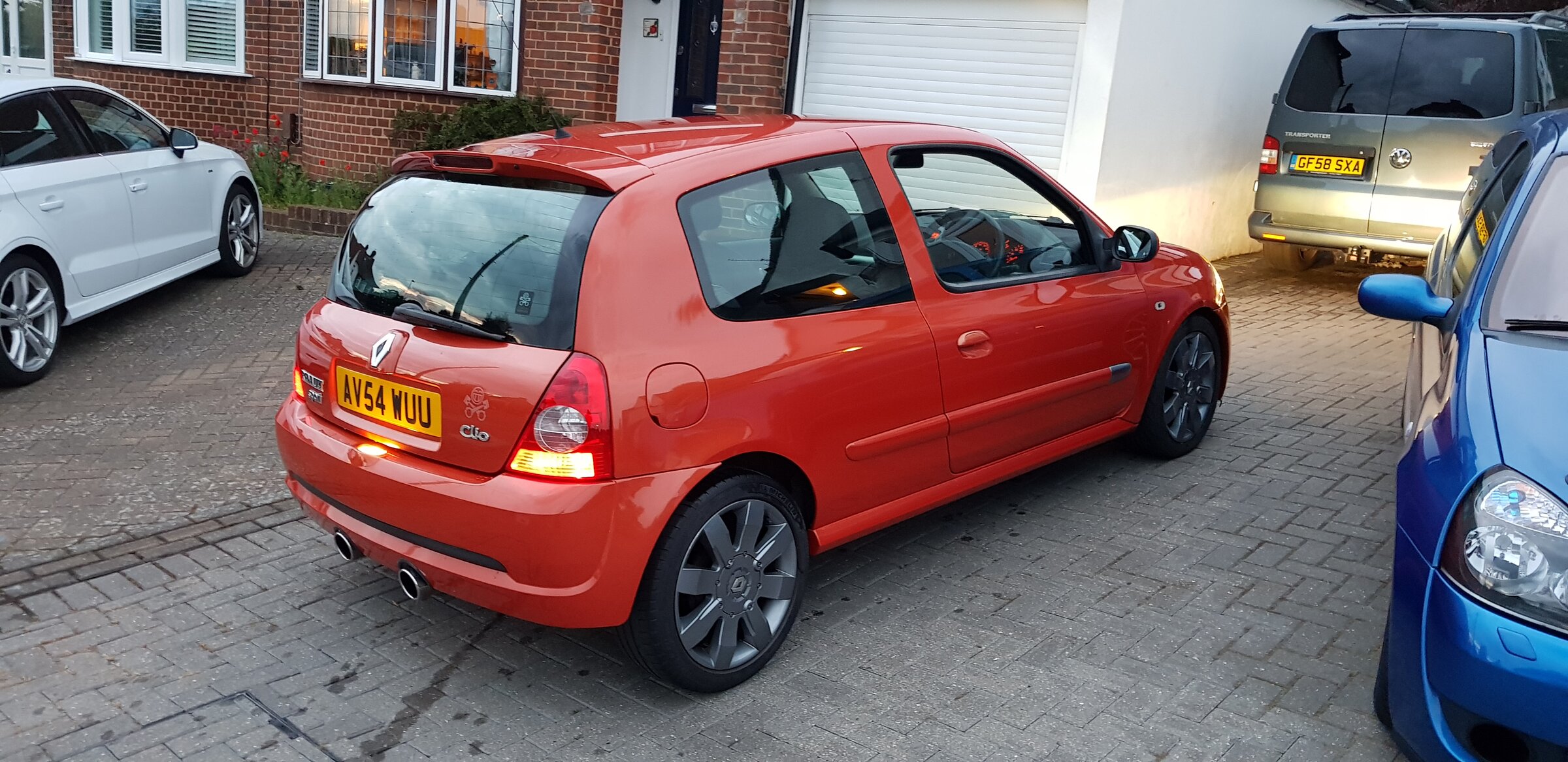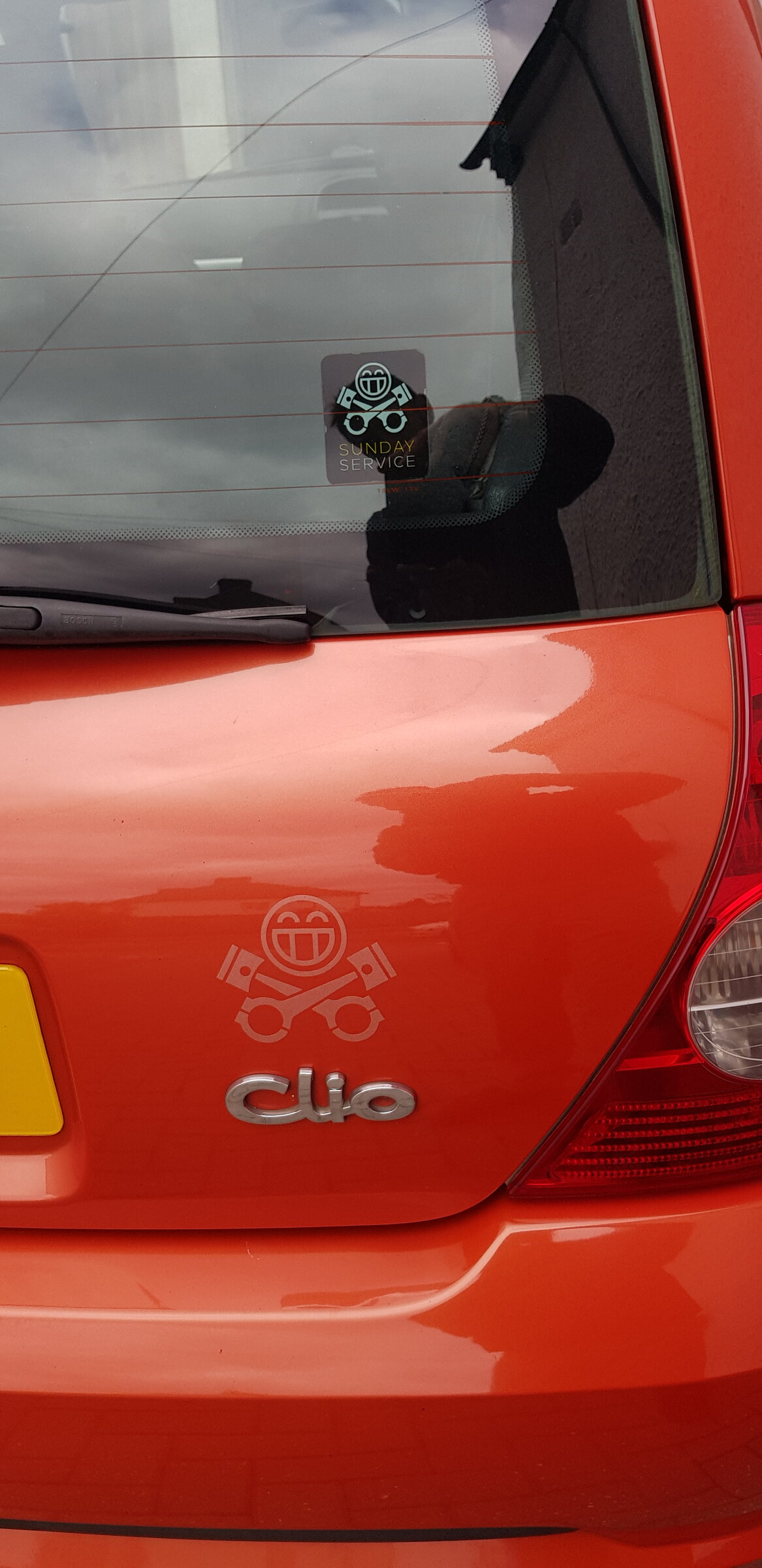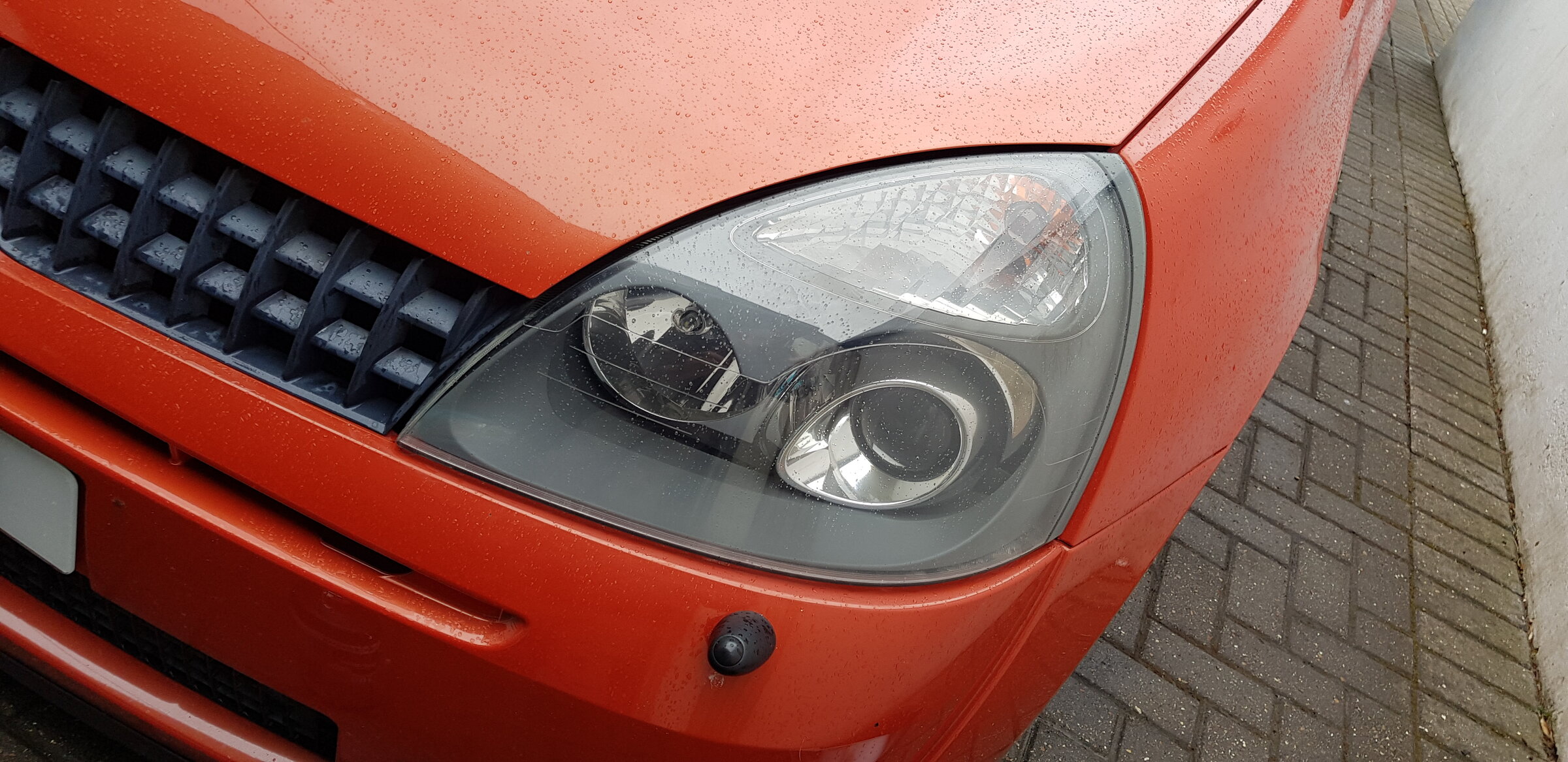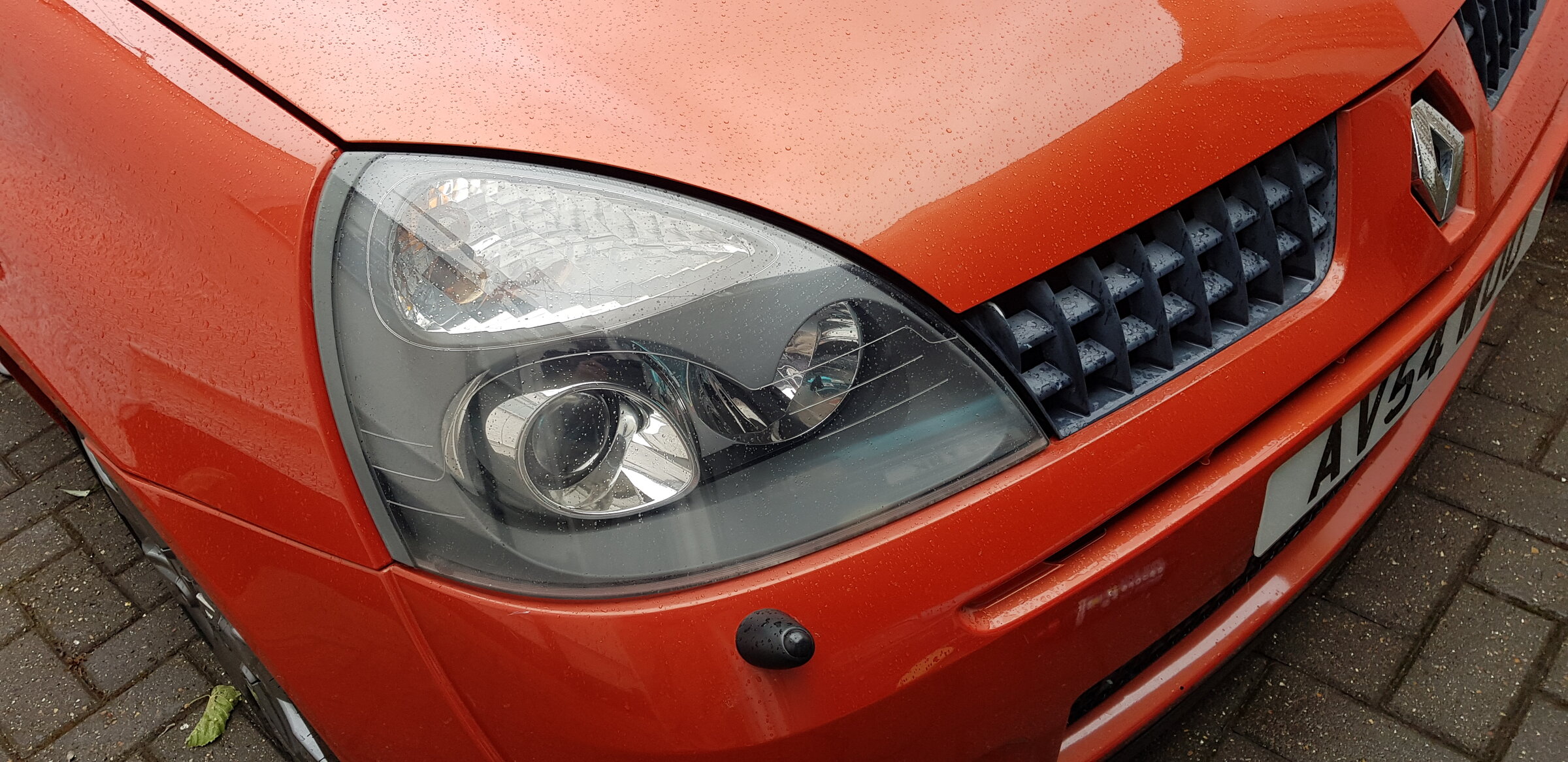 To be continued.........