So me and two friends for a while ran a 206gti180 as a track and hillclimb car - after an unfortunate incident with a tyre barrier at Croft, we decided to move on from the 206. Broke the 70s barrier at Harewood which for a completely standard 206 i'm pretty pleased with, I previously had a quite modified 306 which never did that.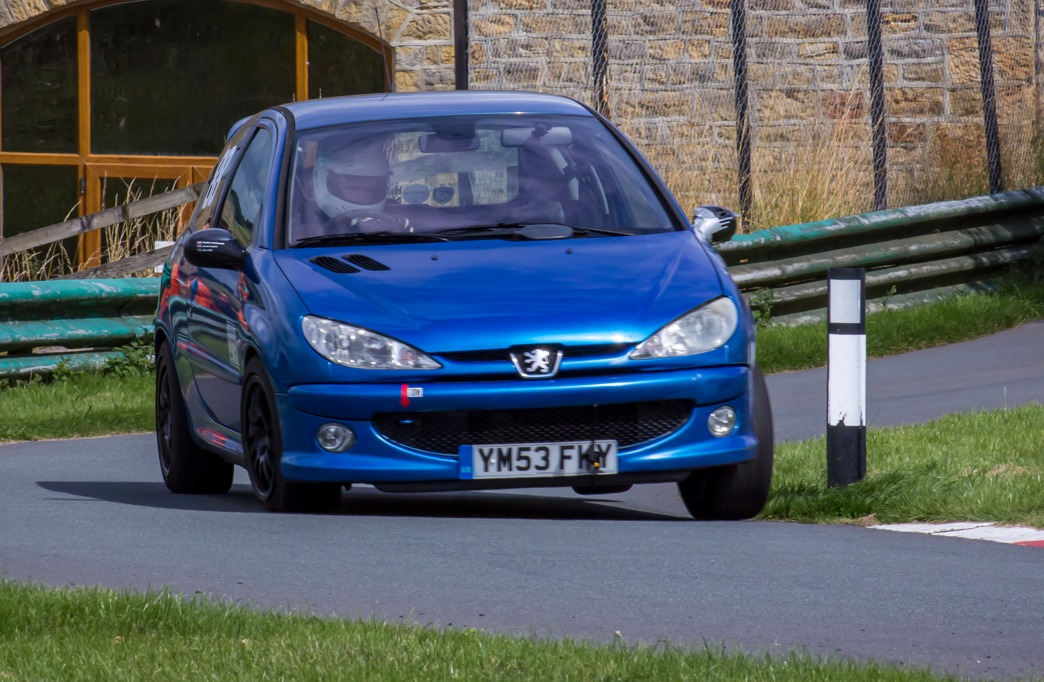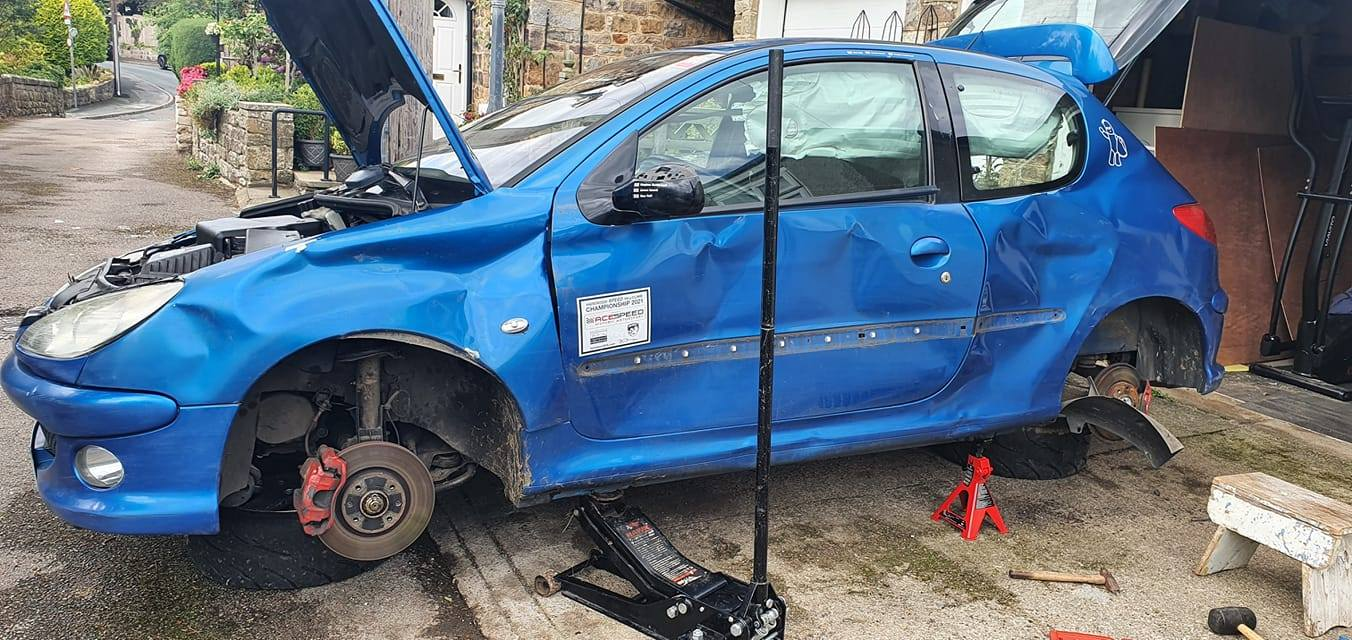 Having owned a few clios before, the natural choice was a Clio of some description, initially favoured a 197, but eventually went for a 172 Cup which arrived today. It's an interesting example and has a forum sticker - any previous owners on here? Only 86k miles but had a fair amount of time off-road over the last few years which may not have been kind to perishable bits - has a No-advisory MOT which is alarm bell inducing for an 18 year old car. Has the rear stripped out and Audi S3 front seats which aren't wired in, so are at a fixed small-town gangster lean angle. For our class (1B at Harewood) we'll need some rear interior and for comfort/control of the car we'll go for a race seat in the front, Audi seats to hit ebay shortly..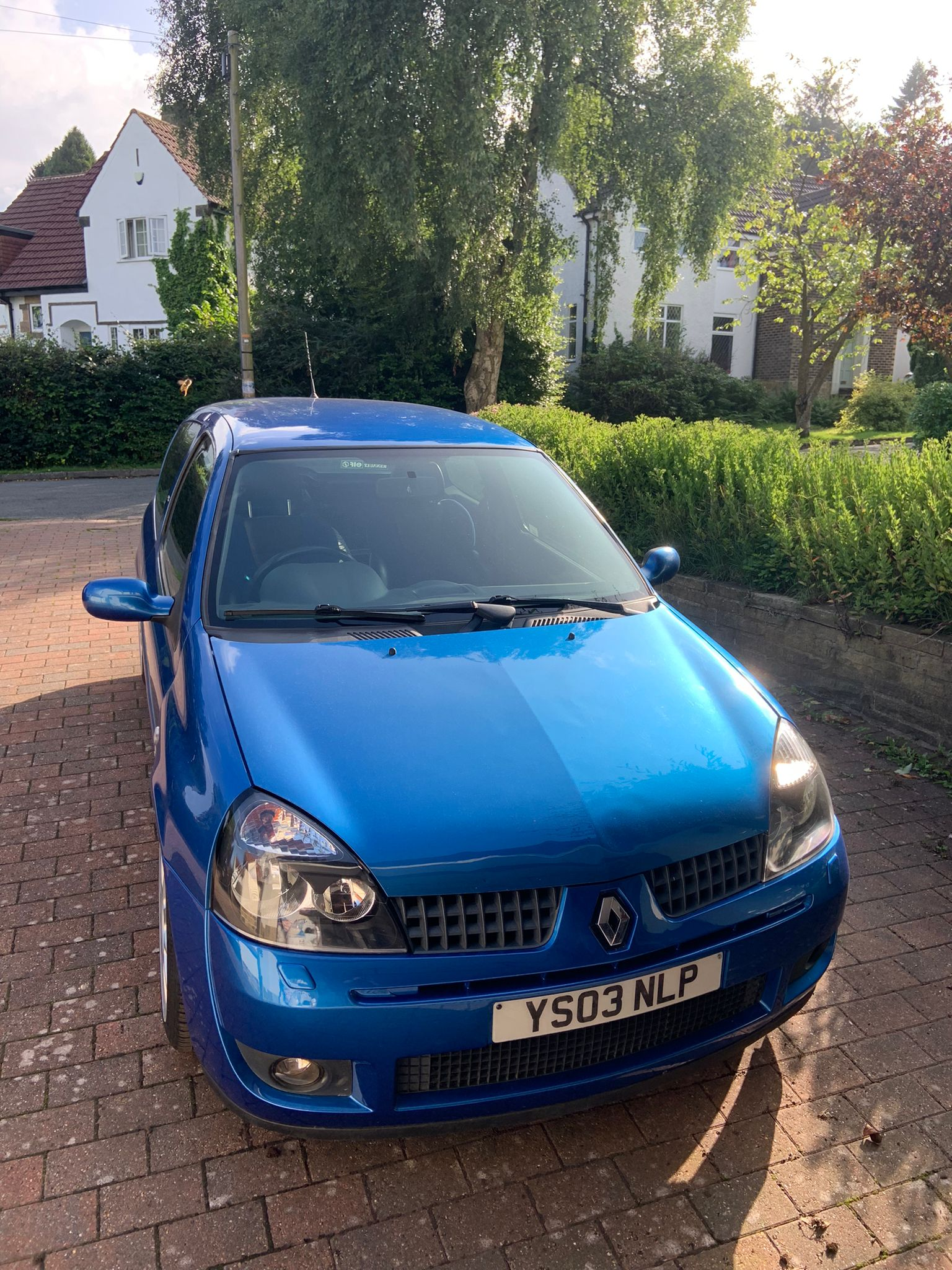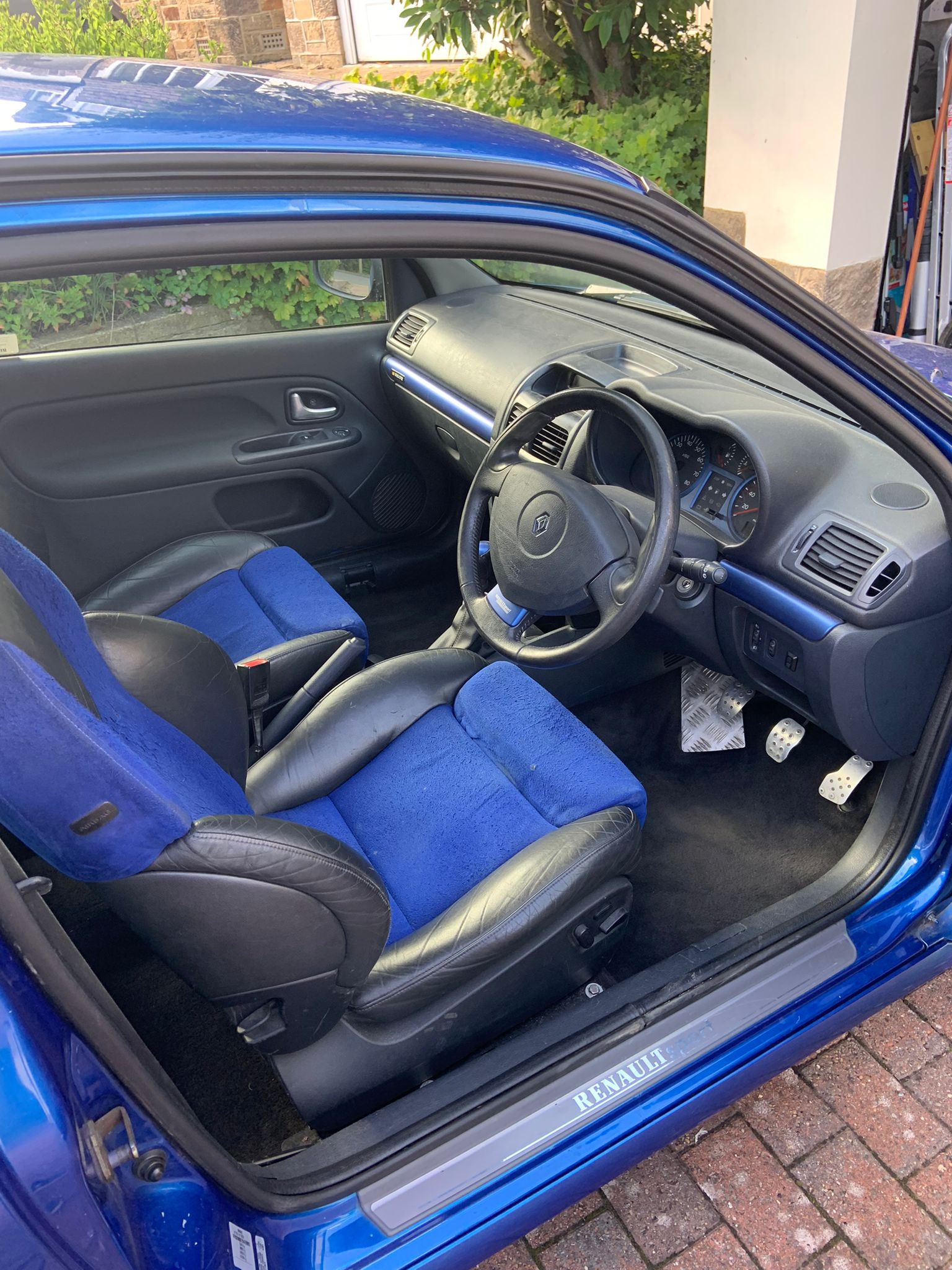 Winter plans are to sort a cage, find some lightweight wheels and have a good look over everything, rust management/prevention, bushes etc. This week's plans are to sort the drivers seat, interior and necessary safety bits for it's first event on August 29th at Harewood.