I am the proud new owner of a 2003 Monaco blue 172!
After deciding i wanted to get a 172 , i knew i wanted to take some time and find a well cared, great example.
Then one day on cliosport i saw a post from an old member @
m4rkie23
asking for advice about what to do with his car, i browsed the car and instantly messaged him!
He is a keen detailer and this thread shows he's really rather good at it.
http://www.cliosport.net/forum/showthread.php?501139-Monaco-172-Enhancement-Detail-(Pic-Heavy)
Anyway after the pictures convinced me, i expressed my interest in buying and he reluctantly decided it was time to let it go.
The car is everything i wanted in a 172, ticked all the boxes and its not often that happens , so the spec
Full service history
89k
12 months mot
6 months tax
Recaros
Pro speed exhaust
eibach springs
The car really is mint, big credit to its previous owners. Body work is so clean and it drives superbly.
It was a pleasure dealing with Mark as well, very friendly and honest guy and did everything he could to help me. For once buying a car was a pleasure instead of a stressful experience lol.
Today i dropped the car off with my local specialist @
Dan@SJM
to do the Cambelt, Aux belt, Water pump and dephaser. Another great guy, really helpful and certainly knows his stuff. Many thanks!
On the way back i even managed 43.7mpg!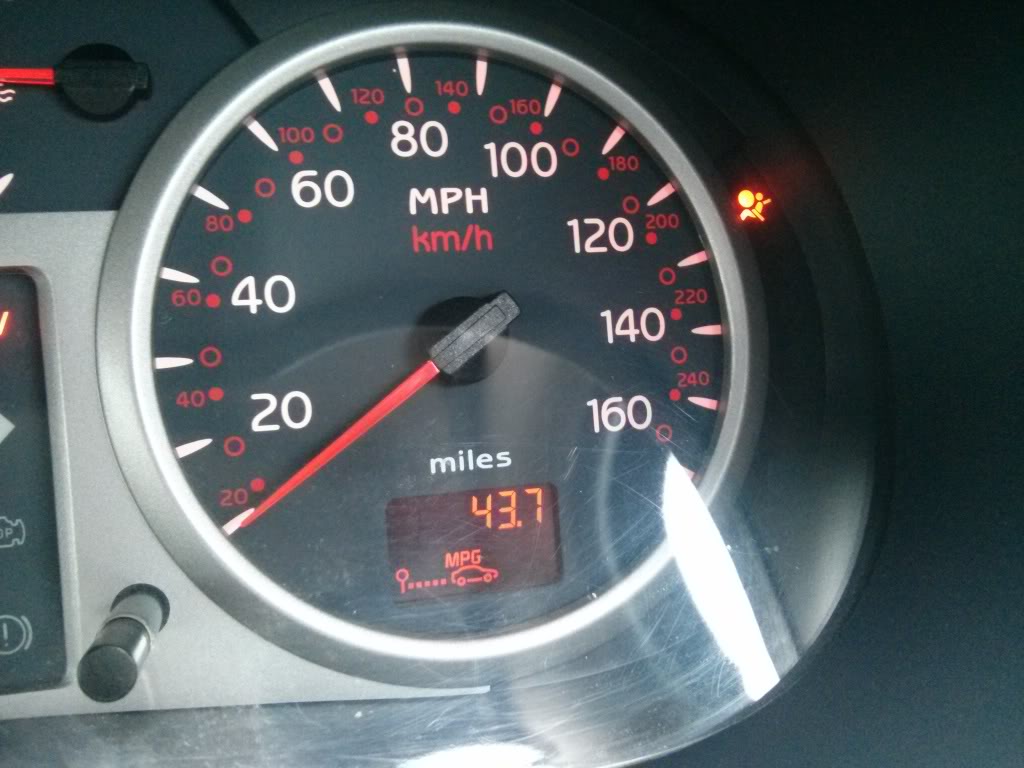 Bath meet soon?
@
jim cook
@
Josh172
So my plans are very simple, some spacers, maybe some cooksport springs and i am umming and ahhing about Oz F1s.
Here are some quick pics of the car, sorry they aren't the best.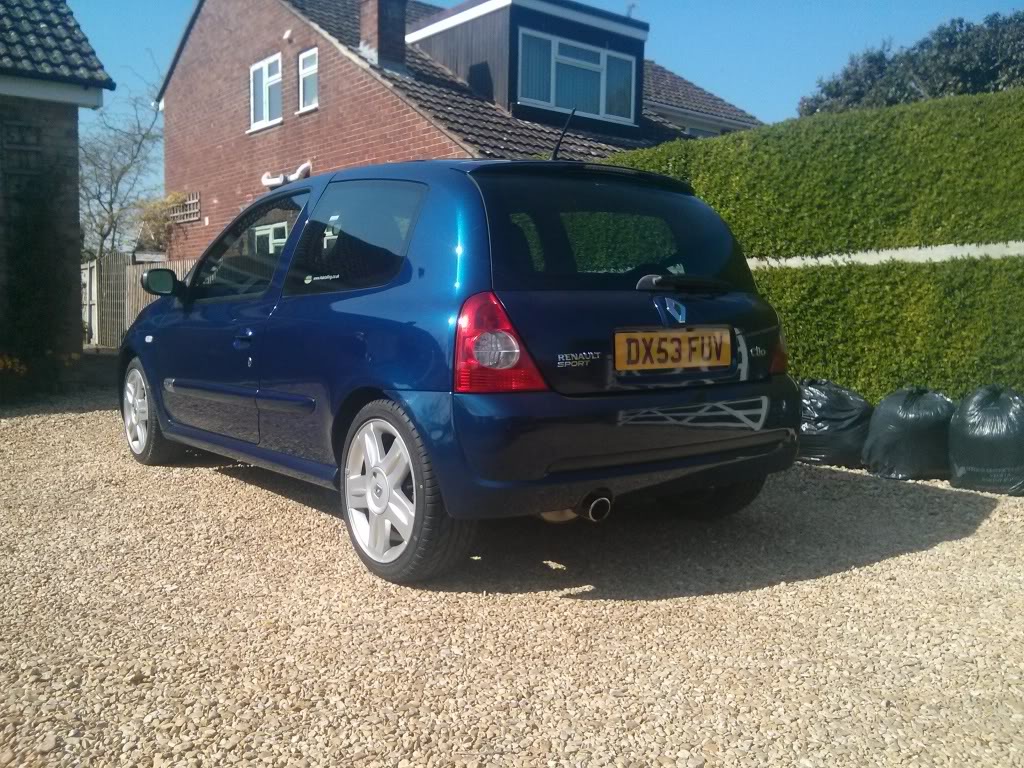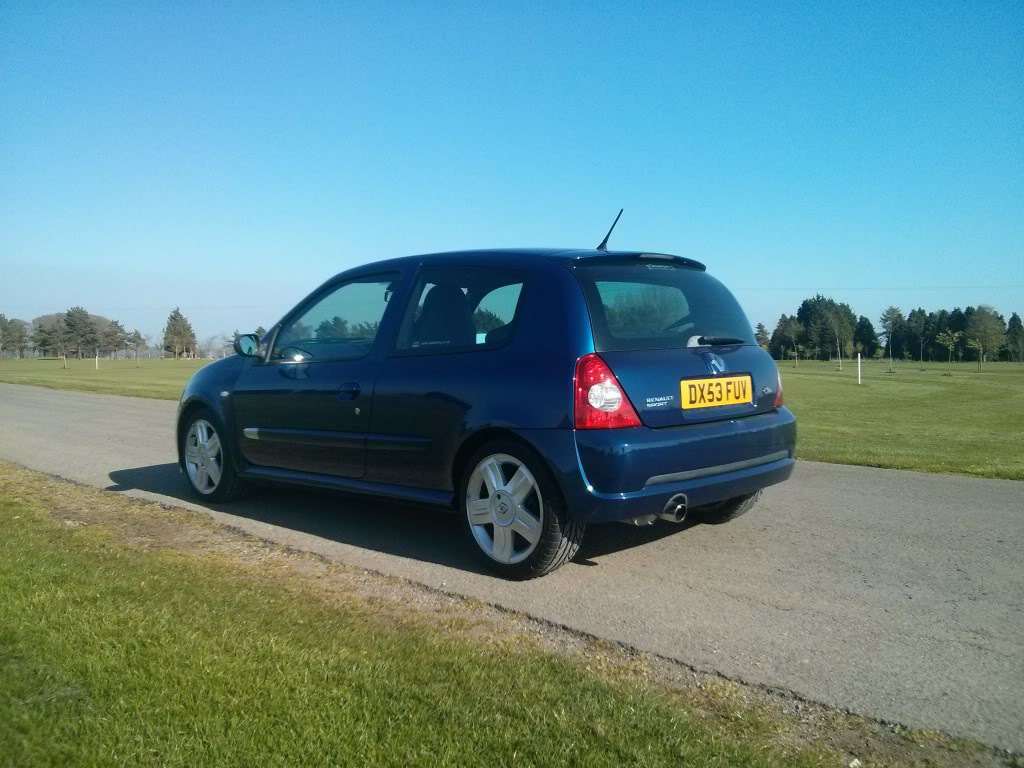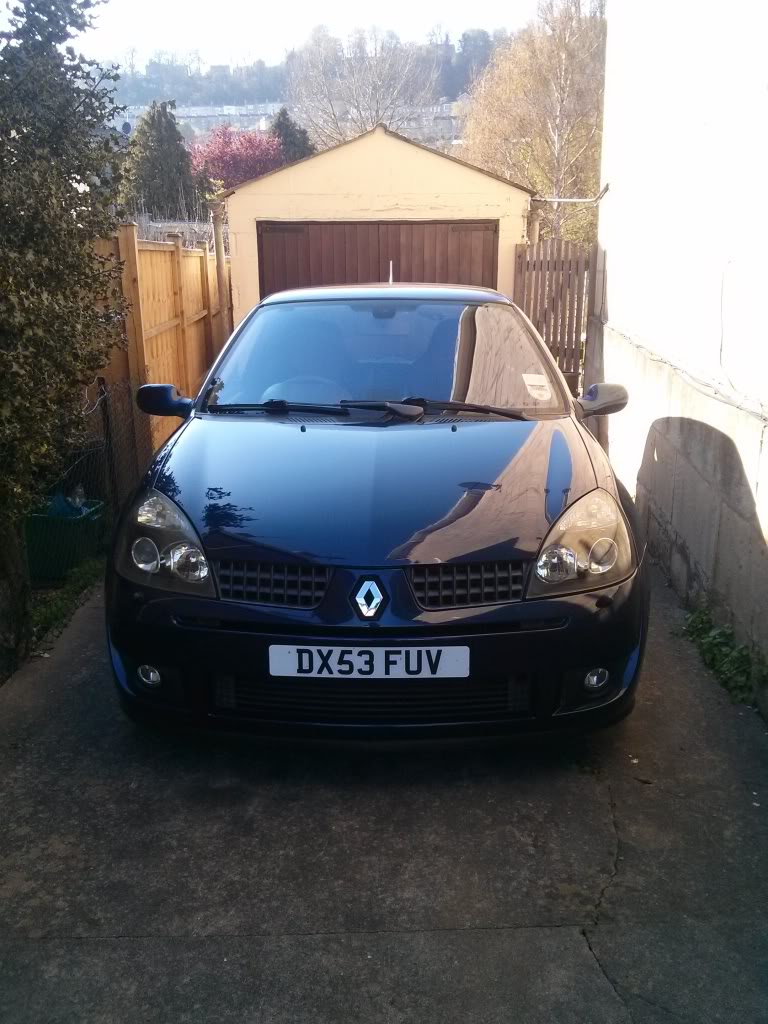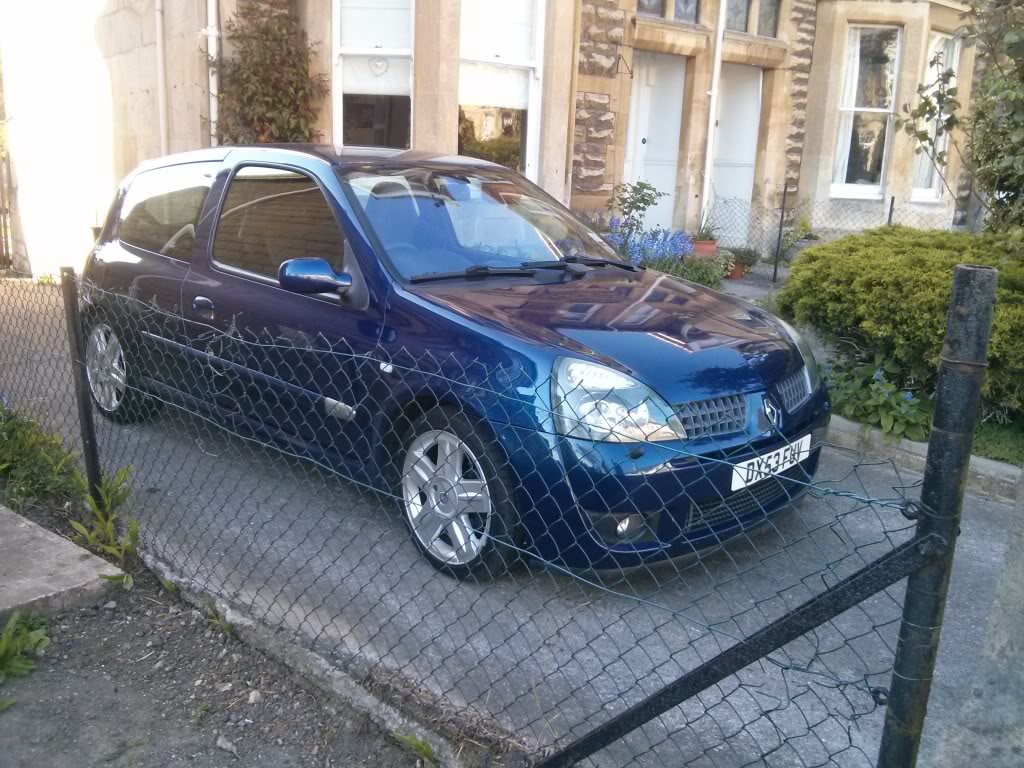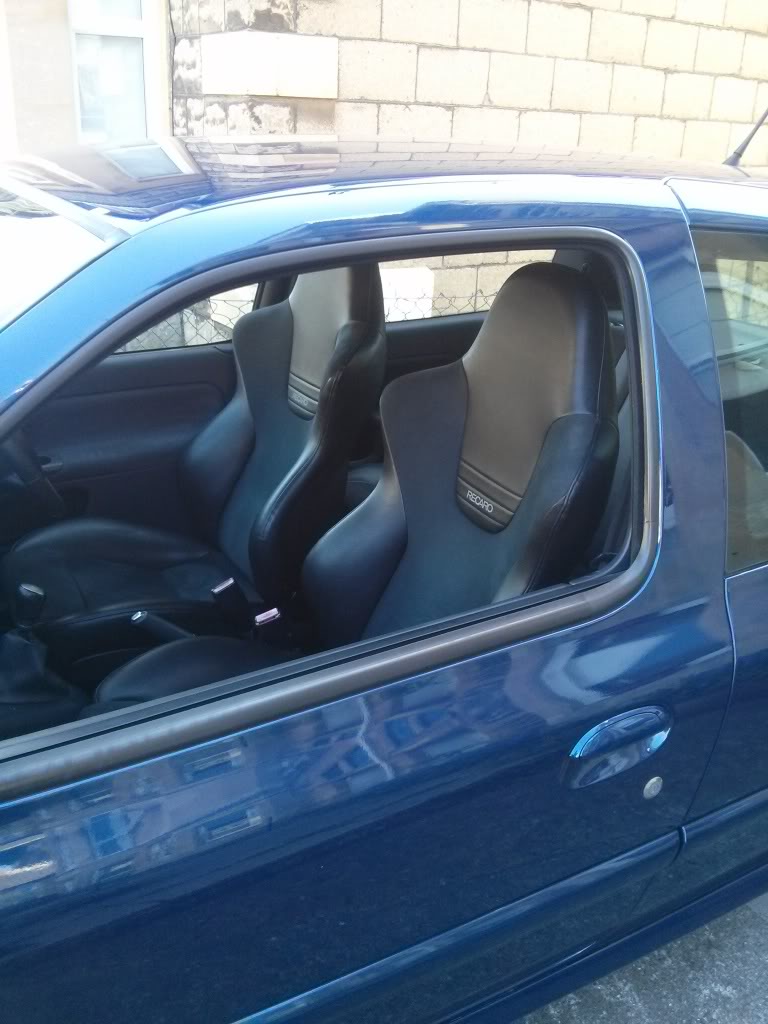 A picture Mark had taken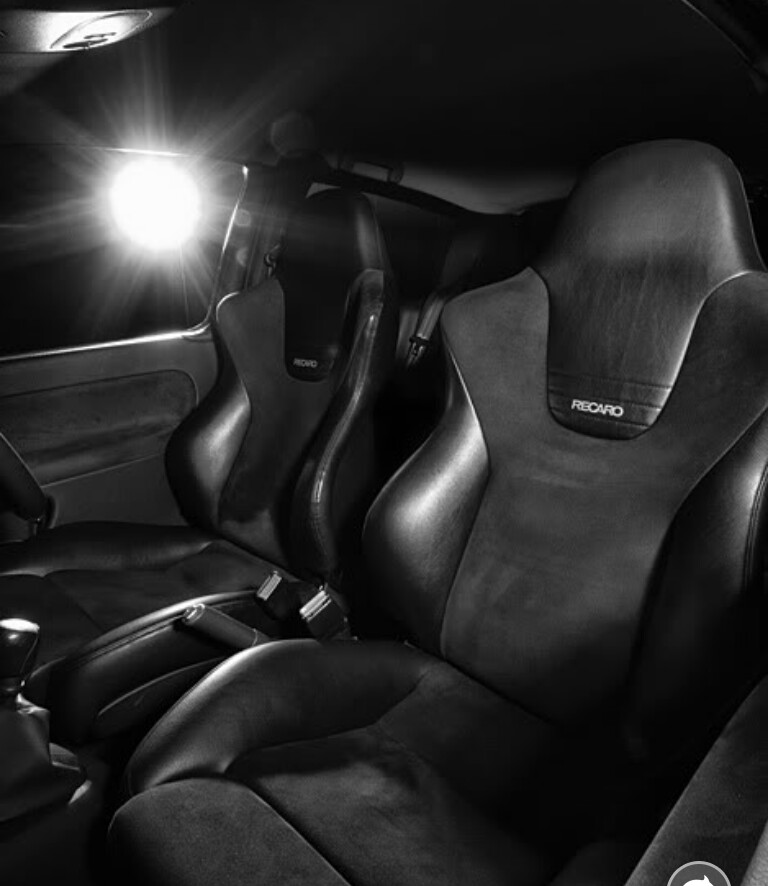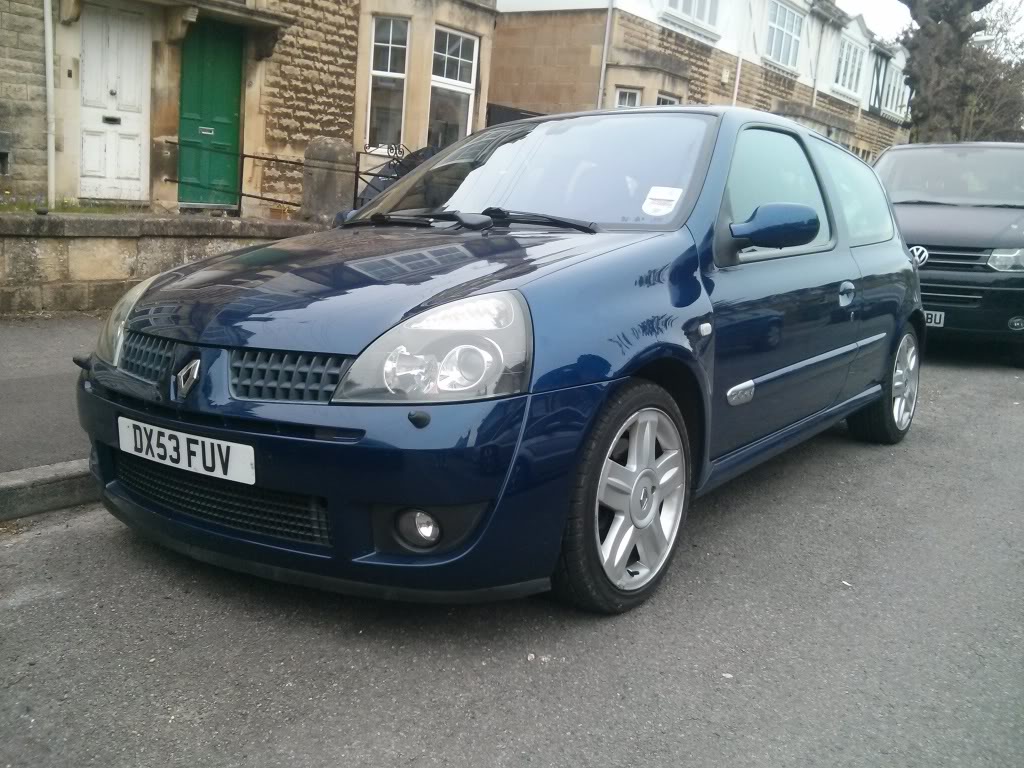 Last edited: