Where to start ...
After selling my iceberg 172 cup and toying with low BMW'S I missed driving the old Clio on the twisty back roads of Lincolnshire. So I set out looking for another Clio . I wasn't convinced that I needed a cup and would see what it's Iike to live with the luxuries that come with a 172.
So I admit in reflection I shouldn't of just picked the first one I saw . And I know that's a school boy error but I couldn't resist the noise or so I thought . There's just a few bits that I want to and have changed. It has a good service history and a big folder full of receipts so what's the harm.
This is it after removing all the daft stickers and changing the green door bullets .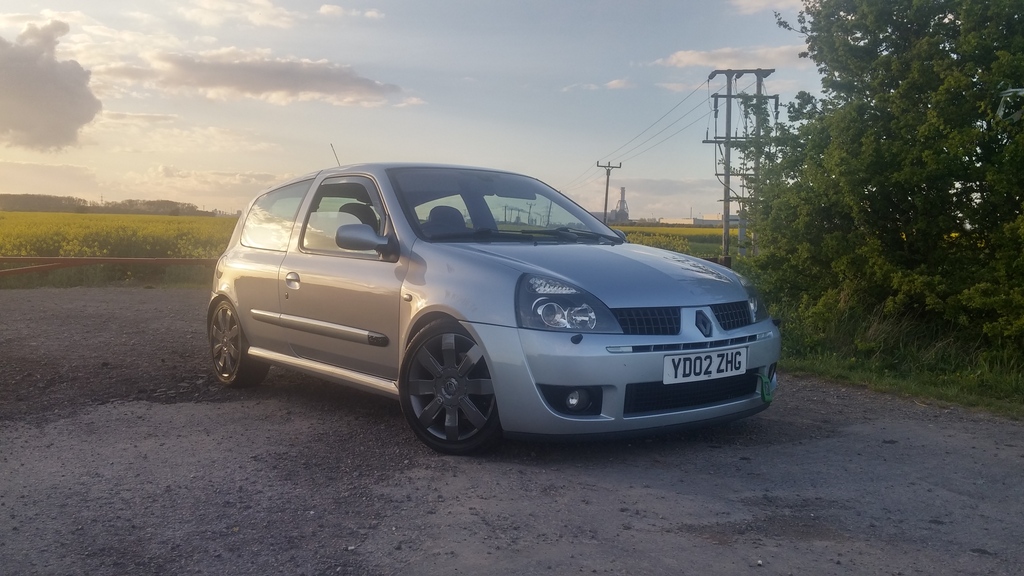 Has a few modifications so far including
Heko wind deflectors
Cup spoiler
182 wheels painted in Ford graphite grey
Front wheel spacers 25mm
Braided brake lines front and back
Ktec supersport recessed exhaust system with decat (un silenced)
Powerflex anti-roll bar bushes
Powerflex uprated lower engine mount bushes
Ktec coilovers
Pure motorsport solid topmounts with front strut brace
421 Catcams fitted
Rstuning Pops and Bangs re-map
First off I'm booked in at rS tuning on the 14th to have the pop bang taken off as it's just stupid !!
Then after contacting opie oils on here my service kit arrived so that will be done after that visit.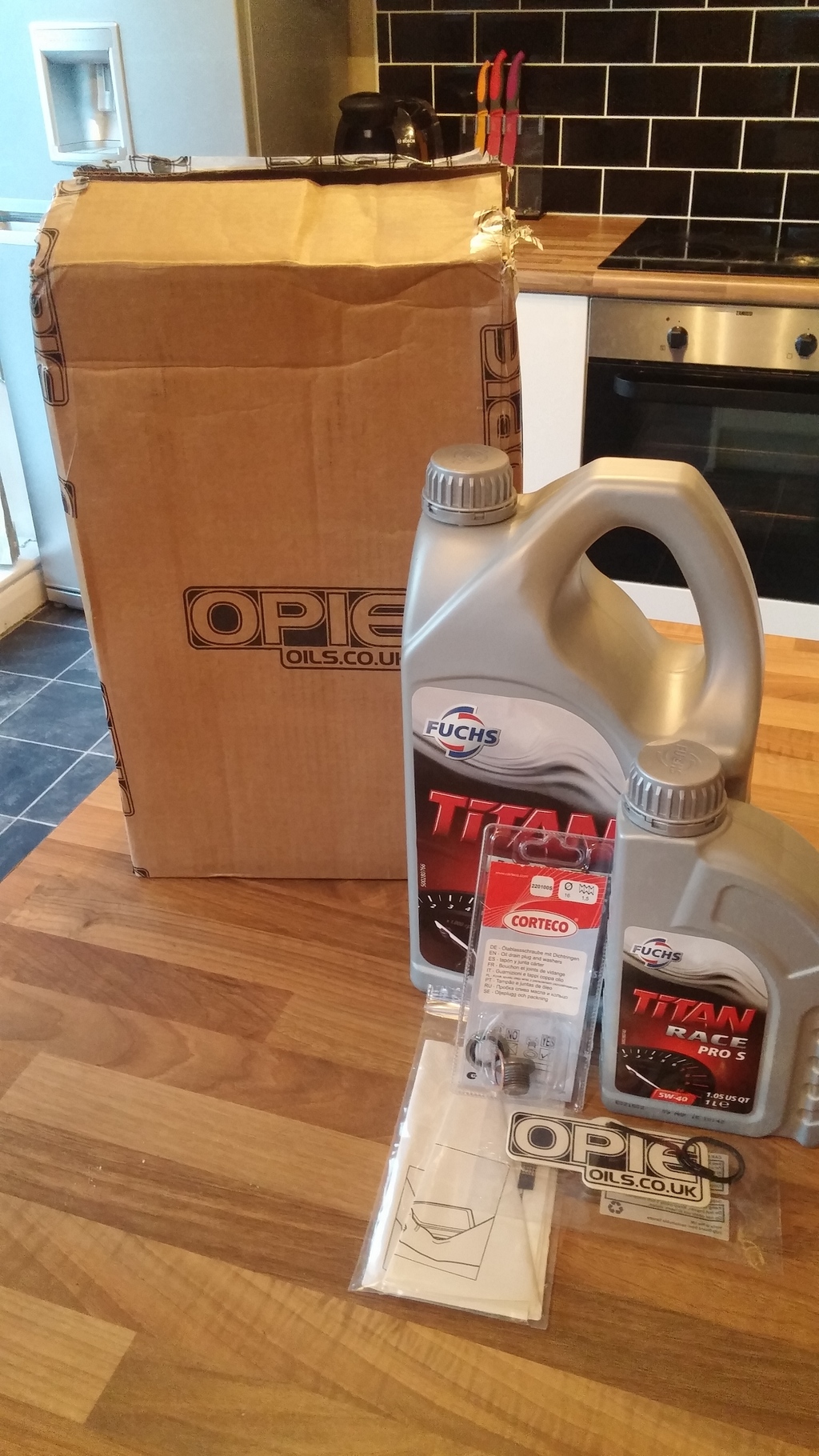 So ideally in a sort of way I wish I bought one more standard . But on the list to change are to swap the ktec coilovers for cooksport springs and cup shocks as well as changing the alloys for some 16" turinis .
More updates to come . I can't remember if I've missed anything .
Cheers Chris