Hi
I have been a member for a year now. My first Renault sport was a red 172. Picked it up cheap and it lasted a year but I enjoyed it so much that I Bought a 182 after selling it all in parts.
I have had the car a month and it has had some changes I don't have any pictures early on but when I bought the car it was pretty much standard had some carbon bits and carbon roof but had some horrid 17" alloys luckily prevouis owner wanted to keep them so drove back on steels.
I had a few parts ready to go on the new car.
Scorpion srn019
White turinis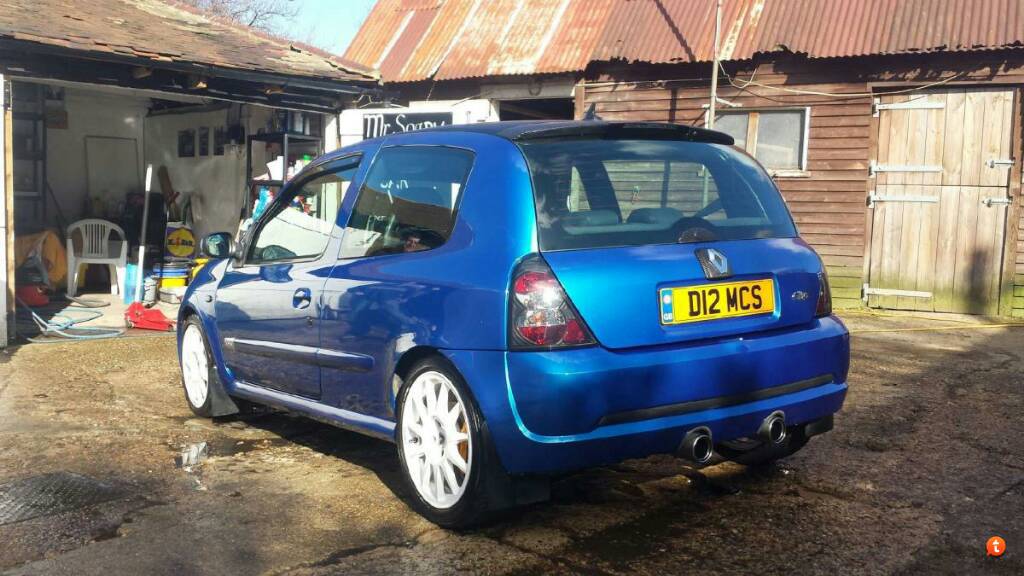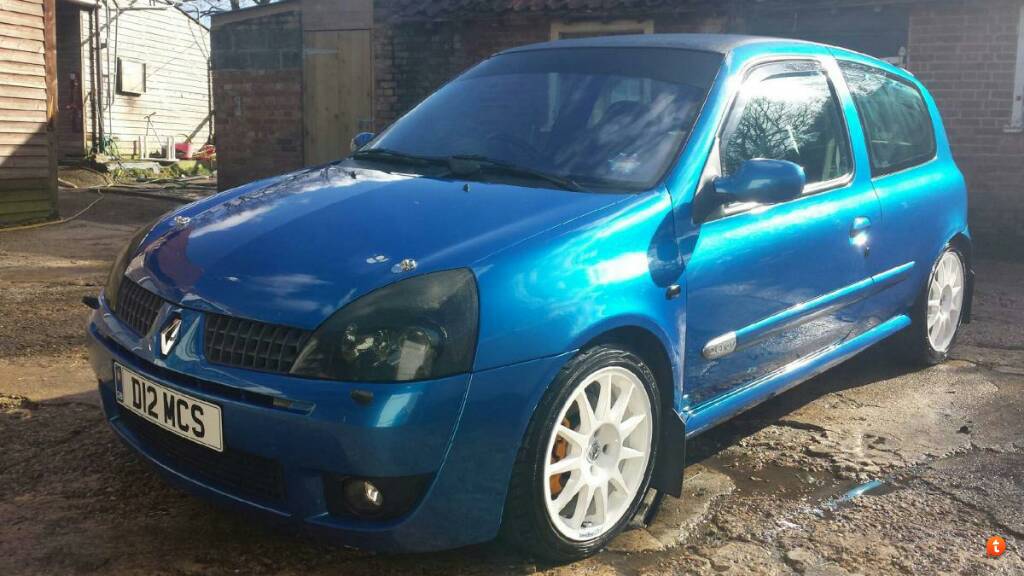 That's how it stood with the srn019 and the Turinis on.
While it was still in the garage
I got more goodies
Bilstein b14
Air filter
Ktec engine mounts
Power flex dogbone
Full leather reclining buckets
remap at jams port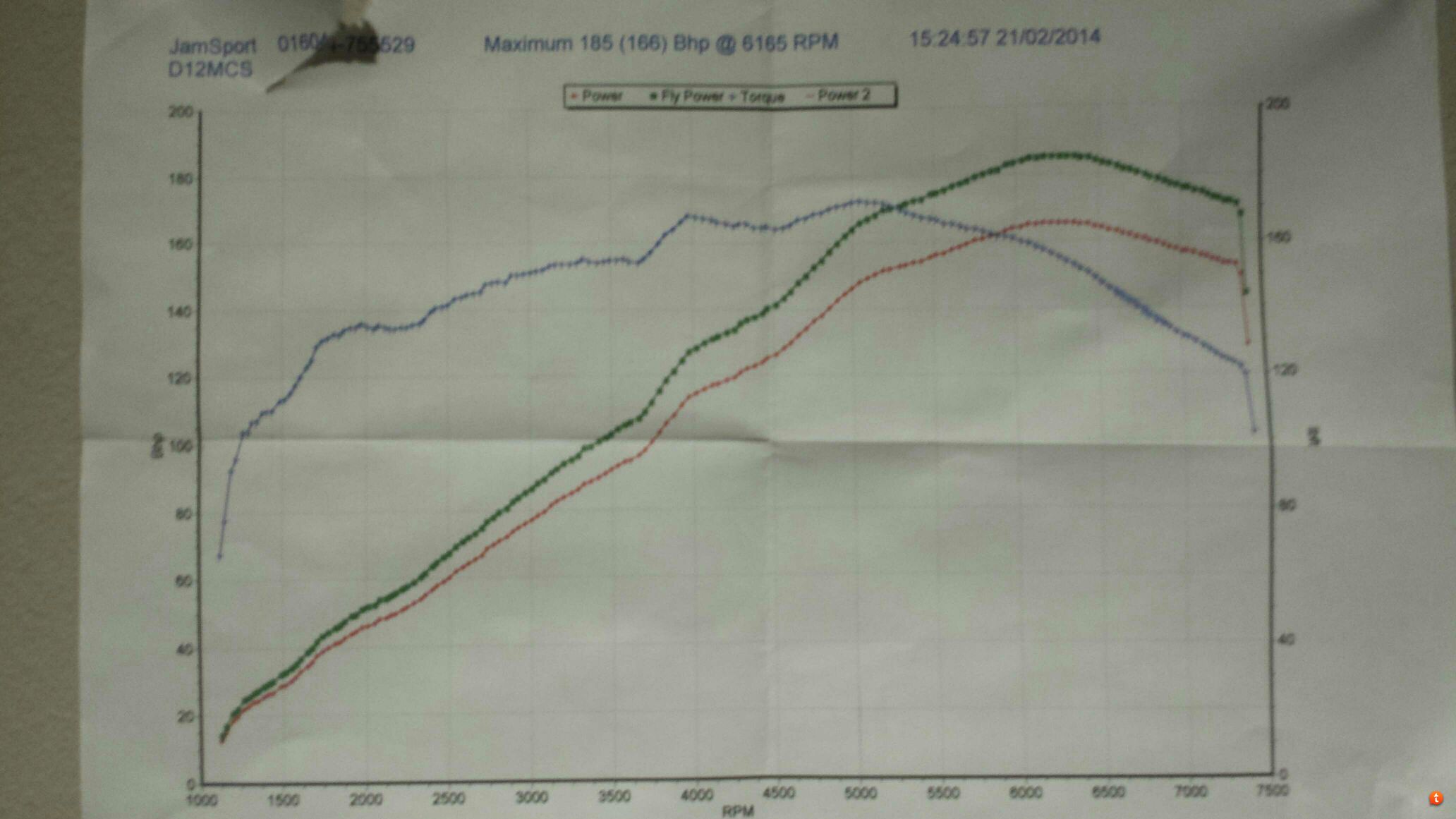 Made 185bhp at flywheel 6165rpm
looks like it makes 170lbft torque at 5000rpm
There is a few small things that needed to be sorted.
headlights
sun strip
rear lights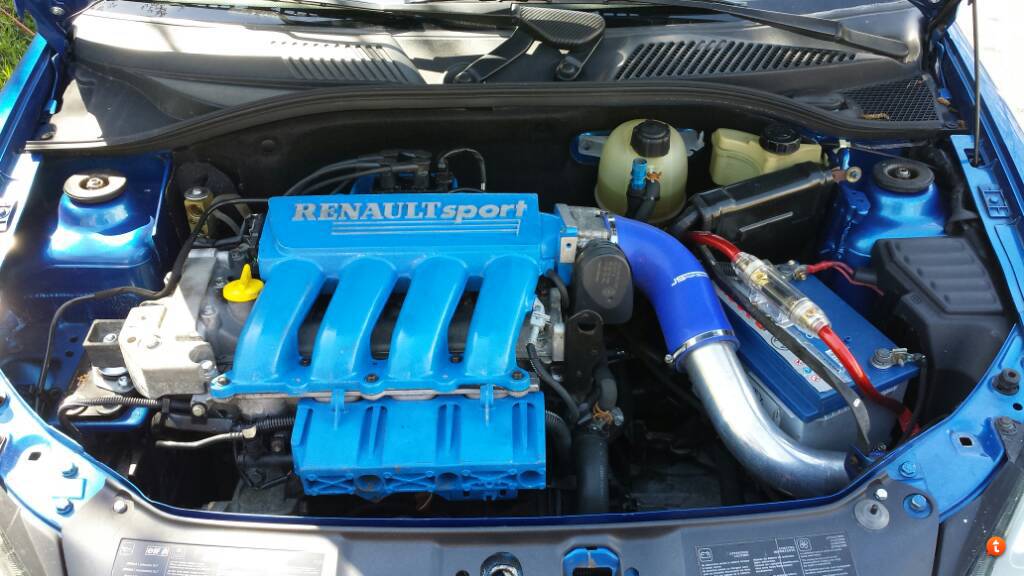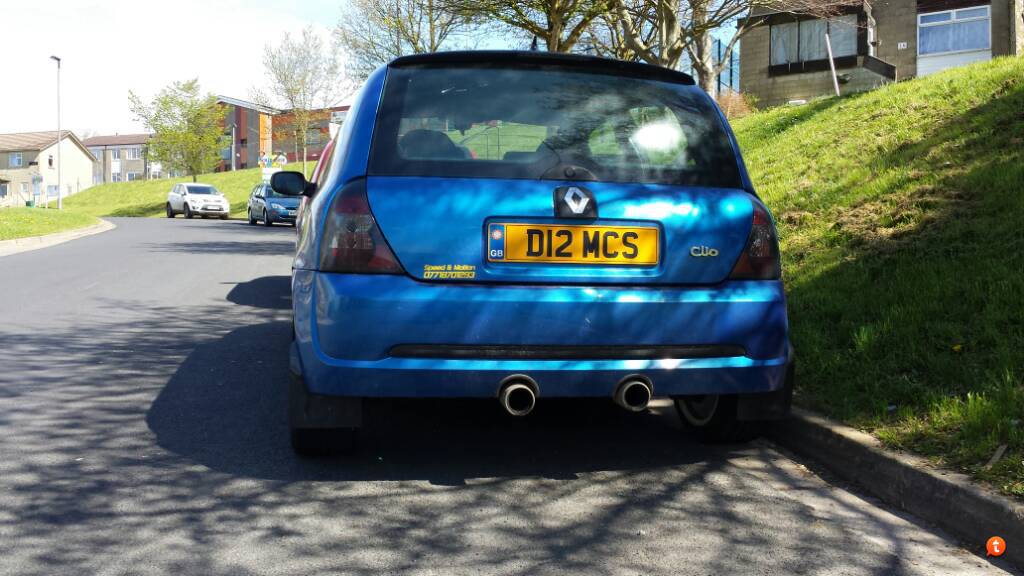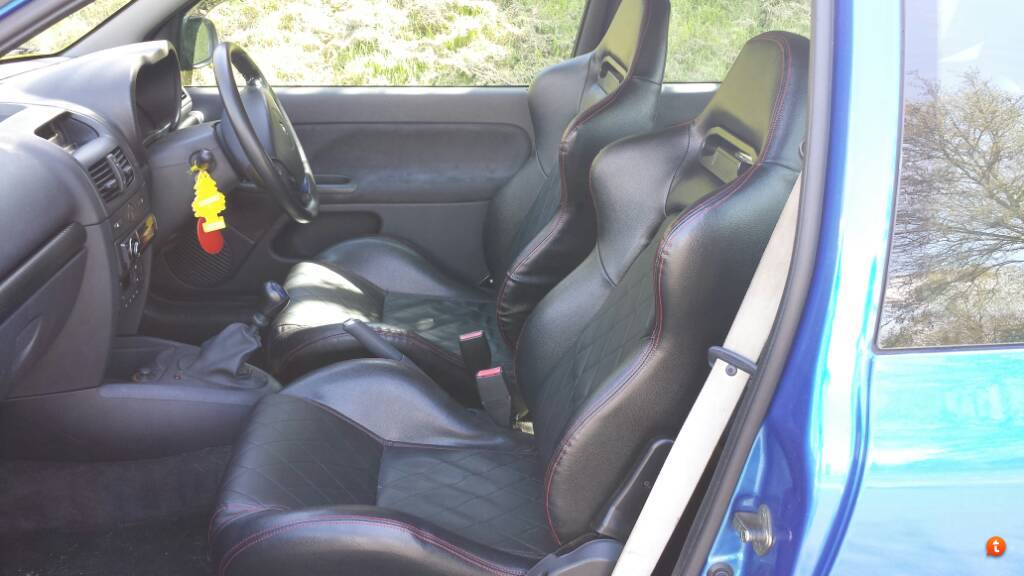 That's how the car is from today. I have got more parts to go on but work has been busy and haven't found time to get the car yo garage but I have got
Whiteline anti roll bar
The powerflex exhaust mounts as exhaust has dropped
PMS top mount and strut brace kit
Pressed metal number plates
Brembo HC MAX grooved discs
Ferrodo ds2500
Good ridge brake lines
Brembo rear discs
Brembo rear pads
All supplied by G172
Thanks again.
Carbon bullets
Carbon diamonds
Will get more pictures when get those parts on.
Future mods:
prospeed custom exhaust
438 camshafts
Ast sportline 1s
carbon fibre splitter
Carbon fibre exhaust surrounds
Carbon fibre rear bumper insert
Trophy spoiler wrapped in carbon
And a full geo set up
Thanks for looking
hopefully more updates shortly
josh