Excuse how dirty the car is, I blame the white
Picked this up on Monday, from maundrell & co in Oxfordshire. Superb service they held the car for me since the beginning of December when i found it, at the time i was serving away with the forces.
Extremely happy with the car, Low miles, Recaros, Bluetooth, "full fat" with cup pack and the Anthracite pack which i think works extremely well with the white.

Plans are to get the Ktec indution kit, Milltek decat and a simple remap. Happy with everything else.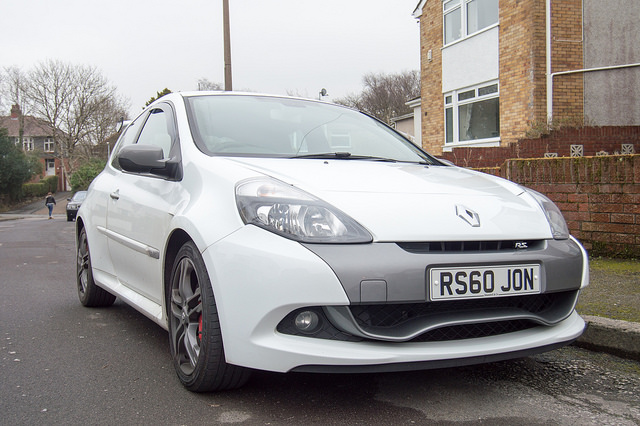 Clio RS200 by dajones89, on Flickr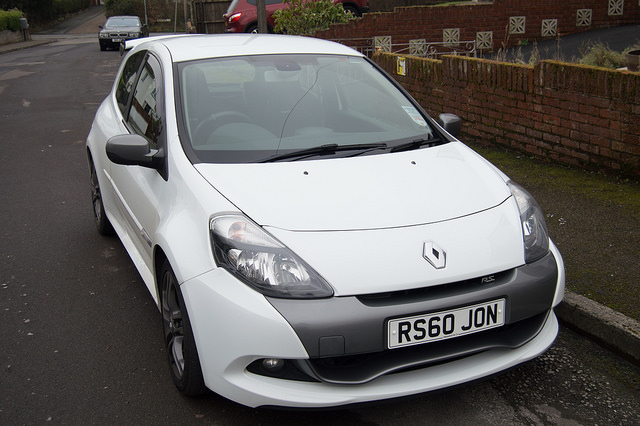 Clio RS200 by dajones89, on Flickr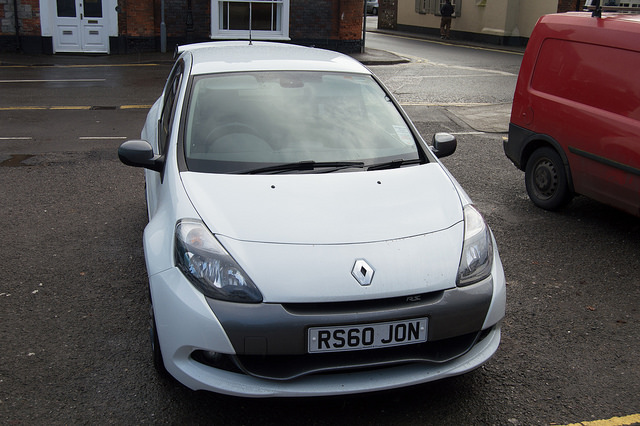 Clio RS200 by dajones89, on Flickr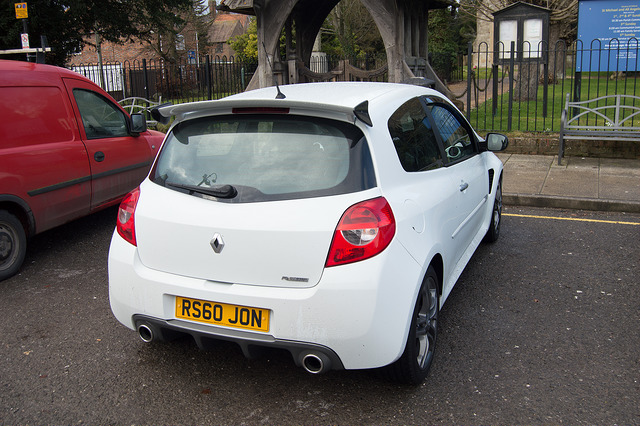 Clio RS200 by dajones89, on Flickr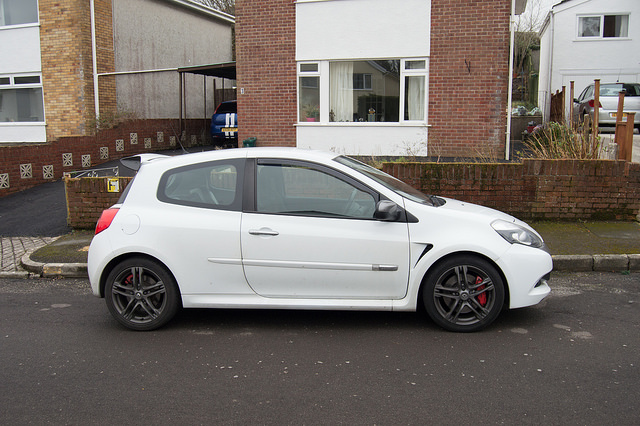 Clio RS200 by dajones89, on Flickr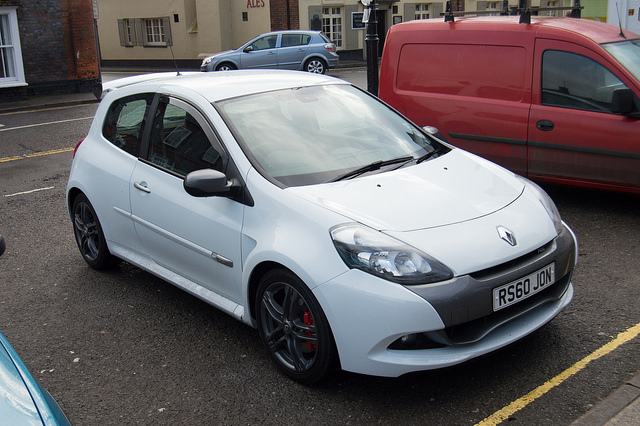 Clio RS200 by dajones89, on Flickr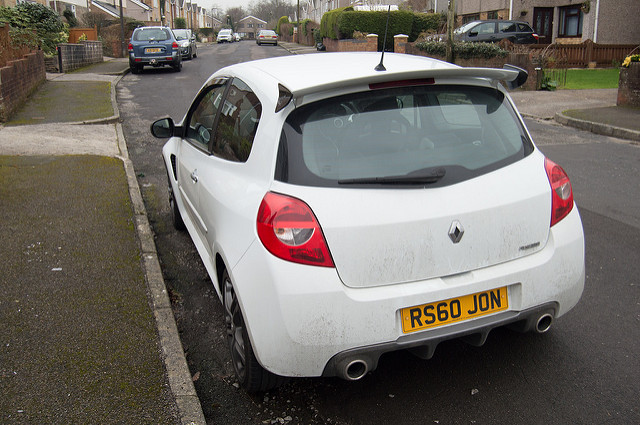 Clio RS200 by dajones89, on Flickr