Evening.
I'm Rob, 26.
I'm new to the forum. I've been a Volkswagen lad for 10 years but last week I jumped ship and bought myself a Clio 3 RS200. It's a December 2012 Glacier White number with only 24k on the clock. I looked at a good 9 or 10 of them in all forms before deciding. I found the cup was harsh, ironic as I've been on bump stops for years now, and the recaros were very narrow, plus I've had a fixed back bride zeta in my past 4 cars. I couldn't get on at all with the paddles on the 200T, but they're a lovely motor. Sod's law I see a GW Trophy ever morning now!
My brother has owned the 172 ph2, 197 and an R26R from new (whilst I went to university and learnt how to down bottles of wine in 12 seconds instead) So I'm quite familiar with the Renault sport family of cars.
Going from a 20 year old Mk3 Golf tucking 17s to the RS is two ends of the spectrum.
Pics.- Took it to Elsecar resiviour the evening I collected her.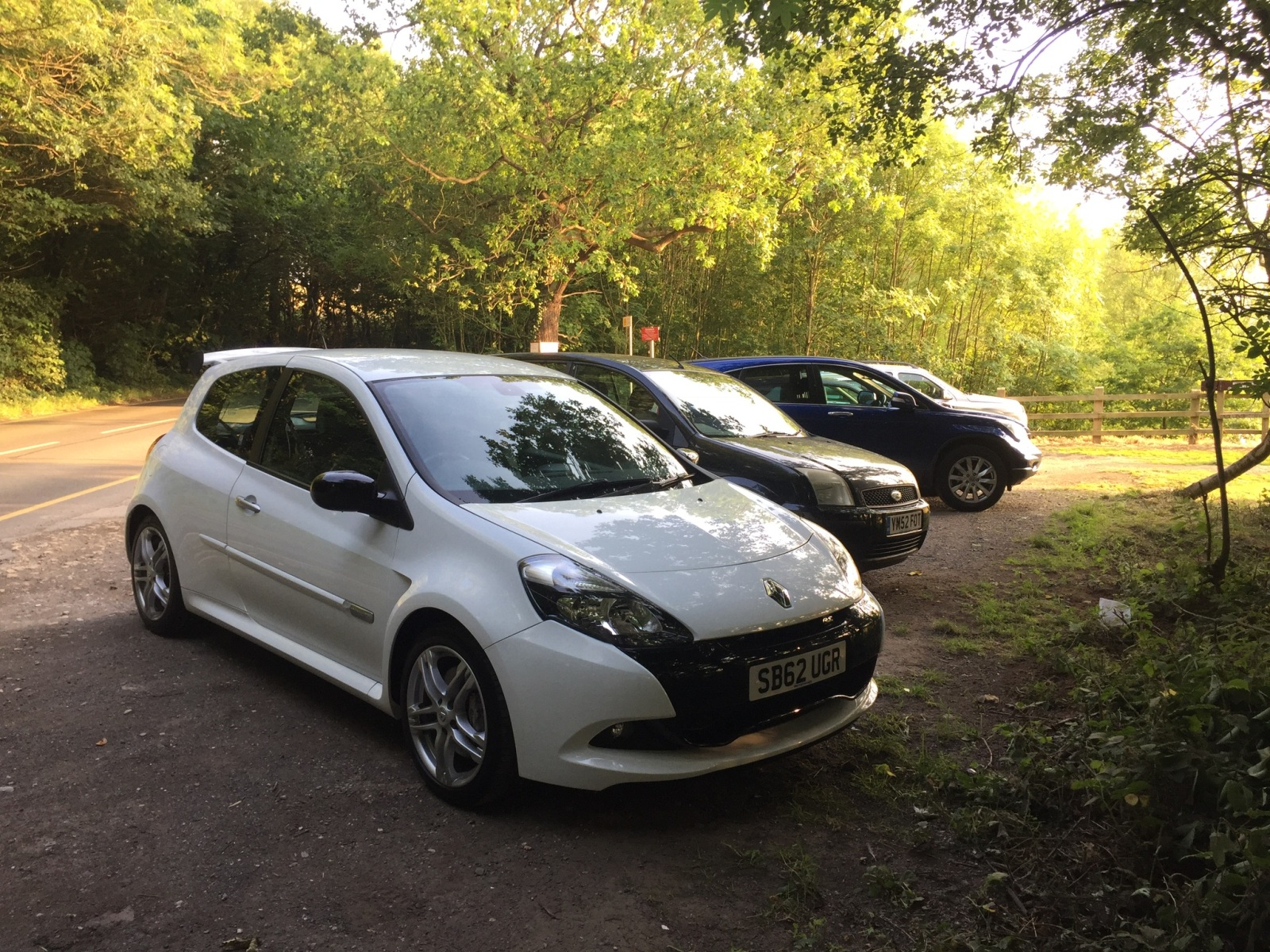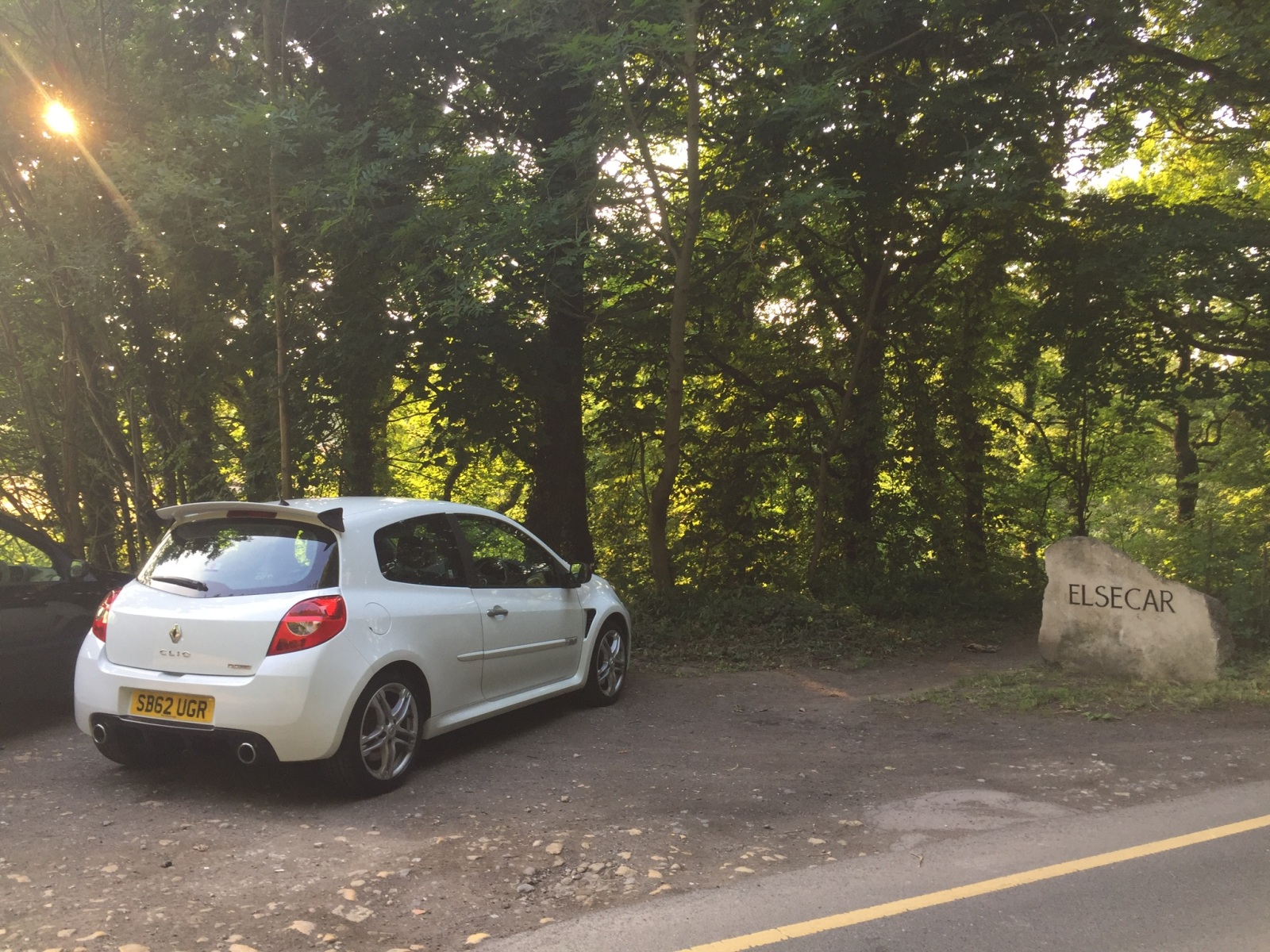 Initial thoughts are;
I can now drive roads that aren't just the M62 and HOW have I never had A/C before.
Really enjoying it so far, it's quick and comfy and my missus doesn't moan about it. Quirkly french creeks and clicks from the interior haven't unnerved me so far. I have no plans bar the cup wheels in black, are they speedlines? Tying the knot in September so I'm sure a few of you know how that is....
For point of reference this is what I've done 30k in over the last 18 months.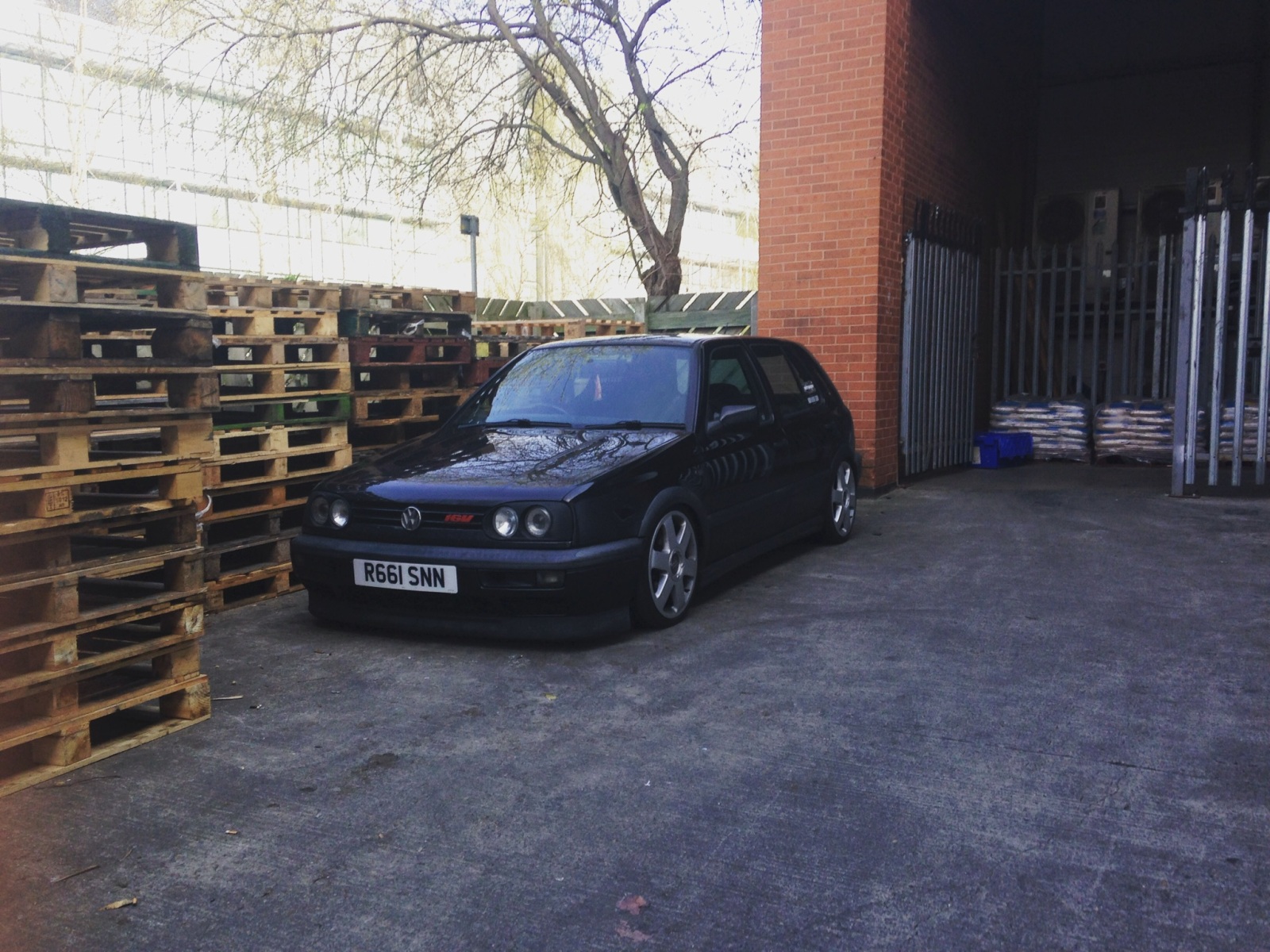 I think I already know what the majority of you think of the whole stance thing but, I love my old golf. Straight pipe on an old fashioned tuned 16 valver was great on a sunny Sunday but less so at 5.30am on the rainy Monday after. I'm keeping it anyway, but I don't know how I'll feel banging it off the floor after flying about in the Clio.
Anyway, I'm from Stoke but I've lived in Leeds for 6 years. Currently in Castleford (unfortunately) but looking to move closer to the centre again. Deffo interested in a few of these Yorkshire meets I've read about in the regional section.
I keep forgetting to lock it. I checked 3 times the night I brought it home haha. Keyless technology is mad to me, the newest car I've ever owned was a 1999 Polo before this.
Sound.