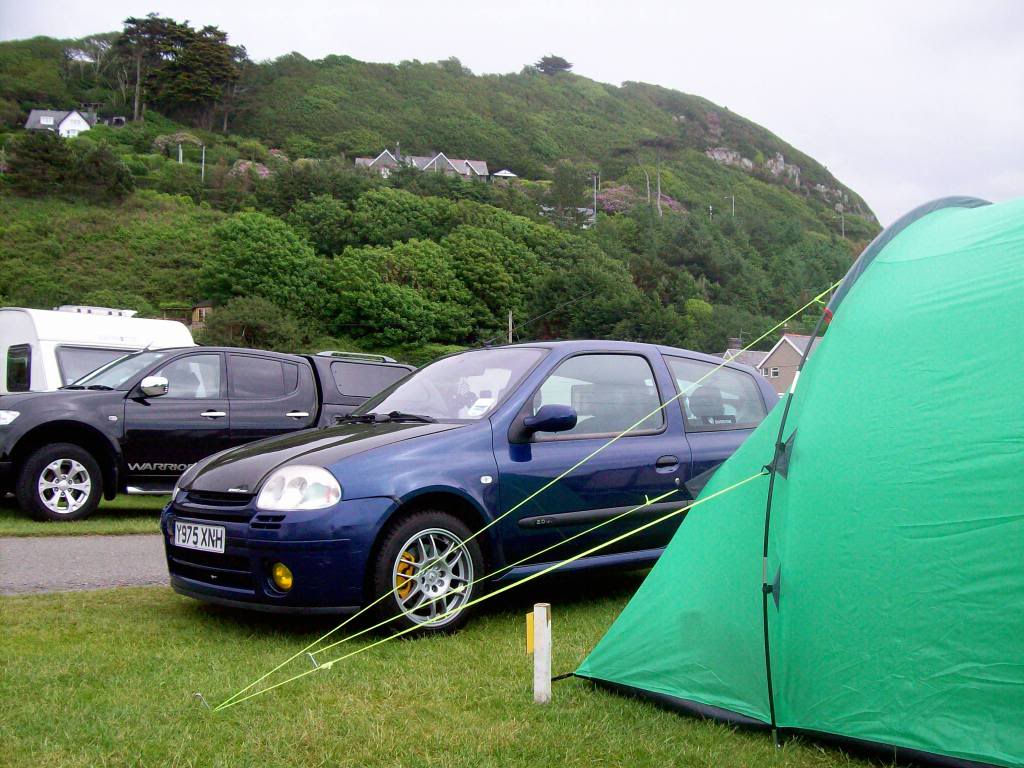 Campsite with excellent backdrop.
Couldnt believe this,and got it up to 46.6 on the return journey,with some overtaking too.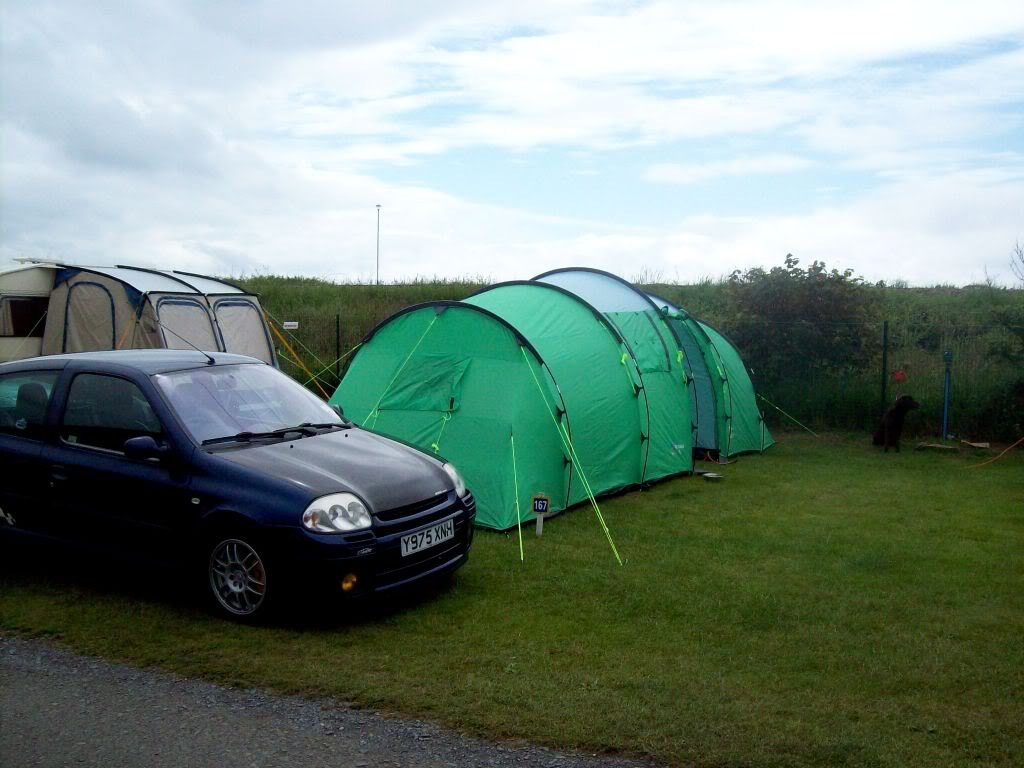 Just over the hedge is a railway line,small field,road,promenade then sea.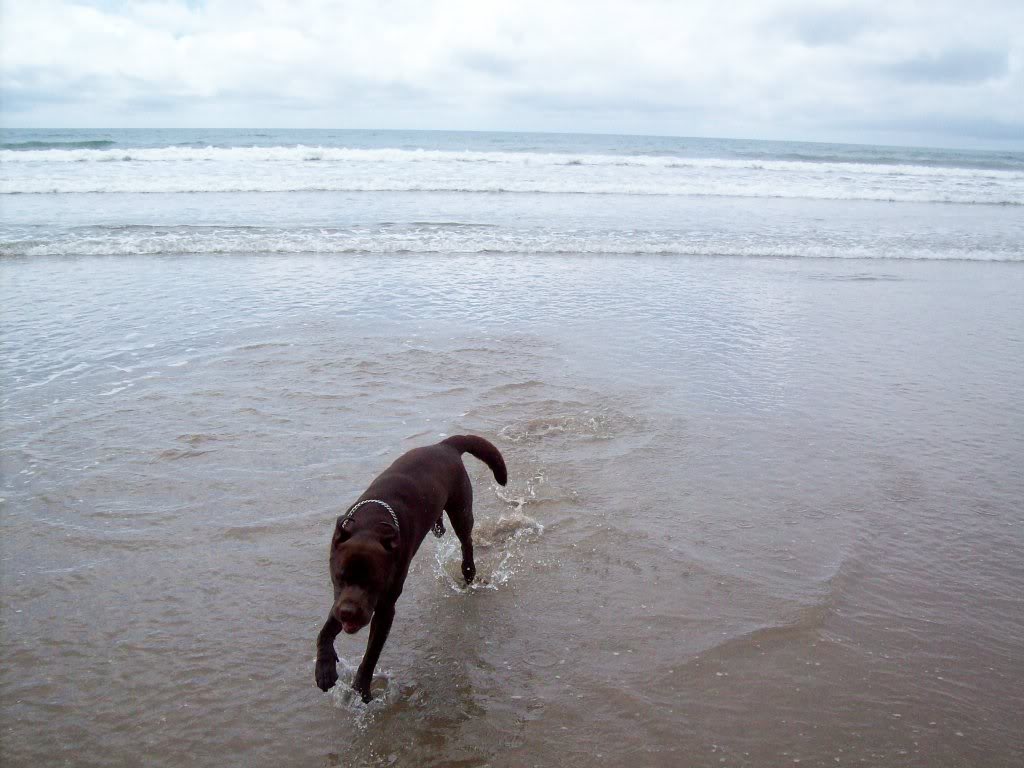 My daft dog,"boomer" enjoying the freedom.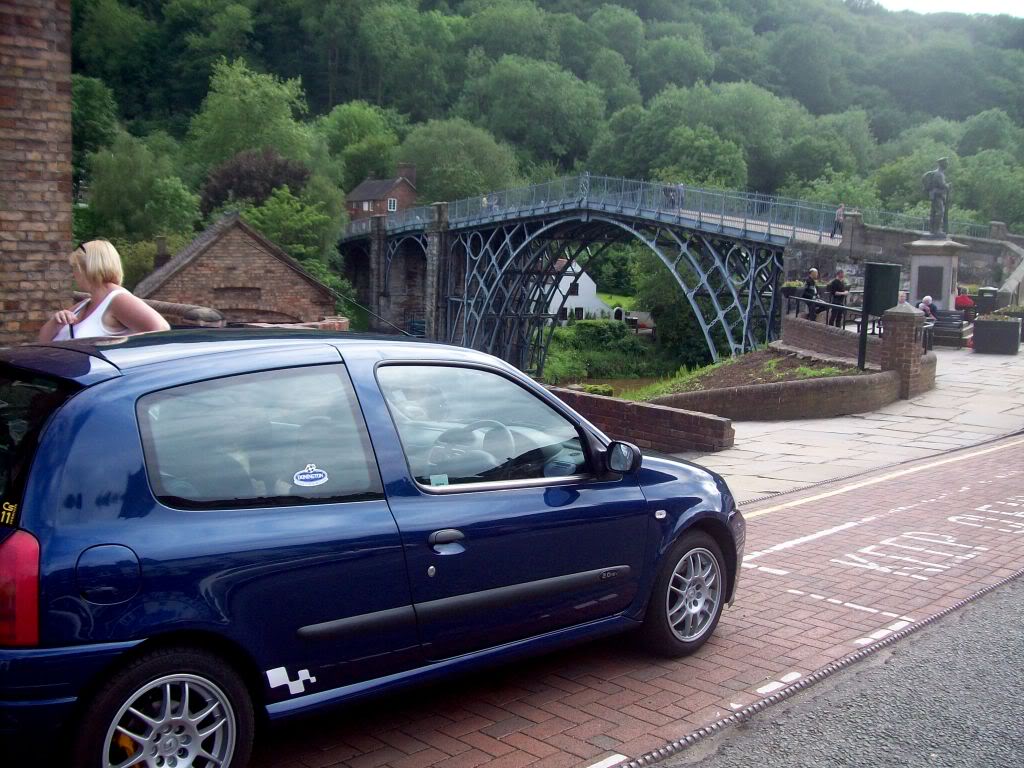 Ironbridge!.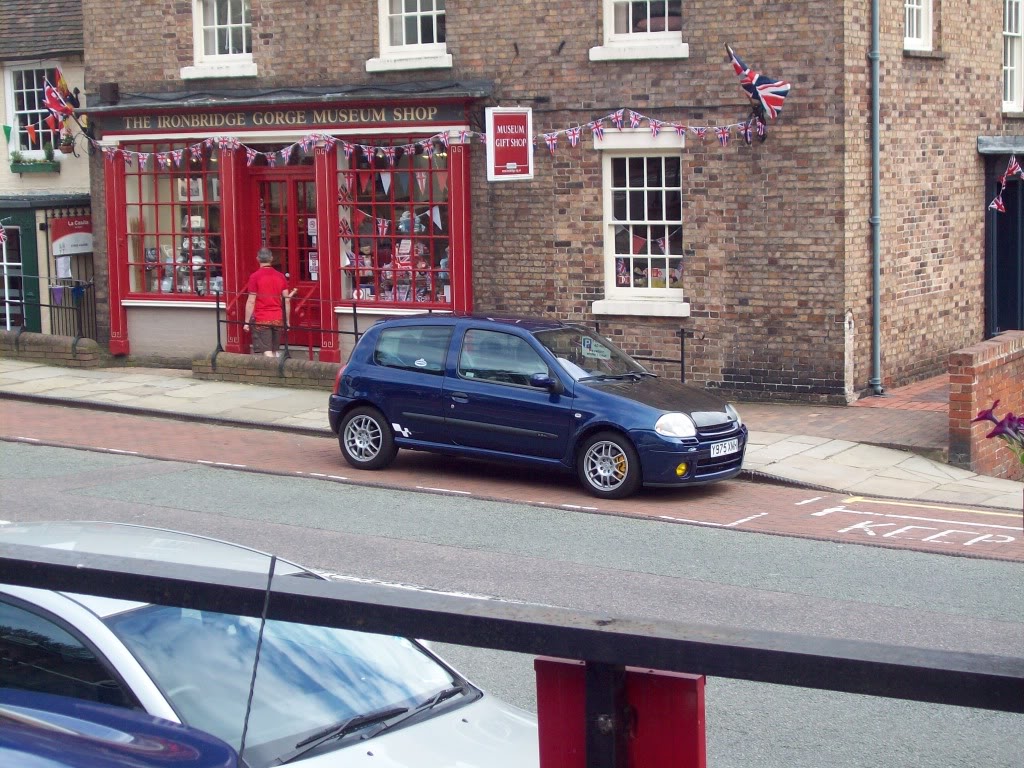 From the other side of the road.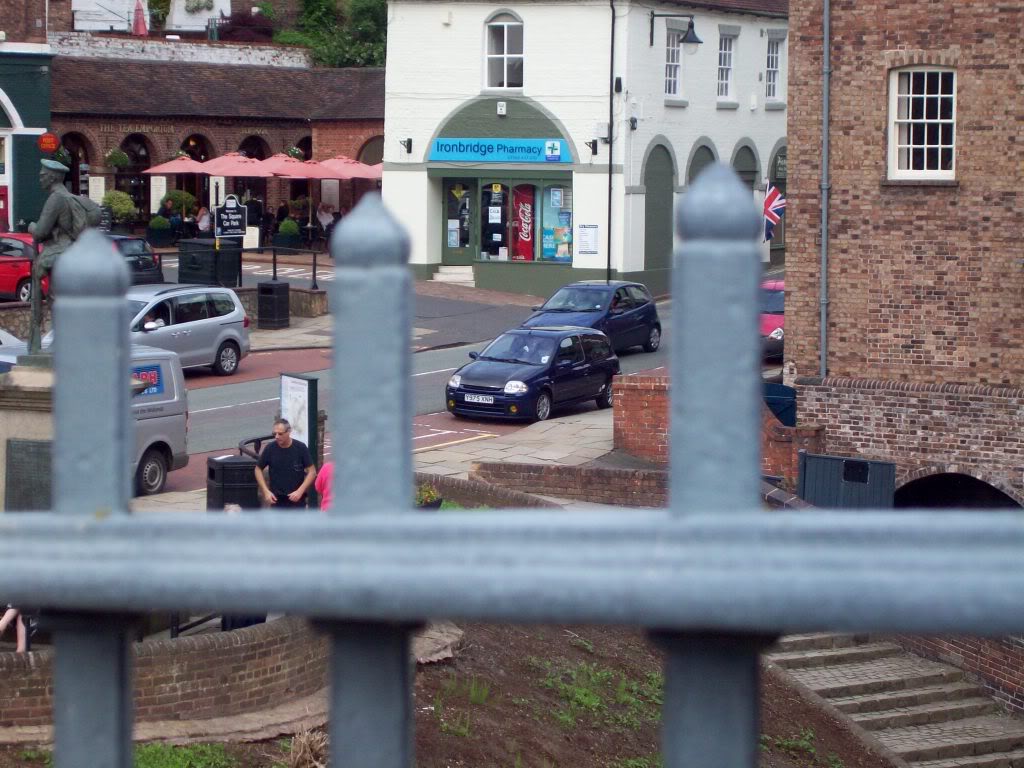 I like this pic,the bridge frames the car quite well.