Tested a few new products on the 182 over the last couple of weeks, had a spare couple of hours yesterday morning to finish the car off.
Paintwork, sealed with
Blackfire Wet Diamond Sealant
which seems ideal for Dark and Metallic Colours. Very easy on and easy off, looks great with depth close to Carnuba depth, no flake muting and very slick glossy finish. One of the easyist sealants I have found on and off.
Topped with a nice coat of Wax. I initally tried some Zymol Carbon Wax alongside
CG 50/50 wax
I could not see ay differnce between them, so went over the whole car with with the 50/50 and at half the price of the Zymol - this is a very nice wax. A good choice - Easy on and off and leaves a great finish.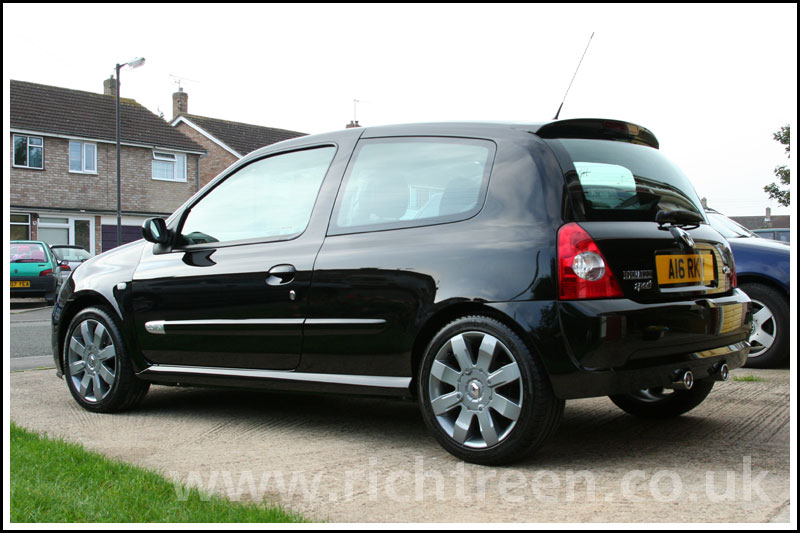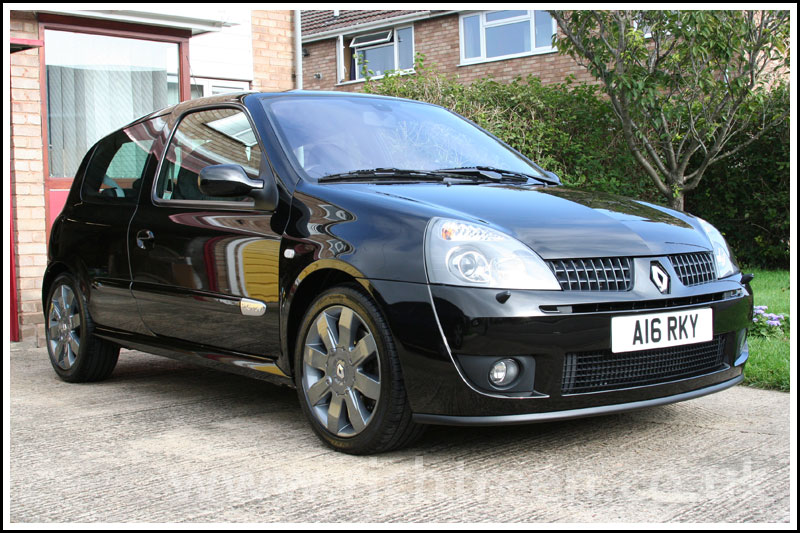 Also had the chance to try some of the
Alloy Wheel Wax
Previously had been using Autogym Super Resin and Extra Gloss so to be able to use a one step product to save time seemed a good idea. Easy to use on and off, will see how well it lasts.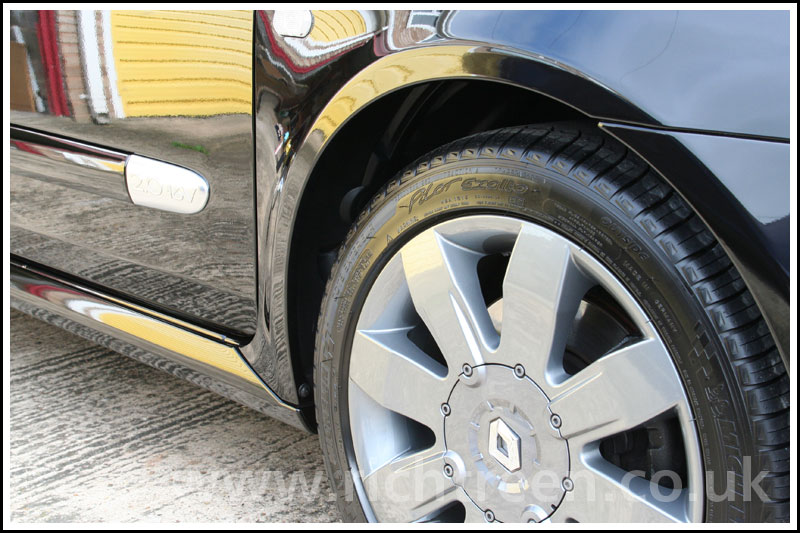 Few more pics
HERE
for anyone intrested.